Our Photography Is Now a Published Work of Art!!!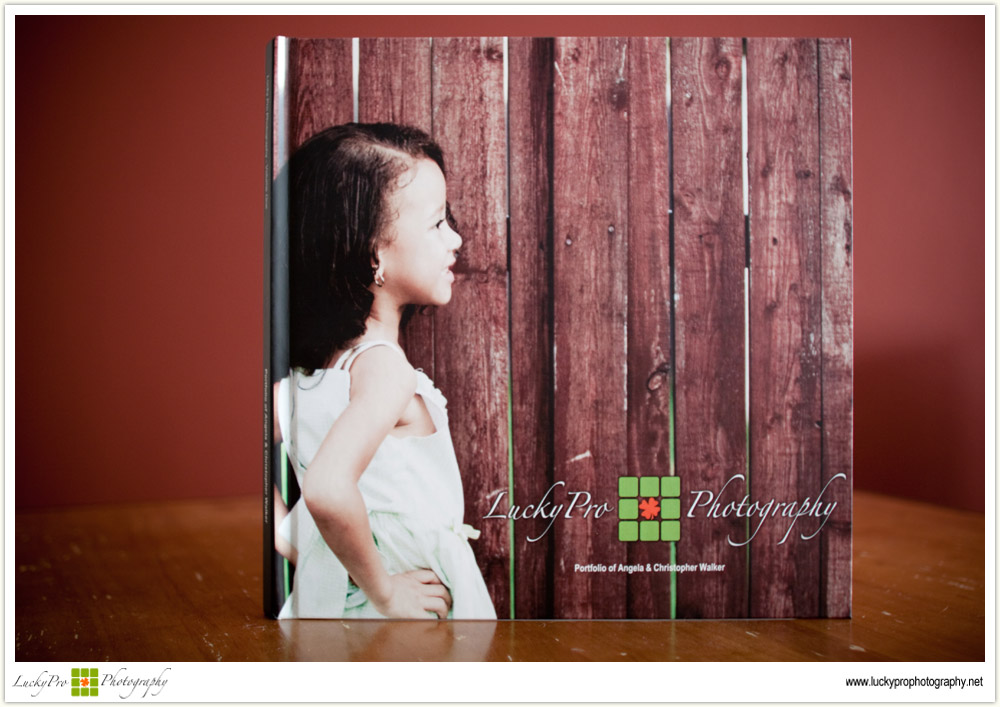 Hello family, friends, clients and general readers of our blog. We are so happy to announce our first printed volume of our photography portfolio. It arrived via courier today and we are super excited about it – Angela unwrapped it without me, then called me to announce how much she loved the book…I couldn't wait to rush home.
The book is  an awesome custom designed, hardcover, square book which measures approximately 12 x 12 inches and has 160 pages of our work. We began working on this book a month ago and are just so amazed at how it turned out. I'm sure some of you will see it real soon as we will be carrying it religiously everywhere we go. We will create 1 volume each year as we build onto our portfolio.
A big shout out and many thank yous go out to all our clients, friends and family. We really appreciate you who have invited us into your lives to share in and capture some very special and very important moments. Clients featured in this volume include:
Shanna & Ben Treffinger (wedding)
Chelsea & Jeremy Kraemer (wedding)
Stacey & Mike Rodts (wedding)
Rosie & Henry Herrera (wedding)
Kikki & Leon Barnes (wedding)
Ginnean & Doug Sinclair (wedding)
Crystal & Anthony Walker (wedding)
LeAnn & George Slay (wedding)
Patricia & Patrick Clawson (wedding)
Nicole Gardner (maternity)
Zaidy Danielle (newborn)
Miah & Payton (kids)
Laine & Lawson (kids)
Bella & Lillianna (newborn)
Simone (kids)
Marty (kids/sports)