The Traveling Scenery of Eastern Wisconsin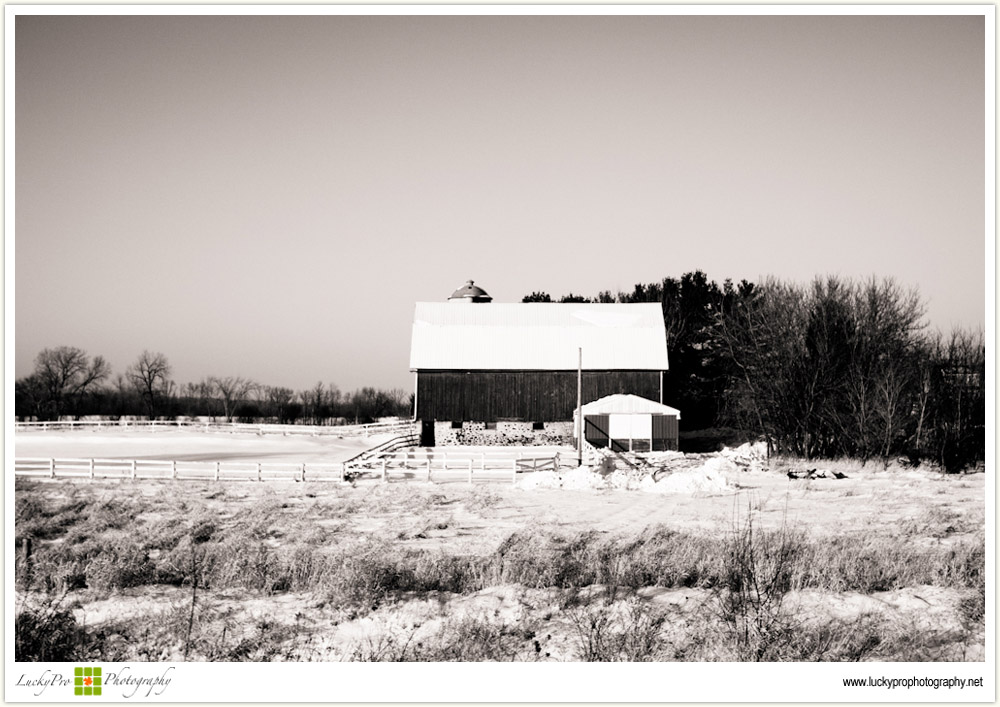 We've gotta admit, Wisconsin is a very beautiful state no matter the season. Our last trip to Wisconsin, we spent some time traveling through the countryside and the sights were simply awe-inspiring. Some of our visitors inquire from time to time about purchasing prints of our work. If there's enough interest in this collection, we'll place them online for print ordering. Happy viewing!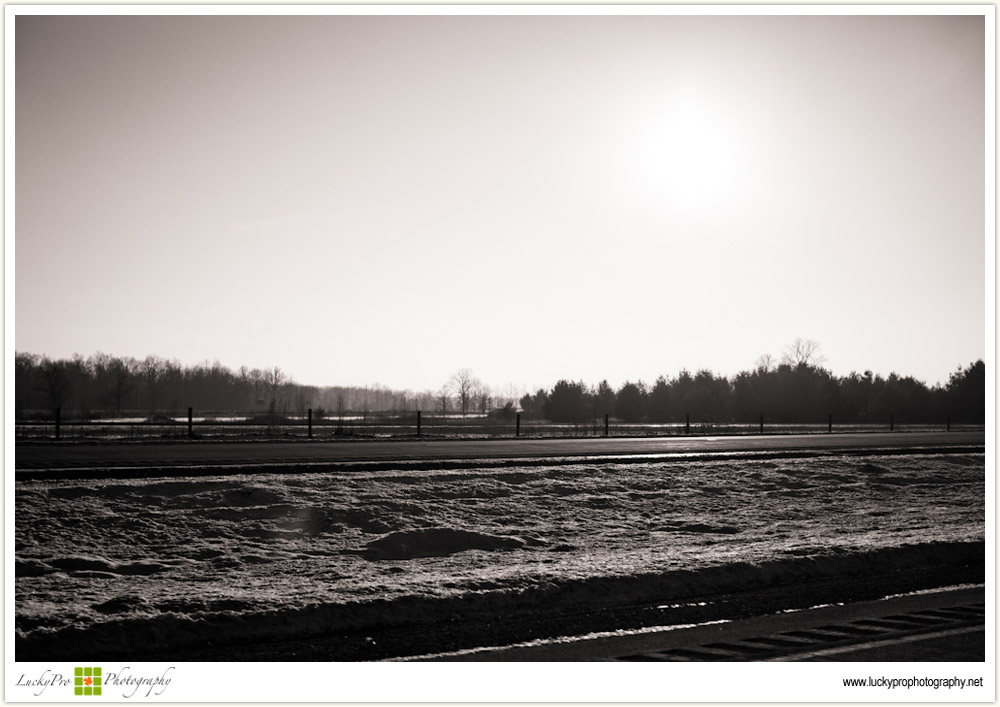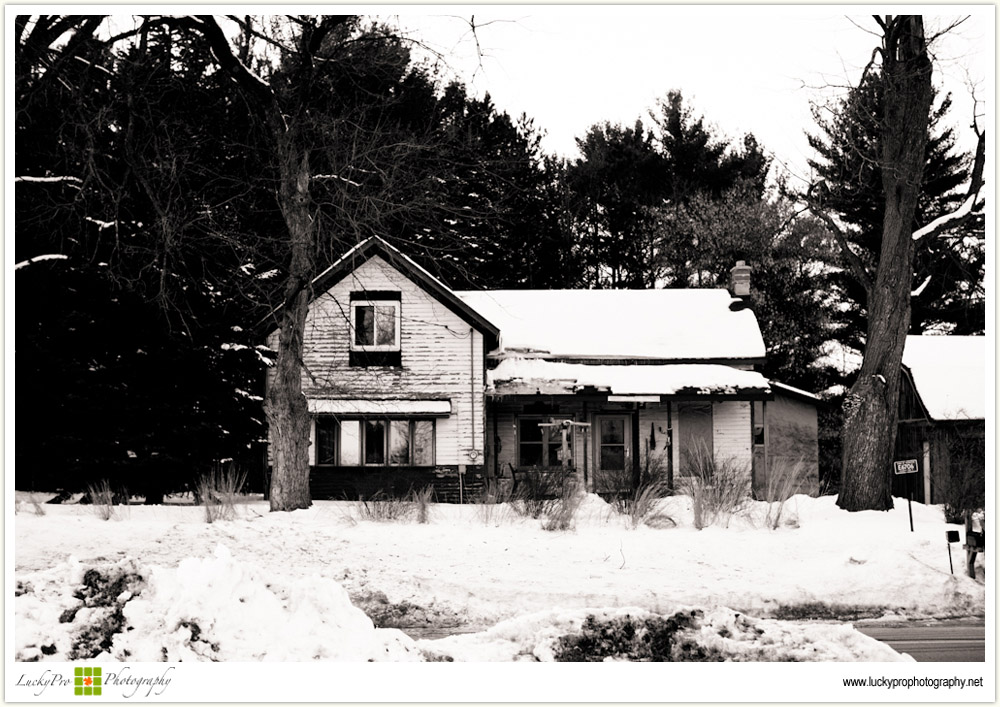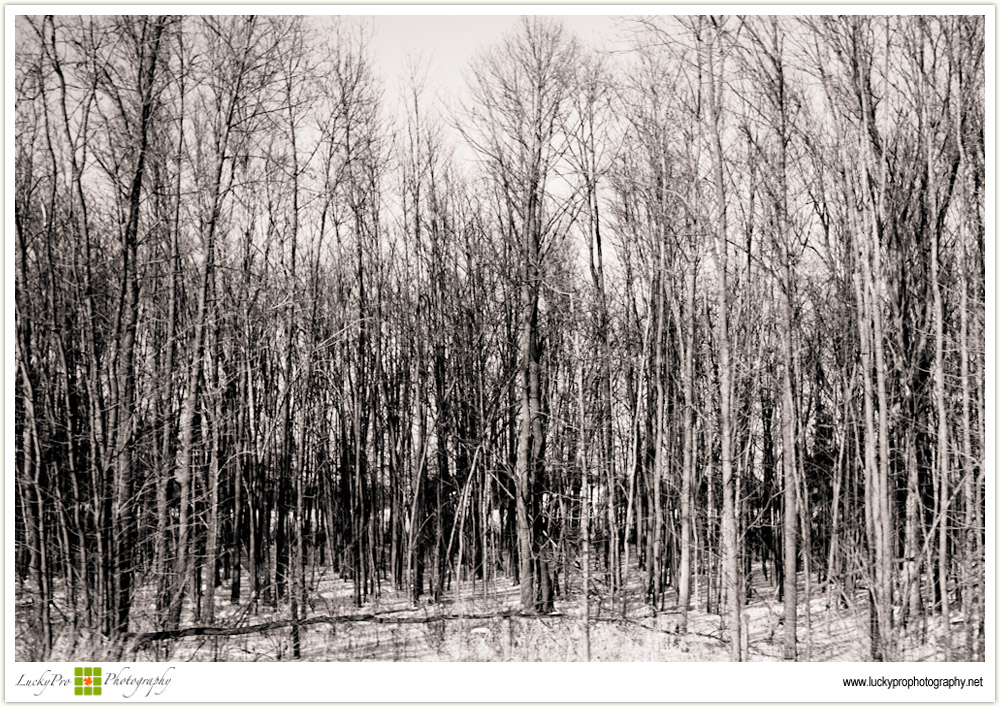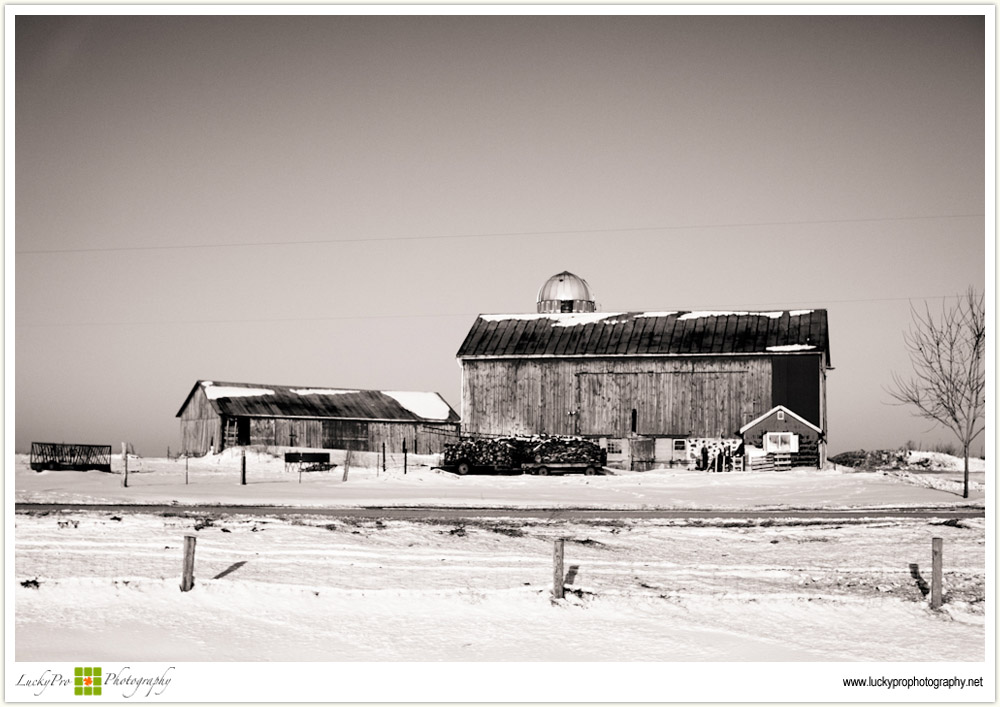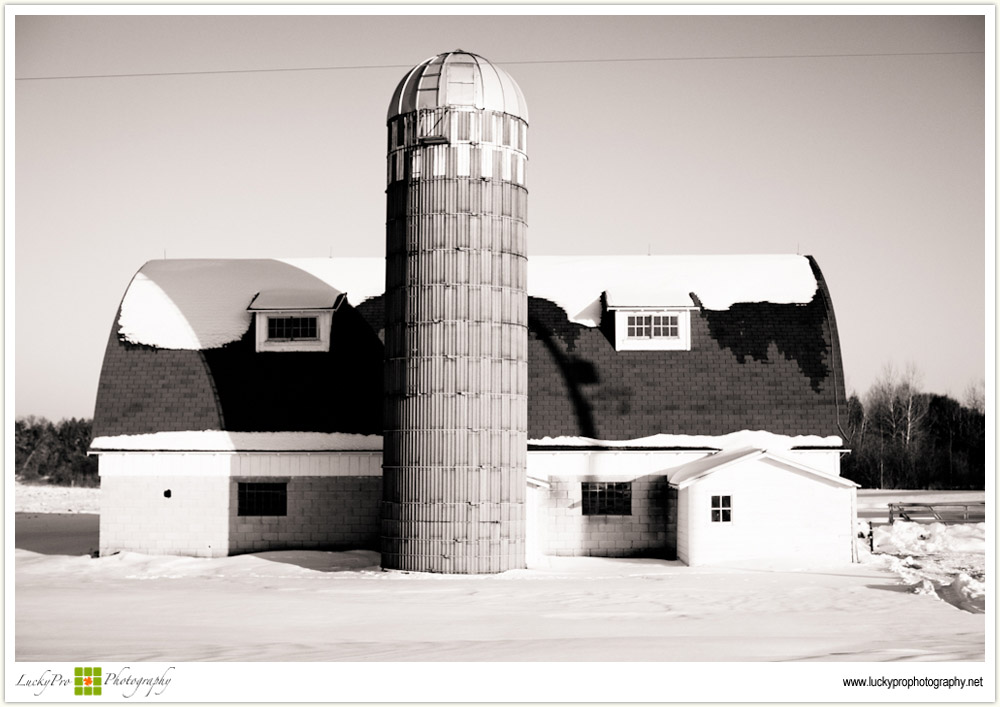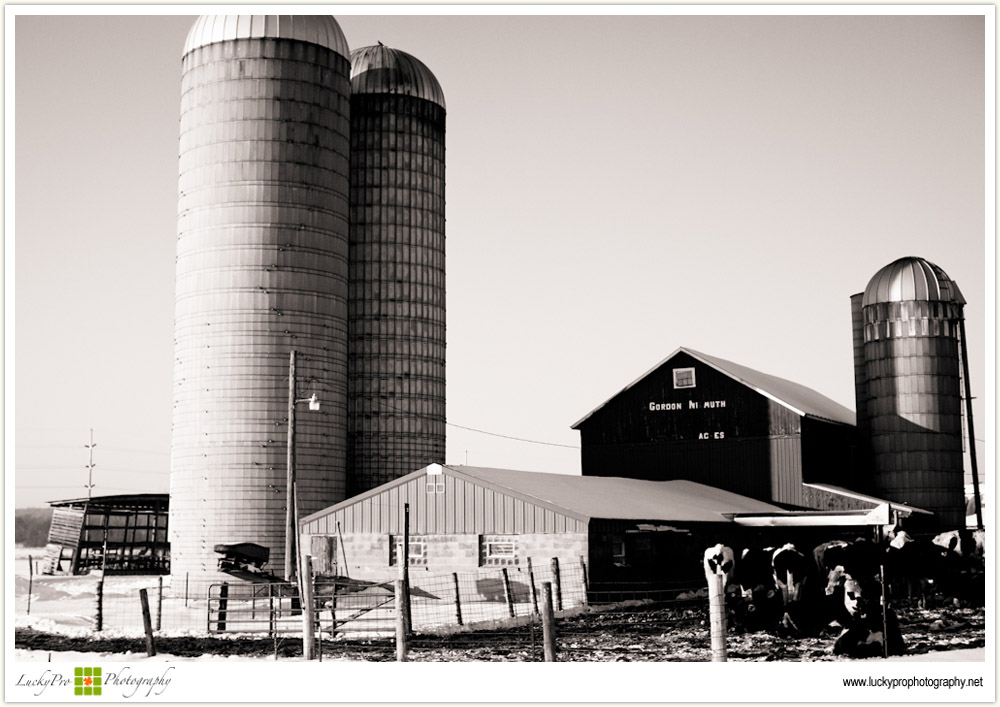 Tell us what you thought!