Man I Wish I Was Out There, Exploring, Capturing…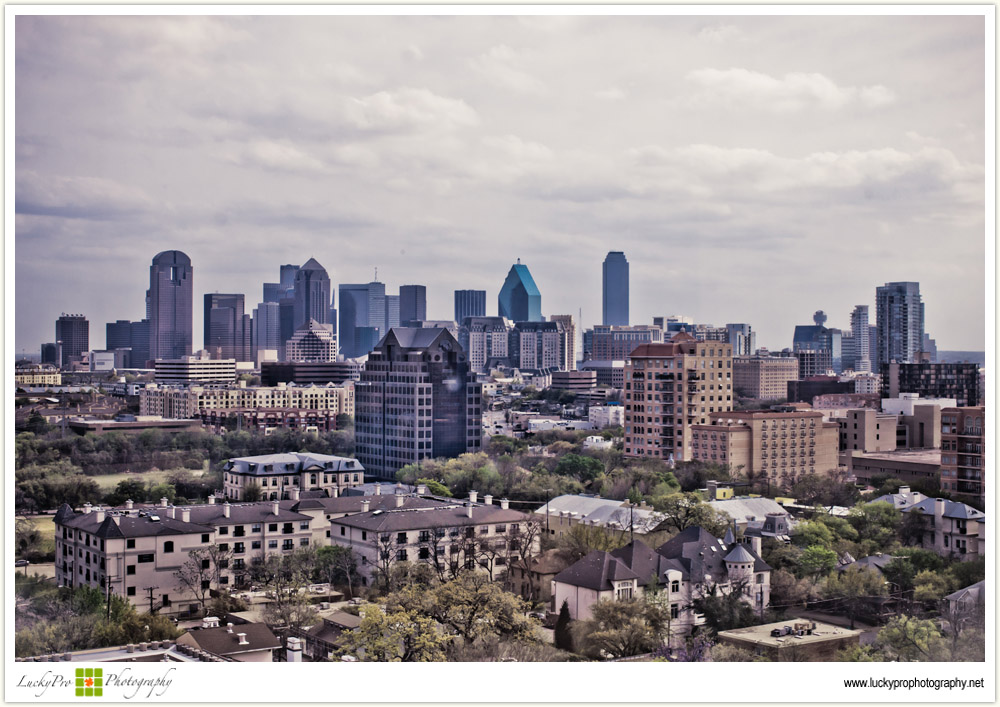 Another perfect day to be outside photographing. The sun was shining, but the clouds were in abundance creating some very soft natural lighting. It's days like this when a photographer wants to call into his day job and say, "I can't come in today, otherwise I'd get sick." Enjoy and have a great rest of the week!
Tell us what you thought!