Taking The Newest Babies Out For Playtime…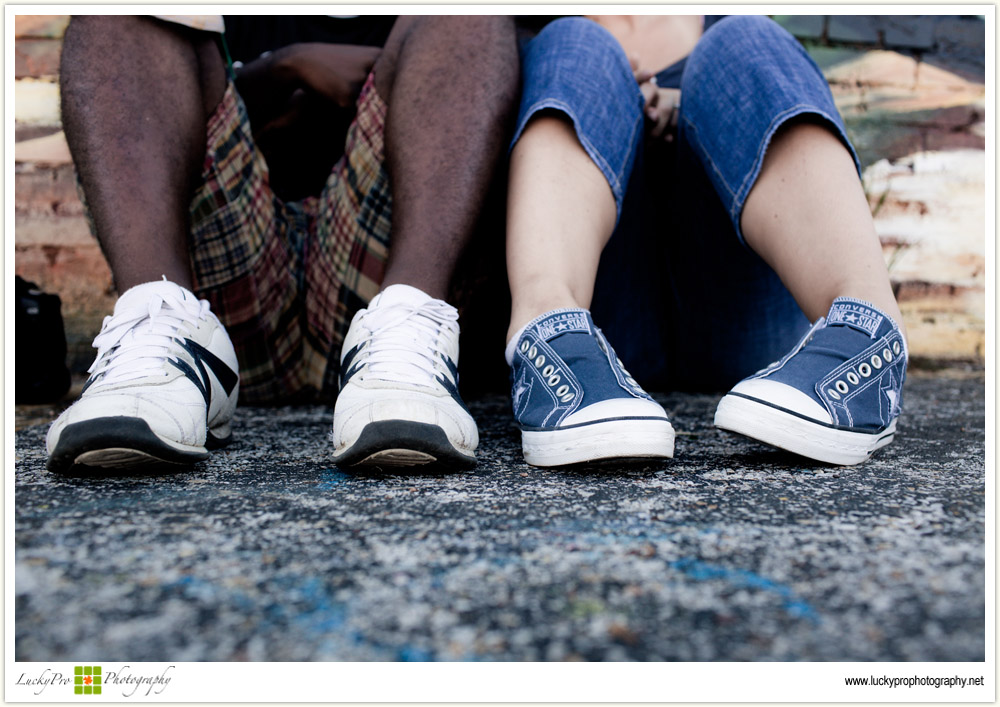 We've just added a couple of pieces of hardware to the arsenal of Canons! Angela just got an awesome new camera, Chris got an amazing, sick lens, and Crosby… well he got to play with new high-tech brother and sister. We spent a nice, late afternoon walking around Deep Ellum in downtown Dallas snapping photos of one another and check the performance of the new gadgets. Well, they passed the test – check out more photos and see for yourself!!!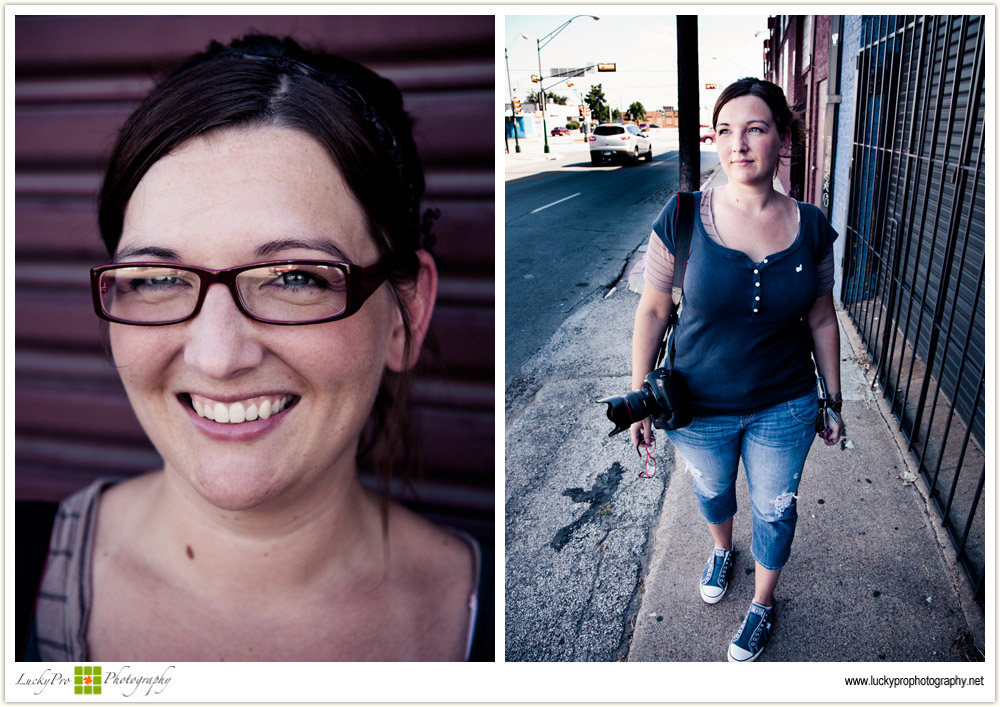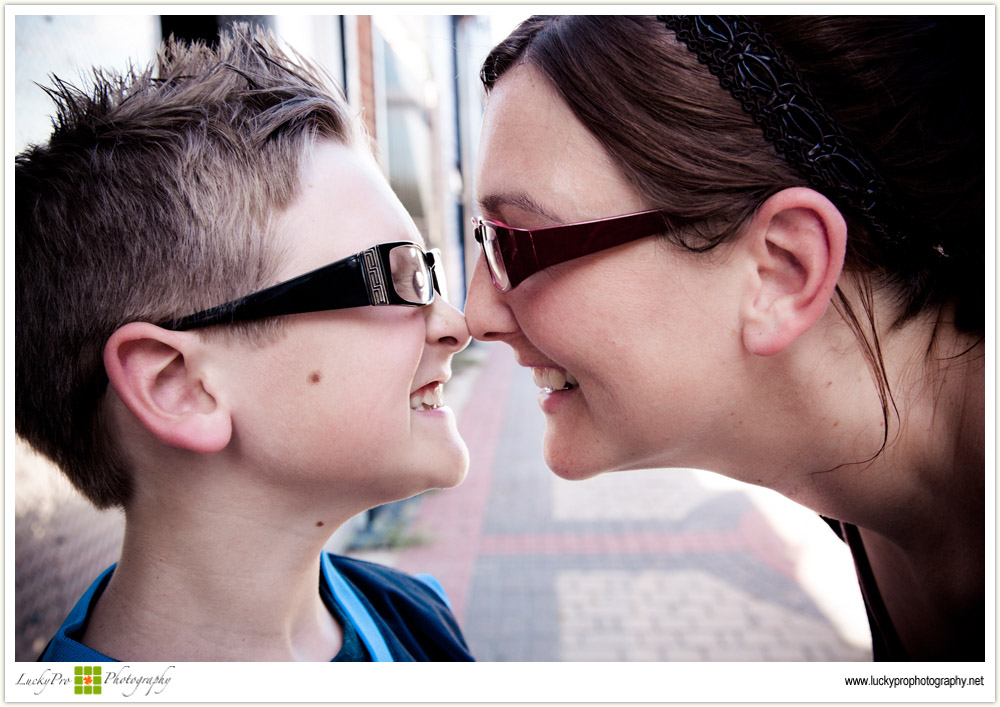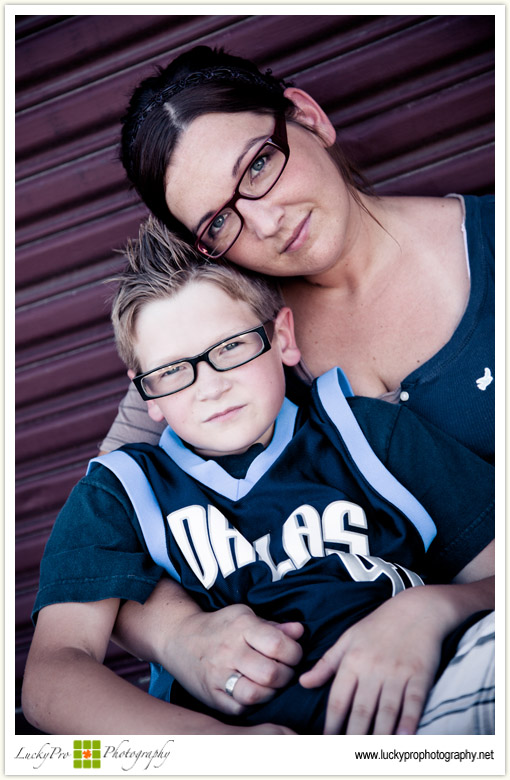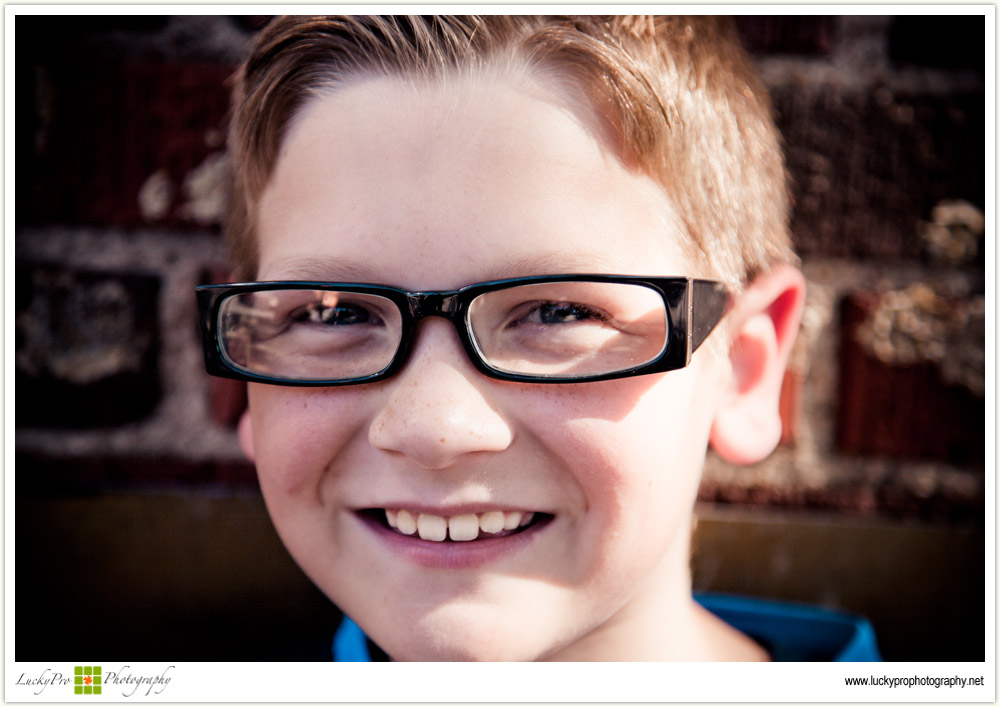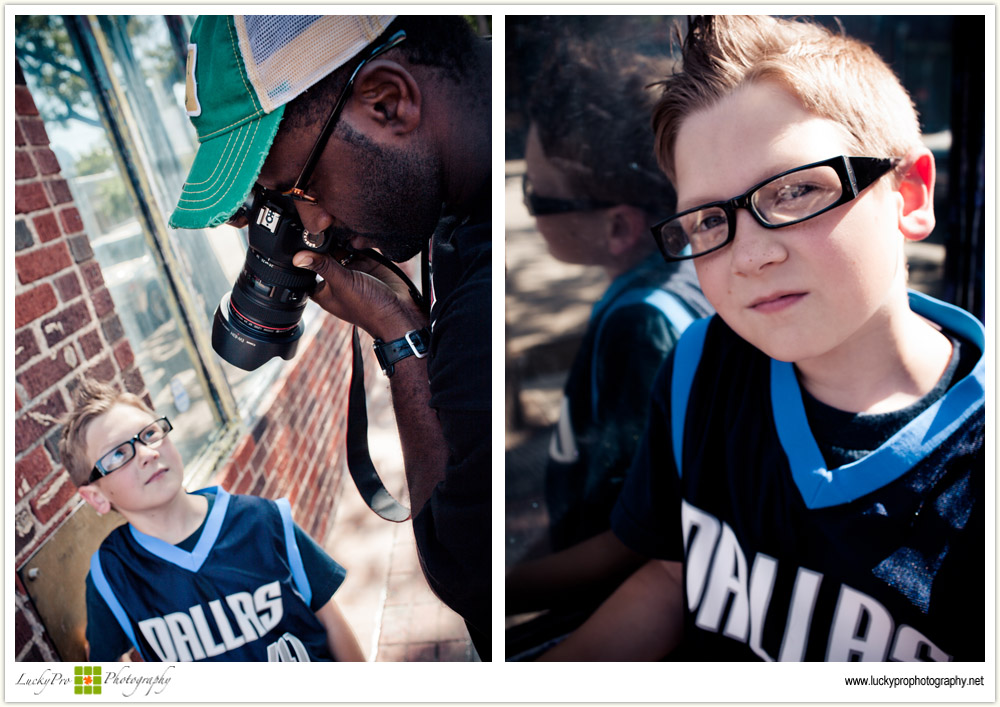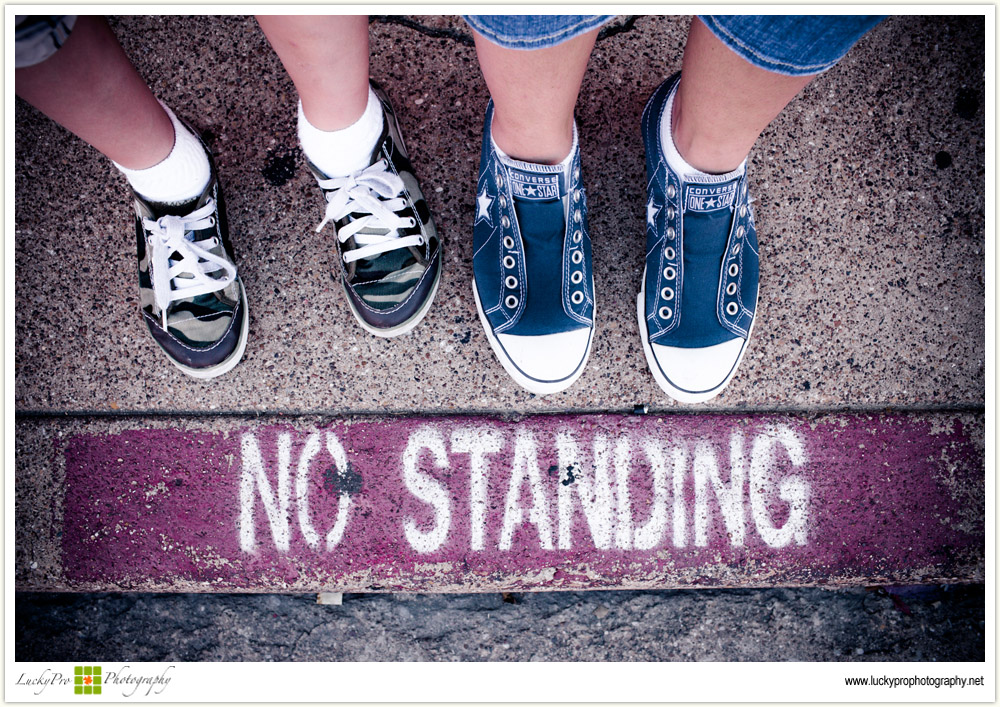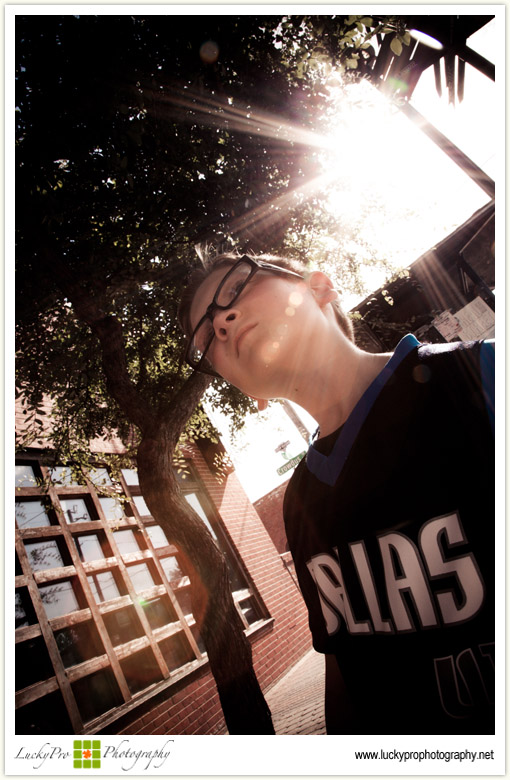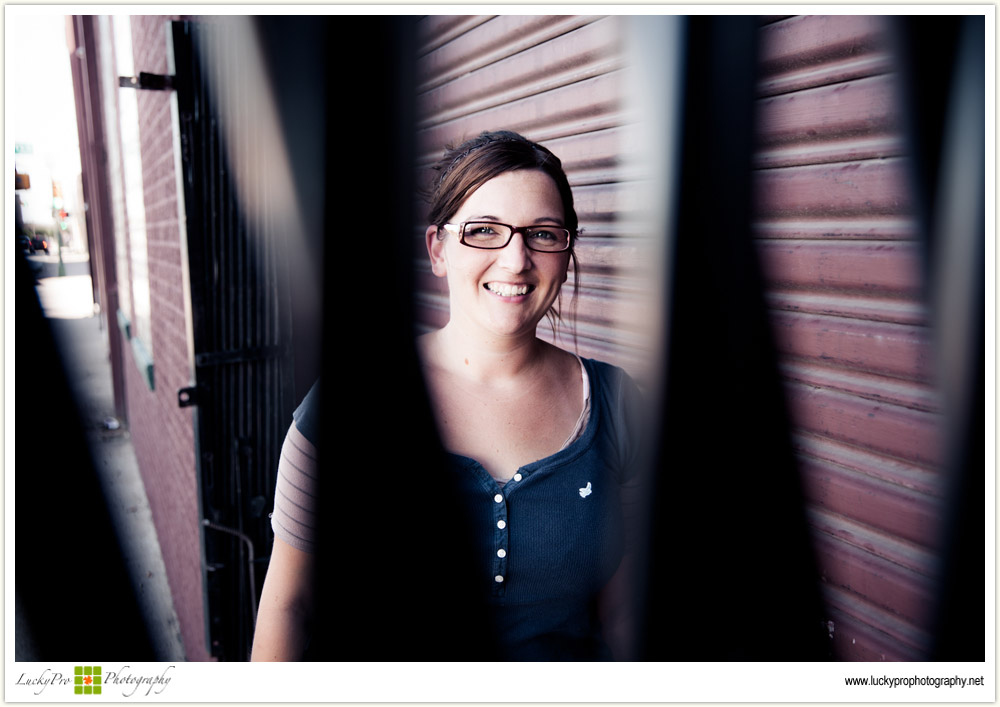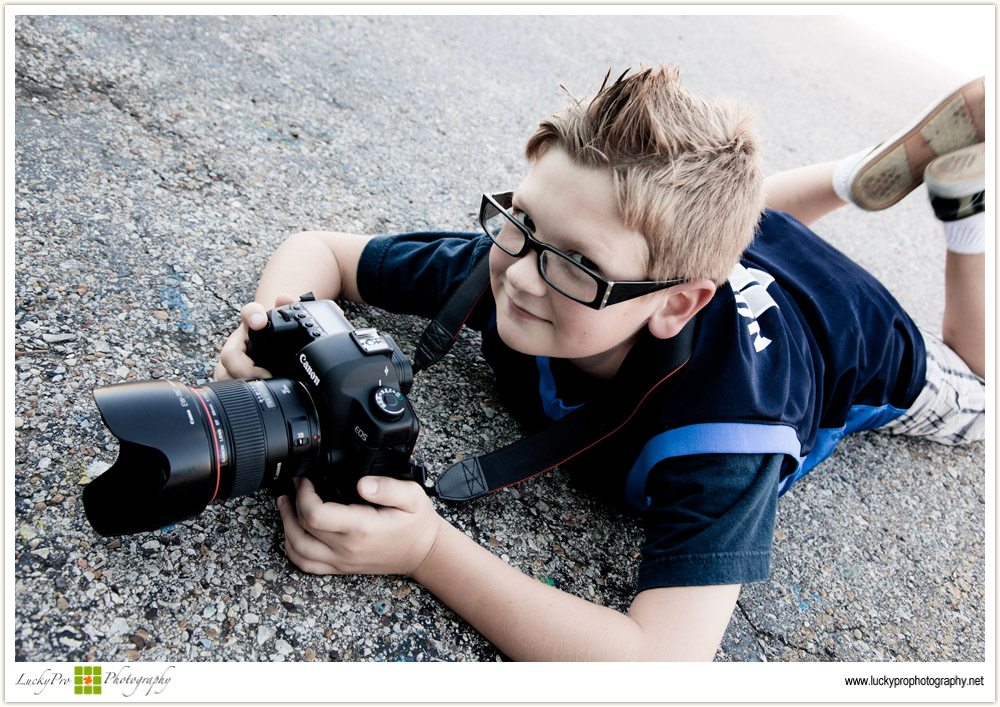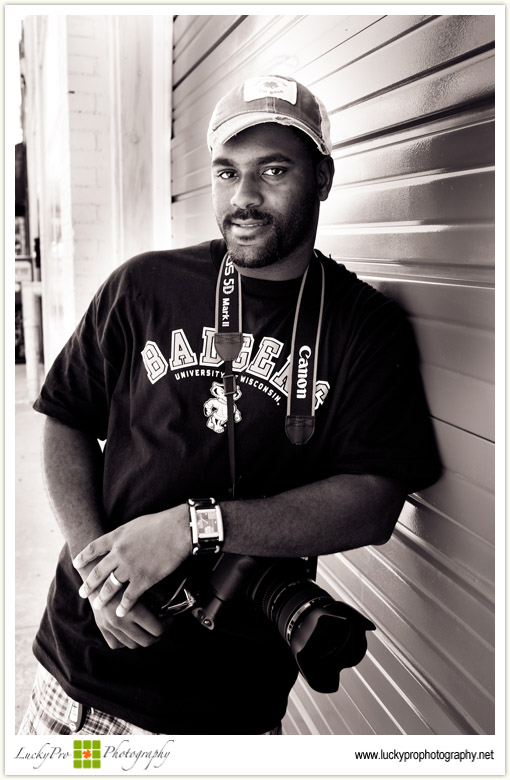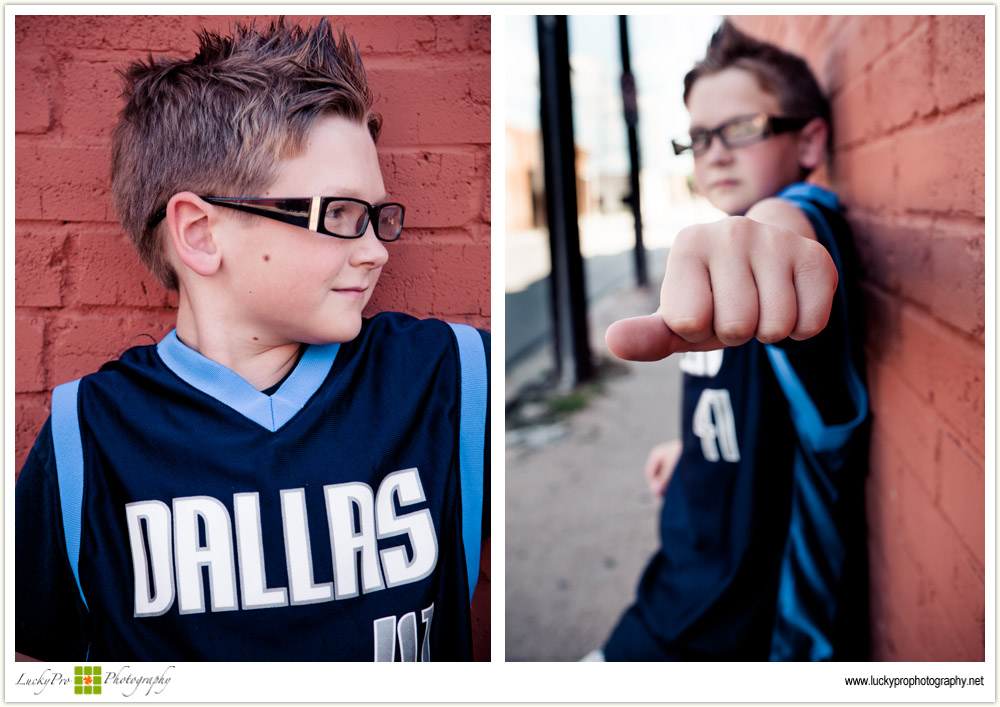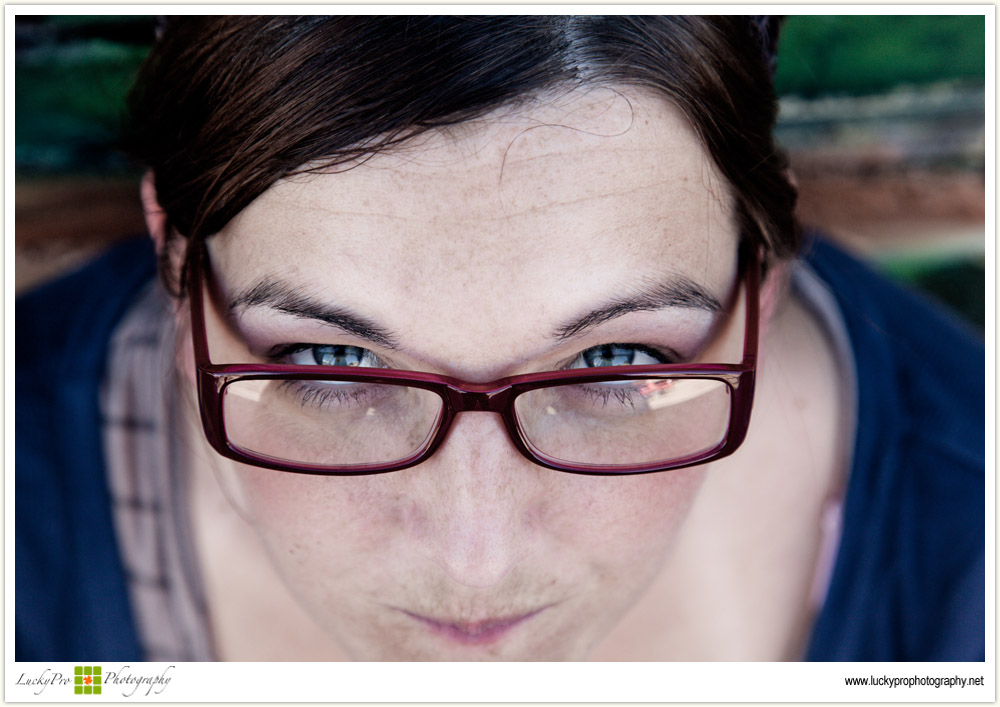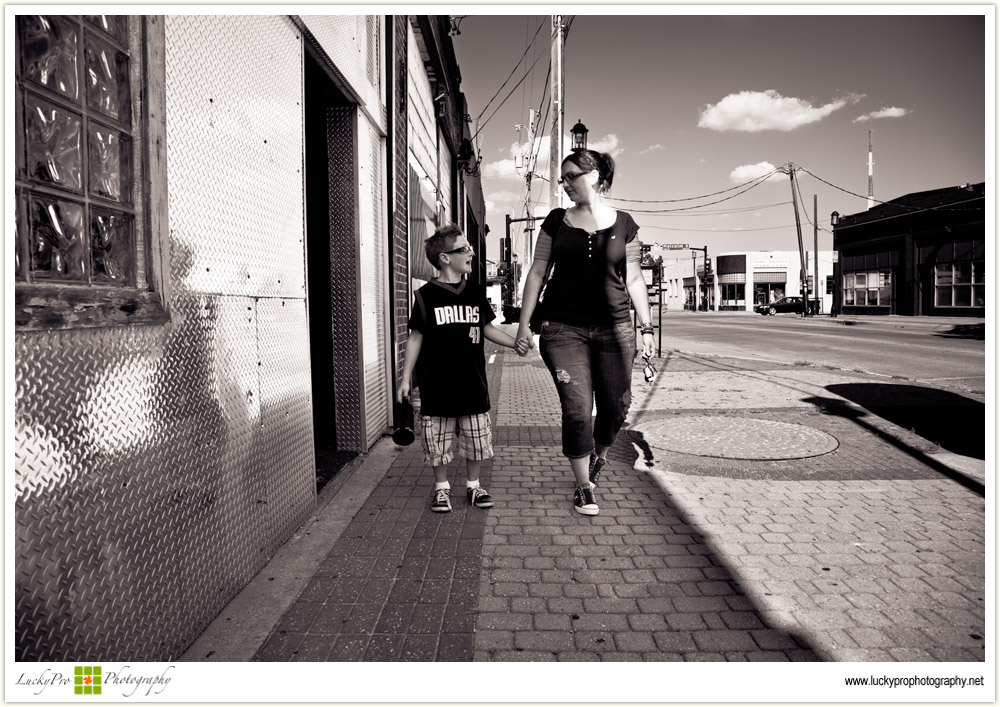 Tell us what you thought!