Failed Attempt At A Rangers Game…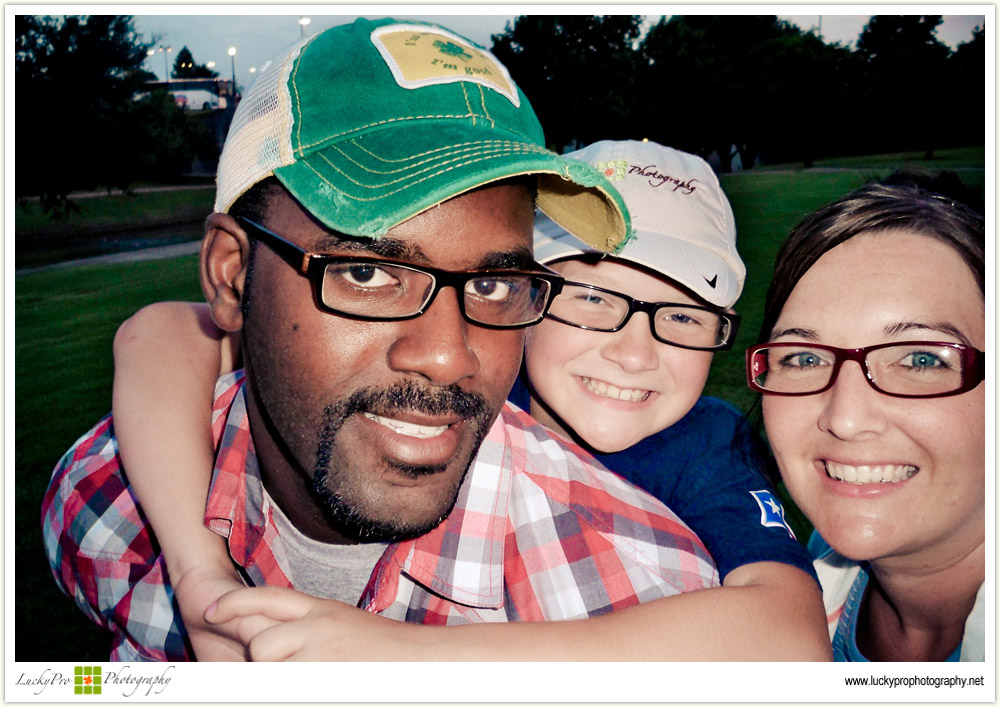 We were excited and all geared up to catch a Rangers game with some good friends of ours BUT after finding parking and paying to walk to the ticket booth we got a big SOLD OUT, standing room only. That did not spoil our fun which ended in wings, fried pickles and watching the game indoors. We stayed close enough to catch the fireworks in the parking lot after we were good and full. All in all it was a good family night…. and the Wisconsin half of us has yet to cheat on the Brewers…. It's only a matter of time.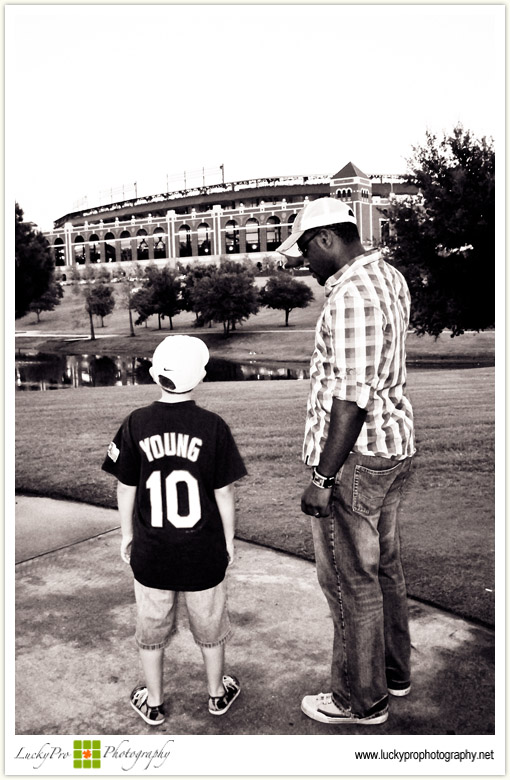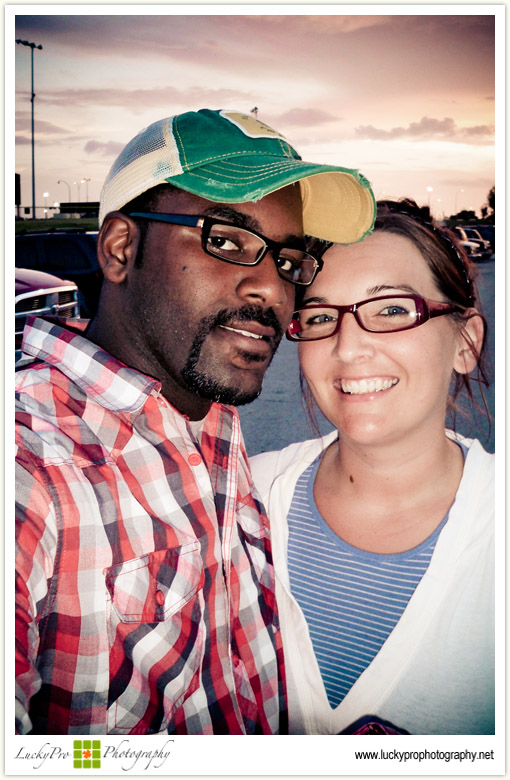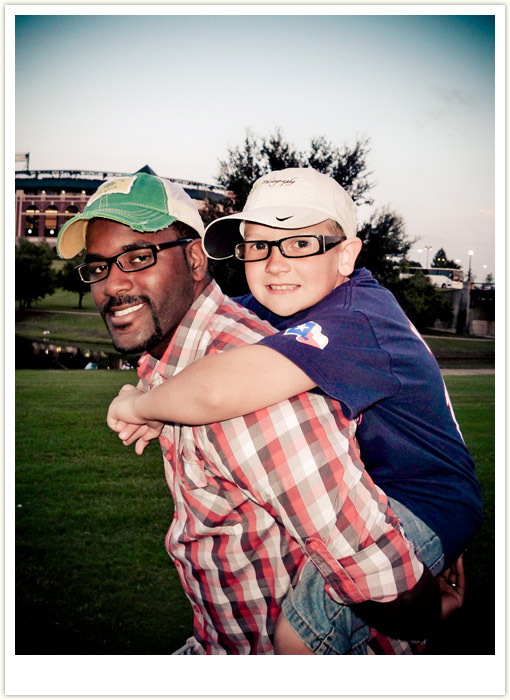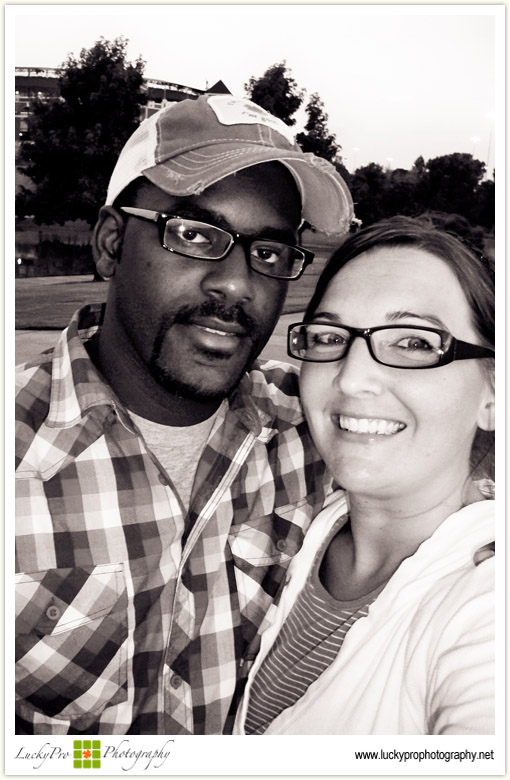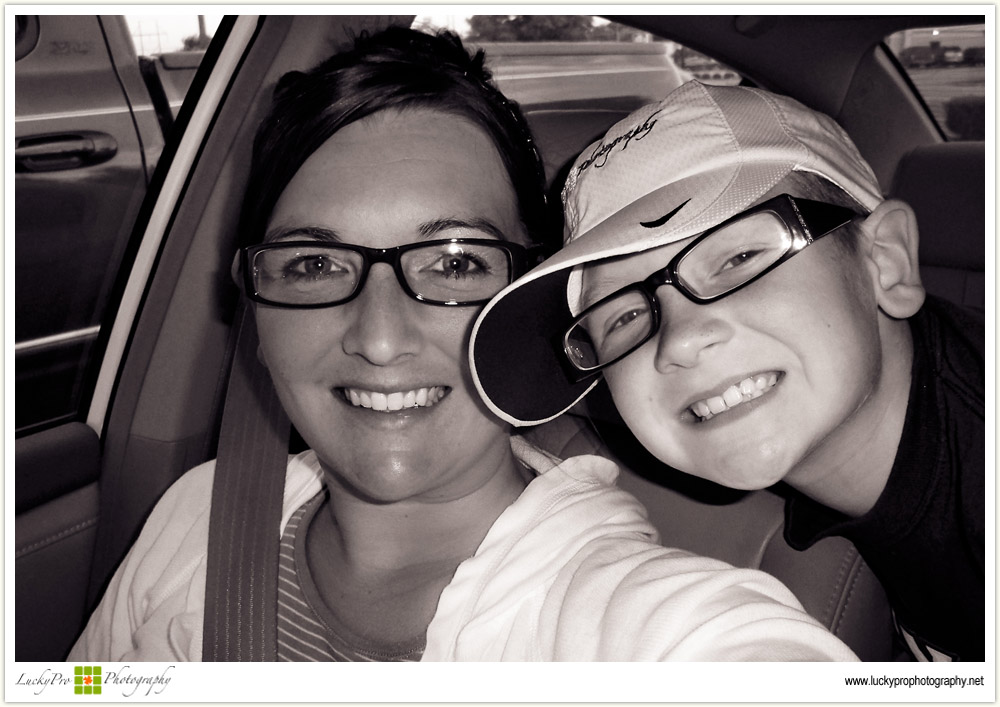 Tell us what you thought!