Building Homes, Feeding the Hungry, and So Much More…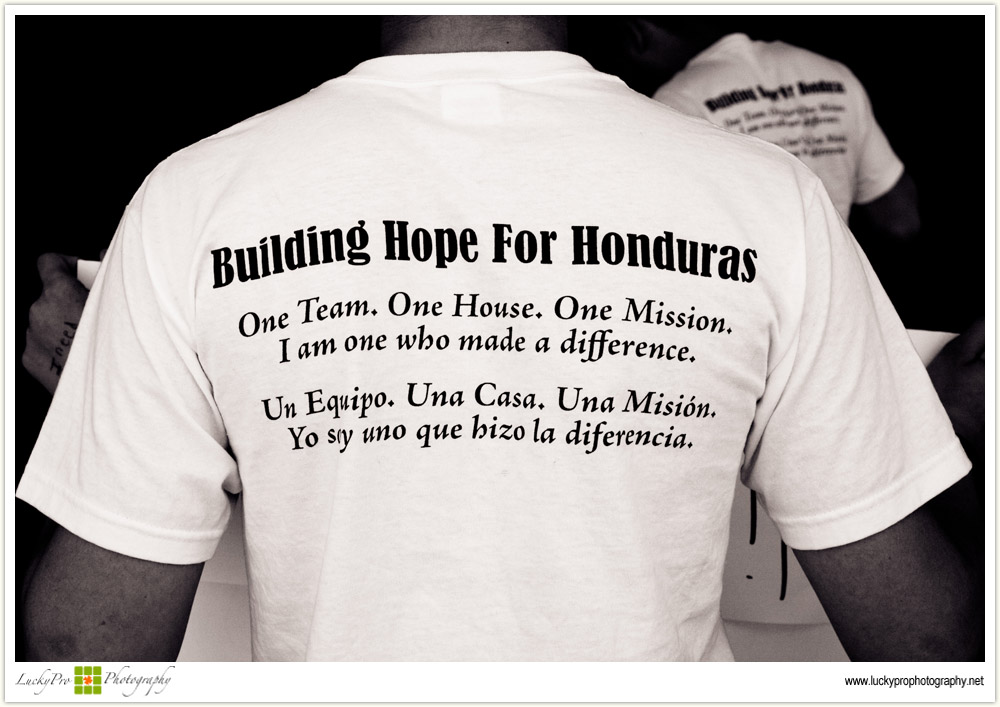 Although these photos are way overdue for posting, we thought we would post anyhow. Our missions ministry at our church, Grace Fellowship Church, in Grand Prairie likes to host fun little fundraisers to help with the cost of sending groups to Honduras for various purposes. This fundraiser was all about hot dogs and nachos, a much needed afternoon snack right after service. Our missions leaders Heidi and Franco are such awesome people which a great vision for spreading God's word. Visit our church's website at GFC.cc for more information. Keep up the awesome work Heidi and Franco!!!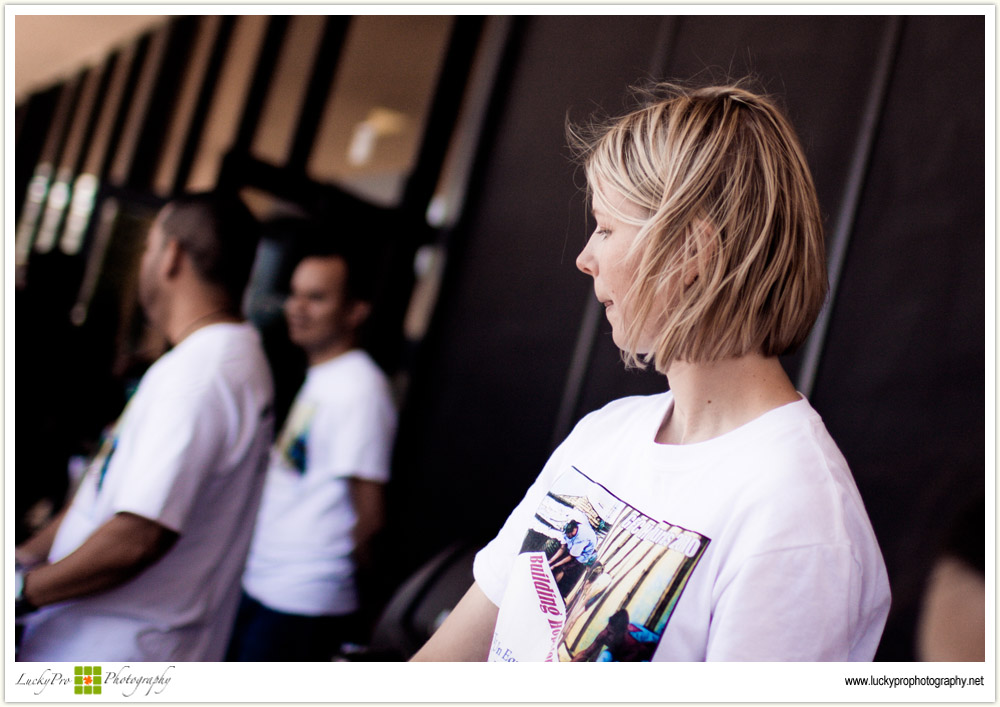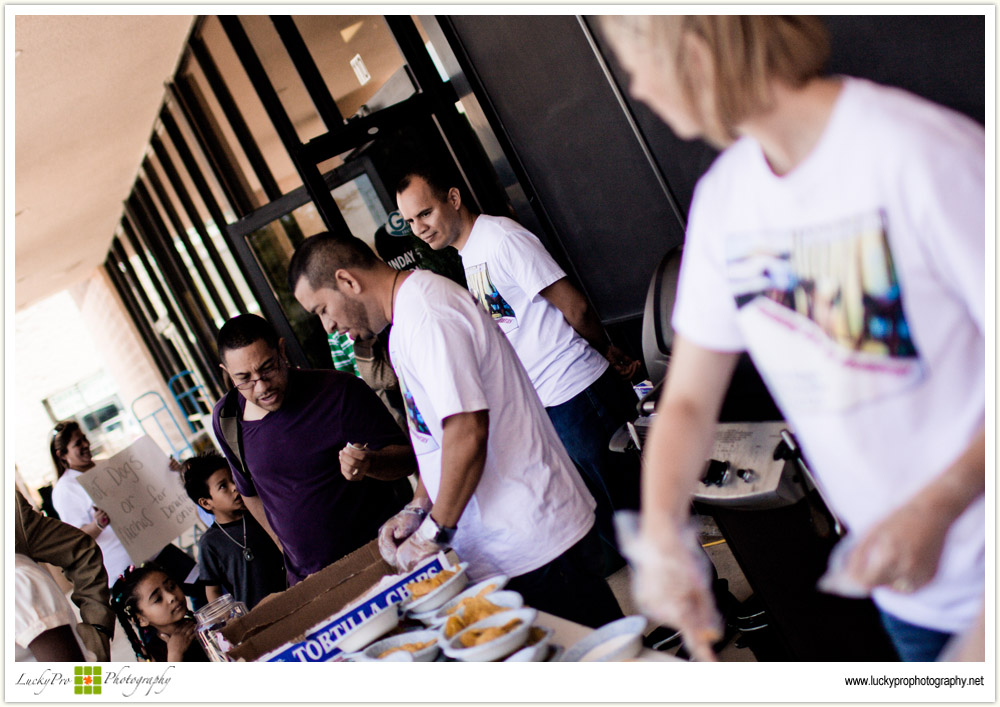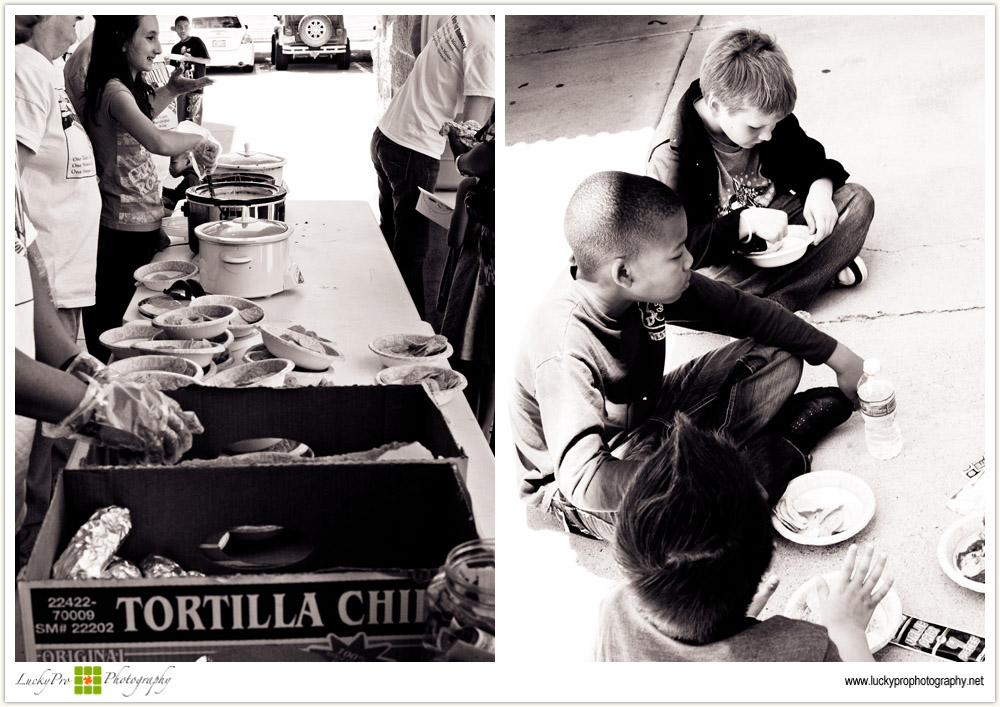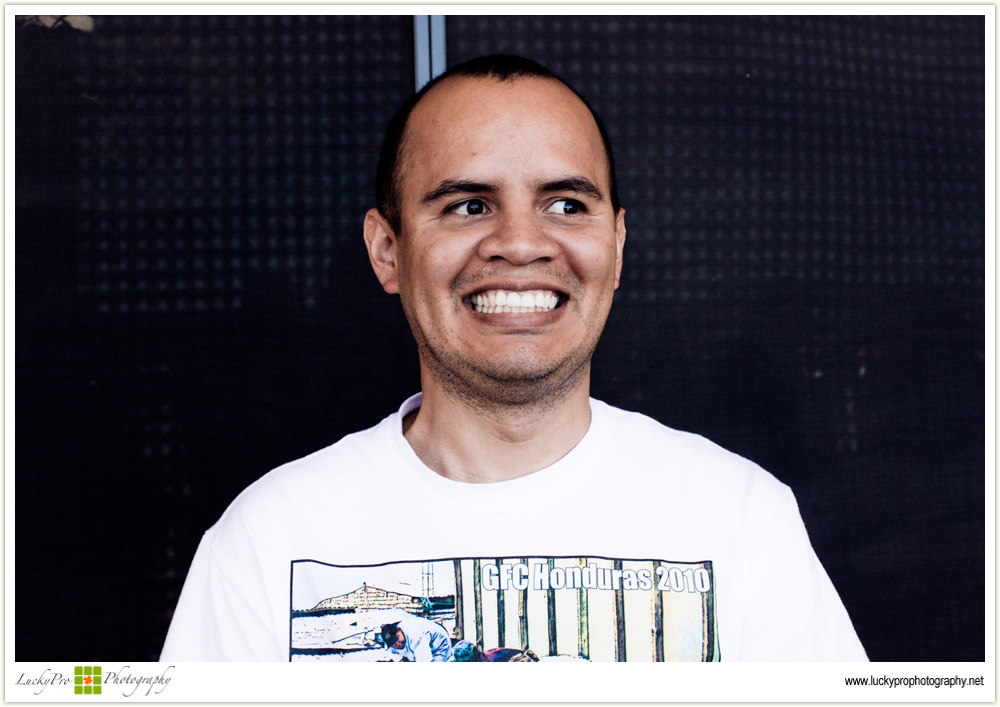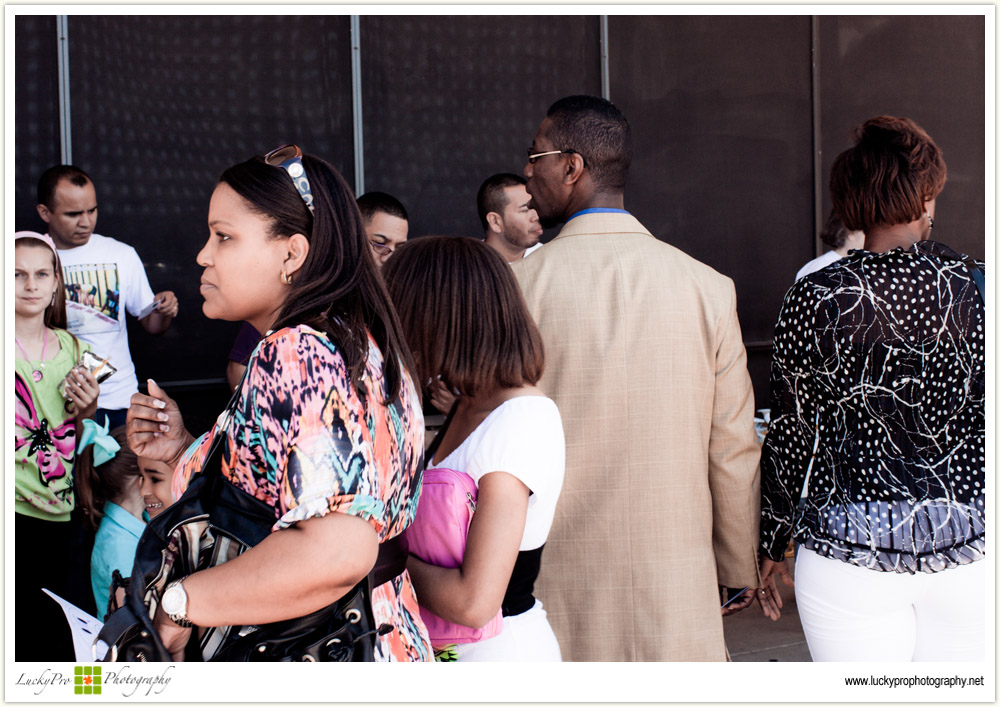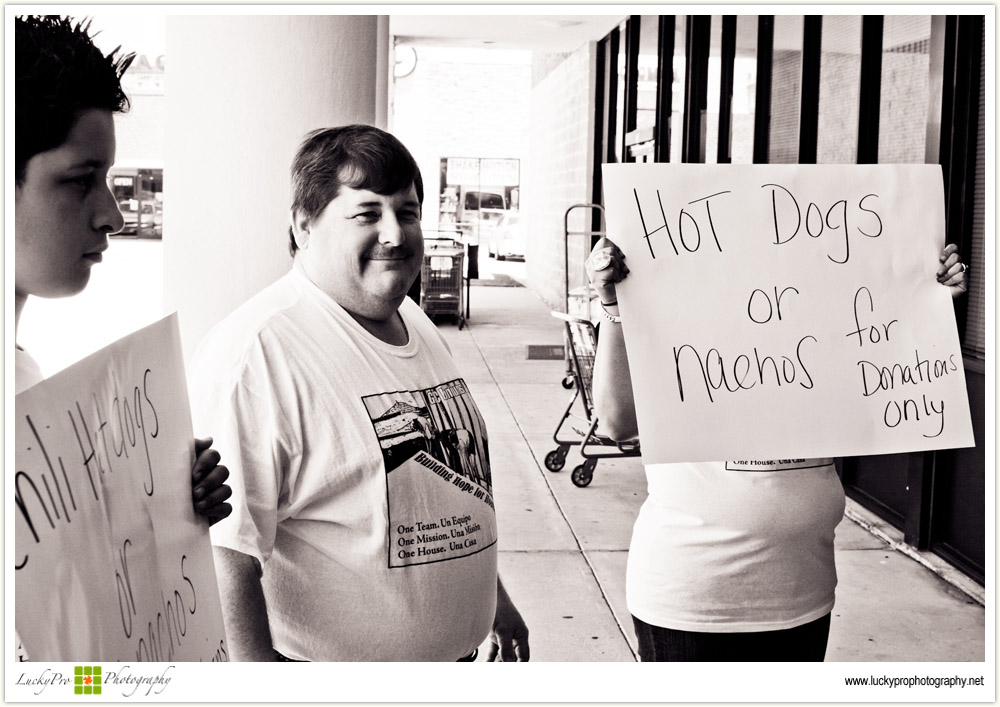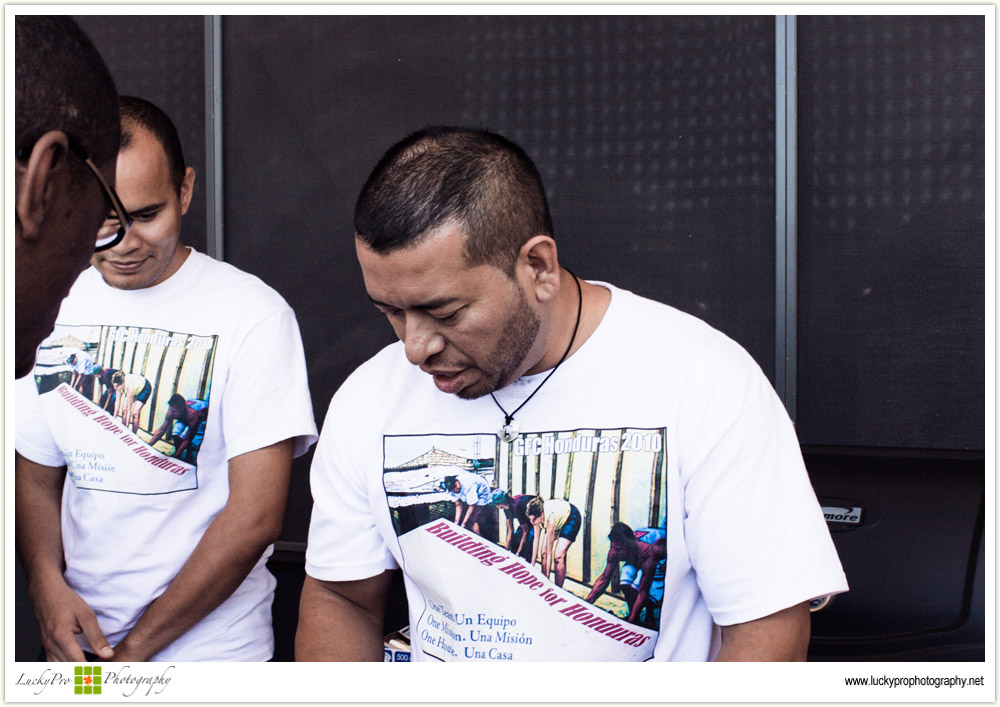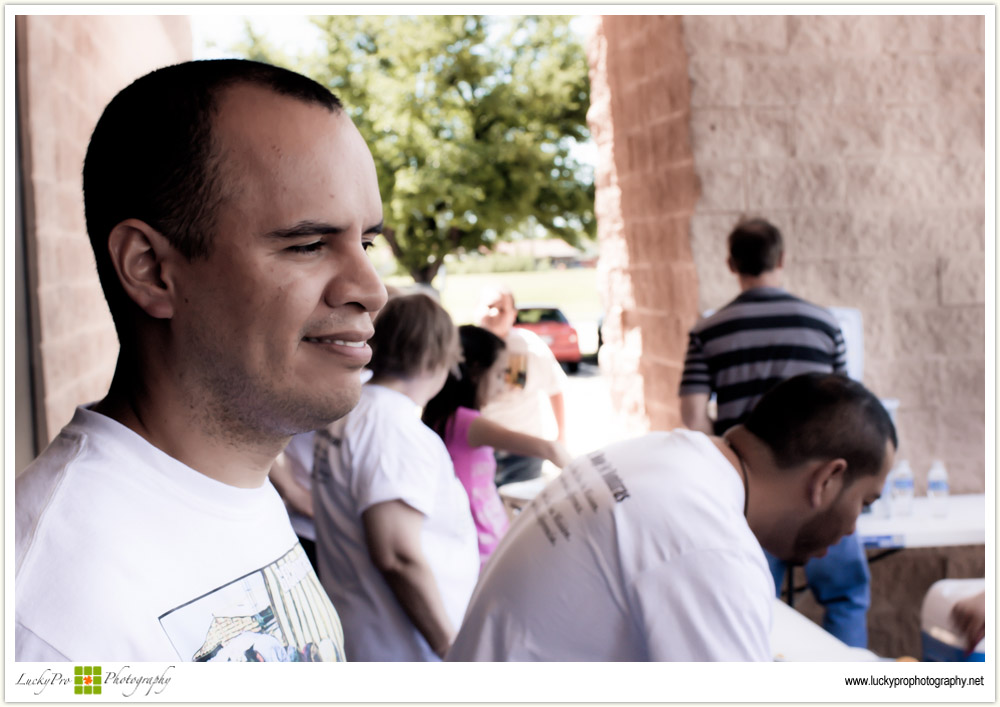 Tell us what you thought!