He's Got The Look, But Does He Have The Skills?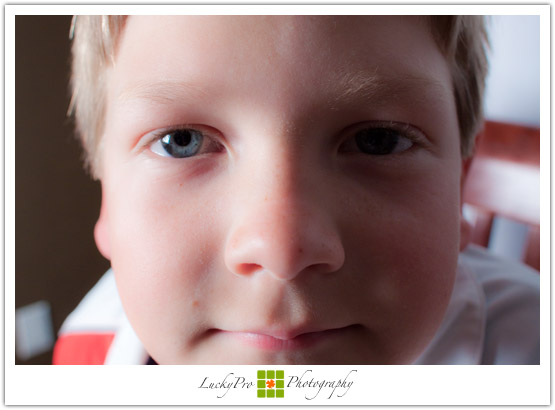 This is our son Crosby…and one of these days it will be him taking your photos or your kid's photos instead of Angela and Christopher. Mr. Junior Photographer, that's what we like to call him.
It is amazing how fast he is learning about the workings of the camera, lighting, posing and much more. When we visited our favorite camera store, Competitive Camera, a few weeks ago he was even offered a job (once he gets a little older). We are thrilled that we have such an amazing kid who has seen our artistic vision of Photography and has made it a vision of his own.
Seven years old and growing…he will definitely become a big part of our business in the future.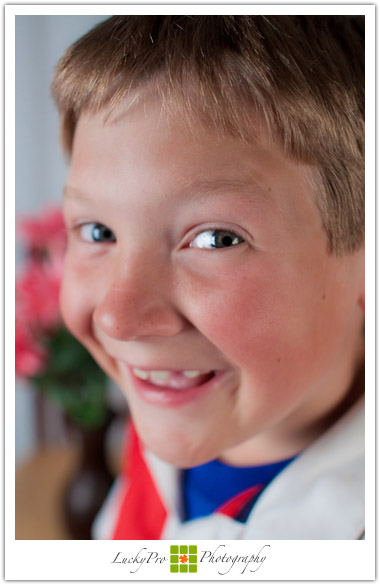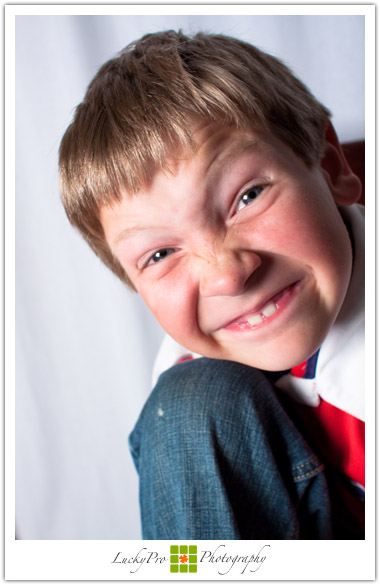 Tell us what you thought!