He wants to be a photographer…and a model…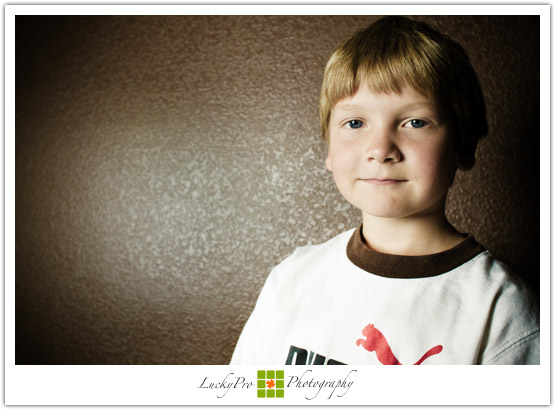 Mr. Junior Photographer learned yesterday that he can't strike an awesome pose and capture it on his camera at the same time…so he let me capture the moments for him. Also yesterday was an exciting day for us at Lucky Pro Photography. We got some cool new studio lights (as used in this session), Angela is working on some decorations/finishing touches for our studio and Junior took an interest in lighting and how it works in combination with camera settings.
He really surprised me when trying to explain some of the concepts back to me in 7-year-old terms, "If you turn that thing toward this thing, the light will be much gooder, right?" …He was almost spot on. I am anxiously awaiting the day where we can trust him with a really good camera. He is going to do awesome work!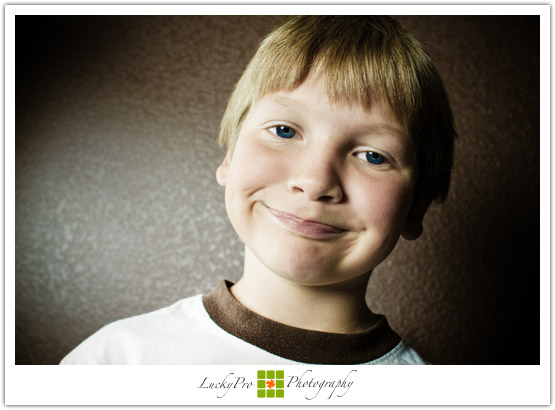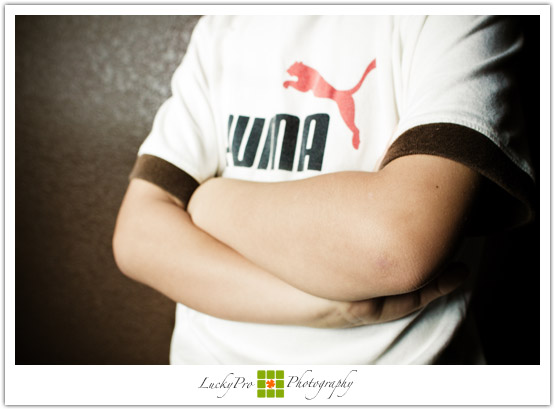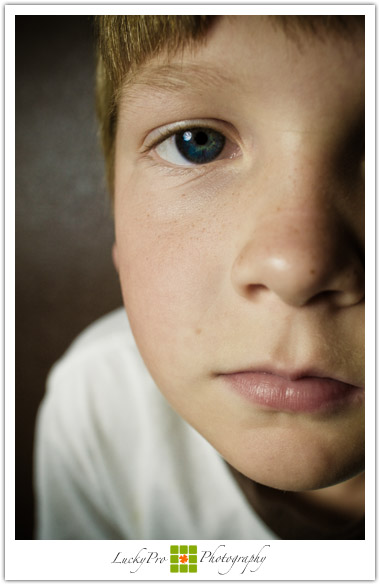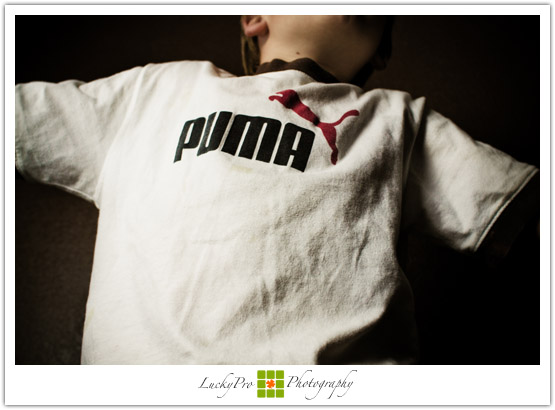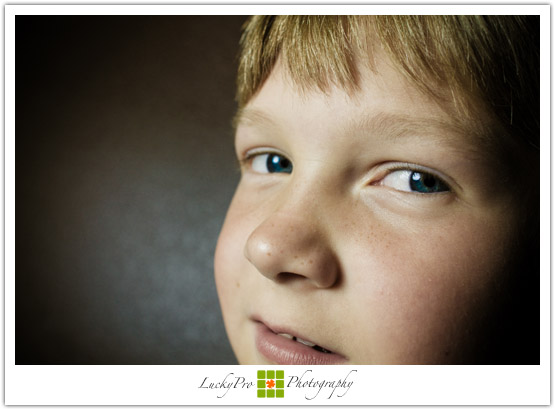 Tell us what you thought!