The goal is to laugh forever with someone you take serious…
When we decided to get back into photography, I (Christopher) started telling everybody I came across. That's how I met Ashlyn. She was all like, "For sure! I'll check out your site and tell some people about cha!" If I'm being honest, I was a little skeptical because she seemed wayyyy too excited and friendly. But day after day I continue to hand business cards to people in our office building who respond saying, "I've heard about you. Ashlyn told me about you." What!!! Who does for someone they hardly know — apparently Ashlyn does!
She sent her friend Courtney our way for a maternity session — which was totally amazing — and she has shared our business with dozens of people. But we wanted Ashlyn to have a Christographer experience of her own to rave about. Imagine our excitement when she called to let us know her and Johnny were game for a photo session.
We met with Ashlyn & Johnny on the west side of downtown Dallas near the Margaret Hunt Hill Bridge and captured some of the sweetest, genuine laughs and smiles. Our faces were literally hurting from smiling and laughing so much during this session. Here's a preview from Ashlyn & Johnny's experience.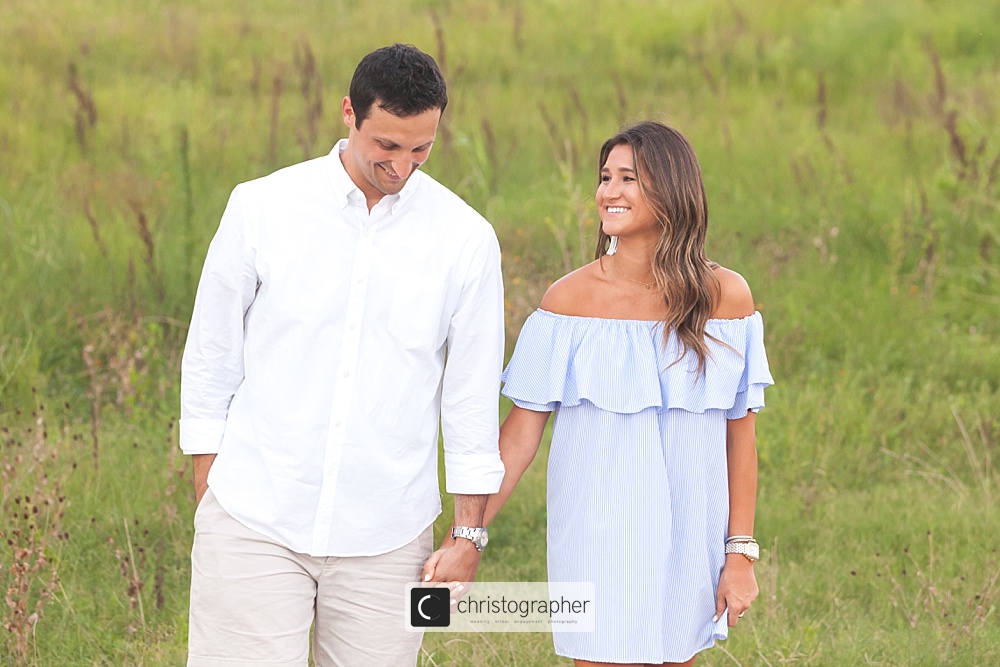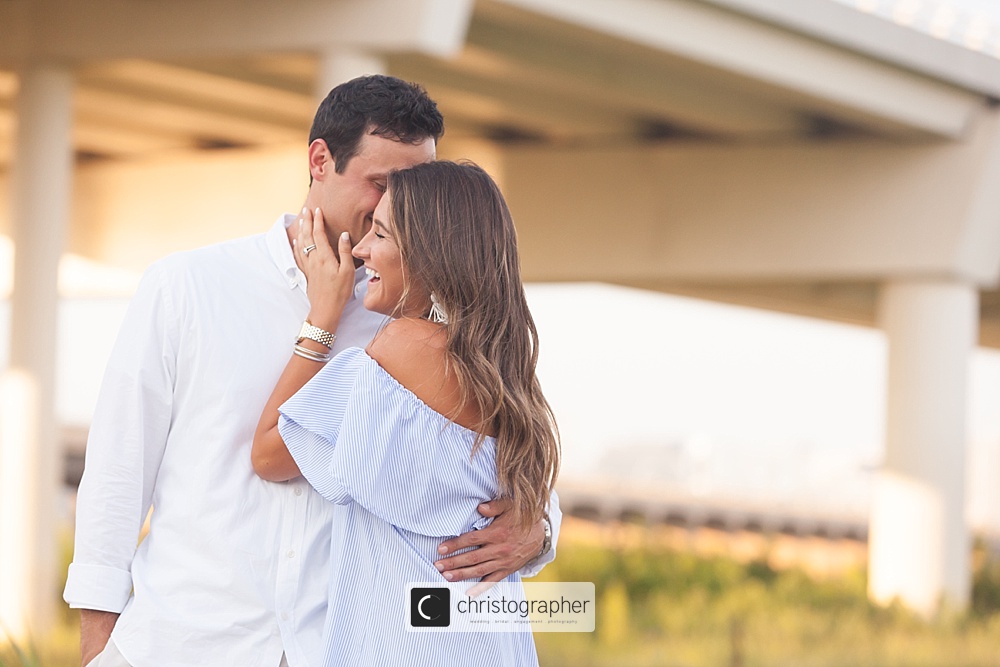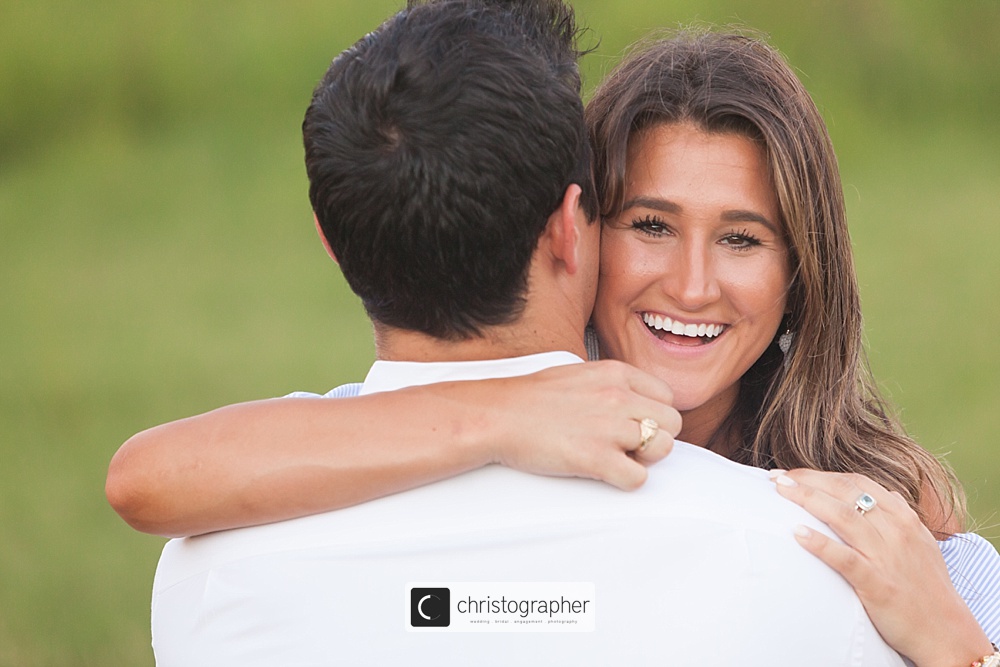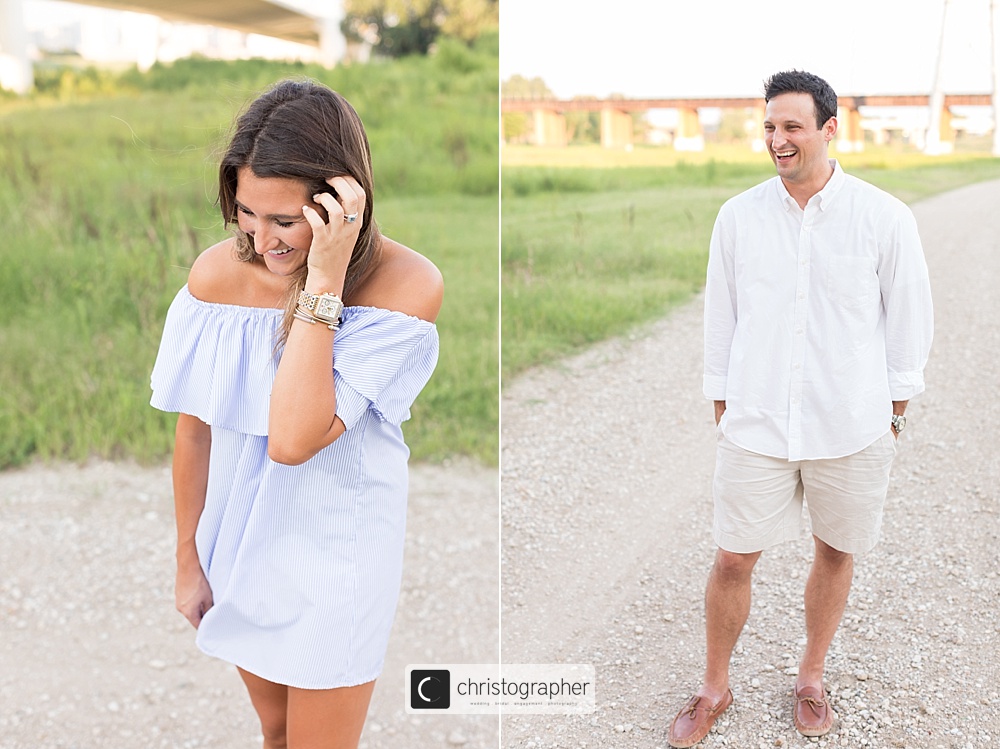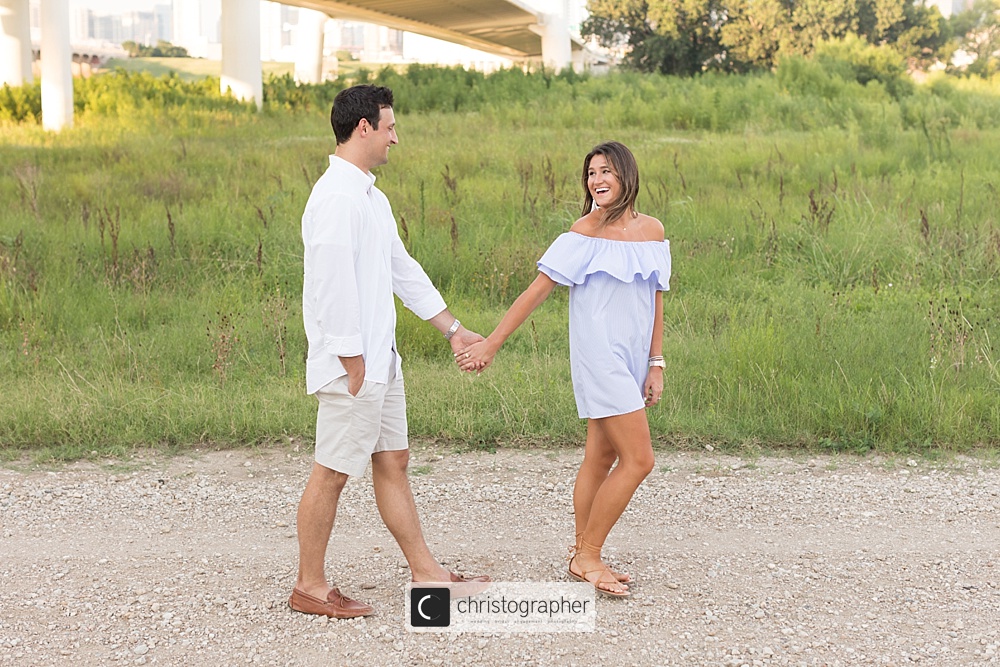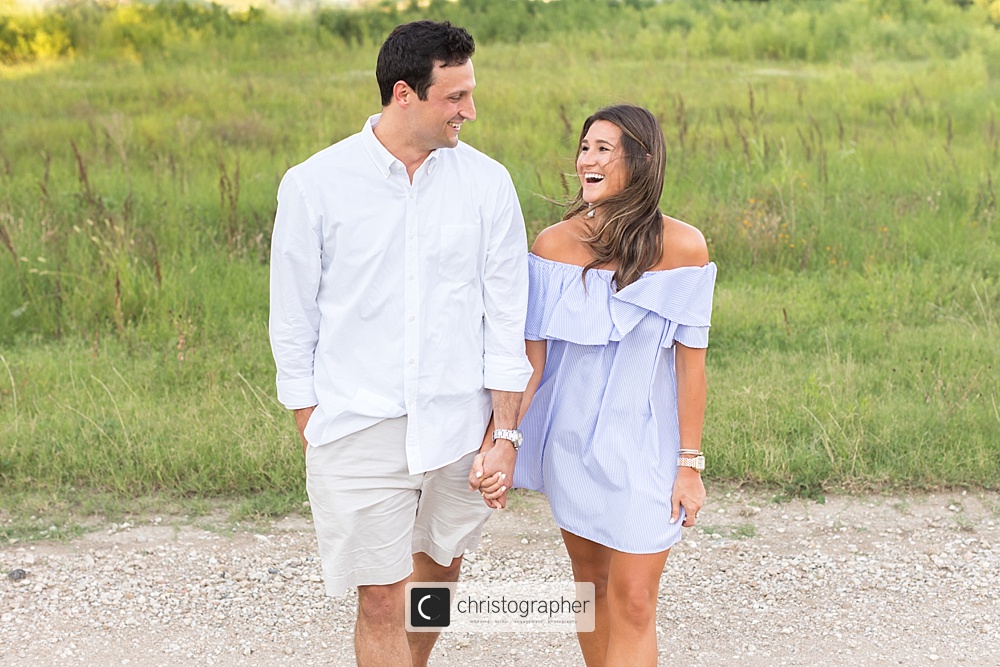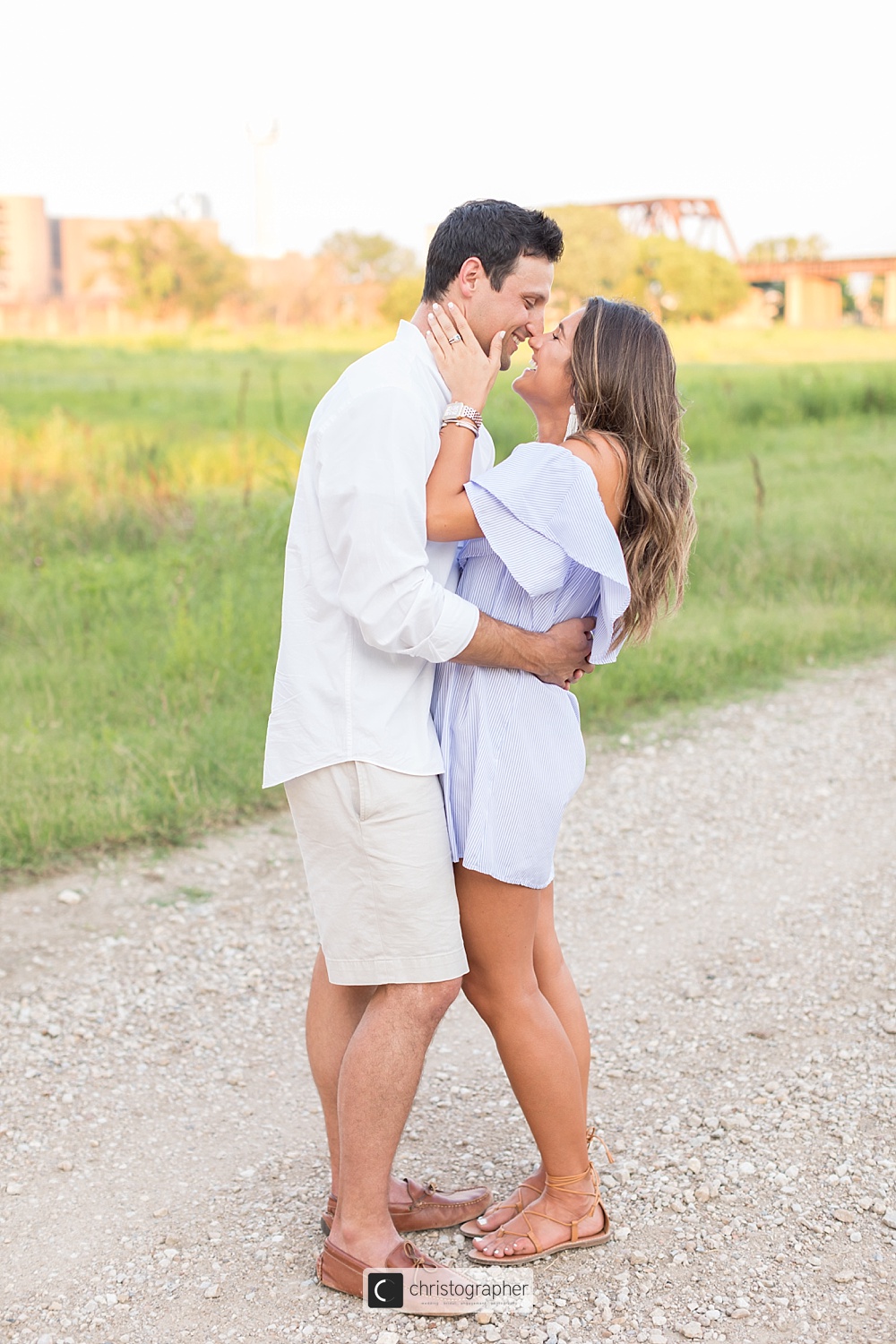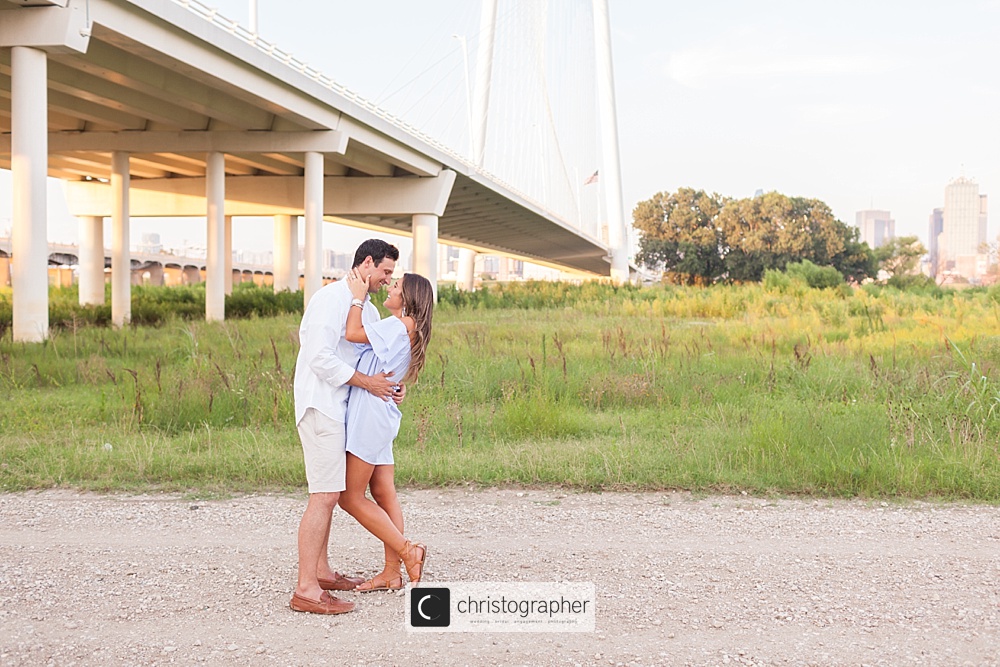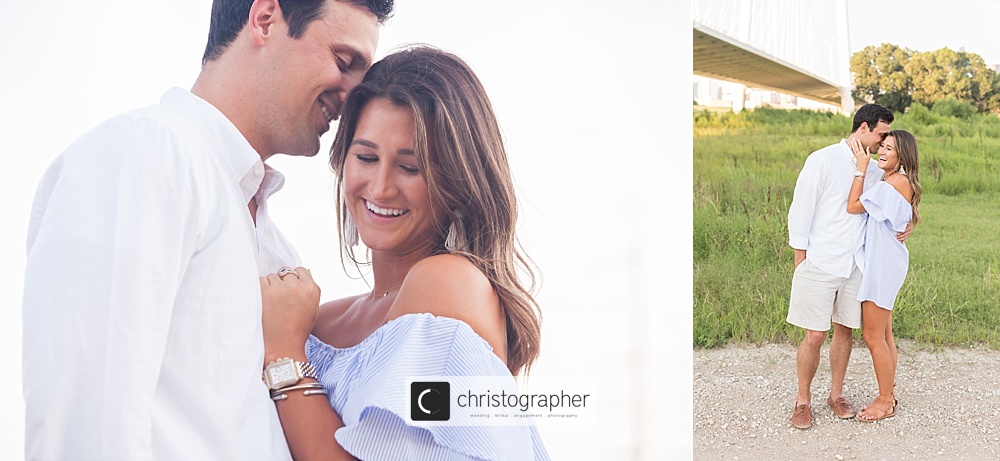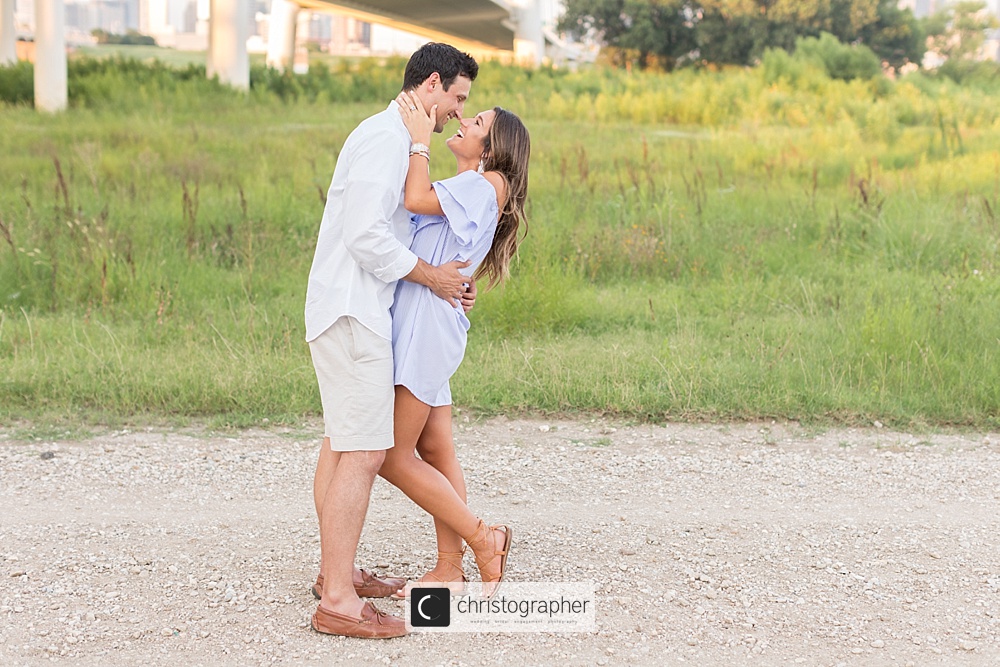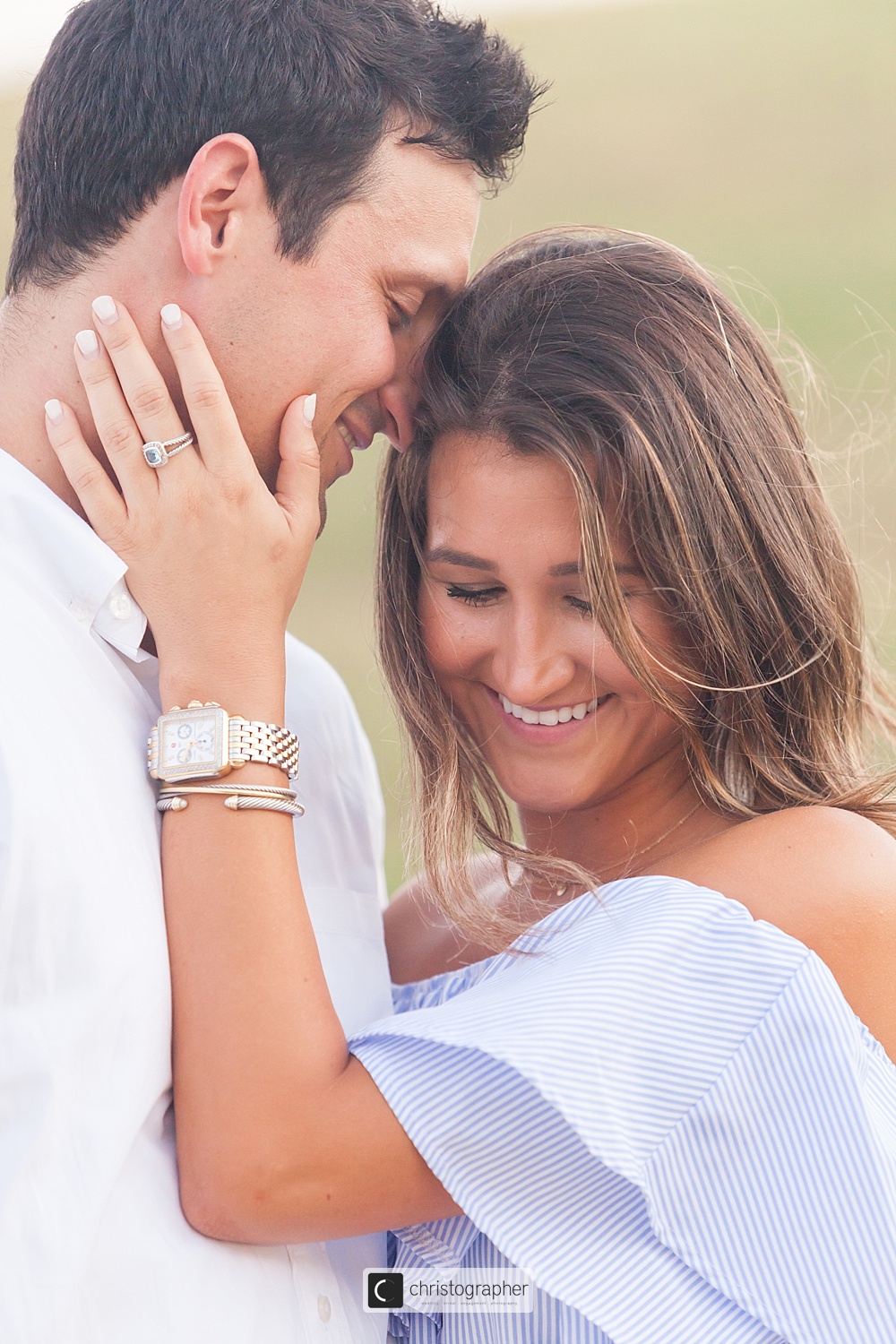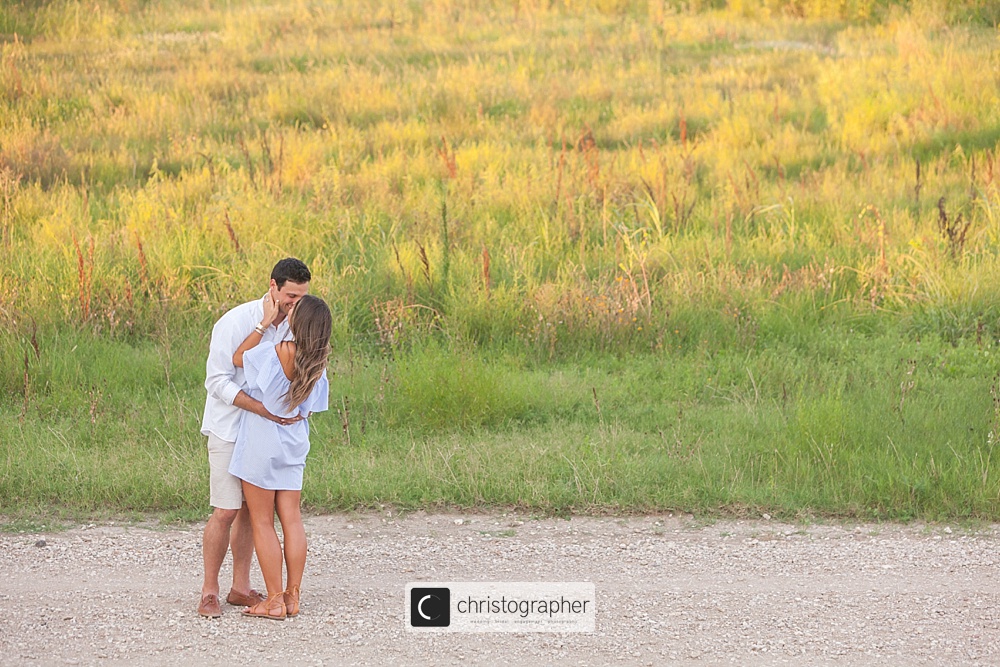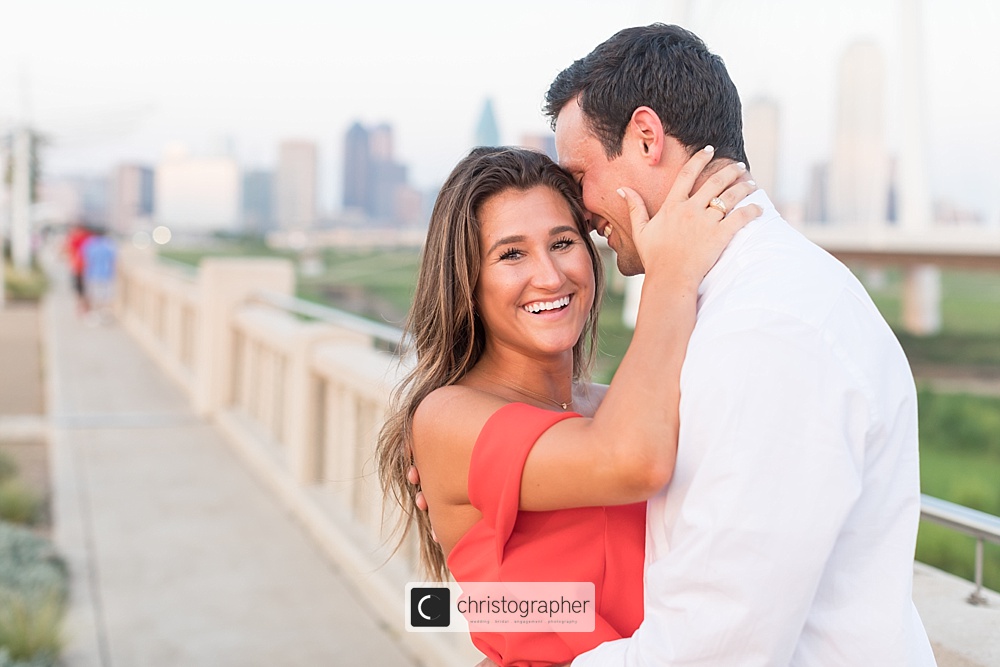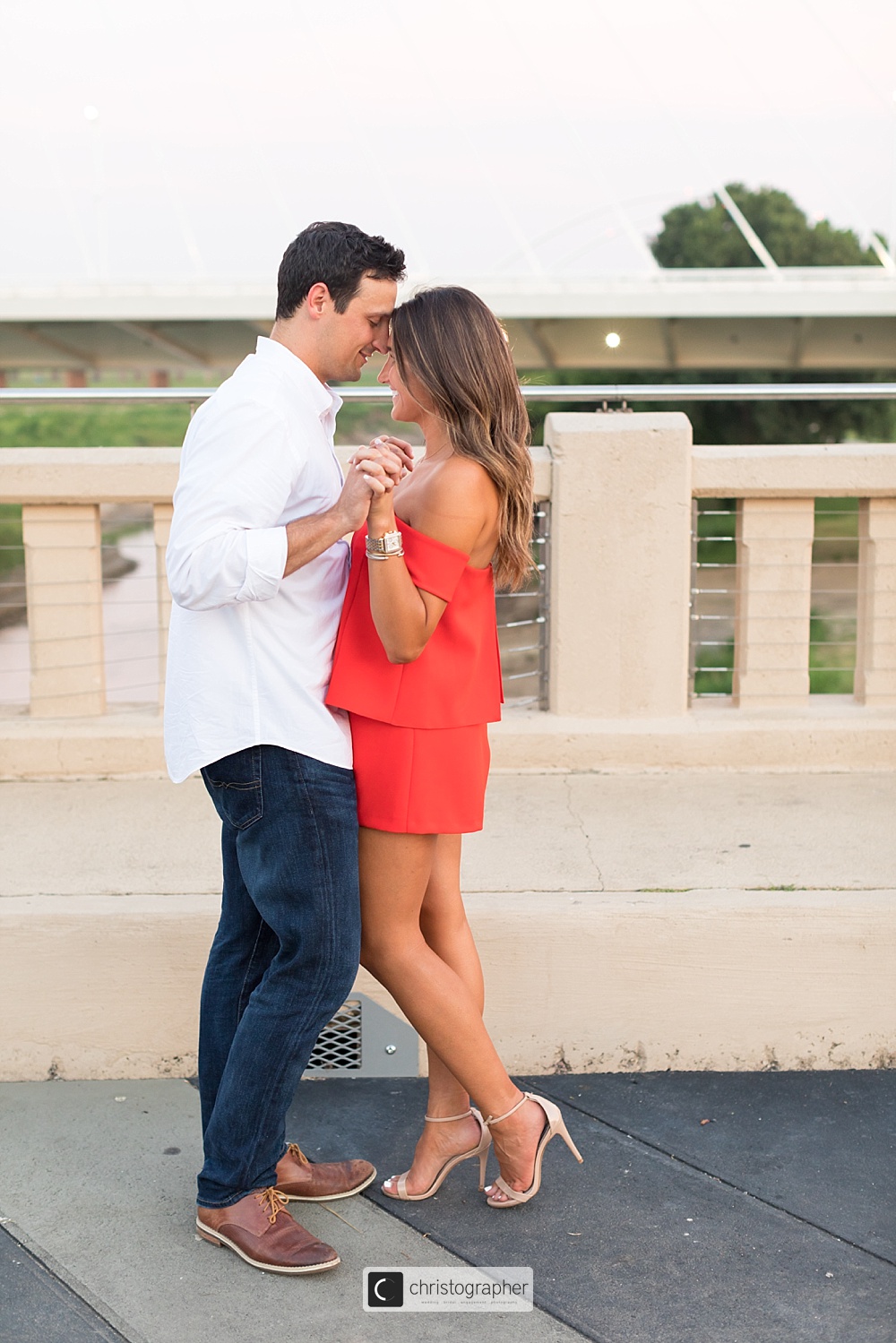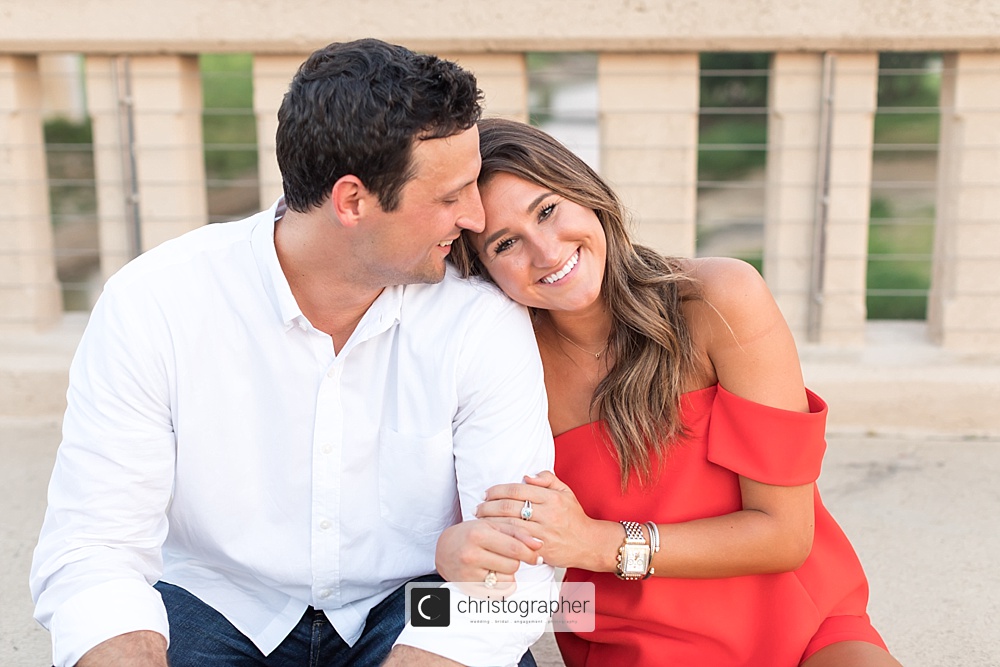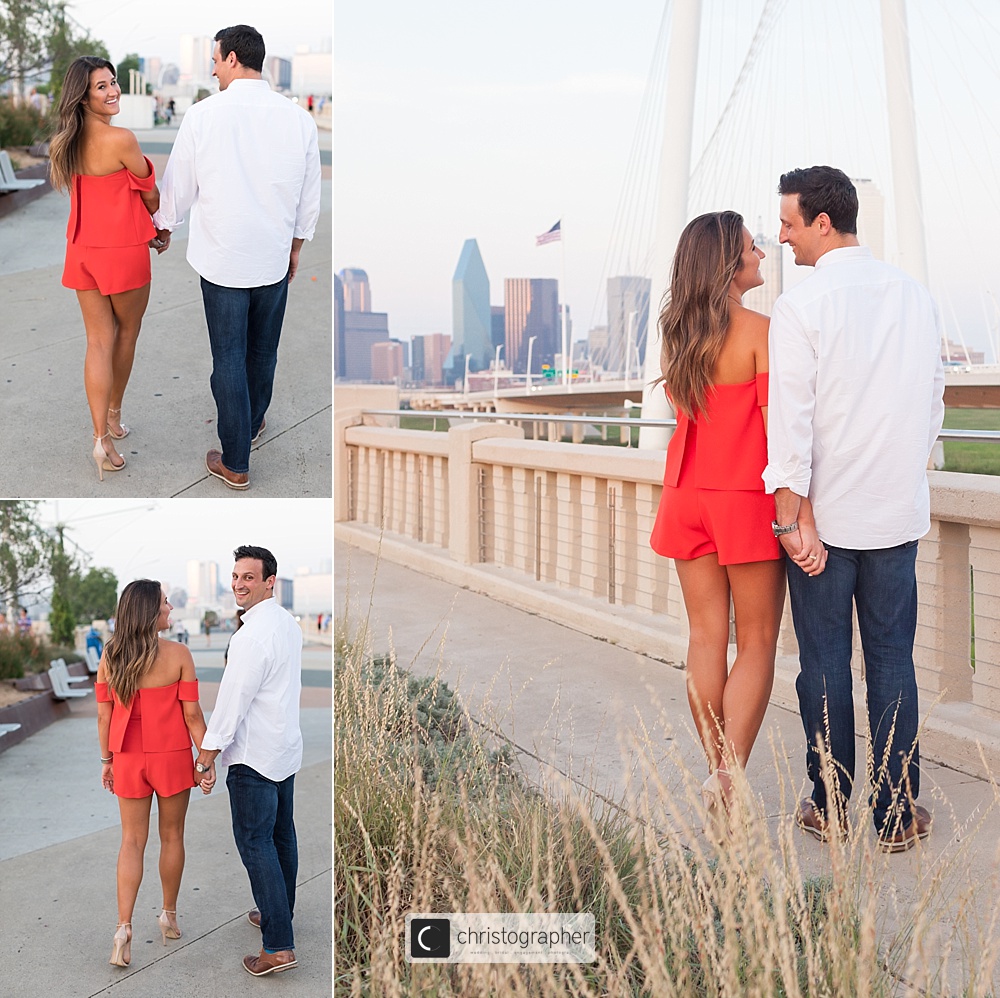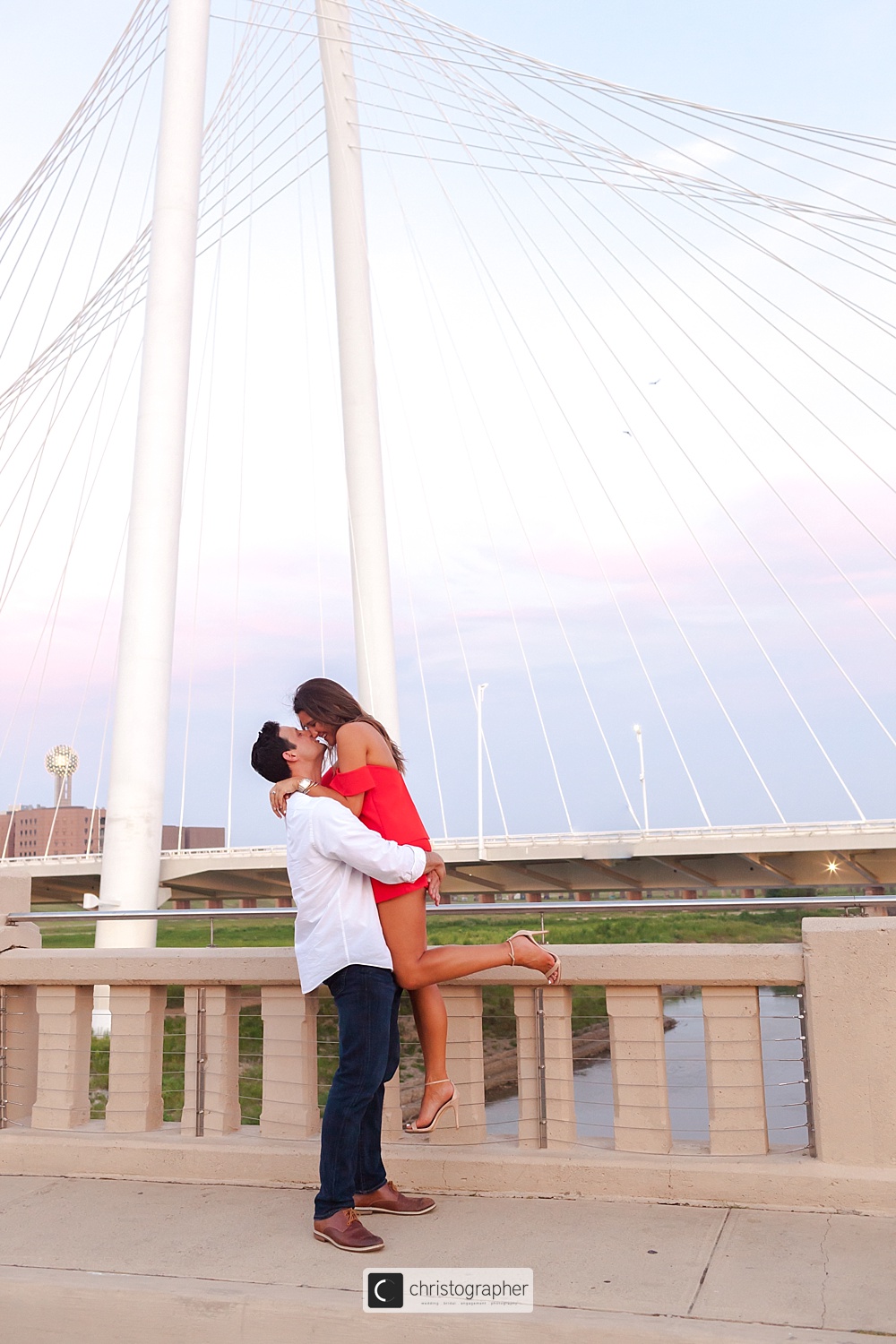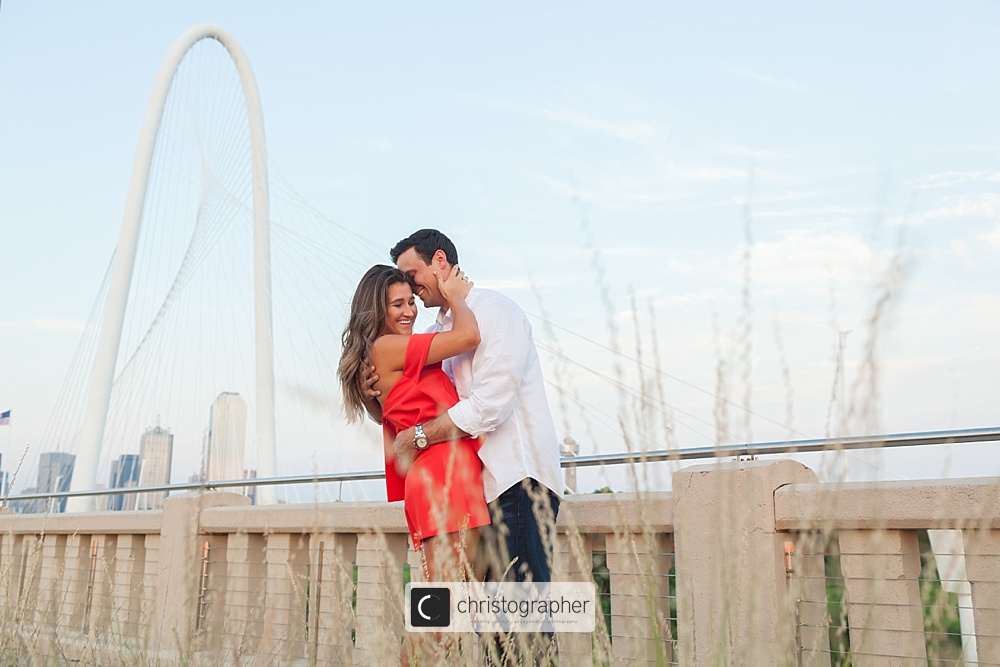 Tell us what you thought!