New Camera, New City, Let's Go…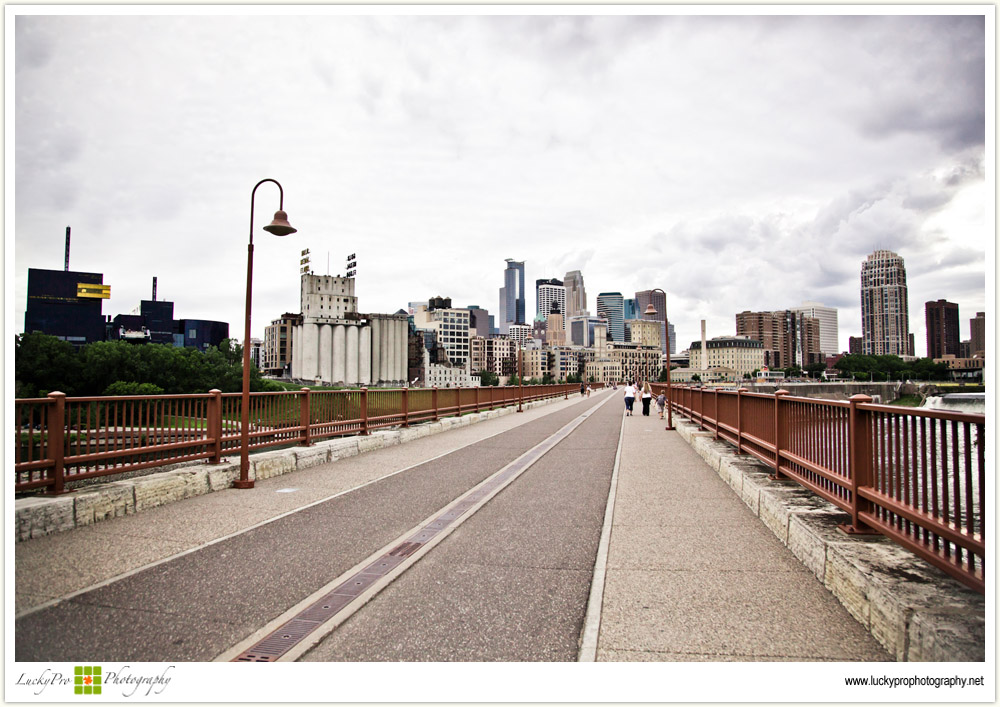 We recently visited the city of Minneapolis where we photographed the wedding of Amy & Ryan Carter (pics to come soon…promise). What an awesome city – reminds me of Austin, Texas. It was very lively with lots of people walking and biking, and the nightlife was the same. Saturday, we had some free time to actually get out of the hotel and see some areas of the city – AND IT WAS AWESOME!!! Check out the photographs captured by Christopher.
Here's Thiago, one of our junior photographers, capturing the Minneapolis skyline.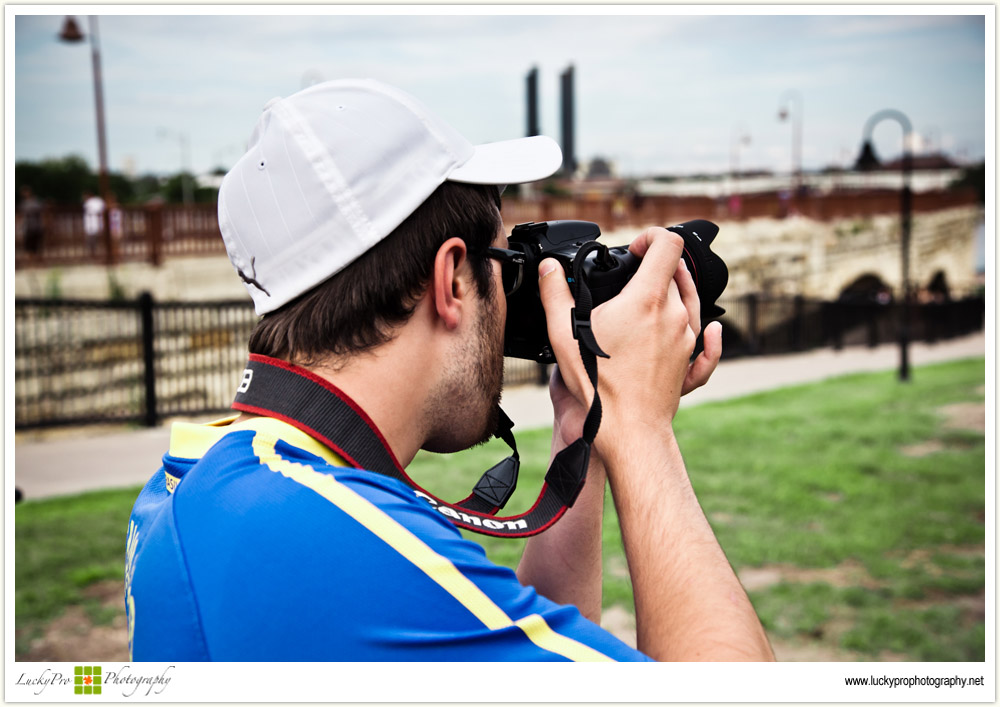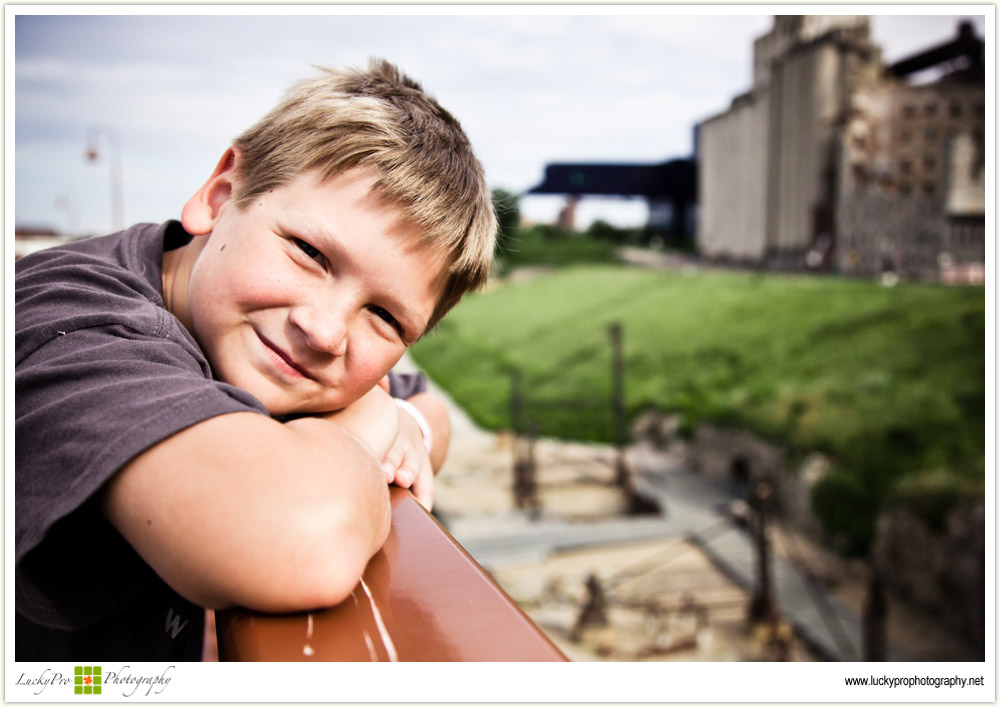 Stone Arch Bridge – I love this pedestrian bridge, great architecture.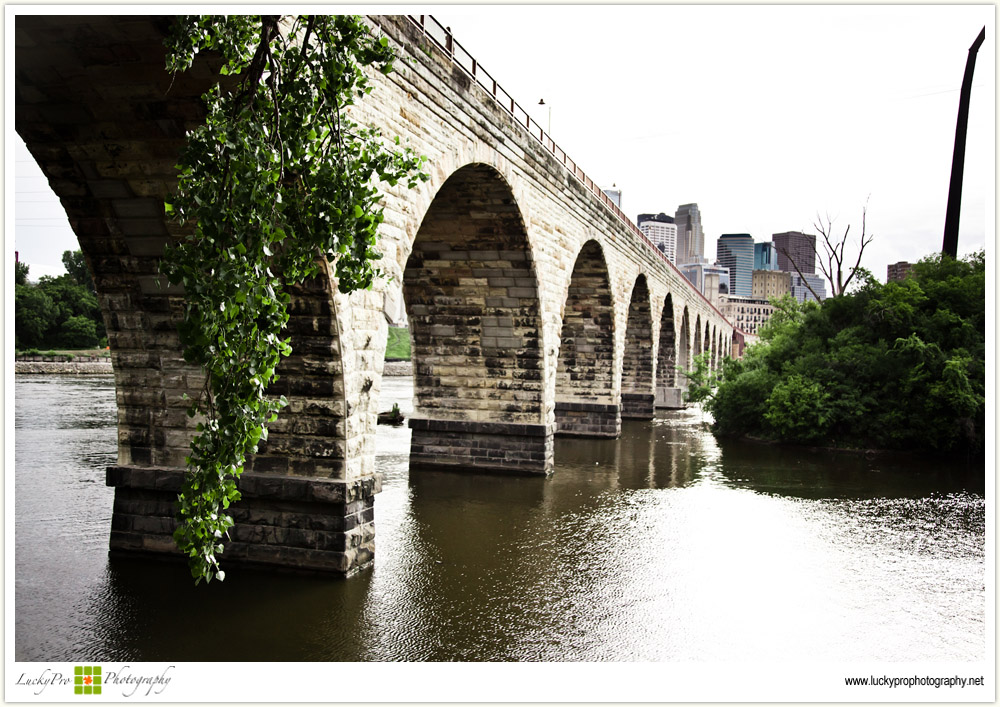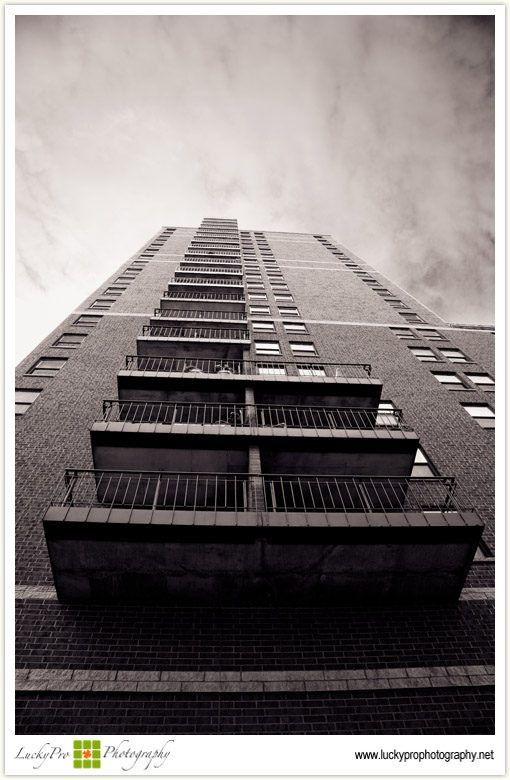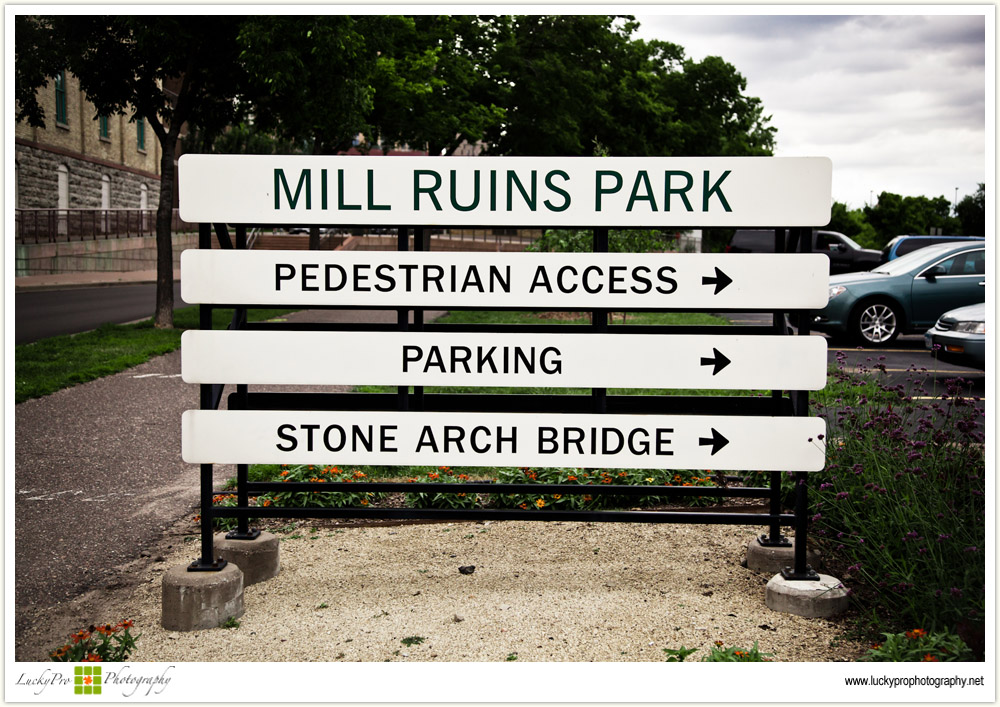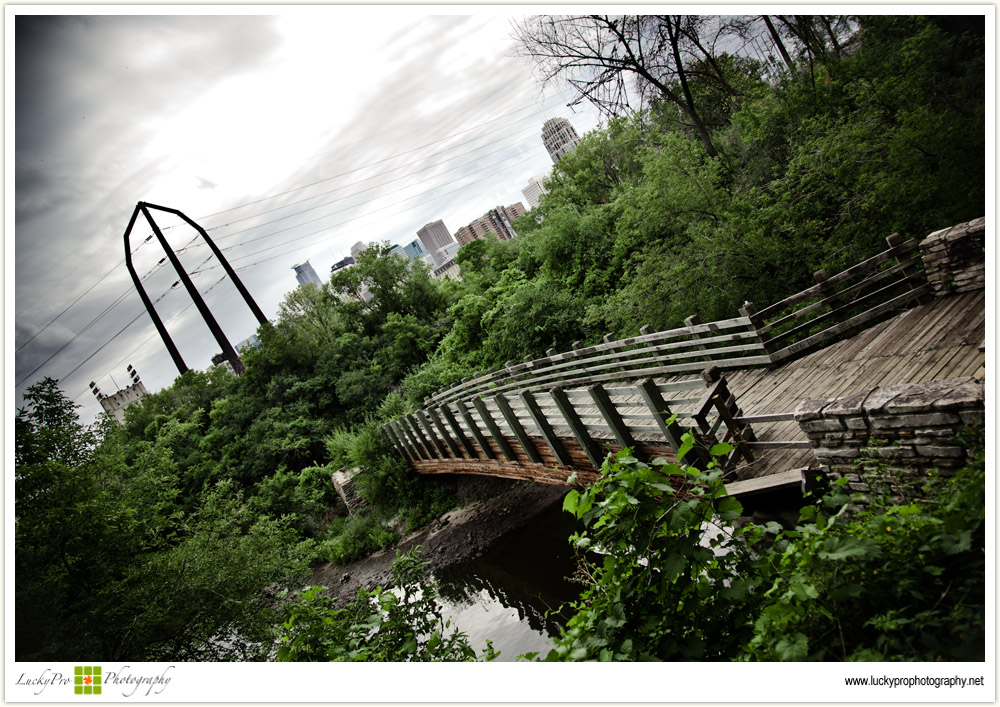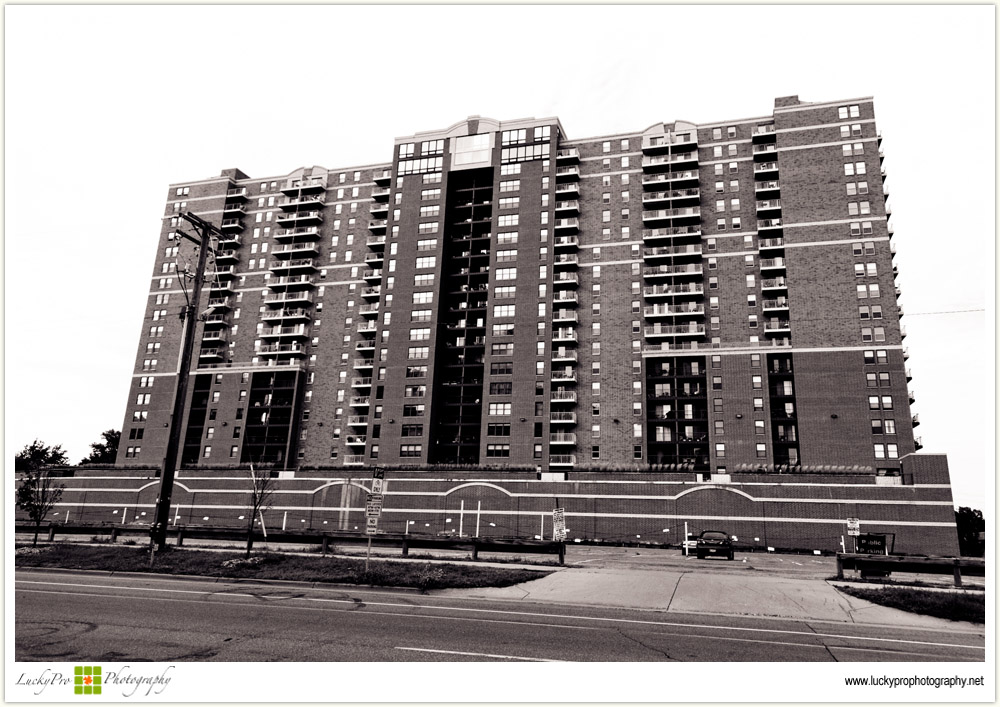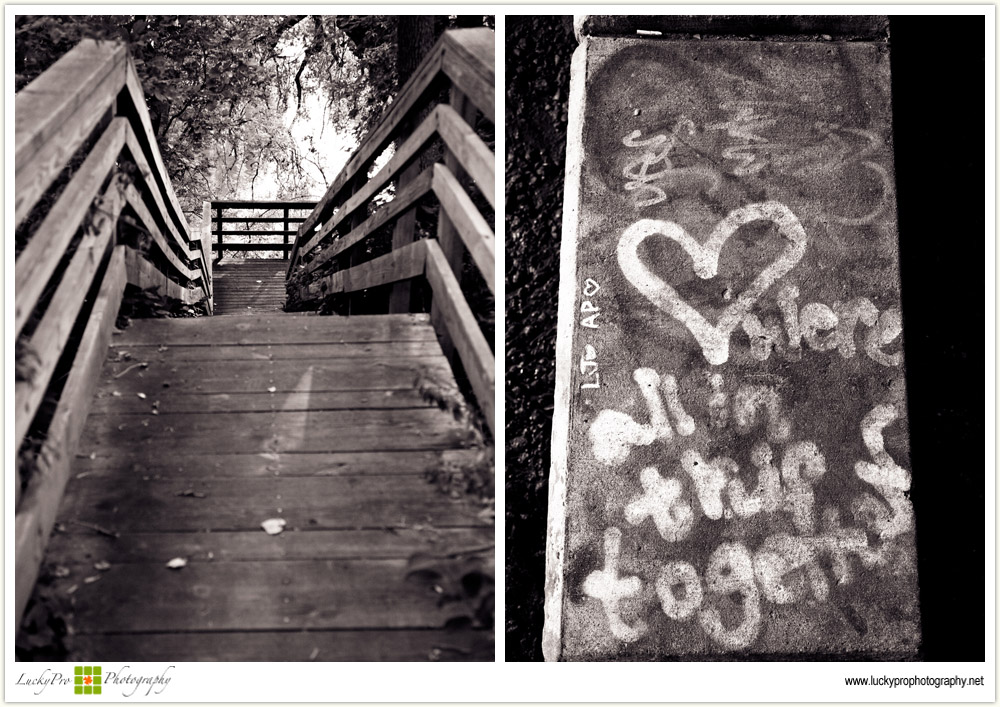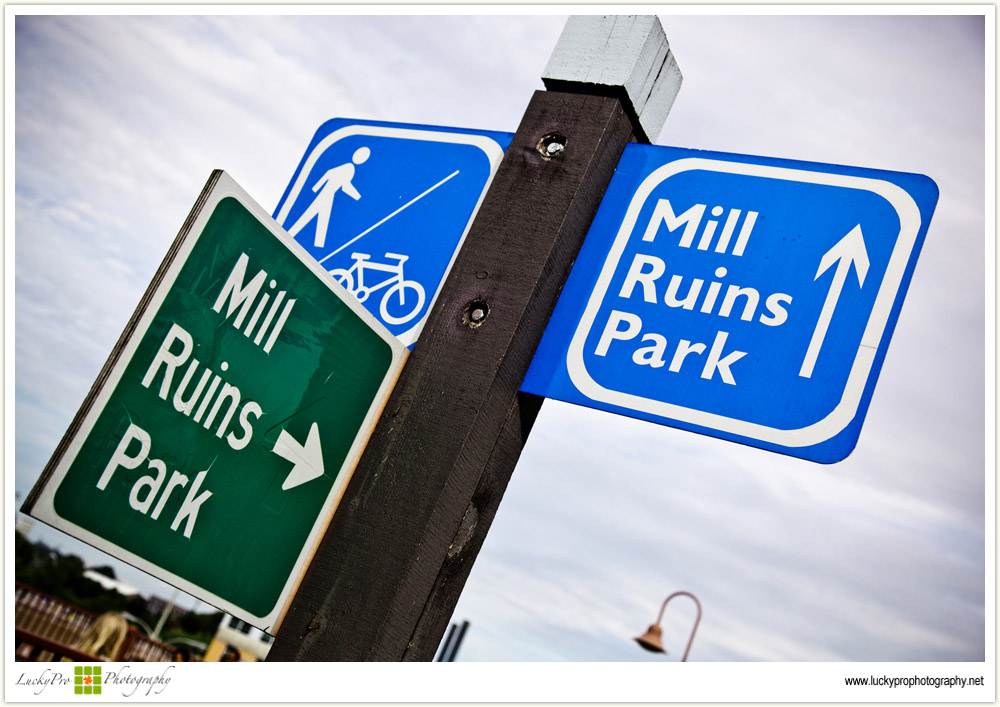 Angela and her sister Elizabeth showing love!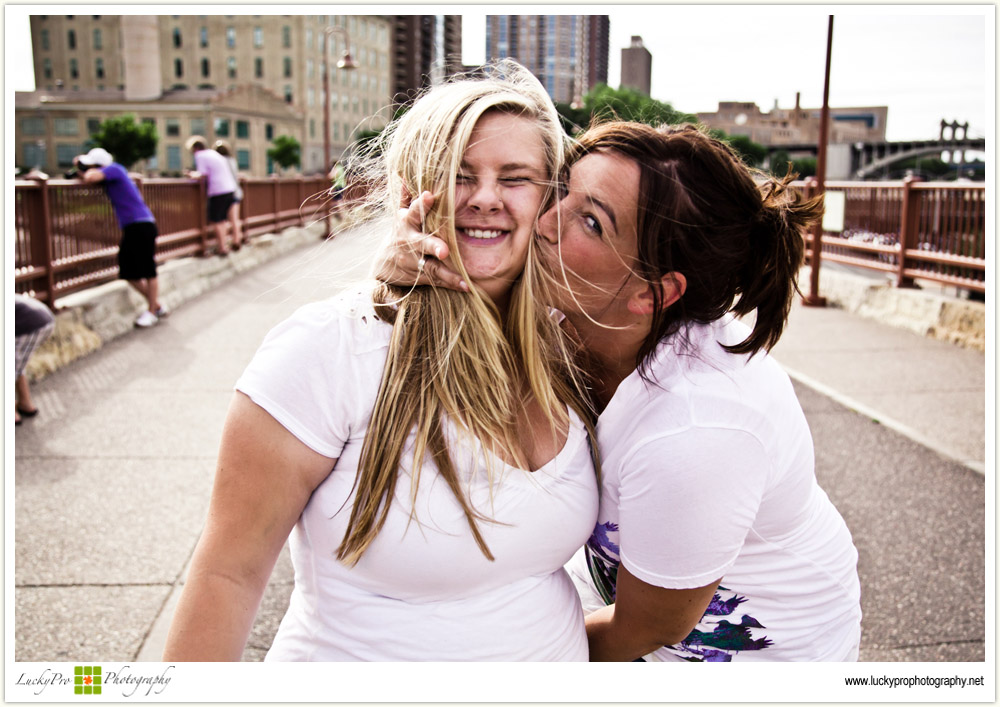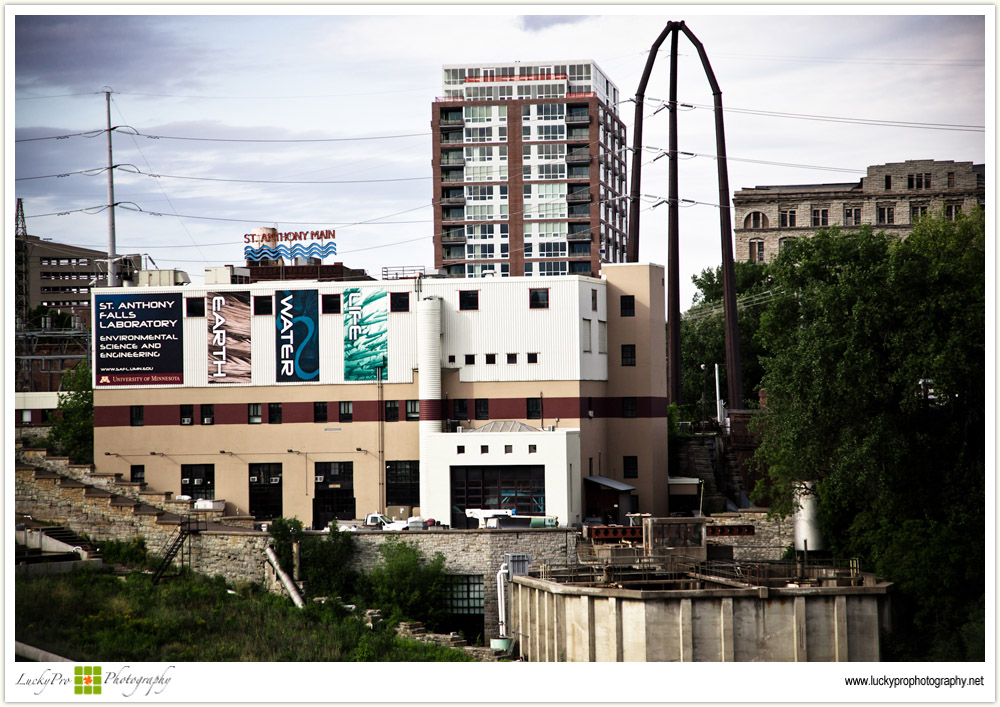 The Third Avenue Bridge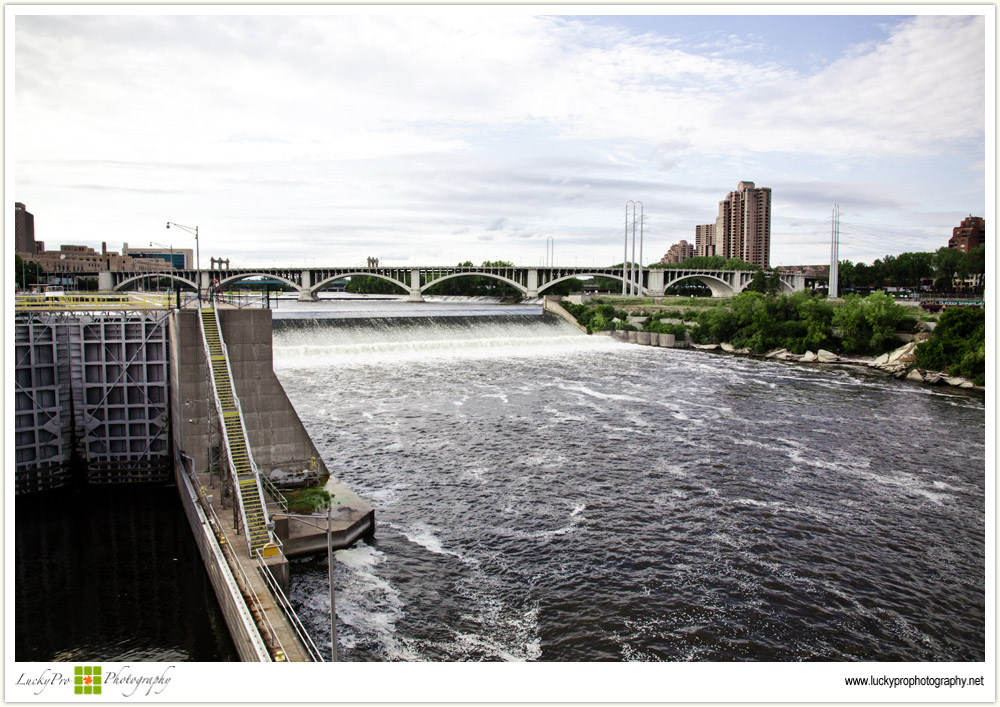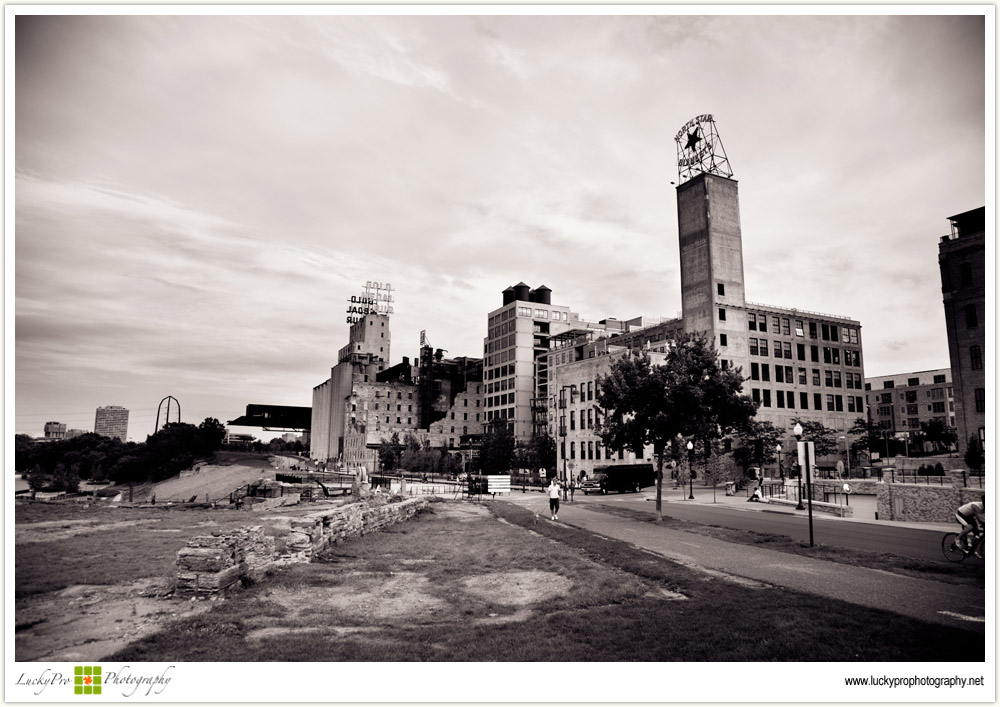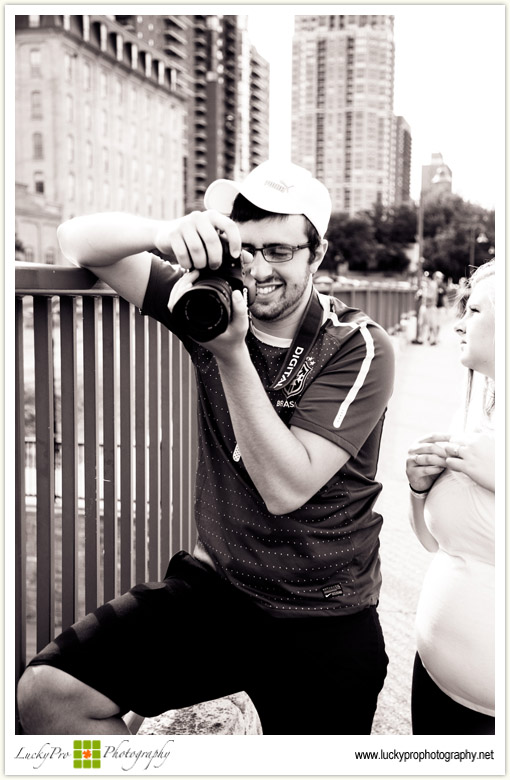 Sacred Road Band – We ran into this group while crossing the bridge. Check them out at http://www.sacredroadband.com.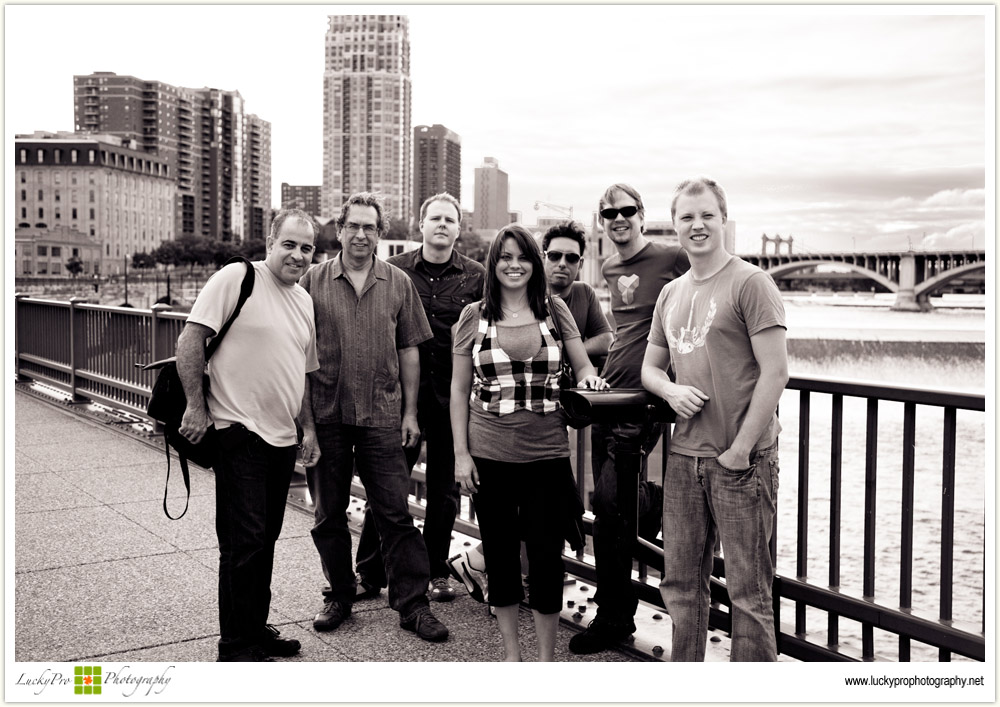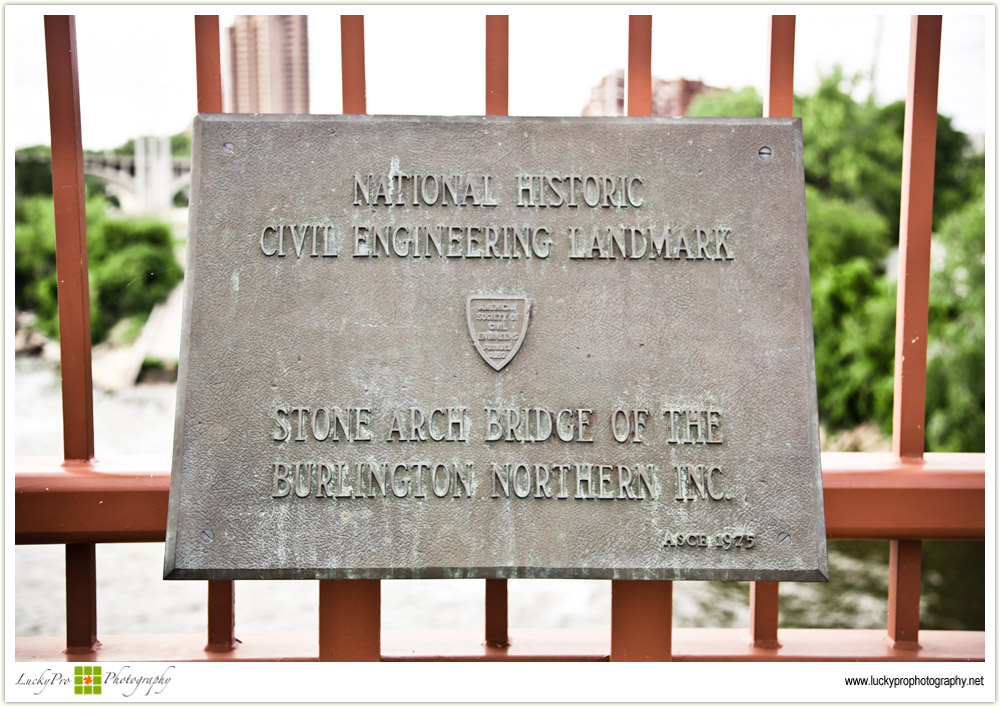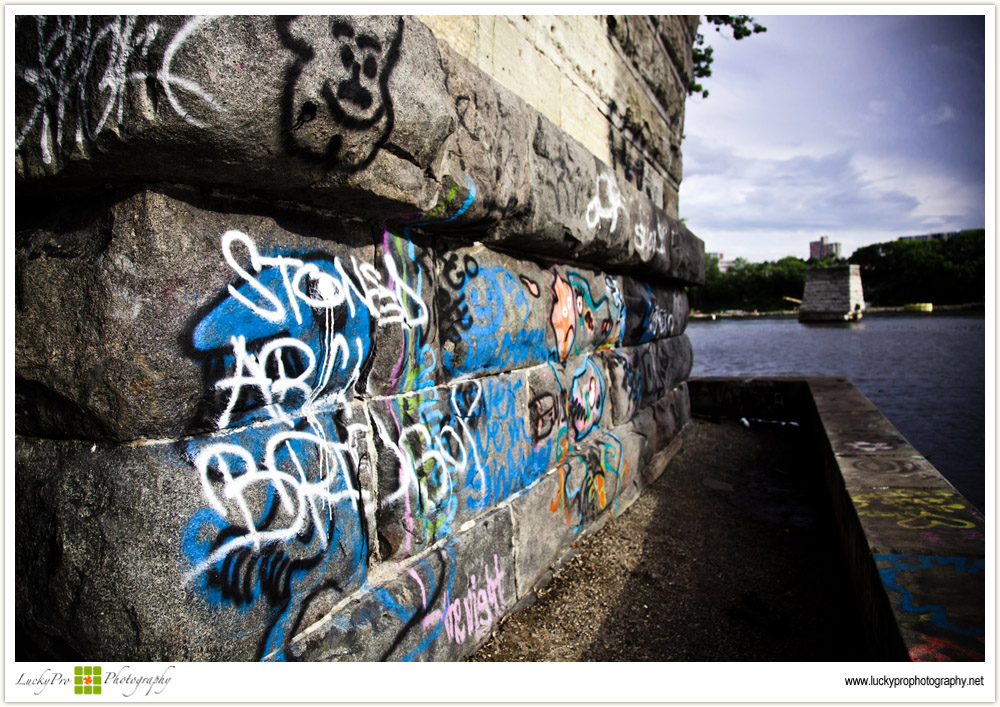 Awesome view of Mill Ruins Park from up above.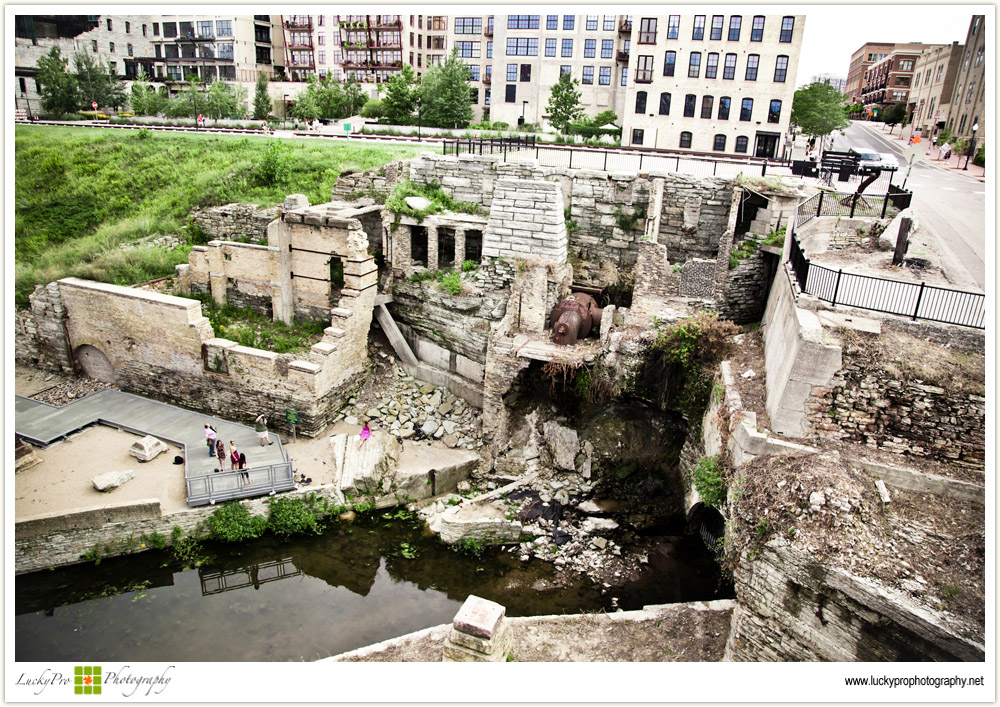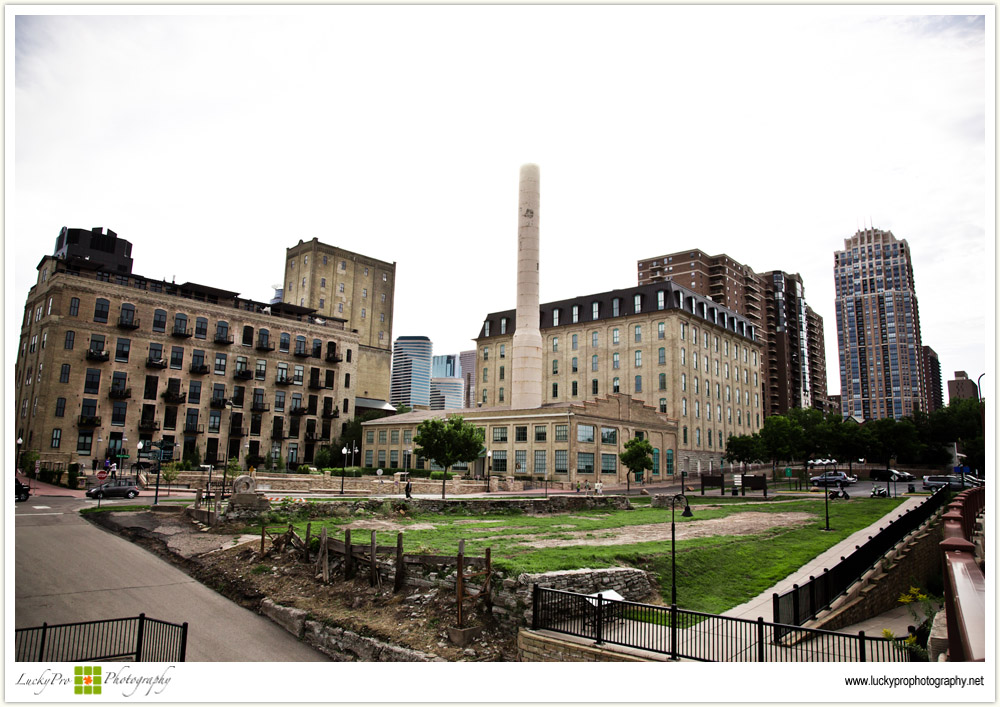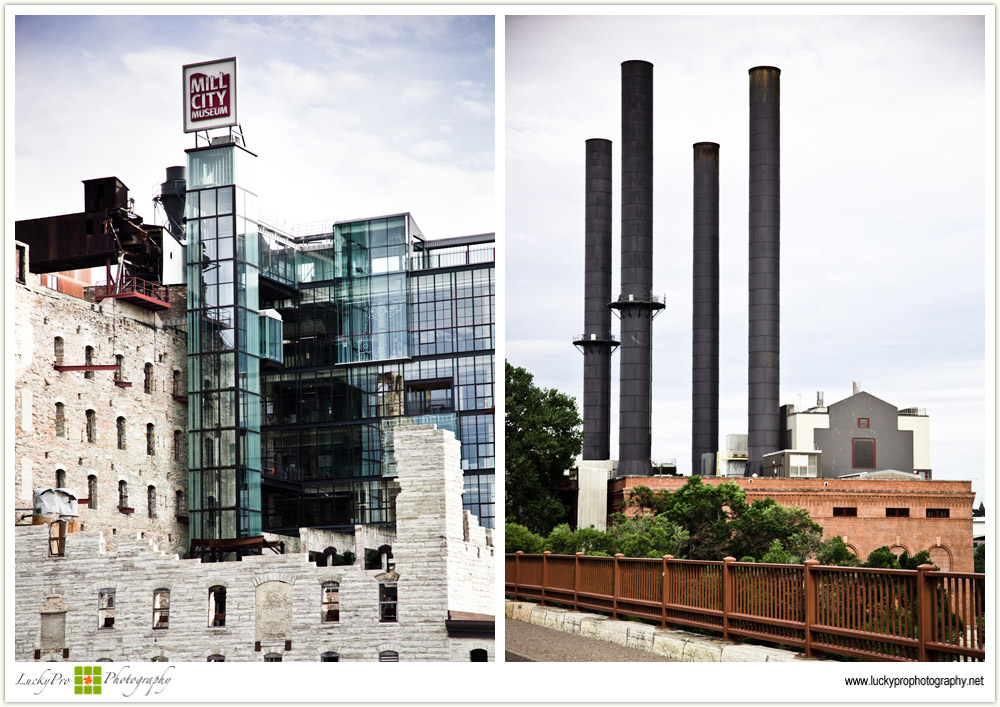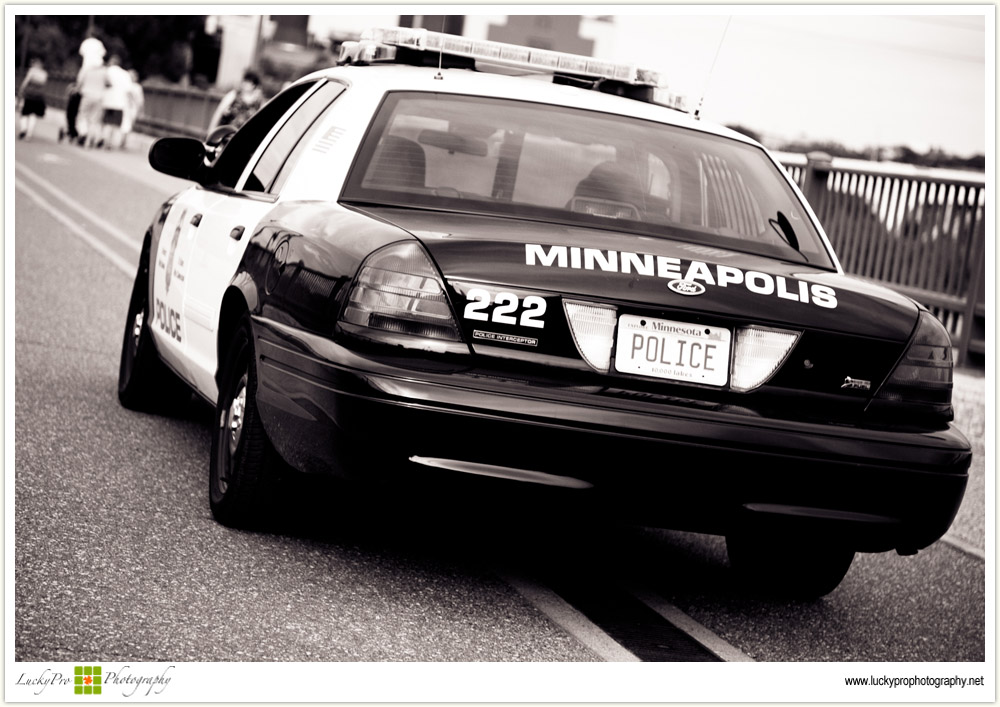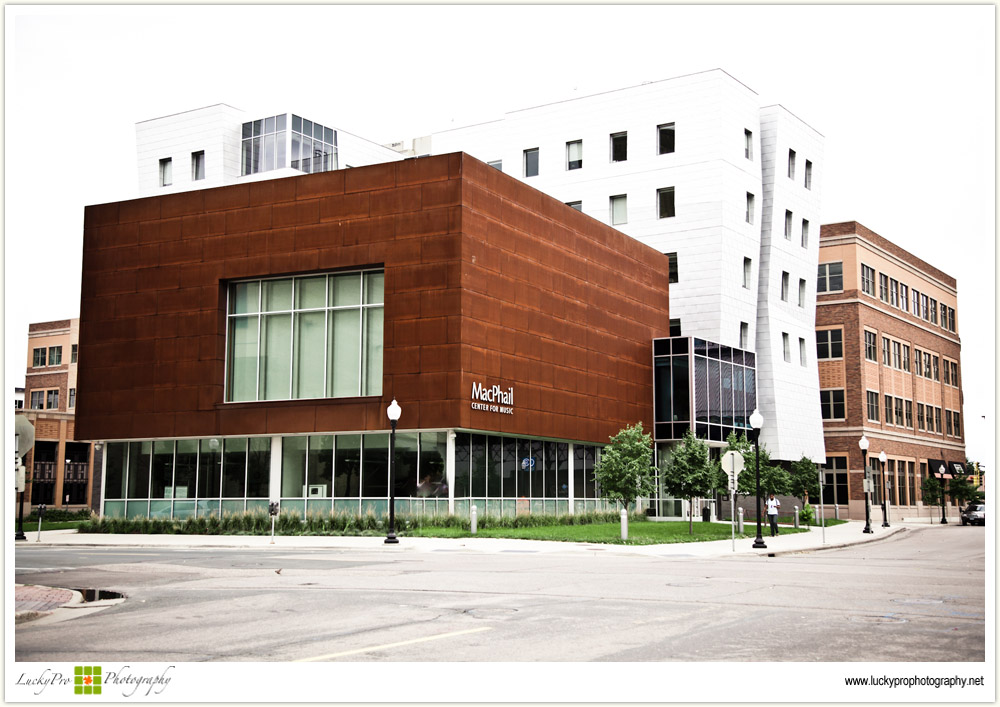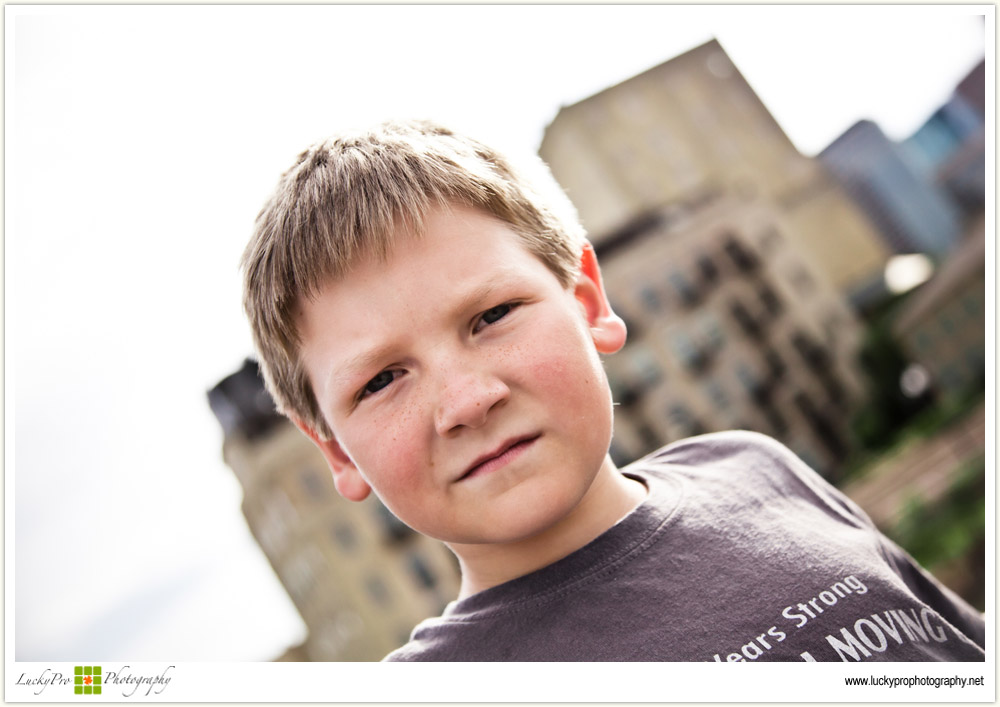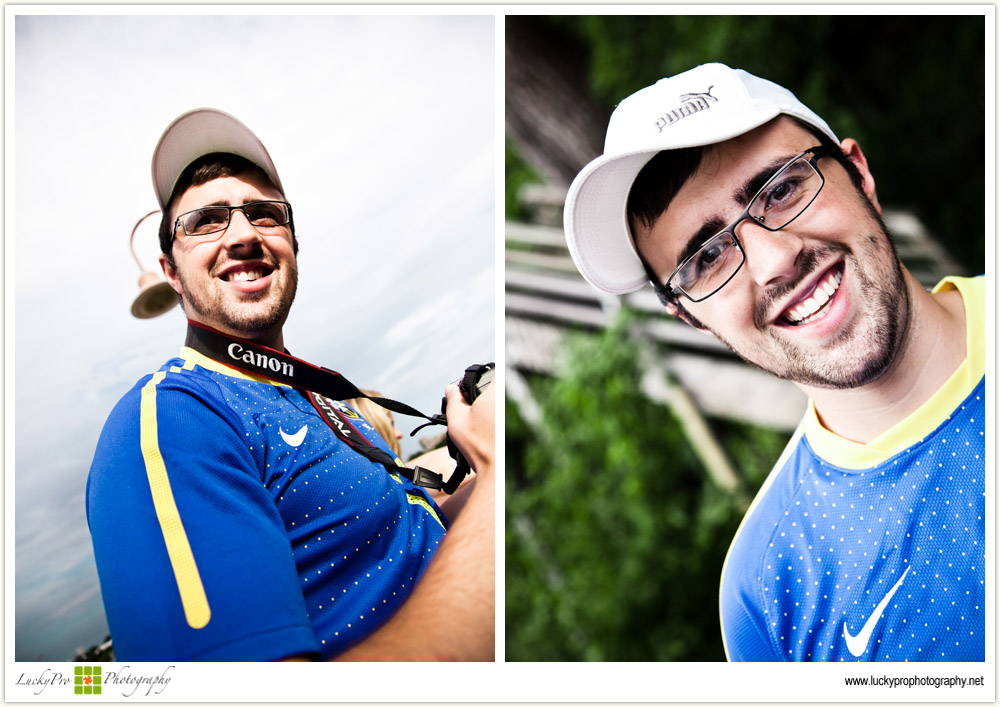 You know I had to capture my awesome family!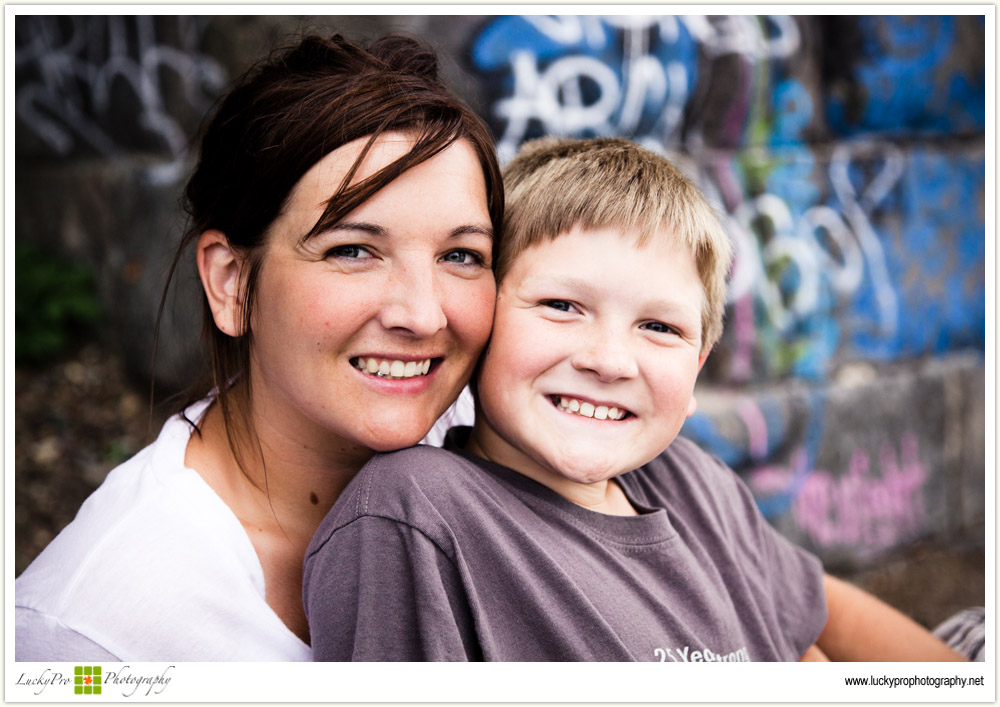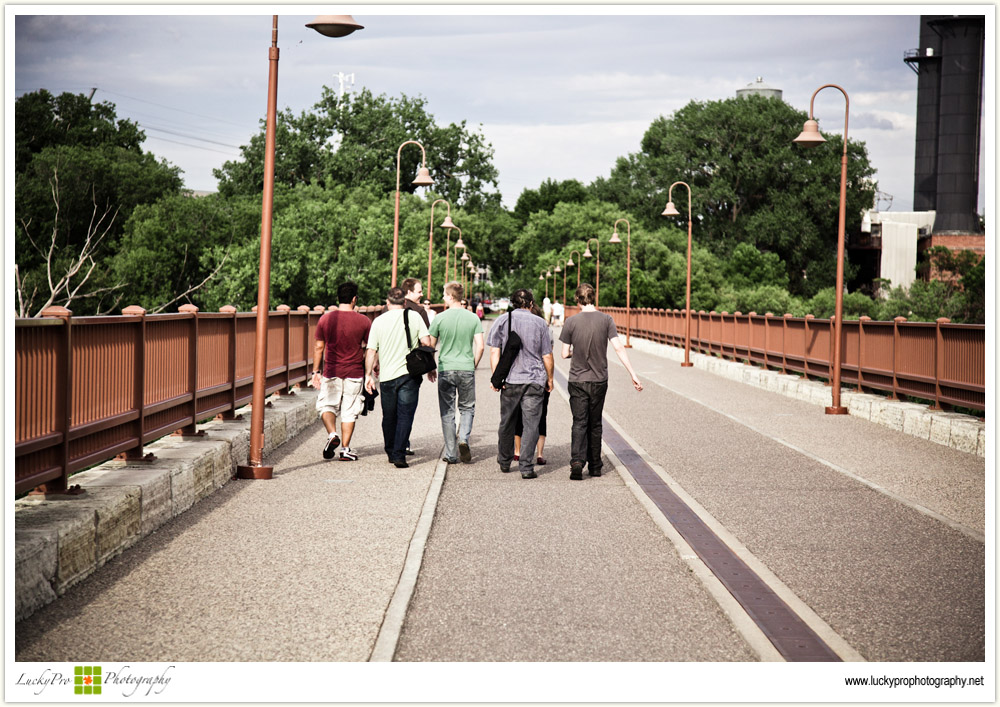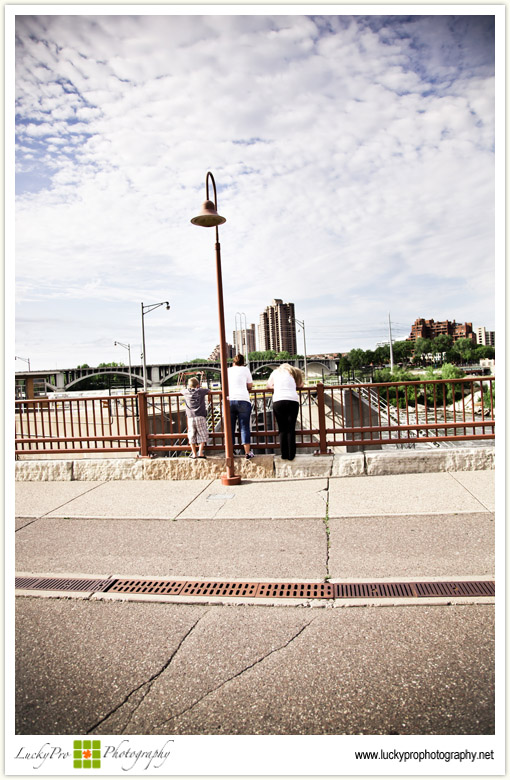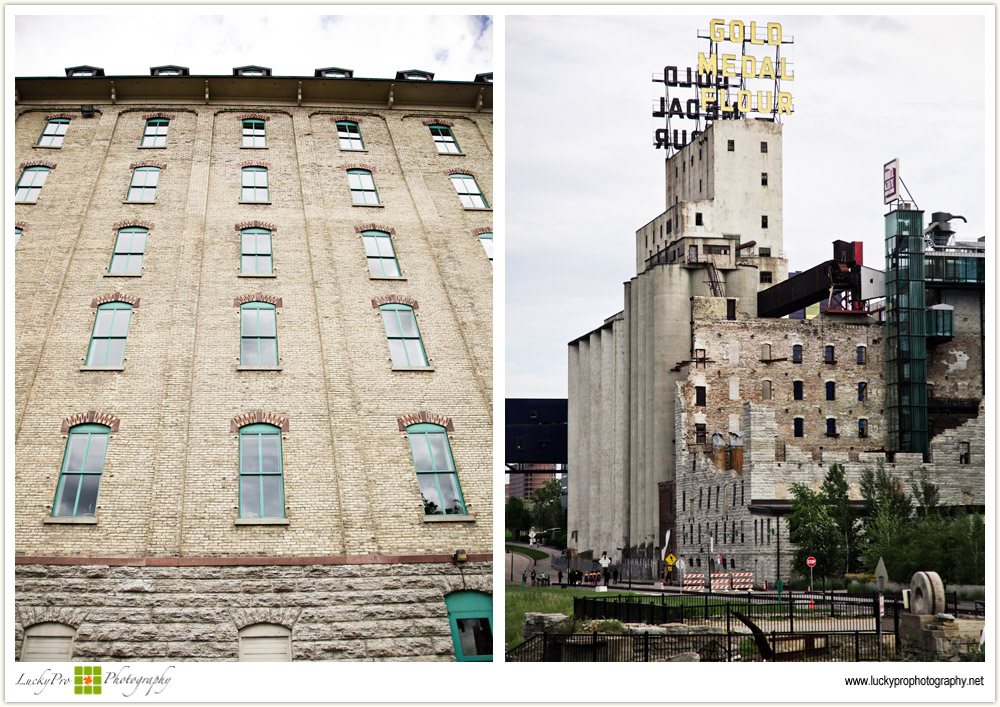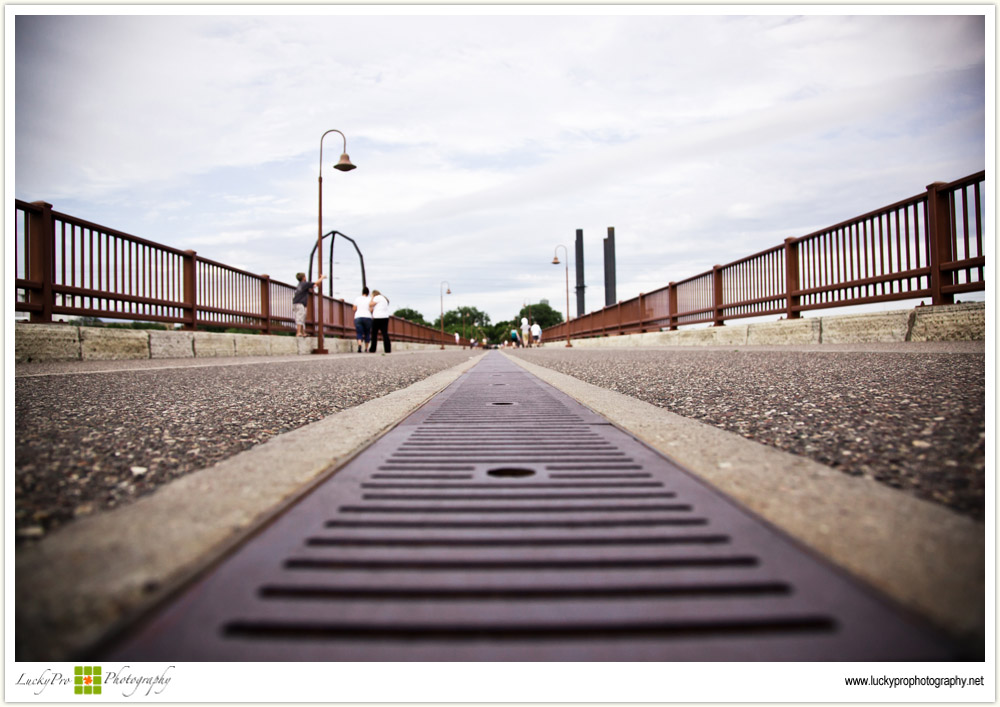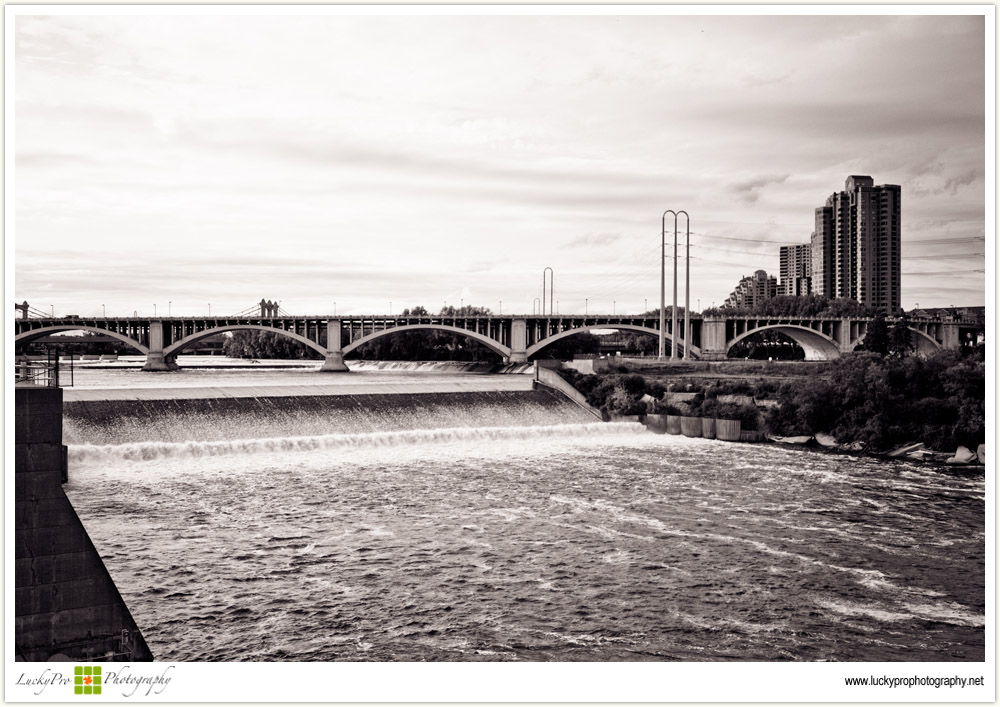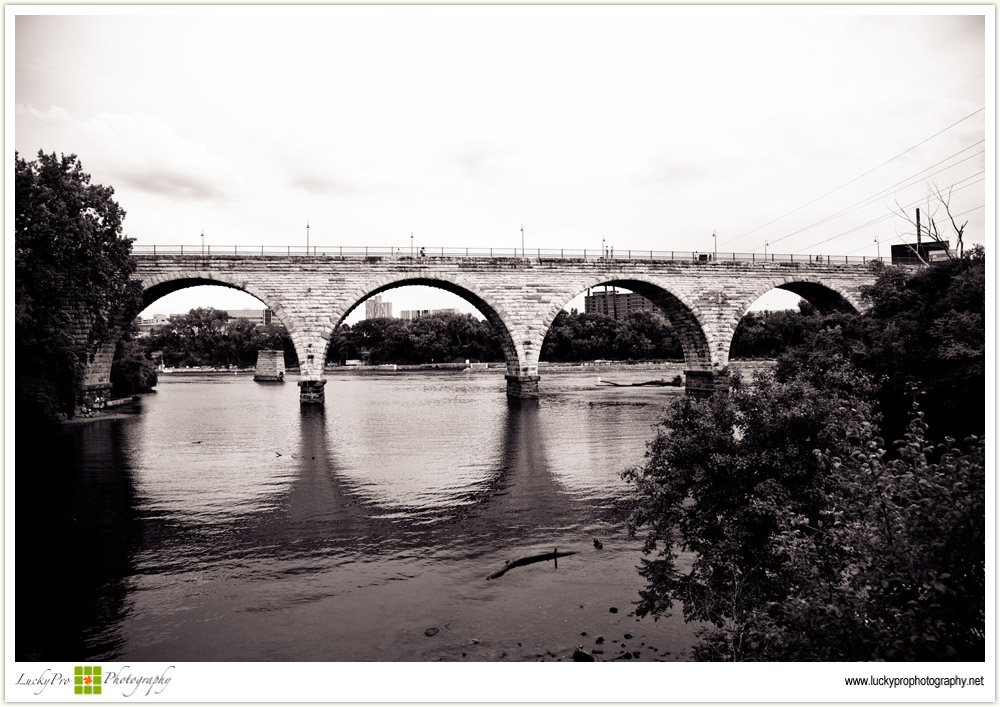 And back to the hotel for some billiards and relaxation. Thanks for viewing!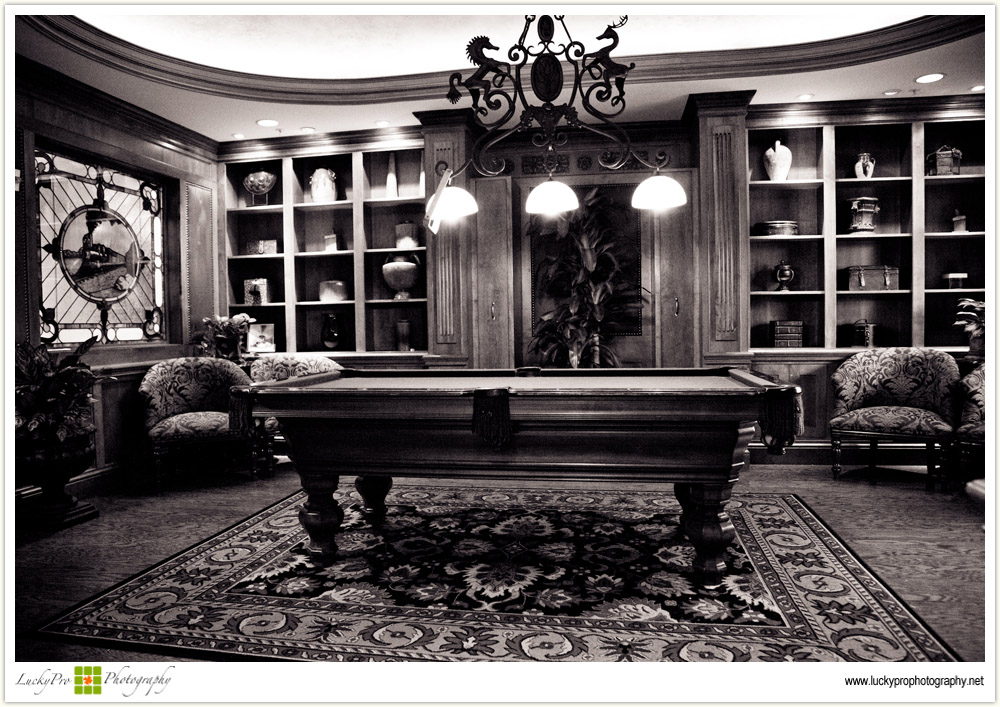 Tell us what you thought!