Hey Cros, Do That Cute Look You Do…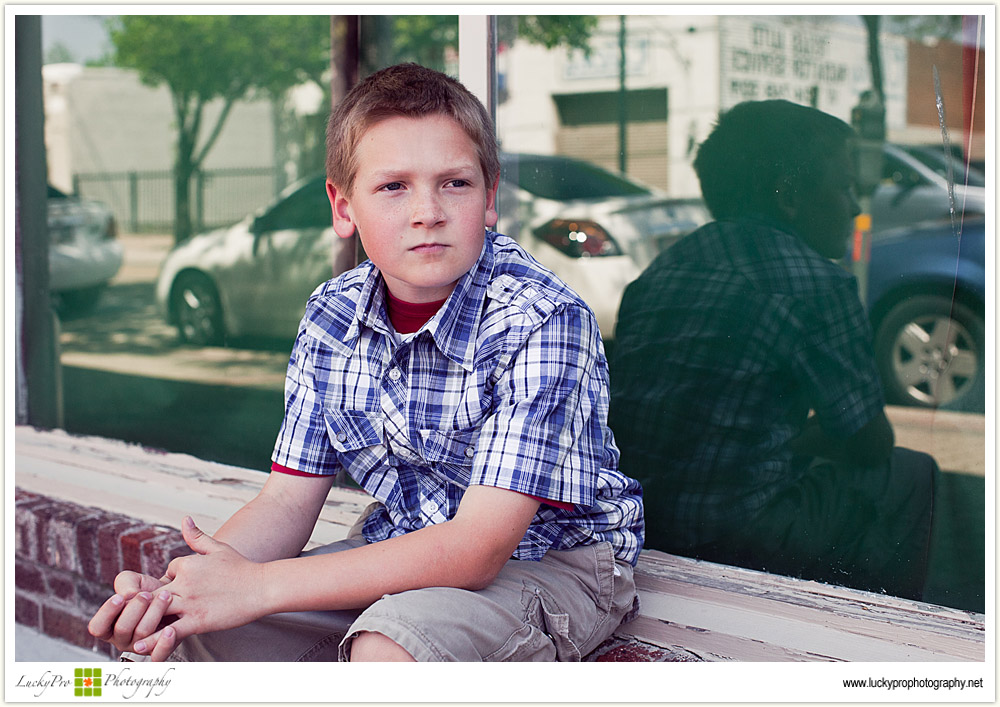 This kid is good, I mean really good. He's very photogenic, his personality shines bright and he has a heart-melting kind of smile. This is our son Crosby and he is an amazing subject to photograph, hence this is the tenth addition to this series. Here we are hanging out in the Deep Ellum district of downtown Dallas… he just jumped out of the car and started doing his "posing" thing. Check out the photos from our impromptu session.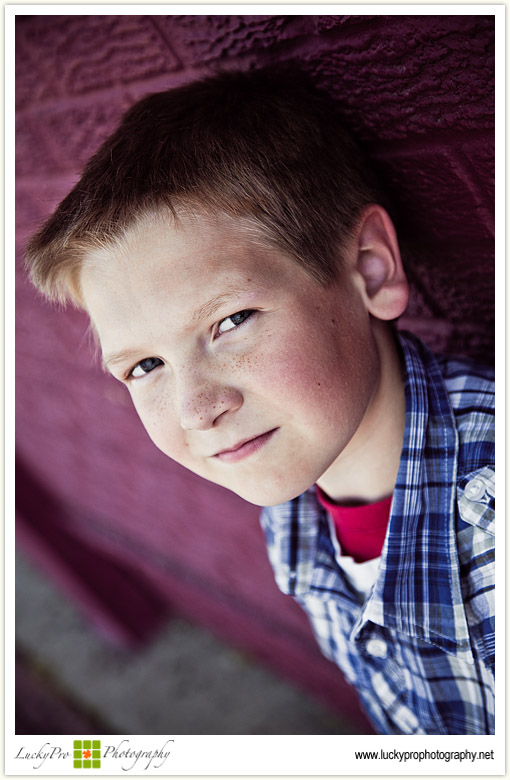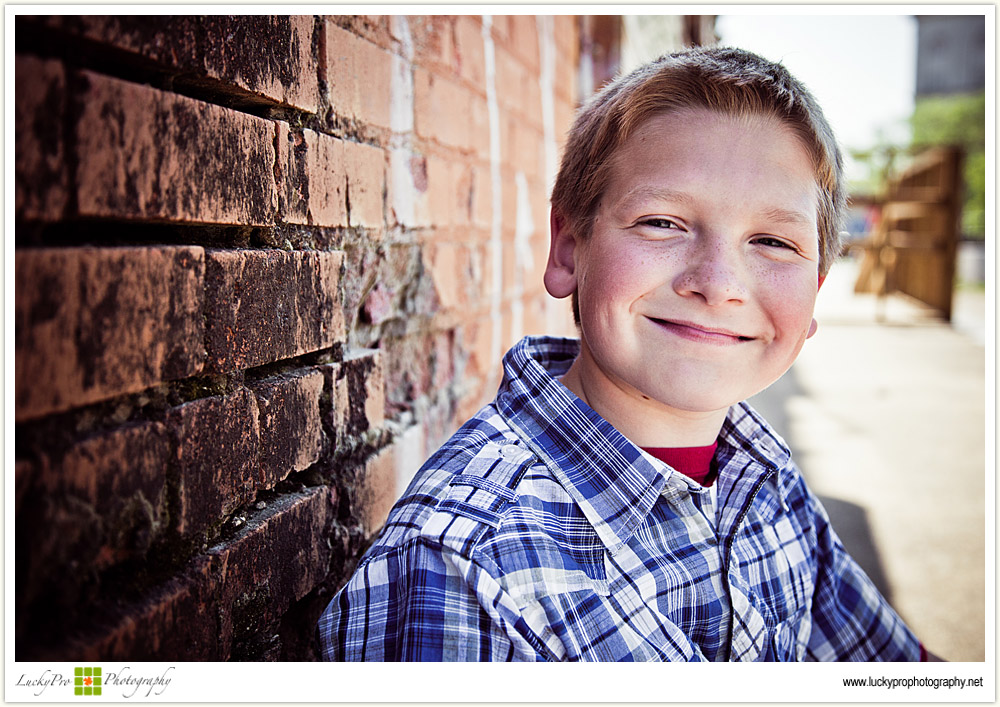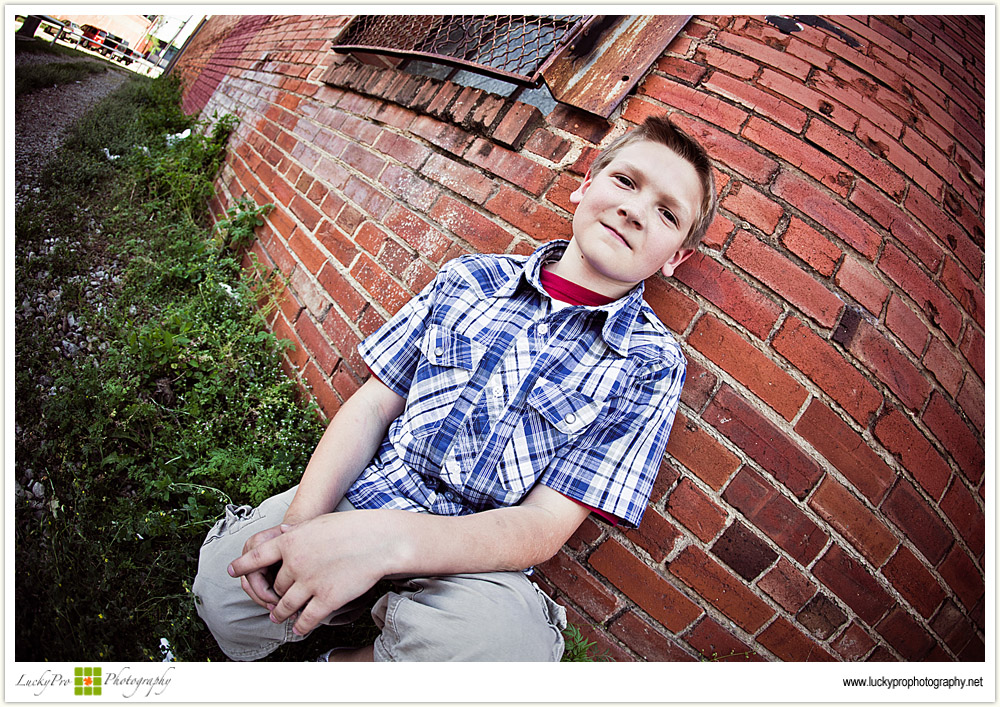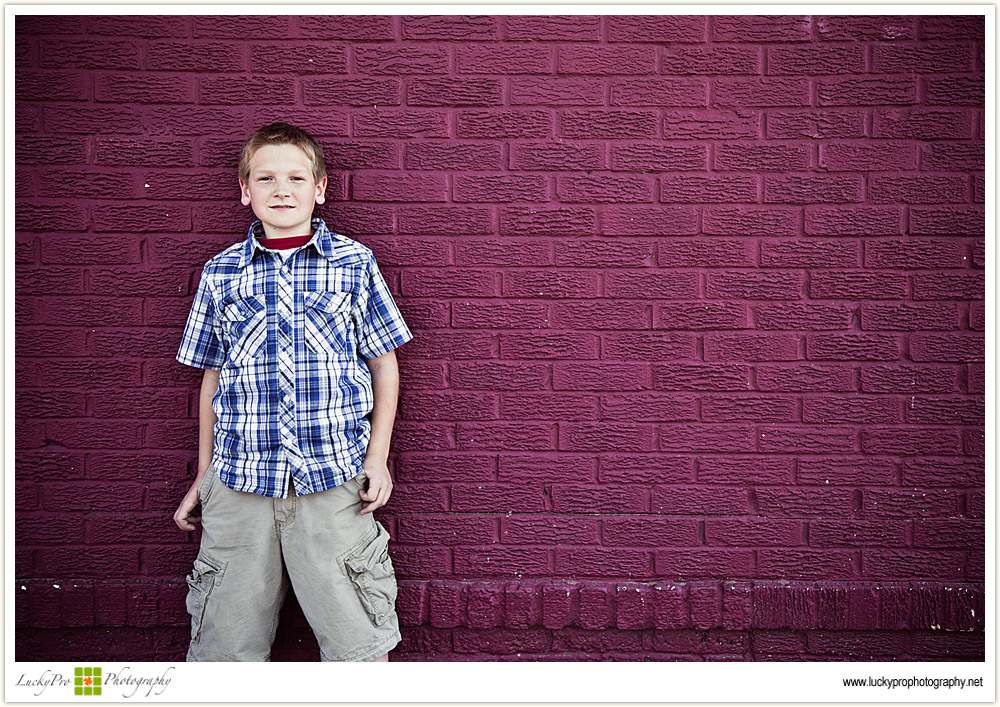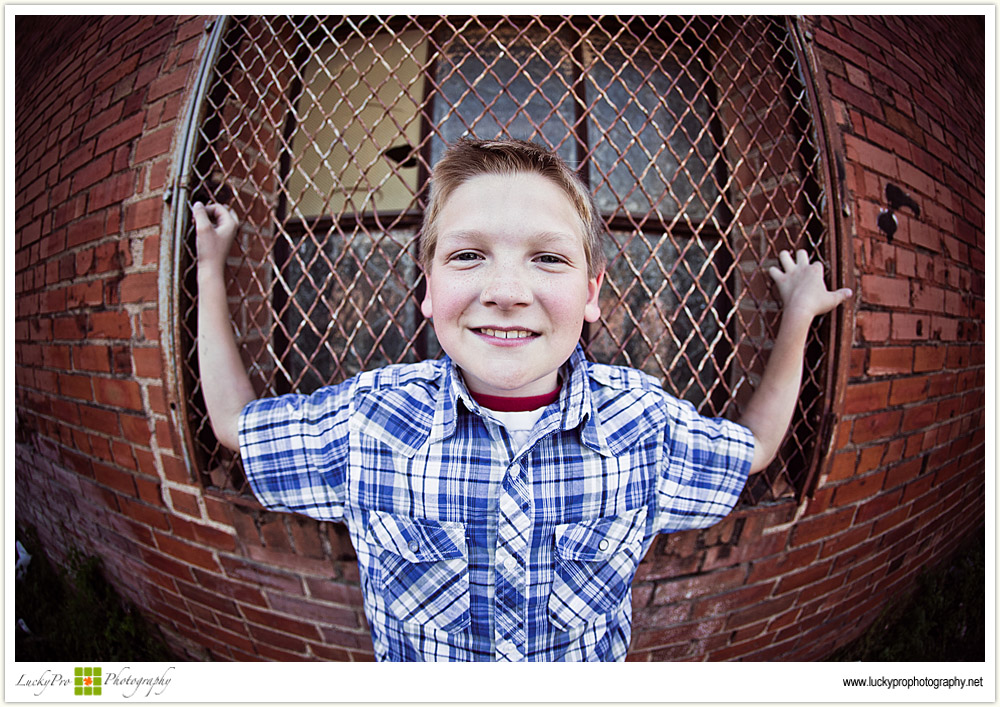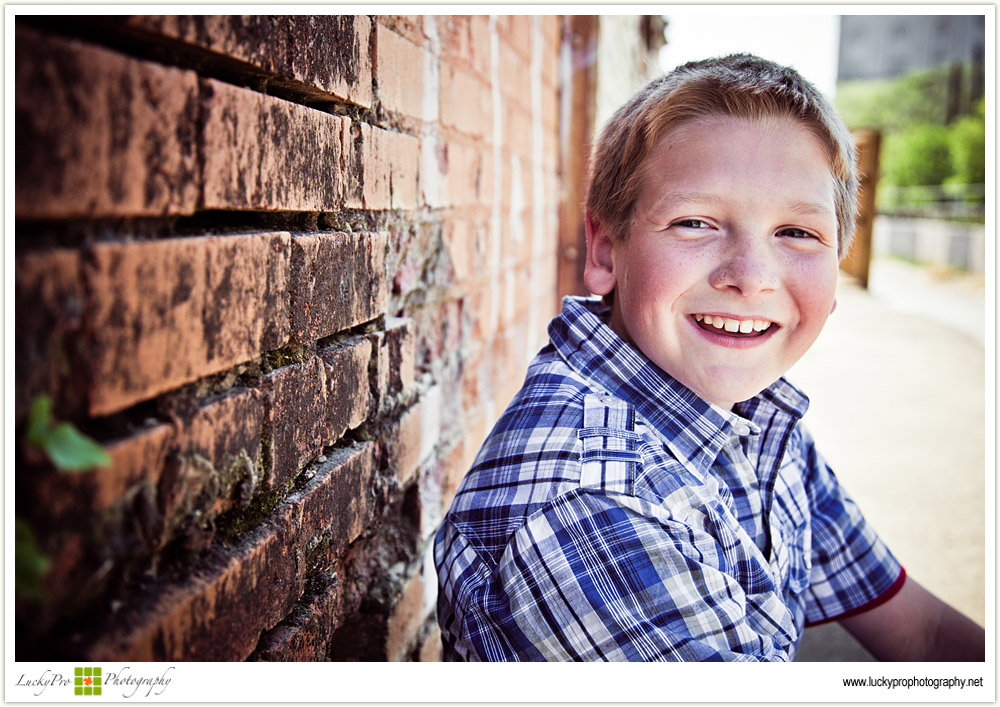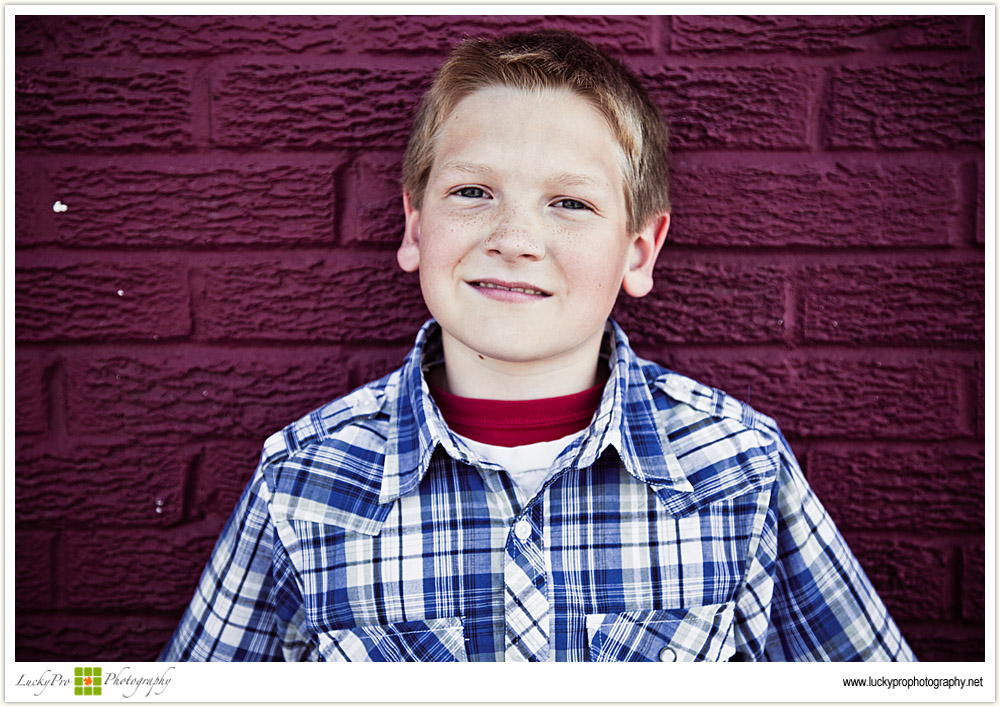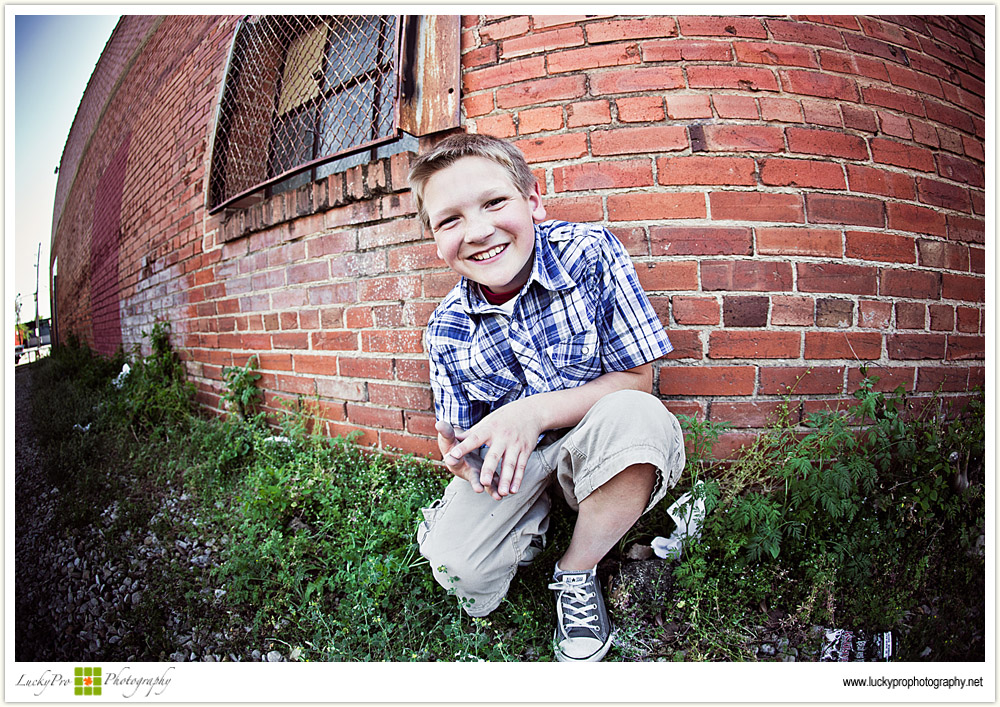 Tell us what you thought!