Patiently Waiting His Turn At The McKinney Cotton Mill…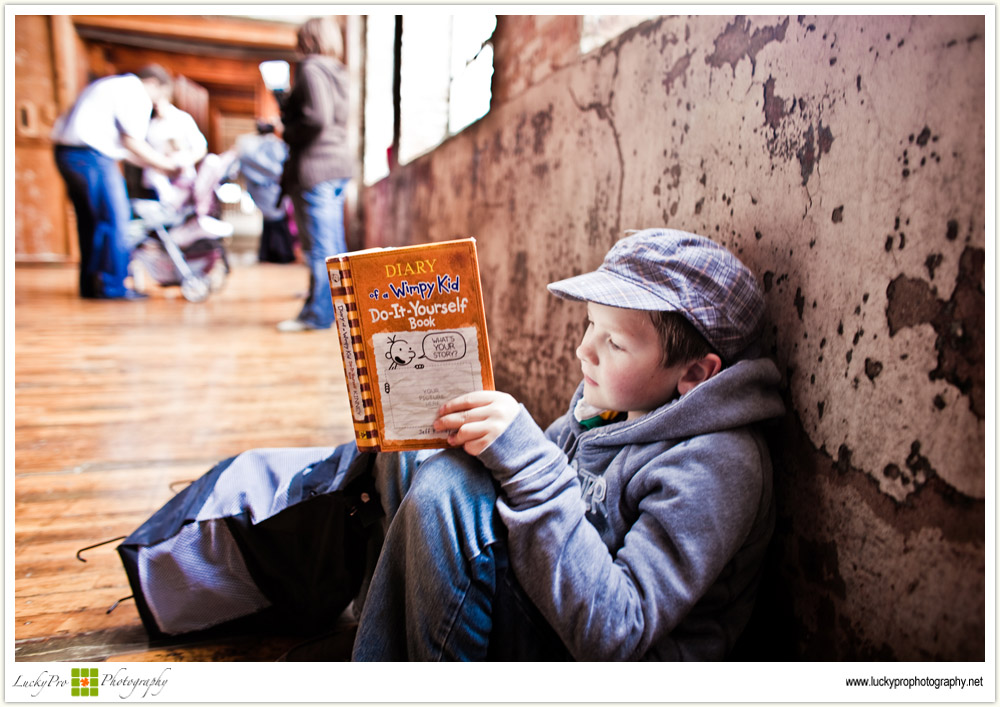 Mr. Junior Photographer is back into modeling mode again. Crosby was hanging with us at a recent engagement session we photographed at the McKinney Cotton Mill. The rustic, dingy, dirty atmosphere was right up his alley. You gotta love his natural demeanor in photographs. Who knows, if he keeps forgetting to bring his camera to photo shoots, maybe he will end up being our favorite model.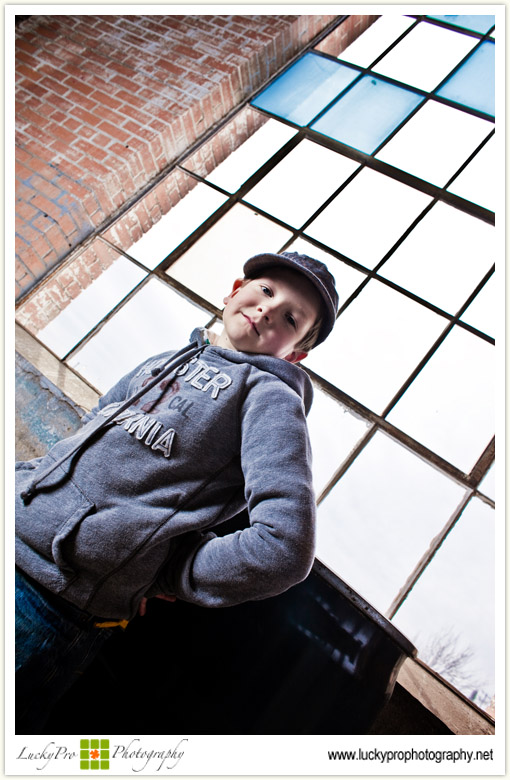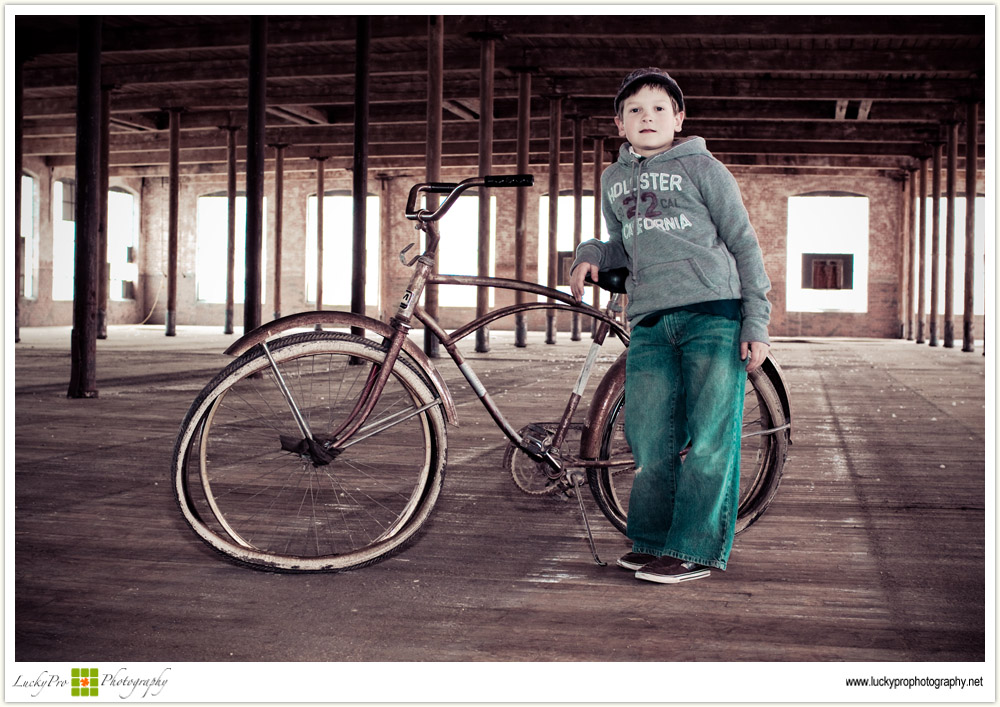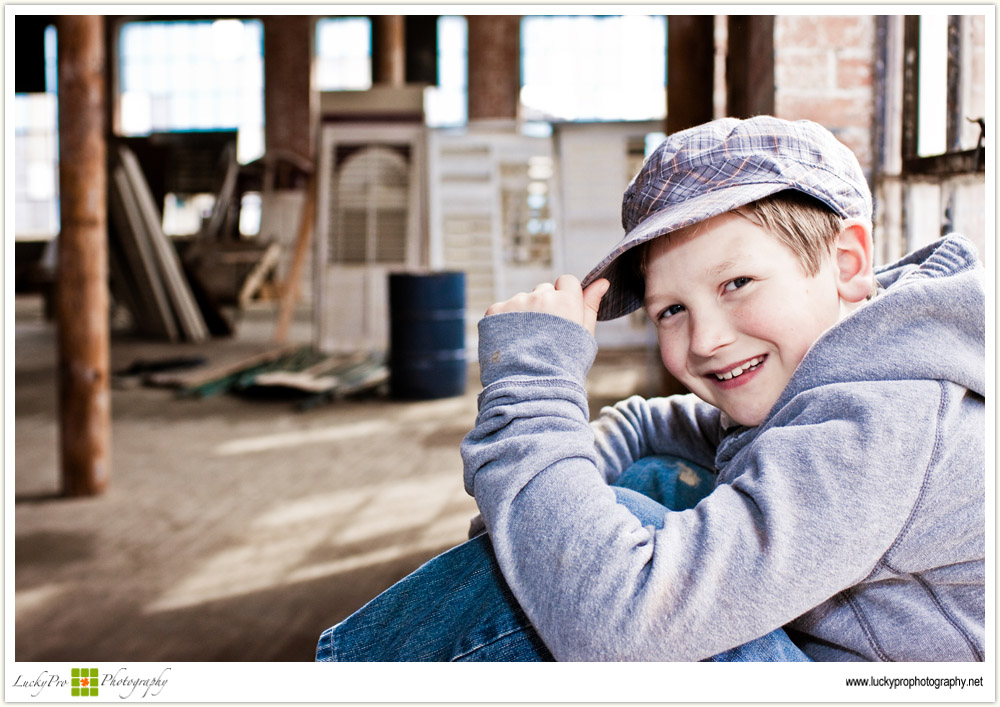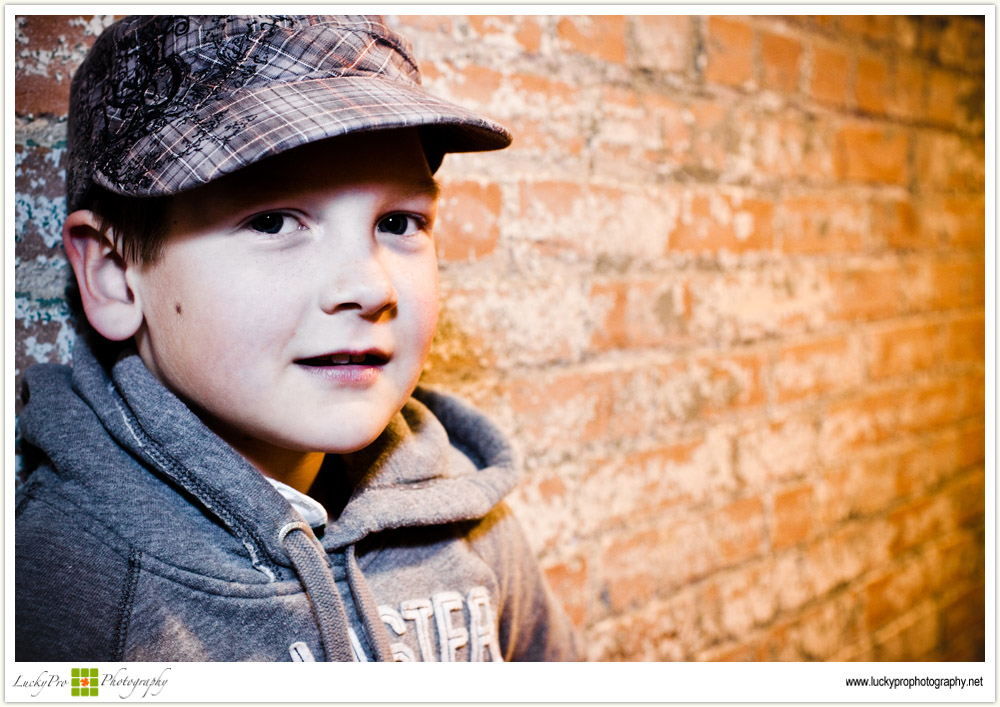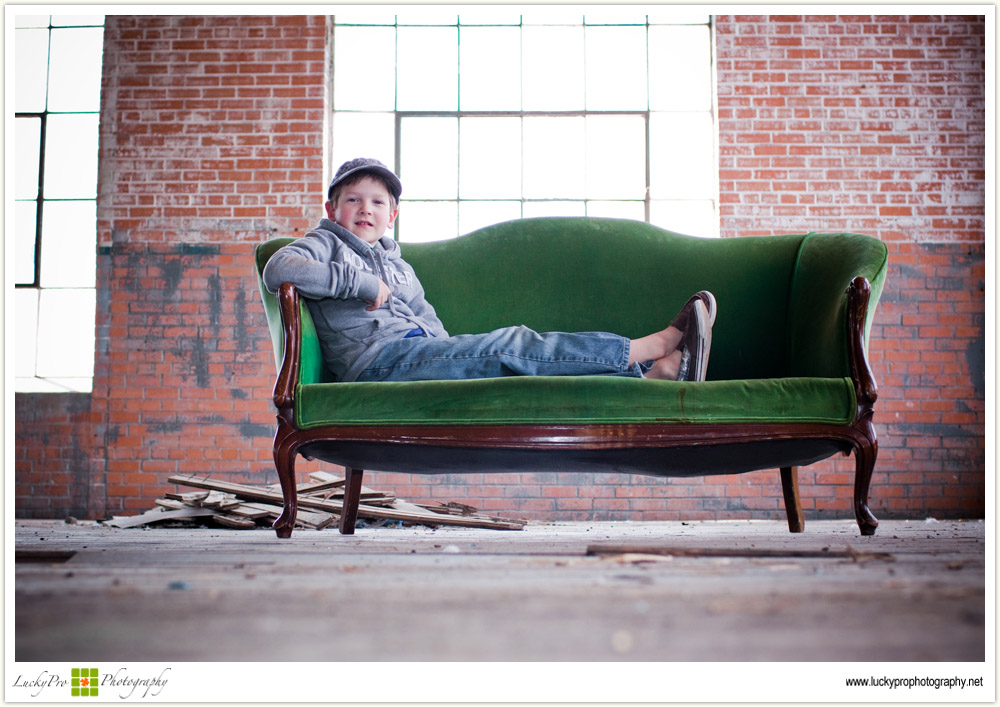 Tell us what you thought!