And Then He Found Out About Fashionable Glasses…
Mr. Junior Photographer finally got his extra set of eyes, non-prescription though. I must admit, I was not sure how he would look with glasses but he's definitely working this pair. For about a week it has been his daily ritual to jump out of bed and put his glasses on first. He loves his glasses… he would feed his glasses, if they could eat, to make them stronger. Do the glasses add to his cuteness or coolness? Maybe!!!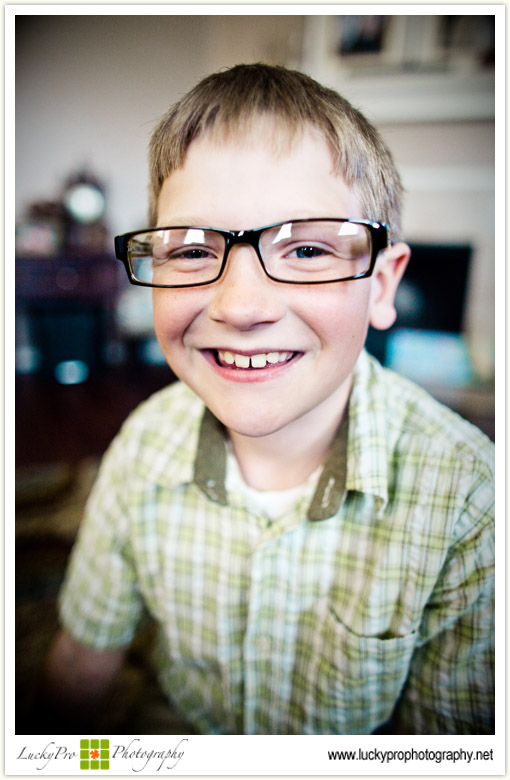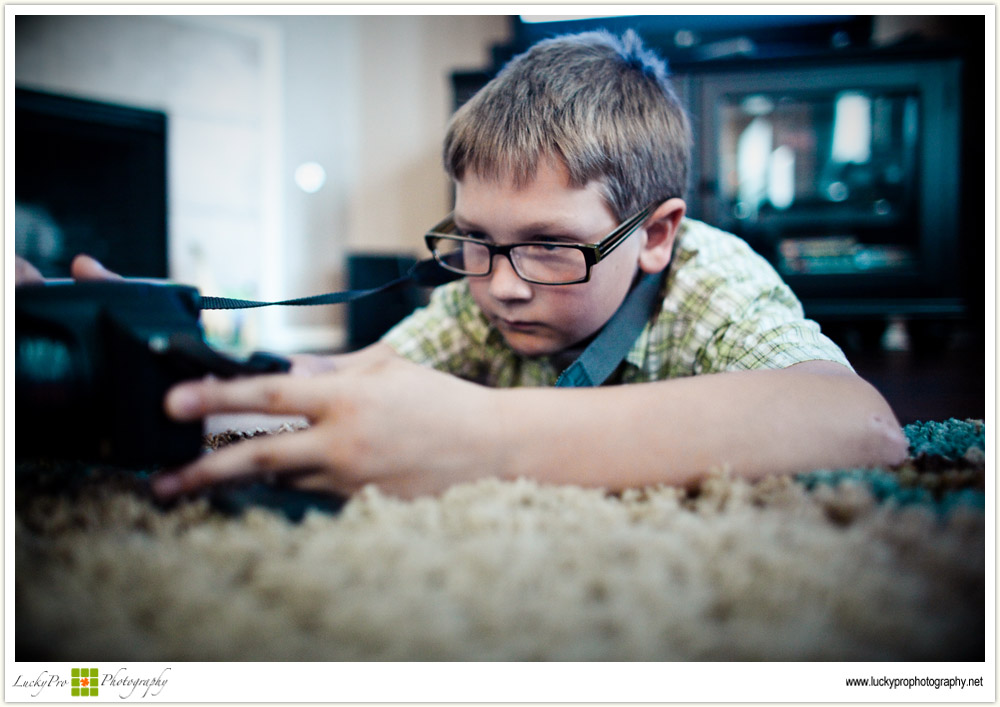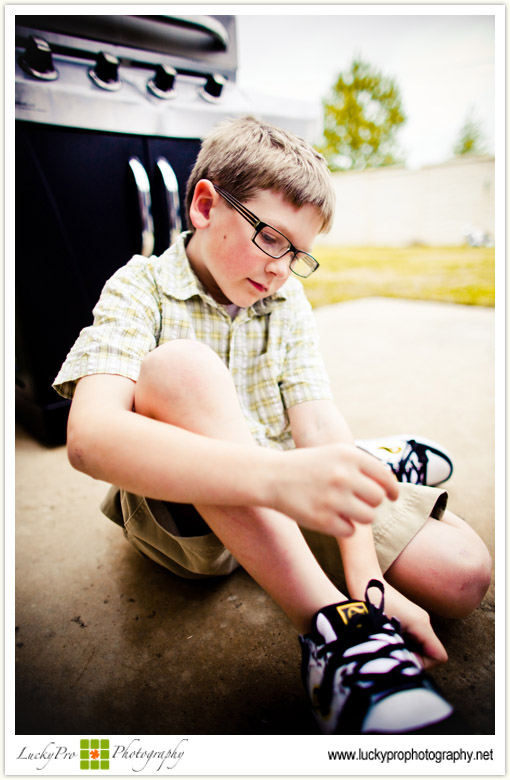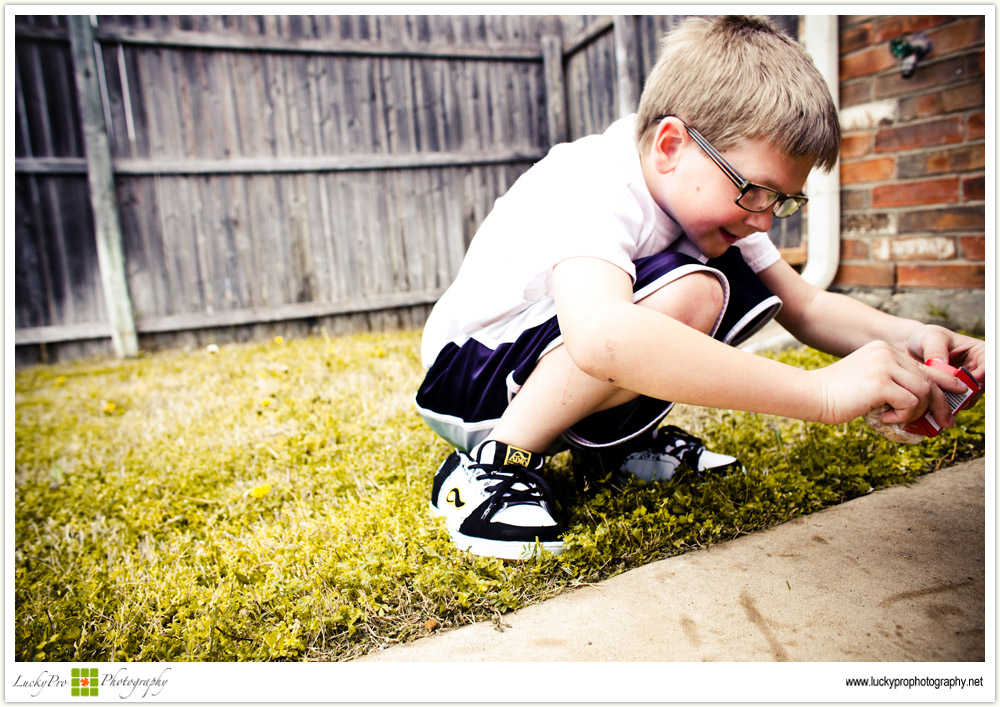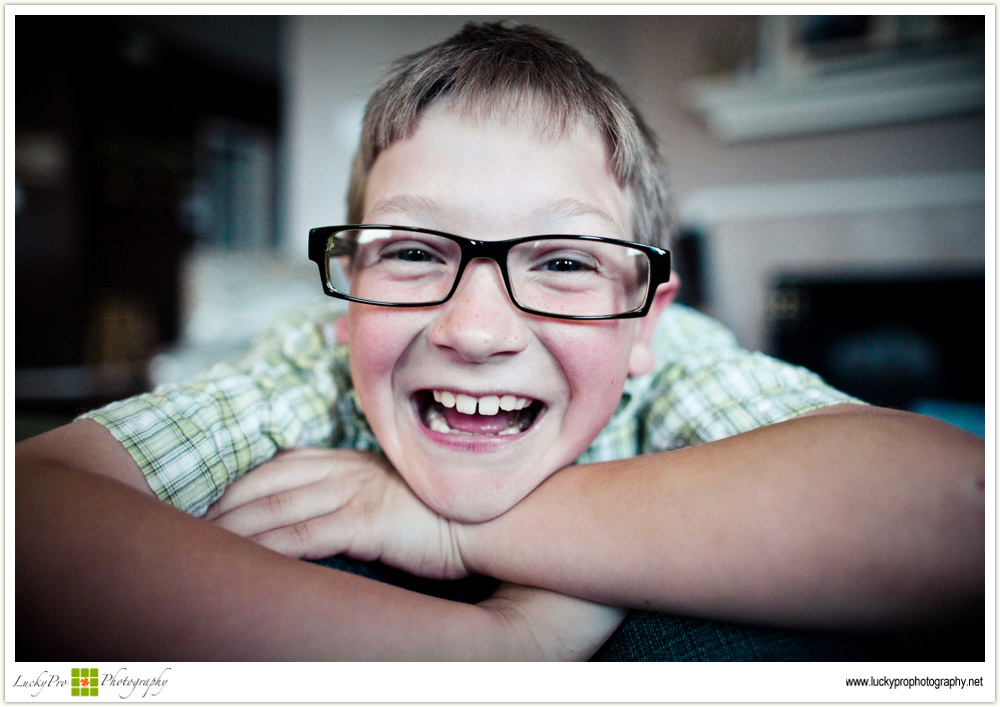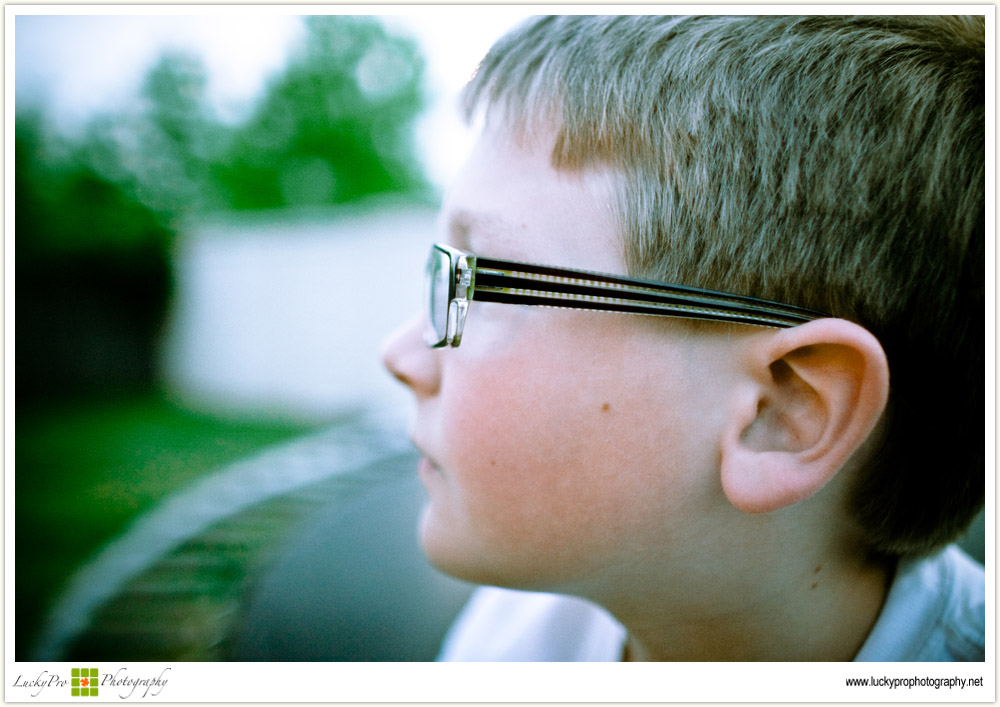 Tell us what you thought!