Twins, Well Not Really…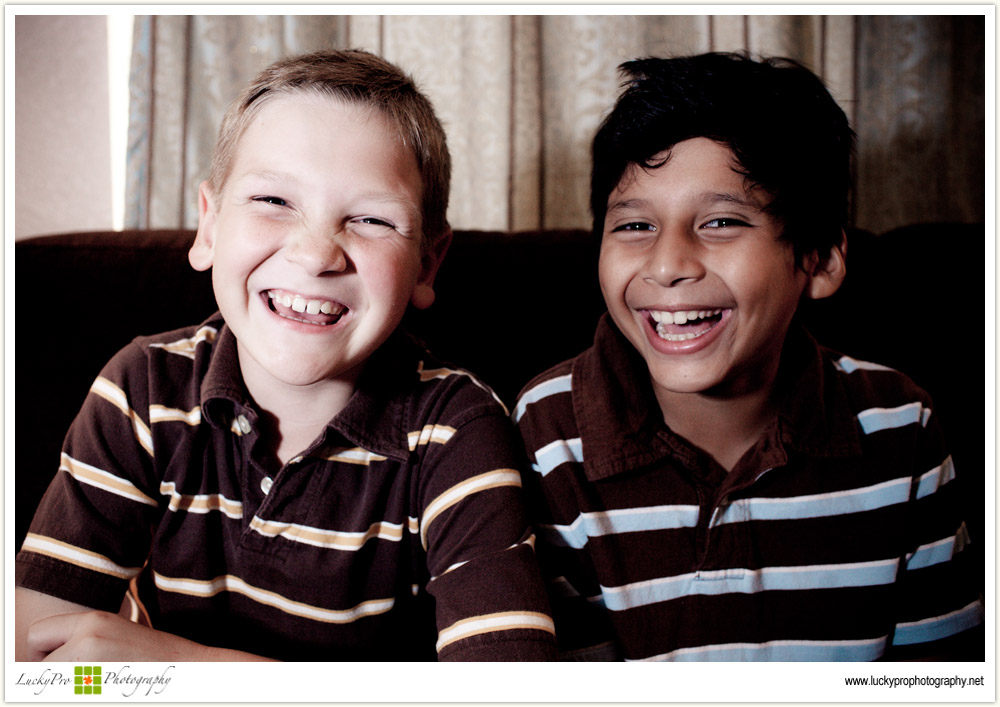 So where has Mr. Junior Photographer been? It's been over 3 months since our last post update. Well, he's been playing soccer, he's been on vacation and he's been missing-in-action, too! We decided to do a quick mini session this past weekend since his little buddy Javier likes cameras as well. And, somehow, they managed to find shirts almost identical to one another… what a couple of cheesy 8-year old little dudes!!!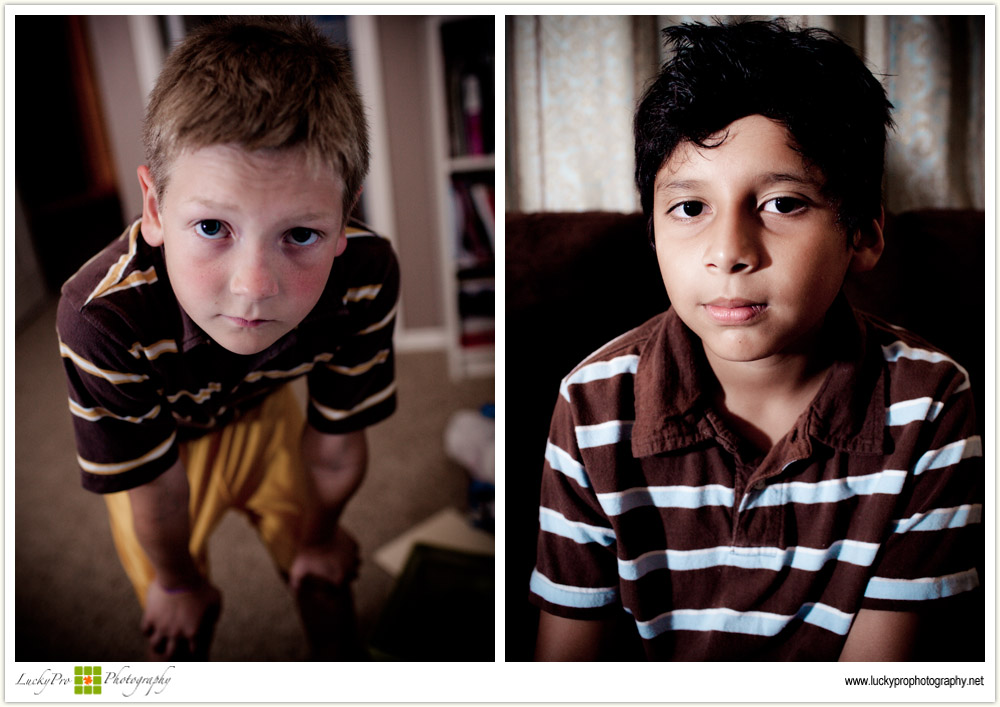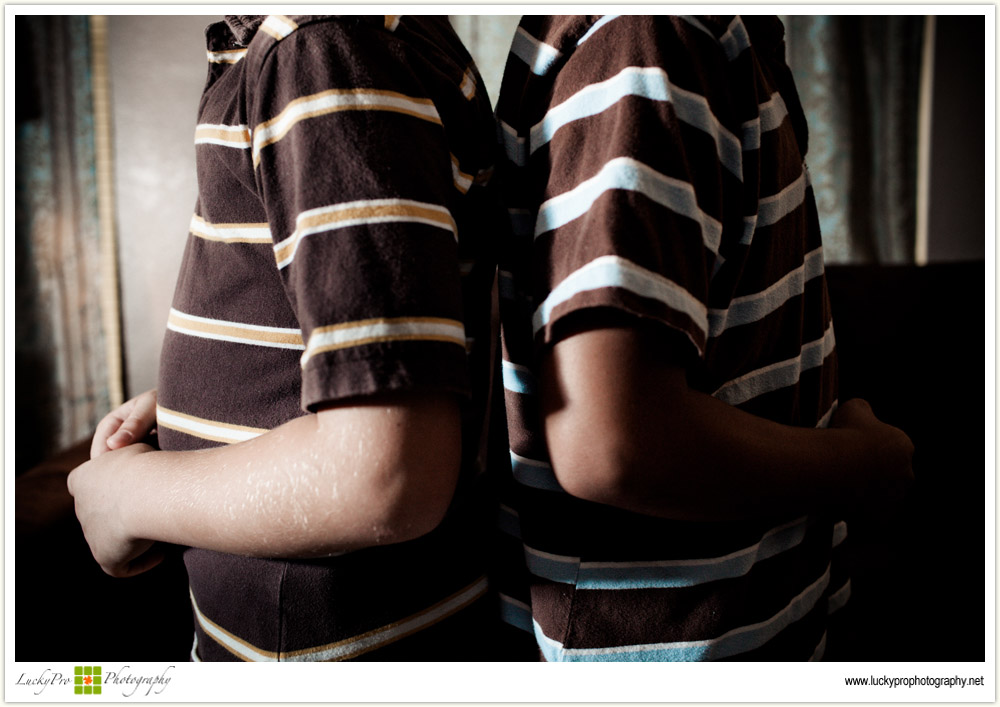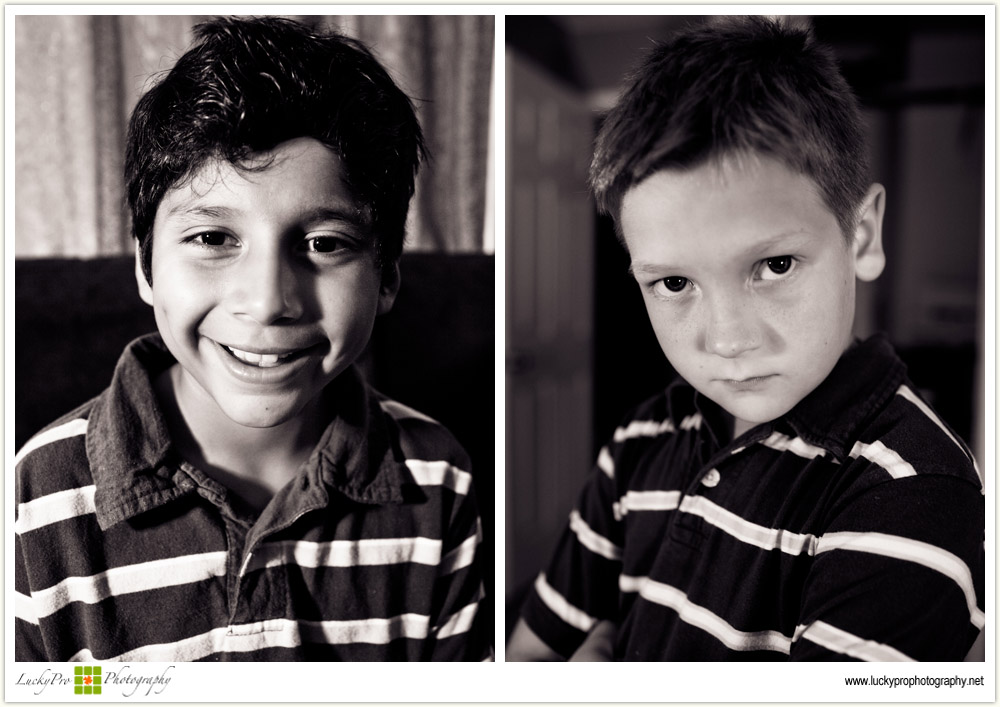 Tell us what you thought!