Traded In His Camera For A Pair Of Shin Guards…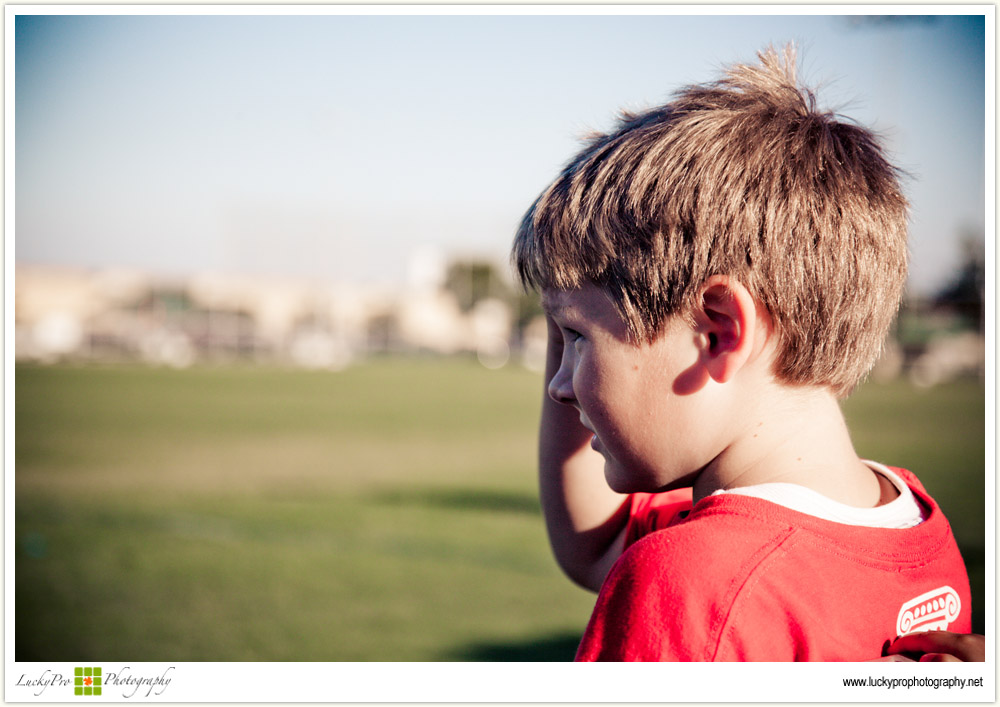 Well, if you're wondering where he's been, here's the scoop. Mr. Junior Photographer has decided to pursue his career as a professional soccer player, which, quite honestly, does not leave any time for photography within his busy schedule. Monday through Thursday – soccer practice! Saturday and Sunday – soccer games! And of course his daily job of 3rd grade. Check out some of the pics from his recent weekend with the FC Dallas Academy team.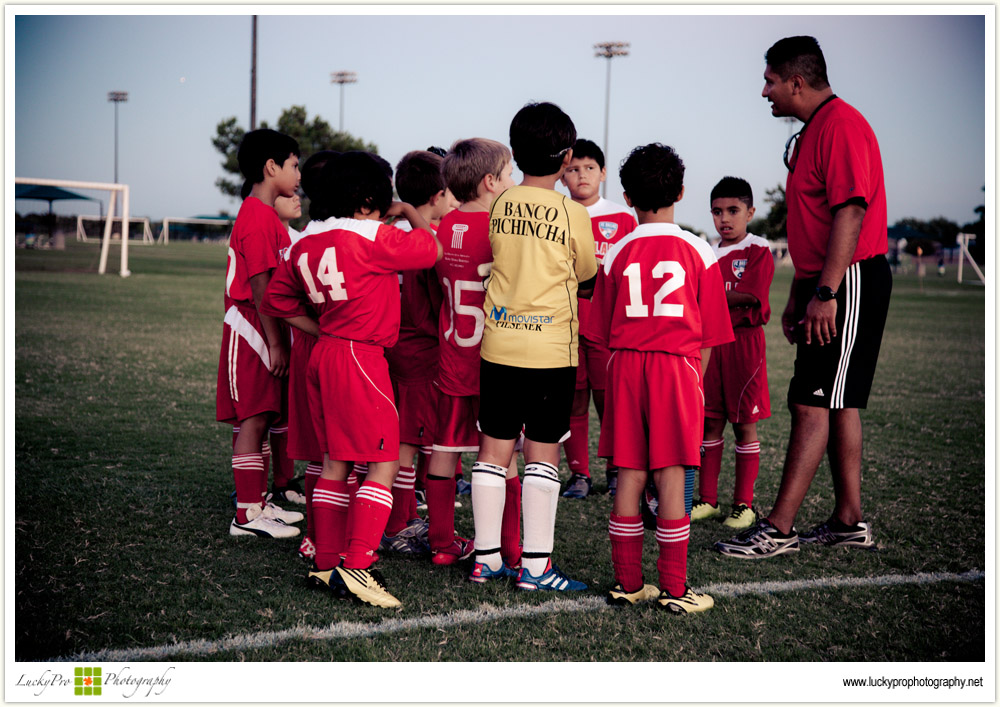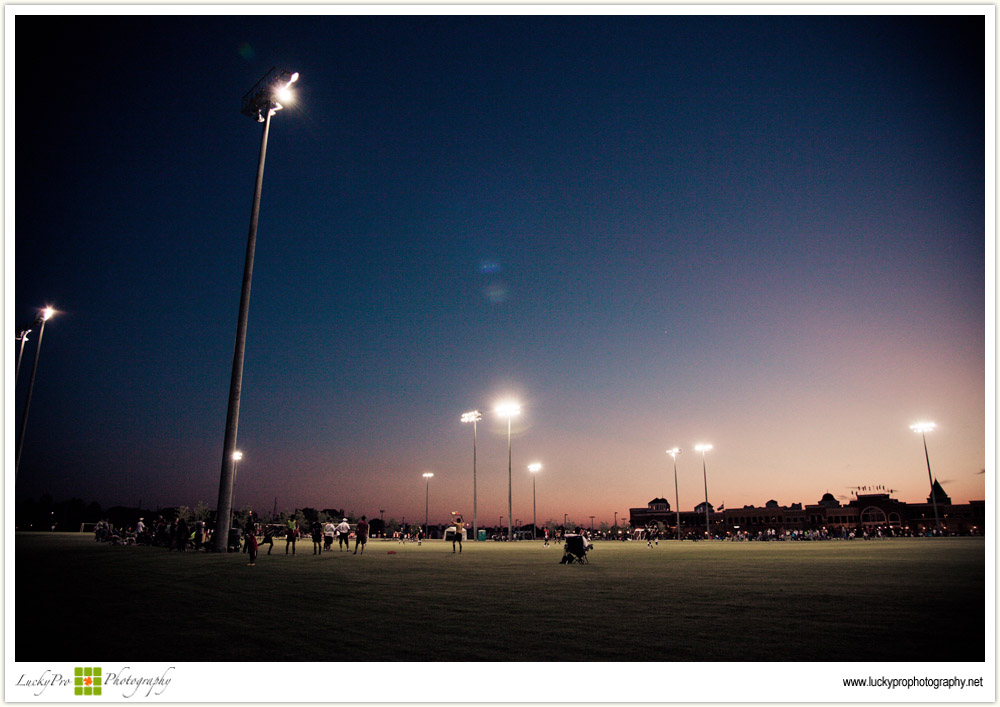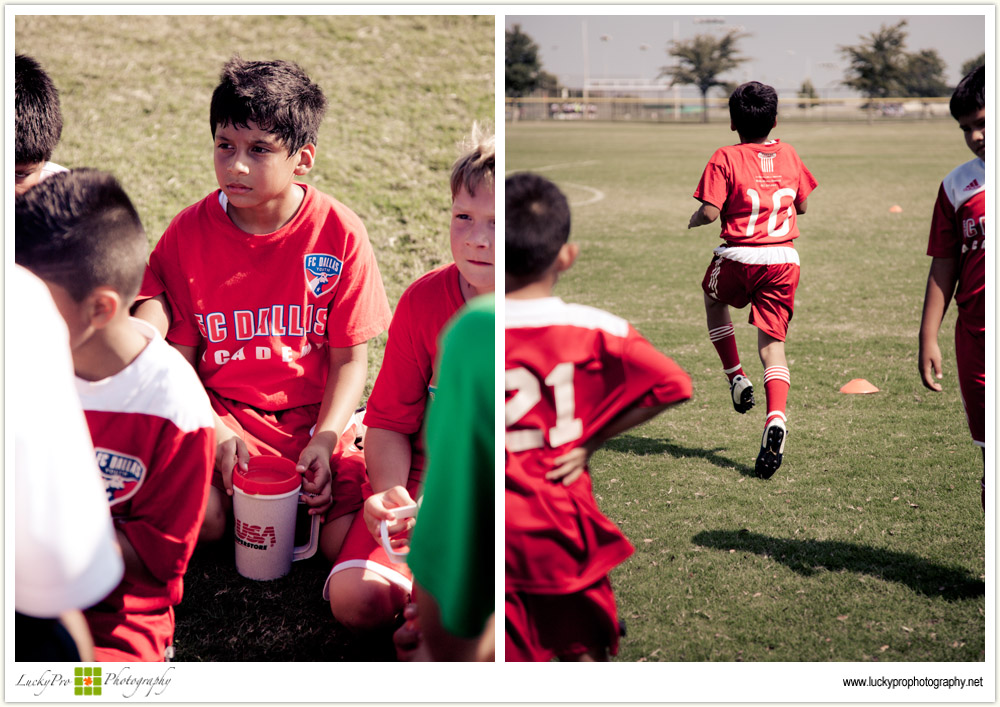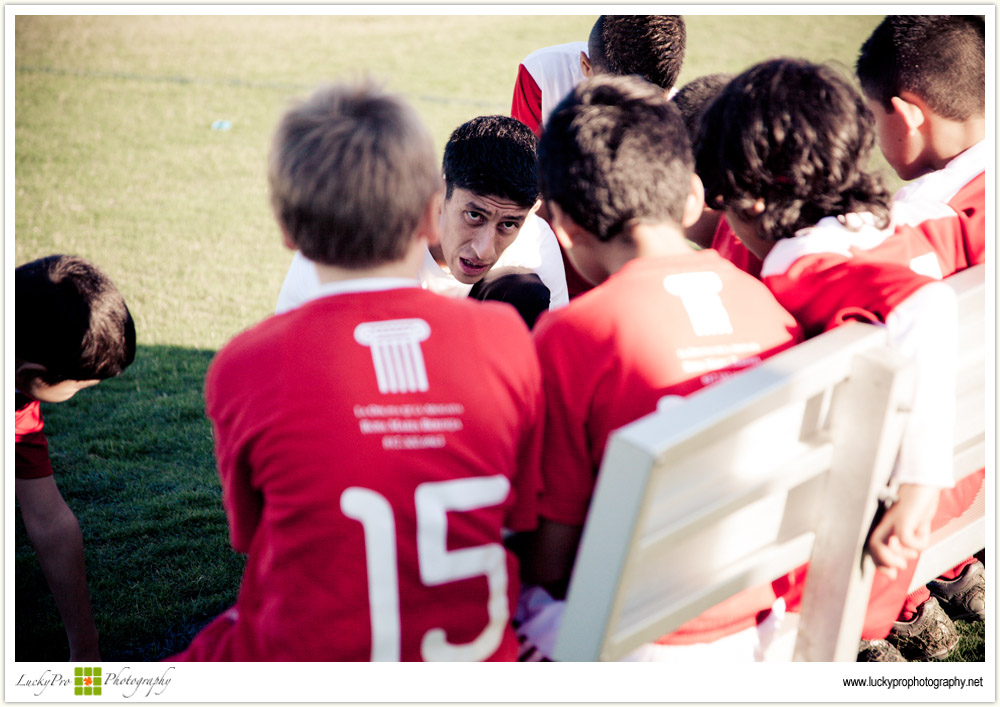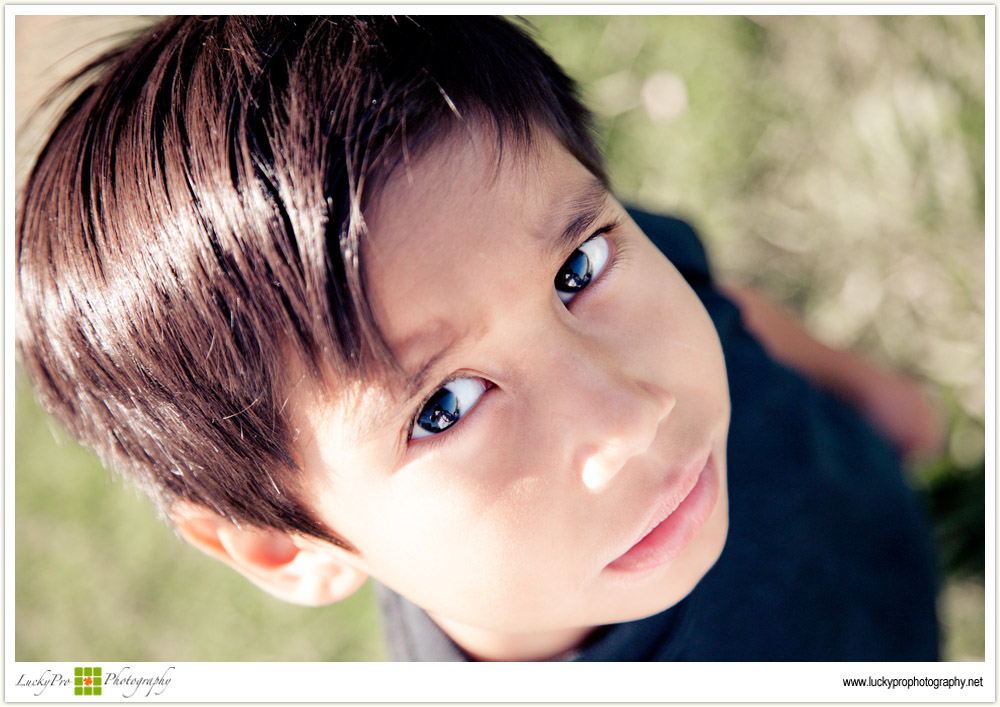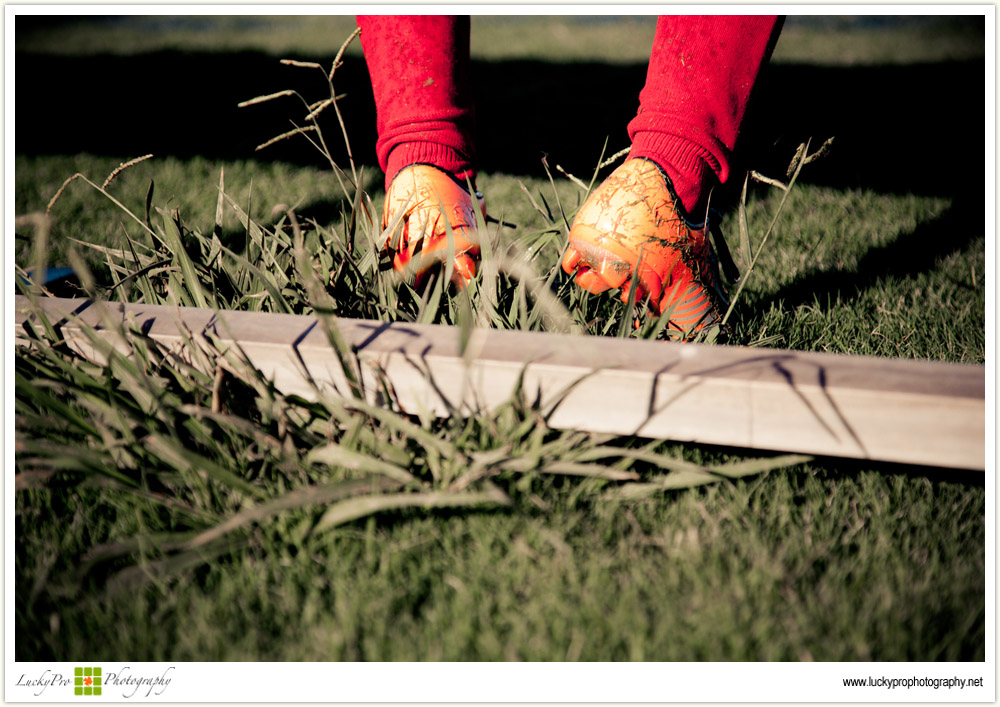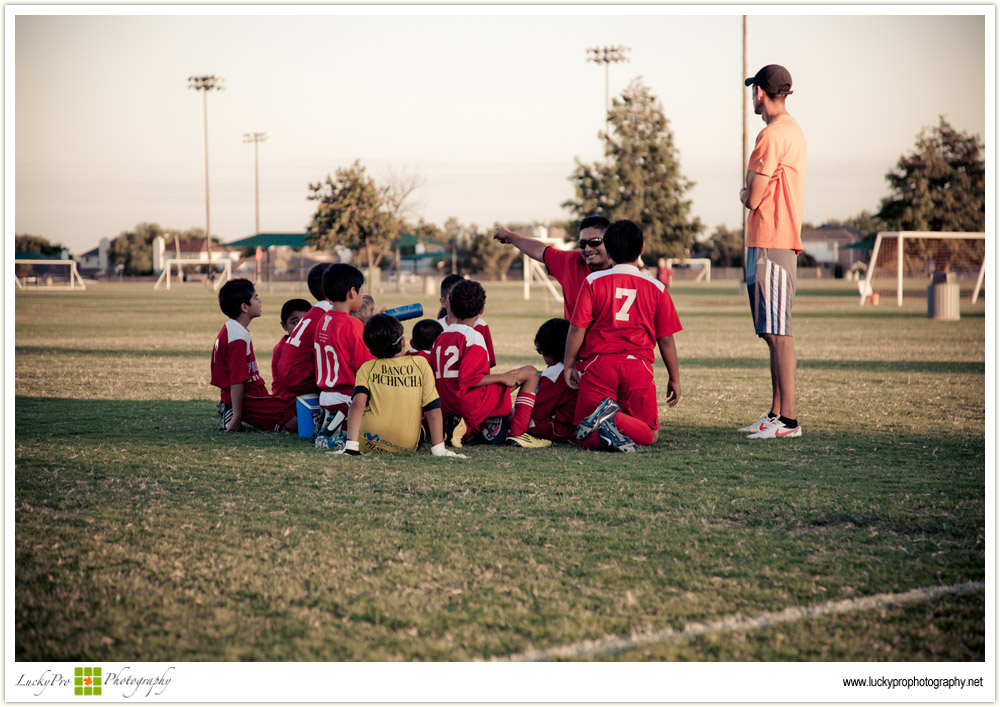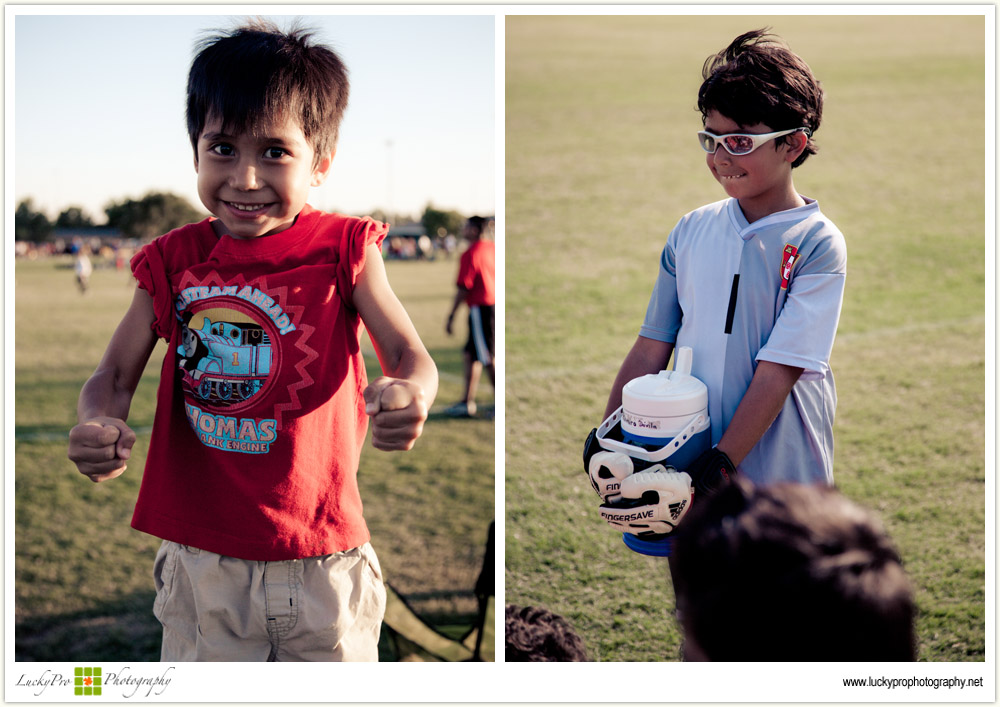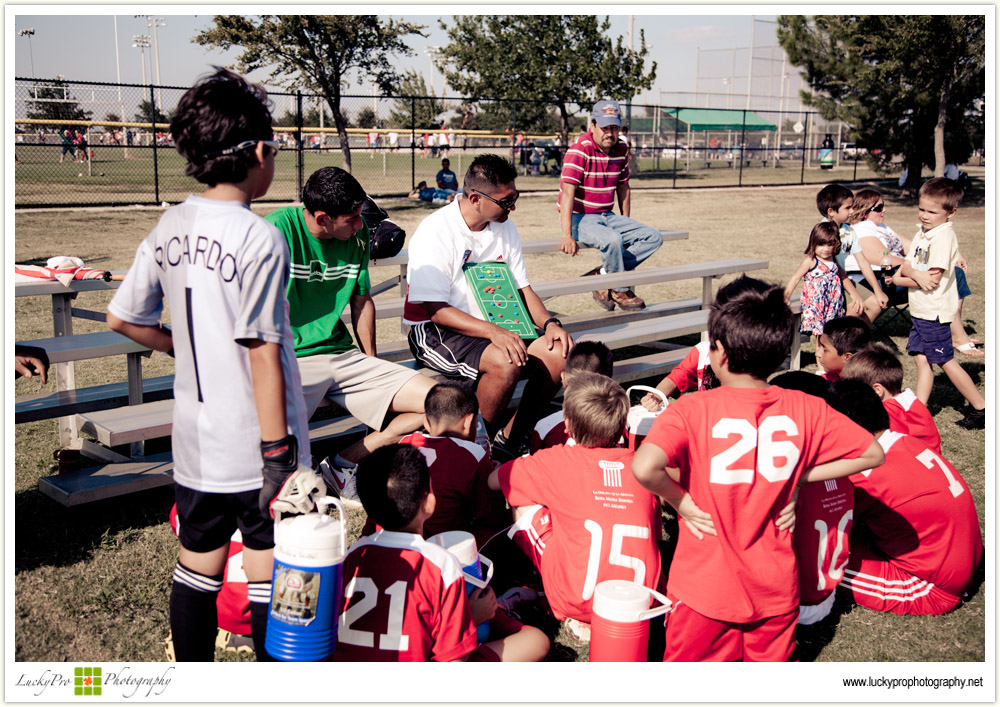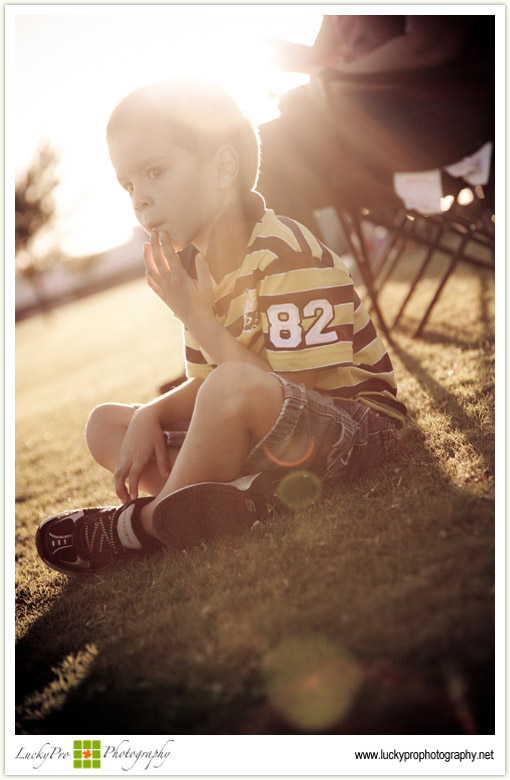 Tell us what you thought!