And the Highest Personality Score Goes To…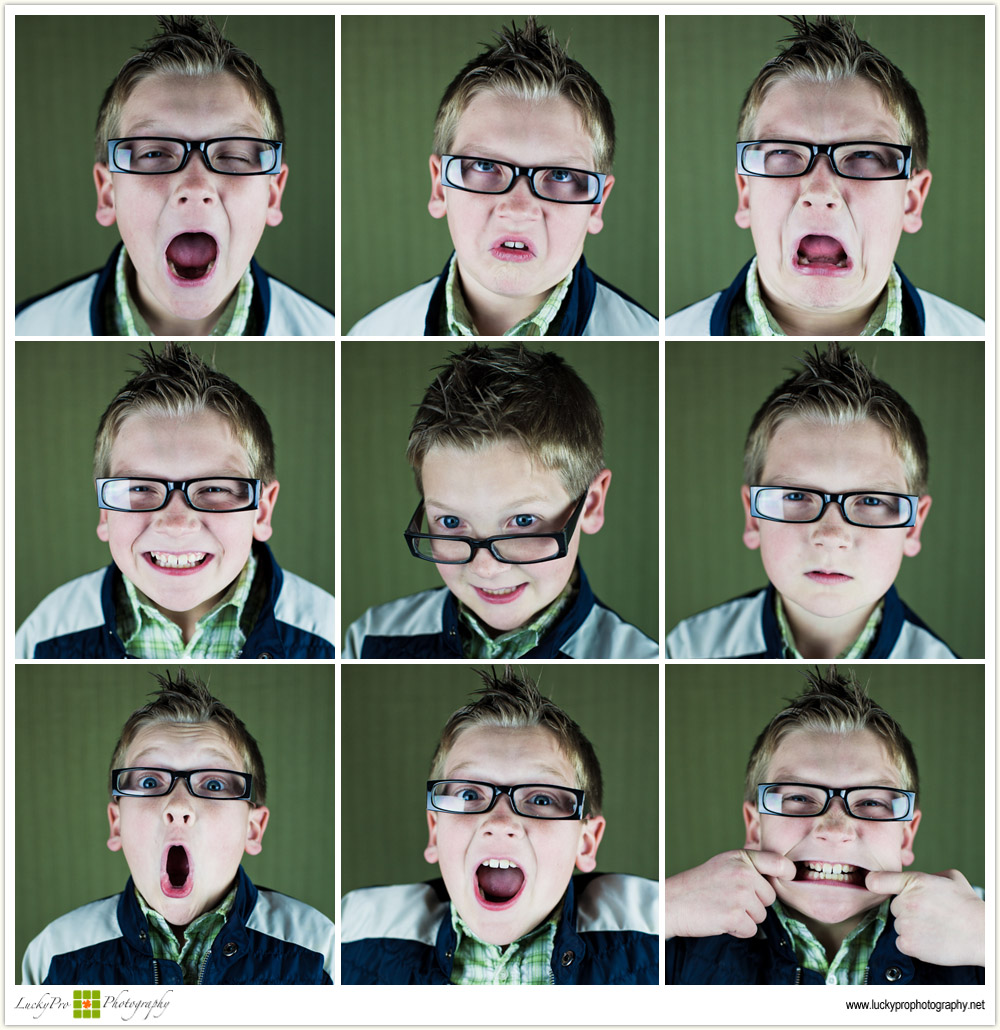 Guess who's back! Mr. Junior photographer is back at his modeling fascination. This edition to the series showcases a collection of the many faces he makes on a daily basis, as well as some updated portraits. What a fun kid to work with! He is looking forward to the next session where he will actually be the photographer and I (Christopher) will most likely be the subject.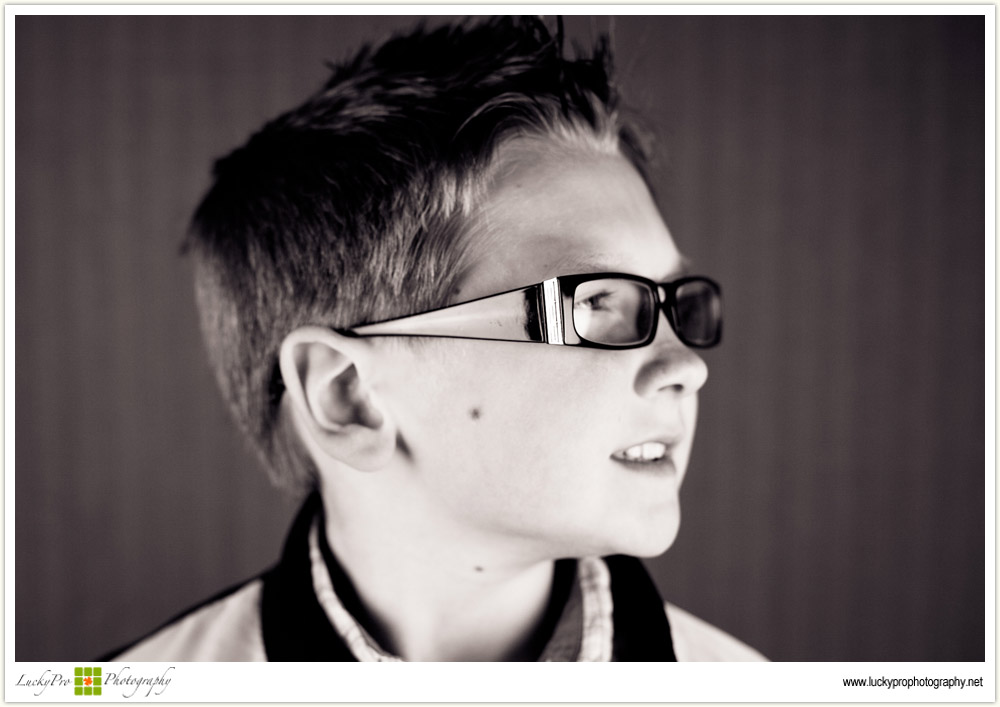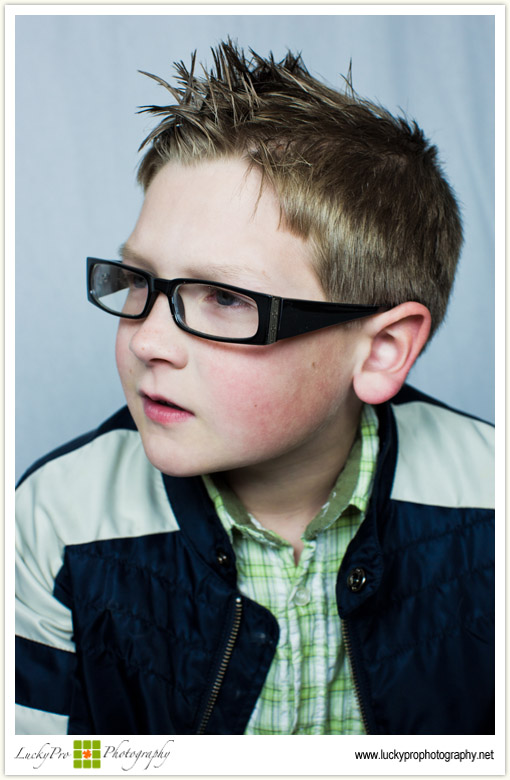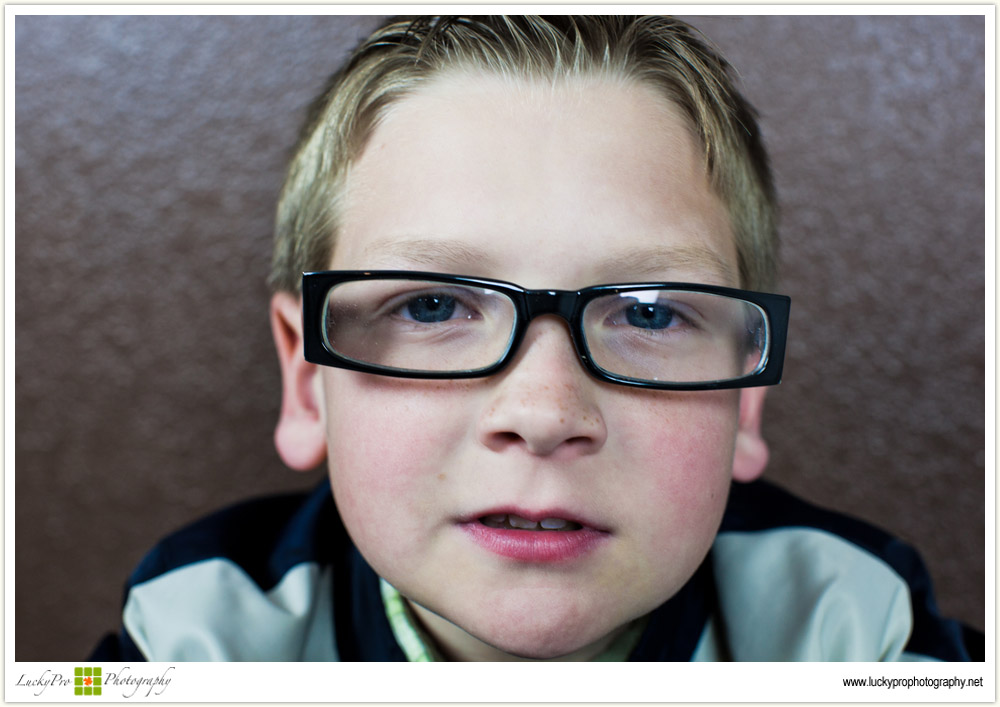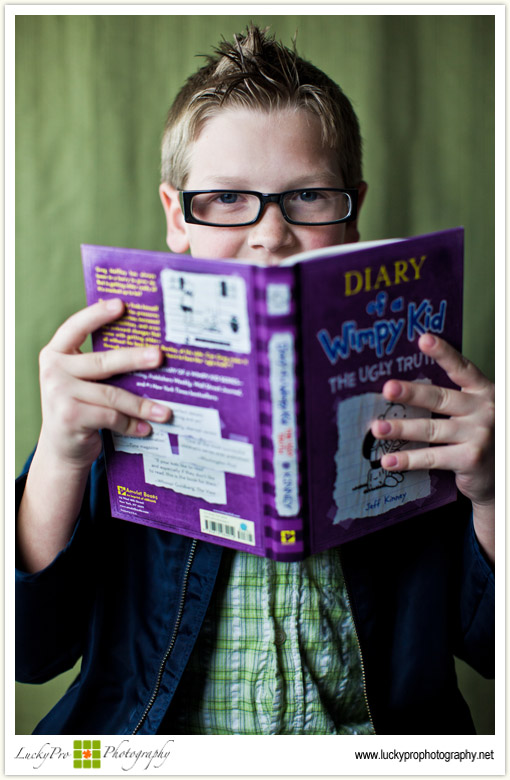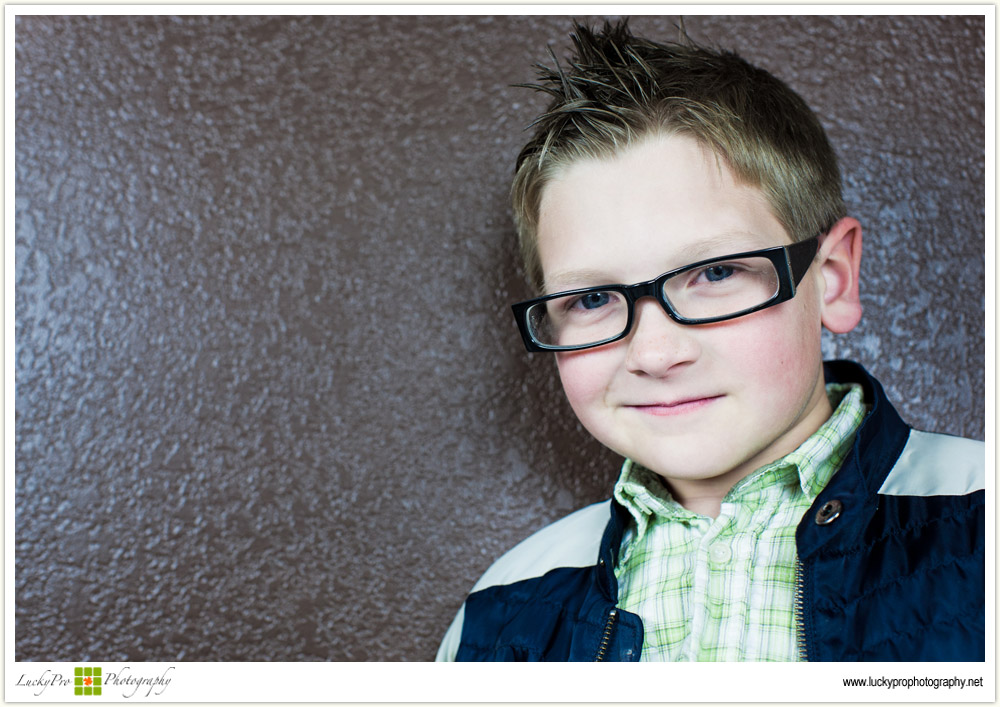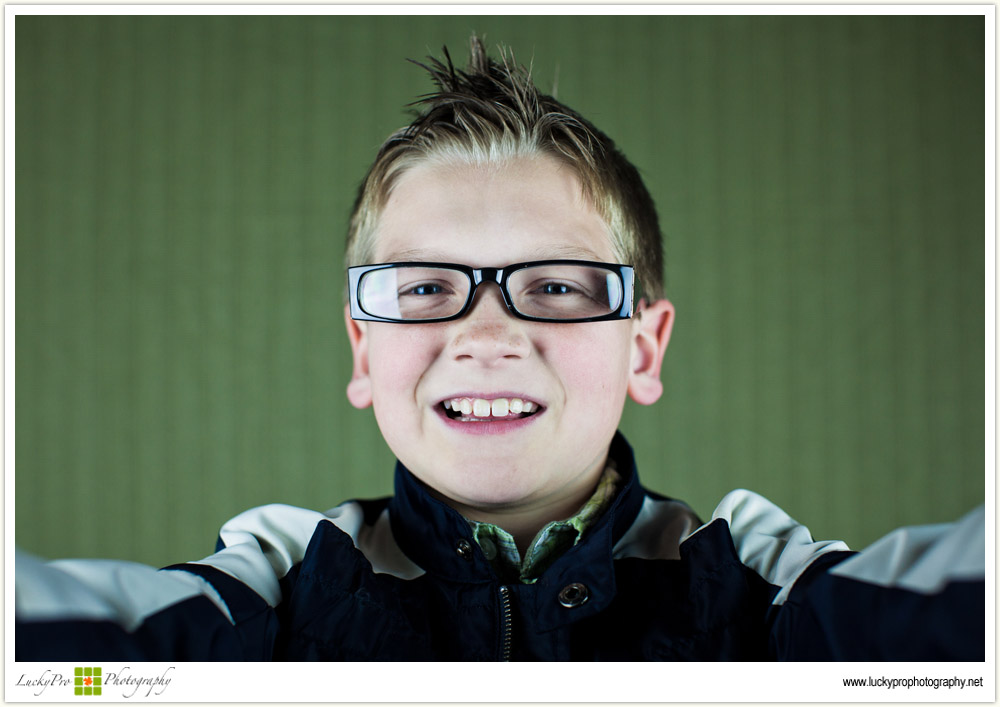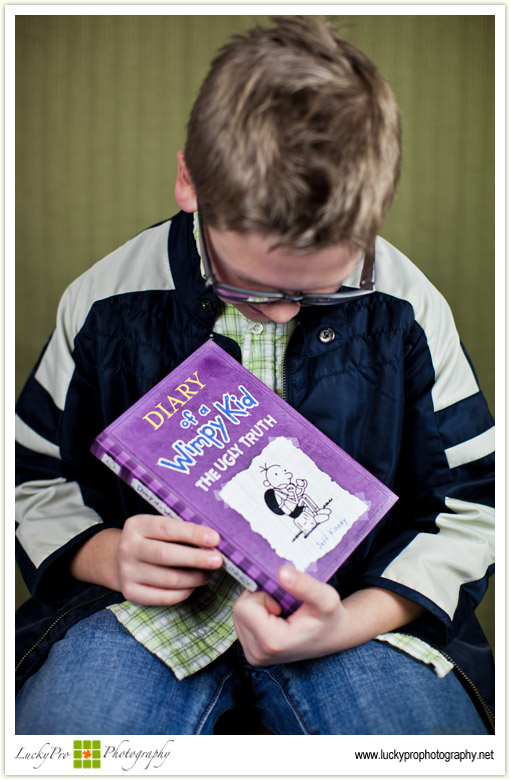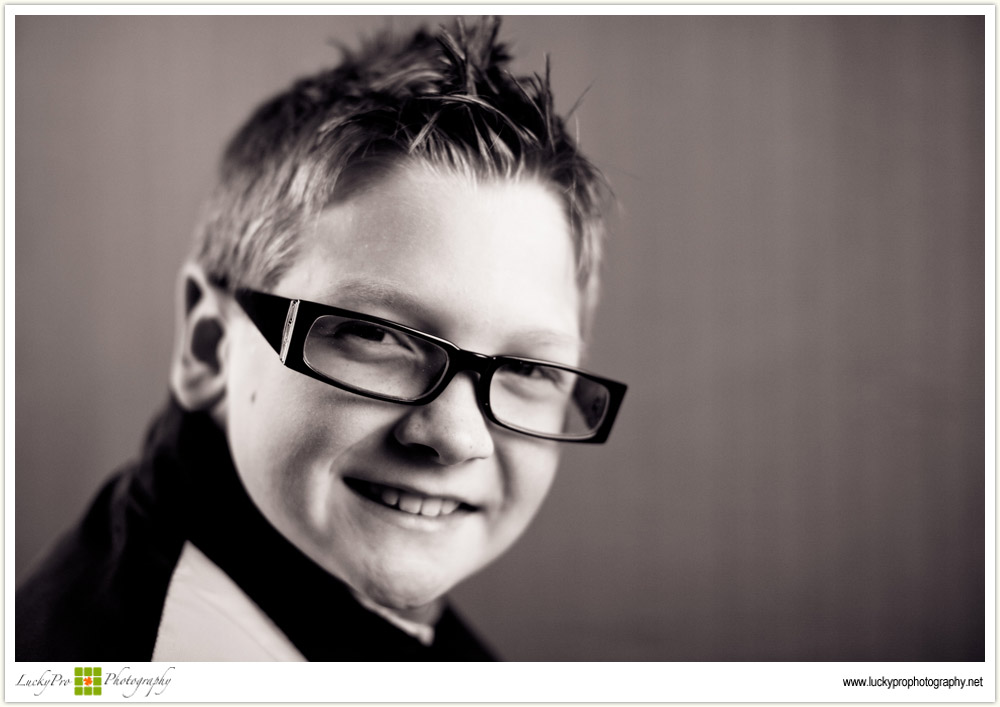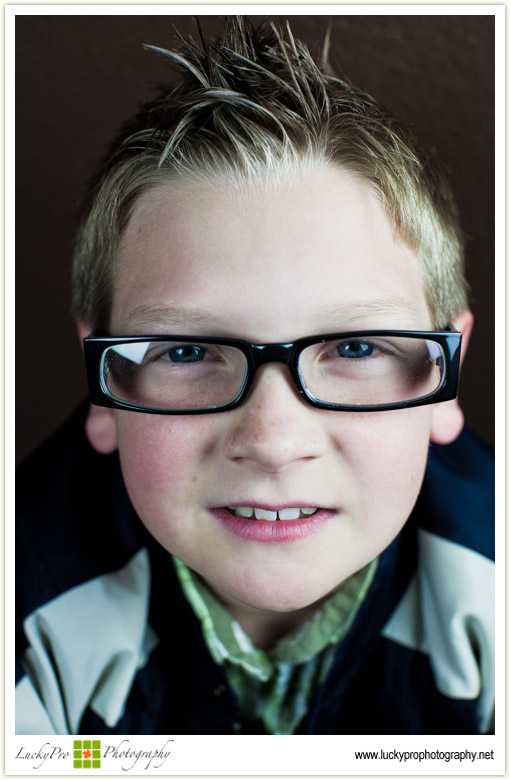 Tell us what you thought!