This Weeks Lesson Basic & Cinematic Lighting Techniques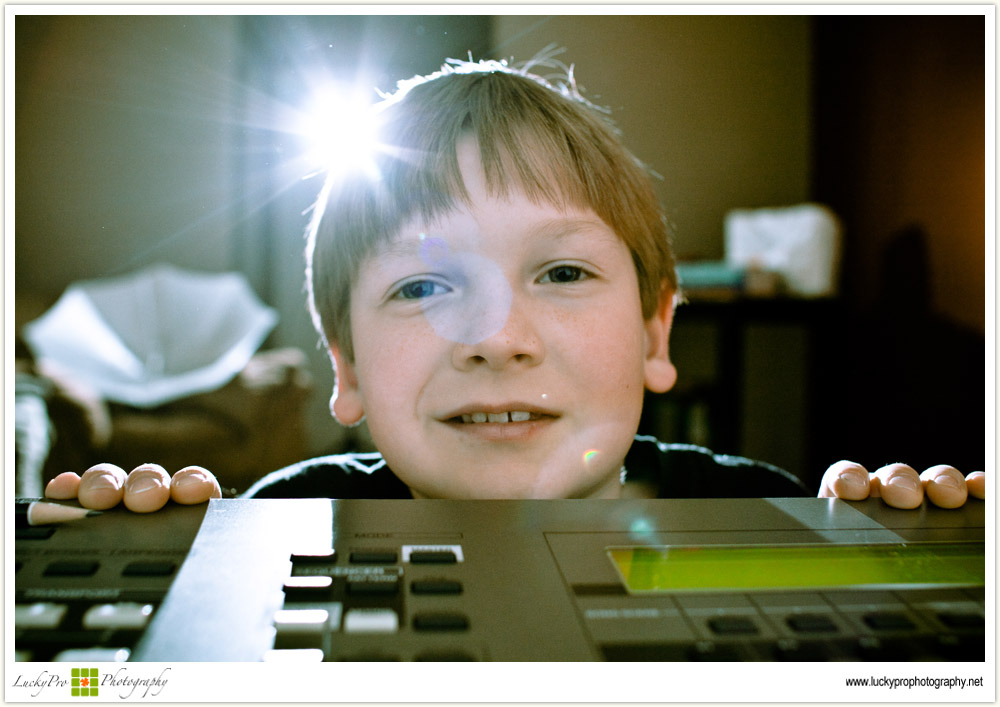 Playtime is over for Mr. Junior Photographer and it's time to start learning some sweet lighting techniques. We have quite a few off-camera flash units and decided it was time we actually start using some of this equipment before it becomes…ancient. Our goal was to produce a cinematic lighting effect using a remote to fire the flash unit. Crosby decided to be the subject for this session and we ended up with some very nice photographs to share.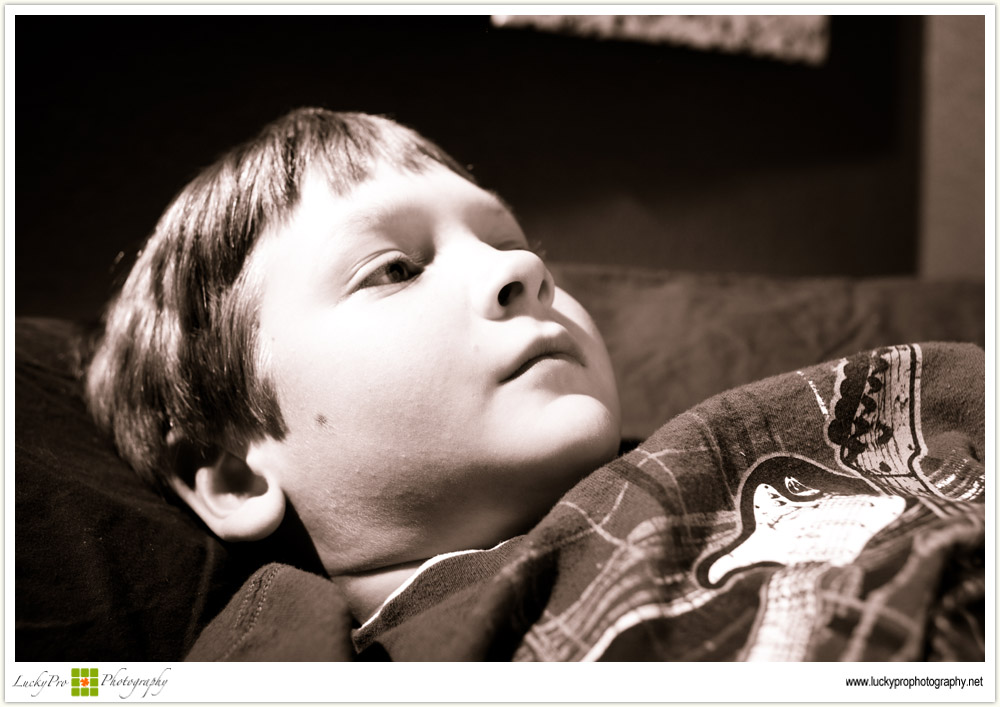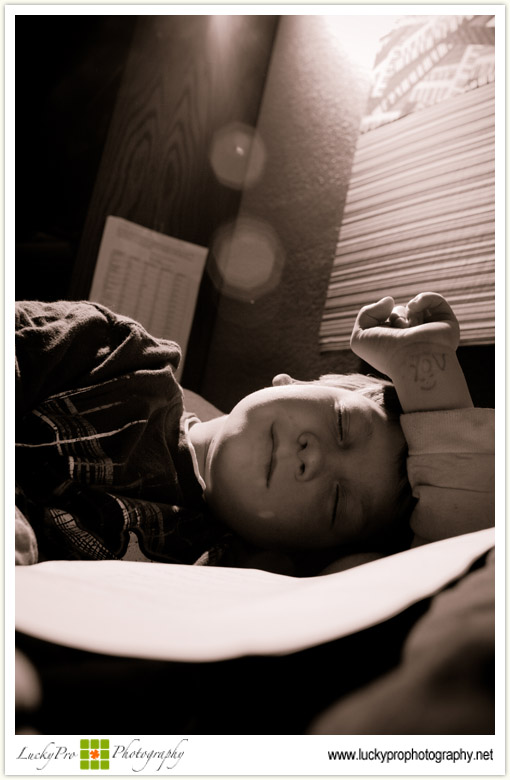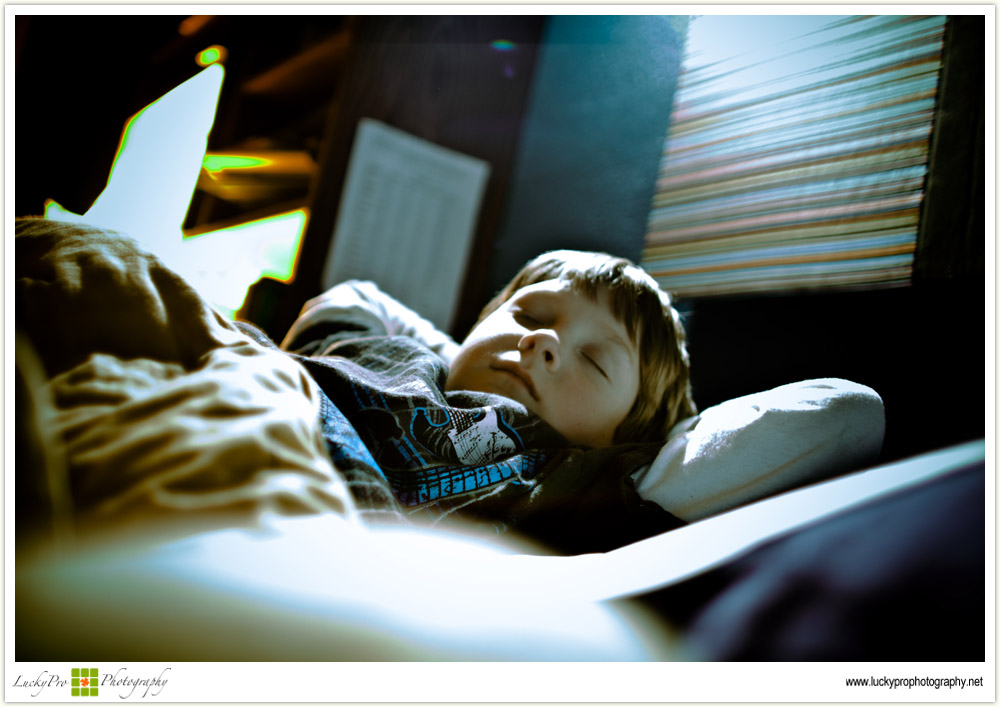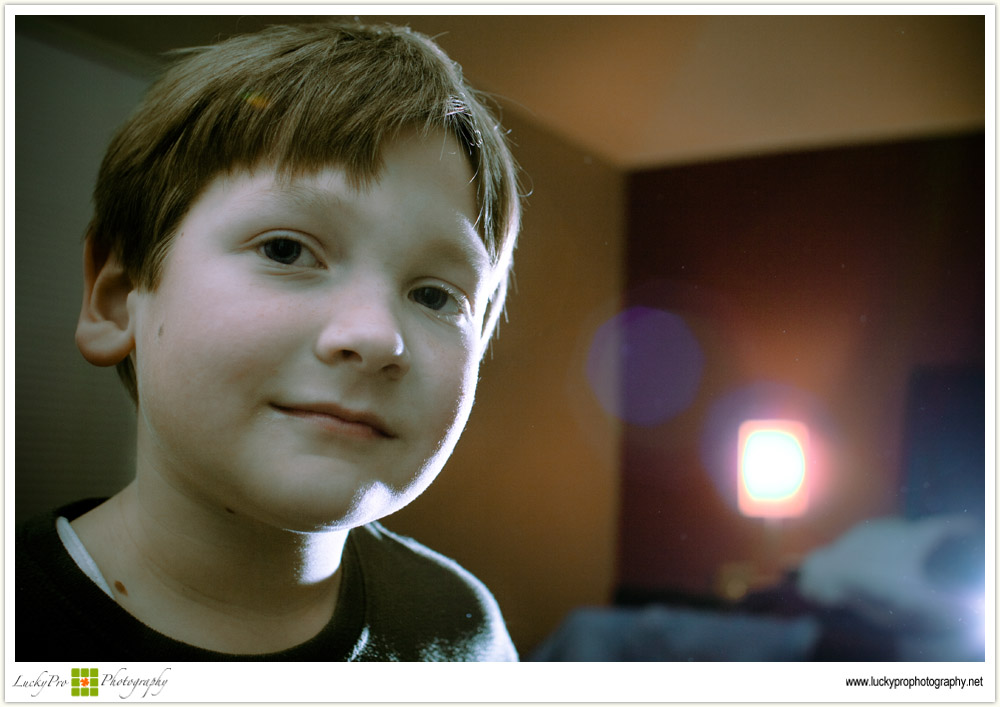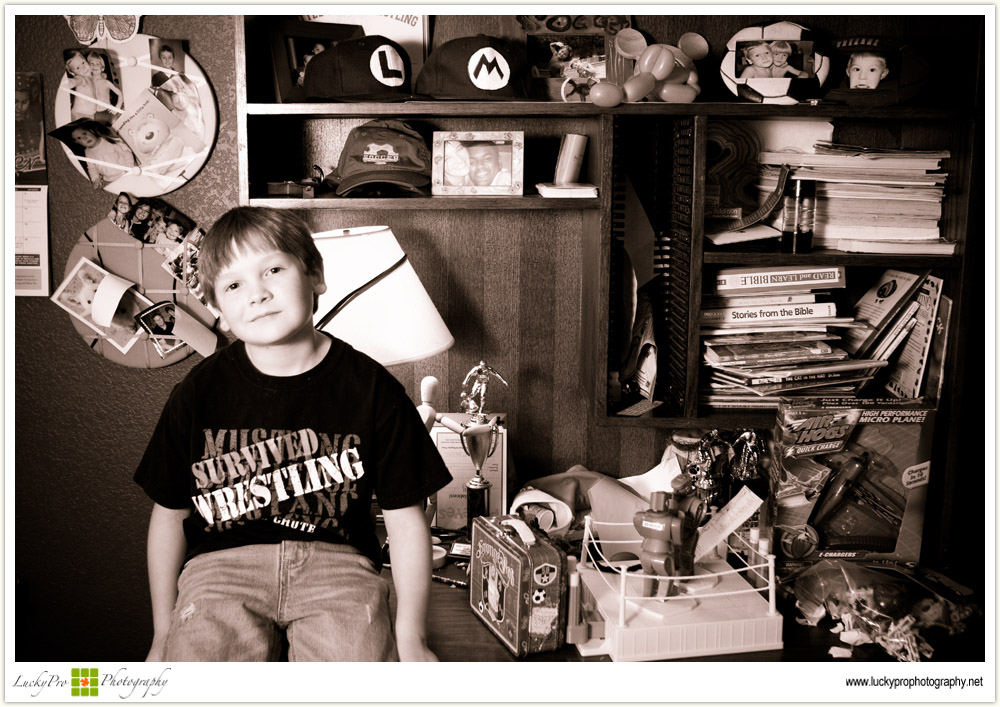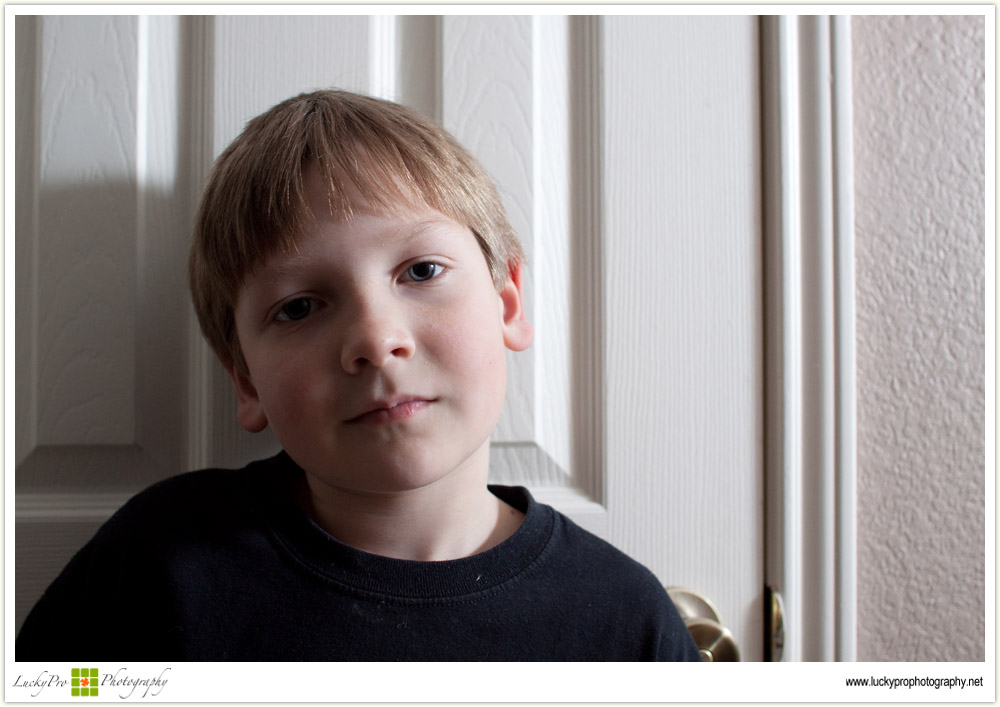 Tell us what you thought!