He Came, He Saw, He Conquered… Then I Told Him To Go To Bed!!!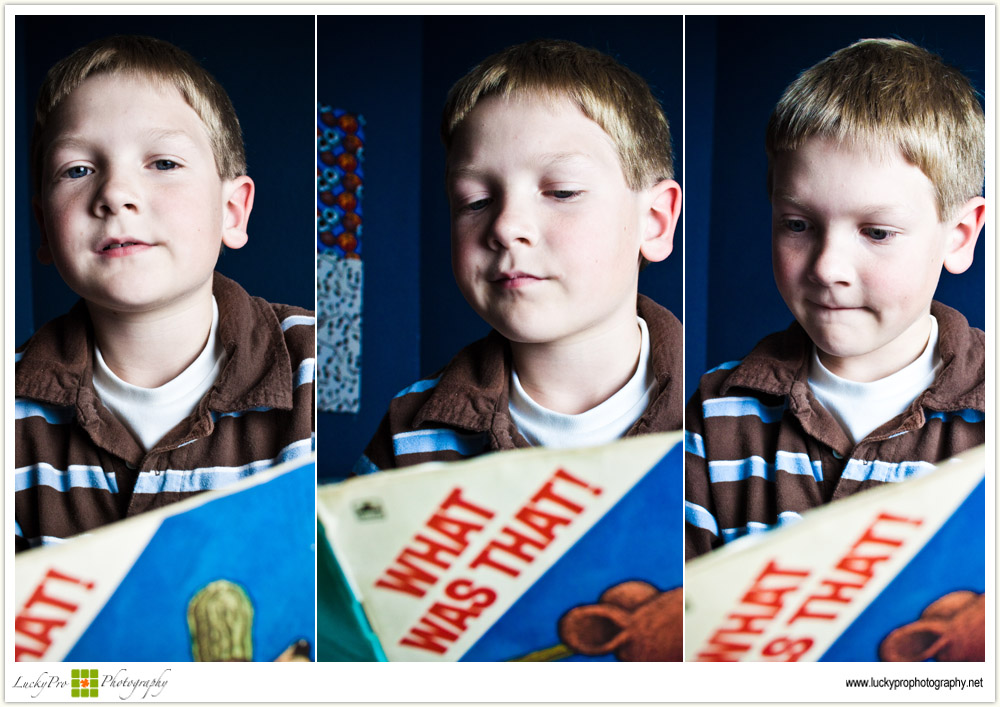 Oh yes, Mr. Junior Photographer is at it again. It is so funny when I do these mini sessions with Crosby. He gets so involved, he poses so naturally and he sure does keep me laughing. This session we thought we'd focus on head shots, and when it comes to this Crosby is a natural. He knows just how to tilt his head, squint his eyes or just simply "cheese" it up for the camera. We are already planning our next mini session which he will be in charge of the overall concept – that should be good 😉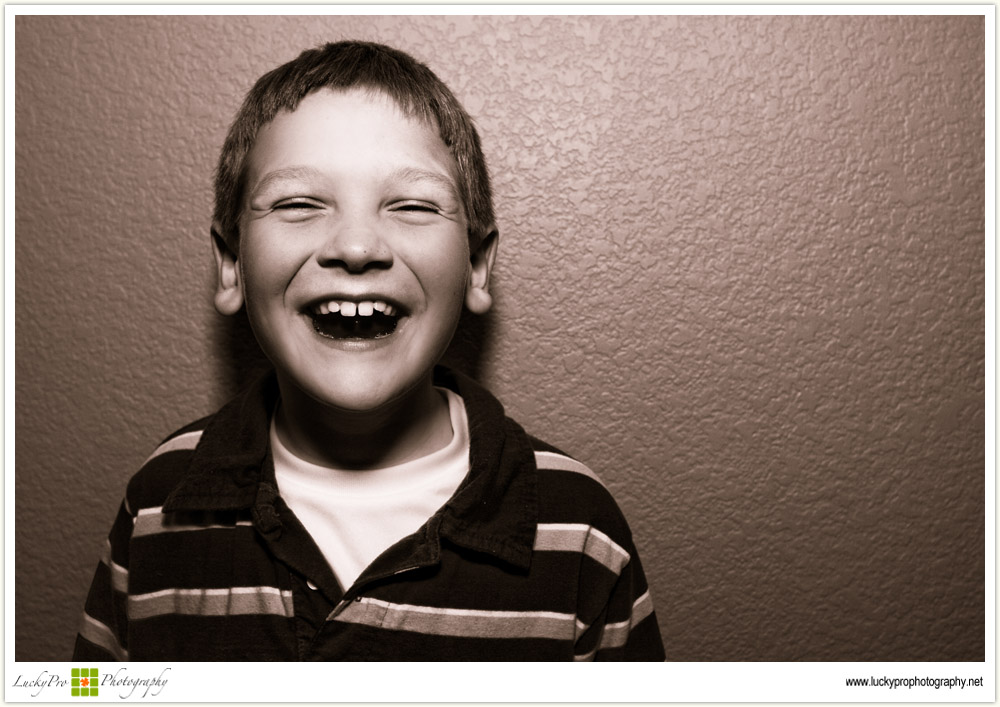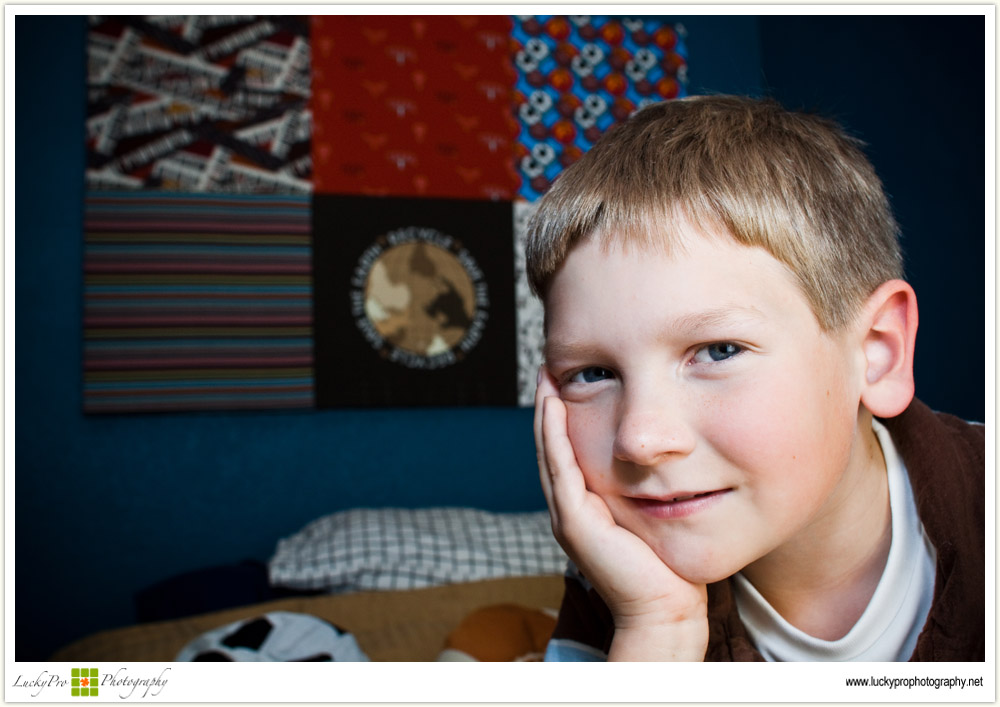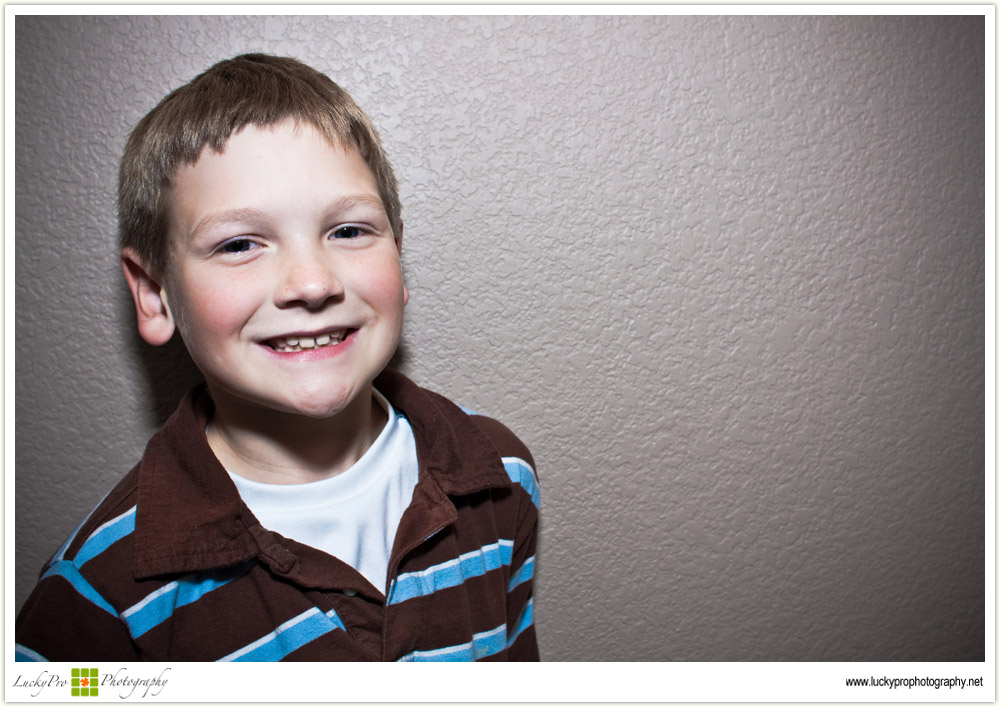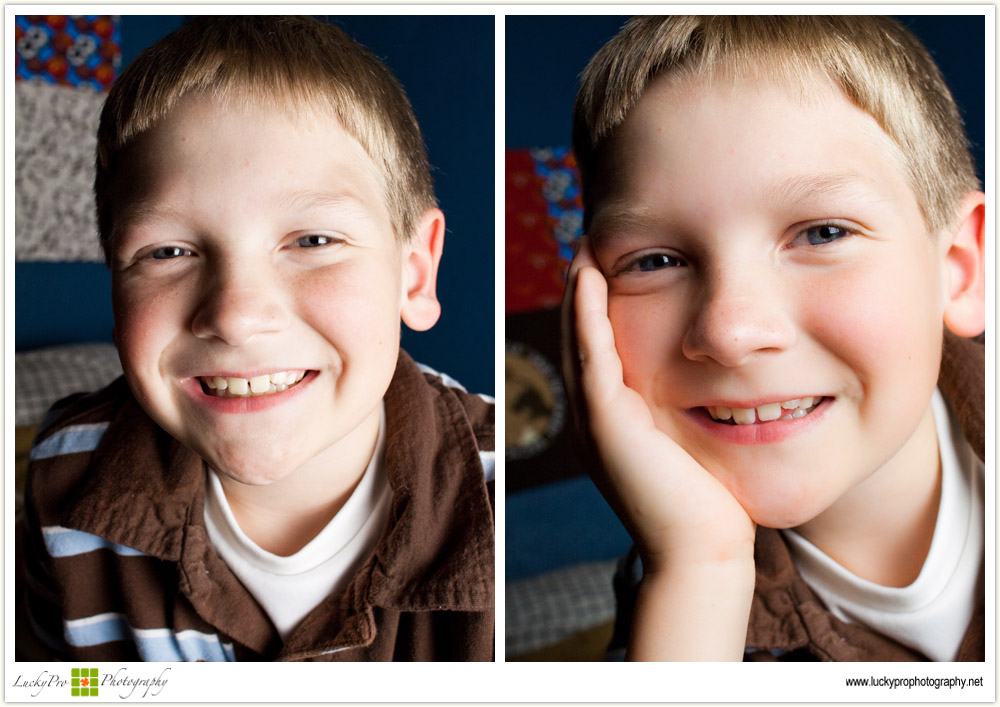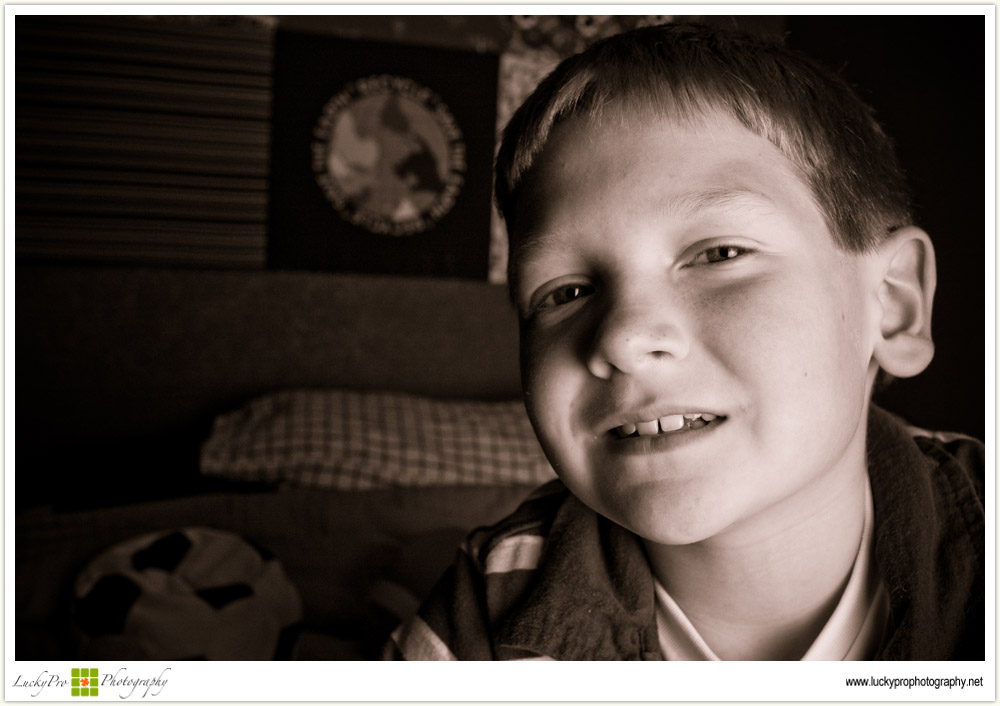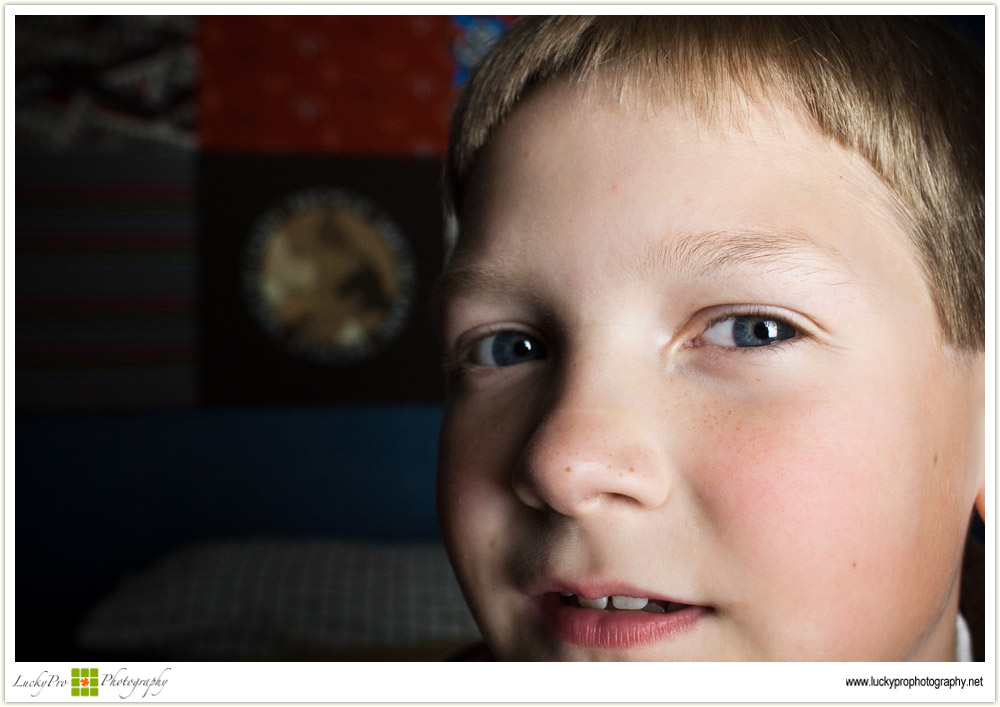 Tell us what you thought!