Matt. 11:15 He Who Has Ears to Hear, Let Him Hear….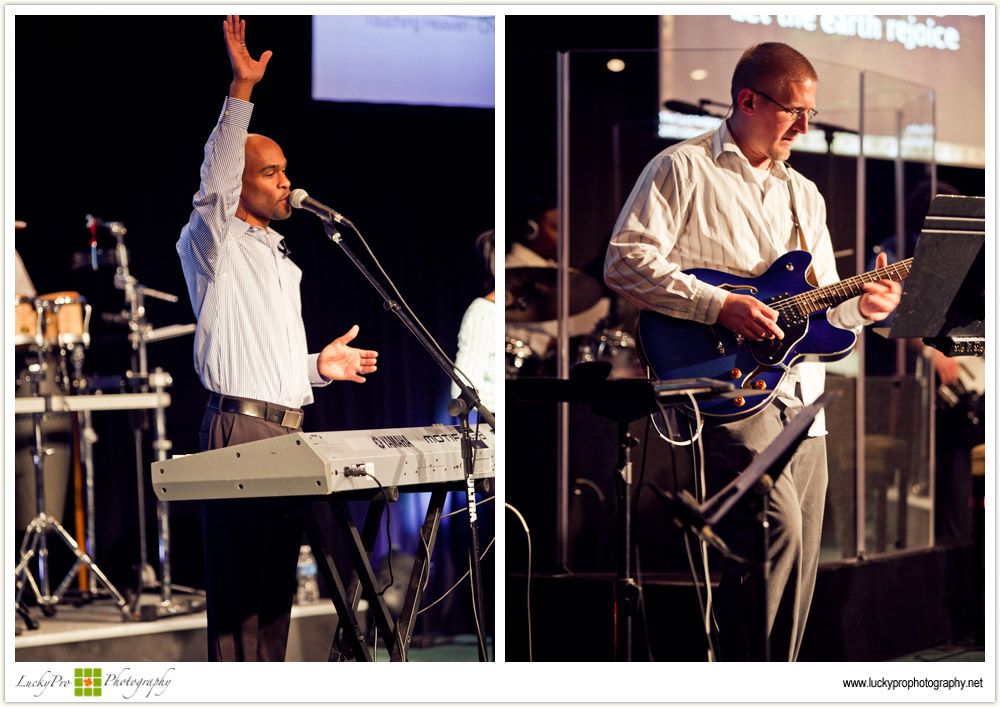 February 13, 2011 we had an event at our church, Grace Fellowship Church, which we were asked to photograph. This Prophetic Gathering was definitely a Spirit led service. Pastors Olen Griffing and Kerry Kirkwood were such a true blessing to all in attendance. We had a new youth pastor ordained along with an elder and several deacons. We had such an amazing time… we were renewed and refreshed! I think we can finally say, 2011 HERE WE COME!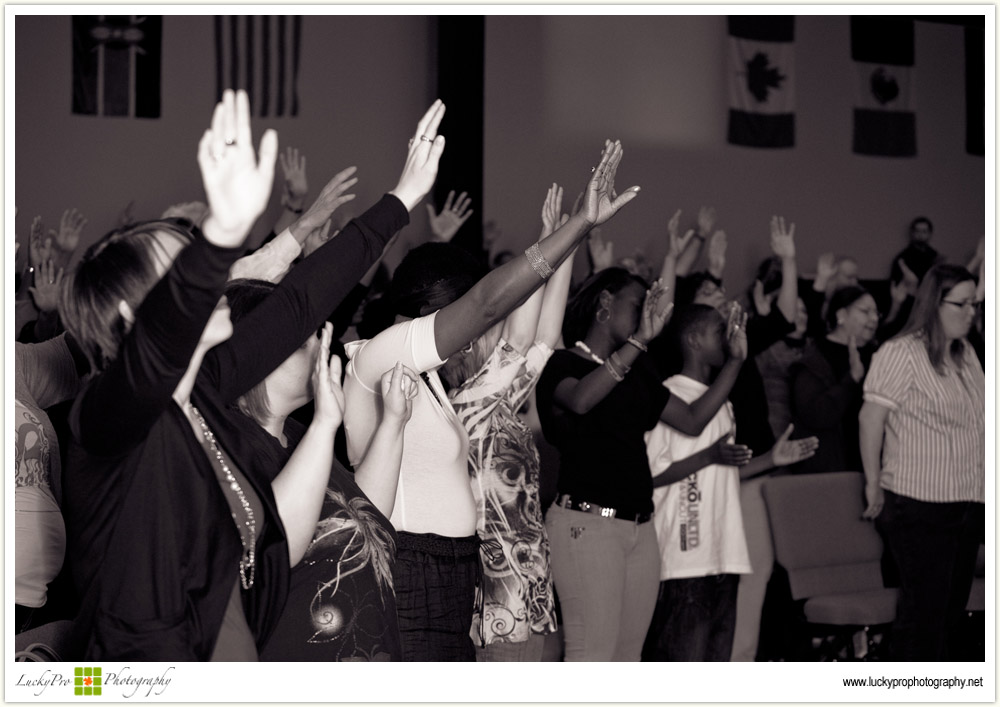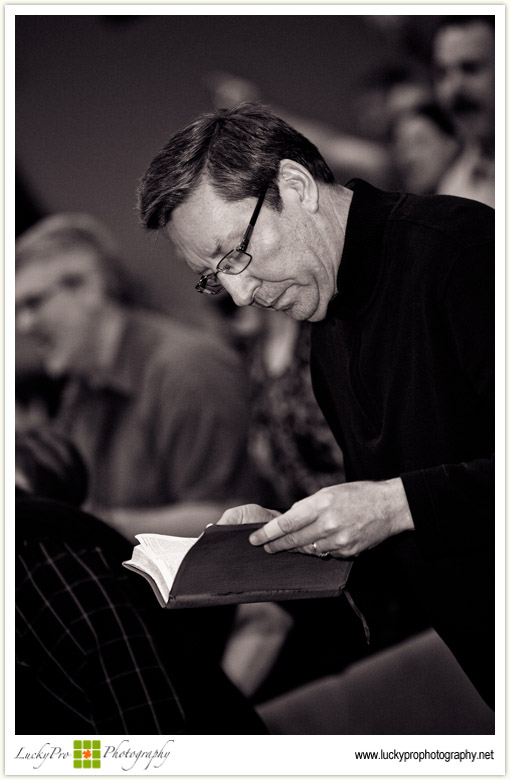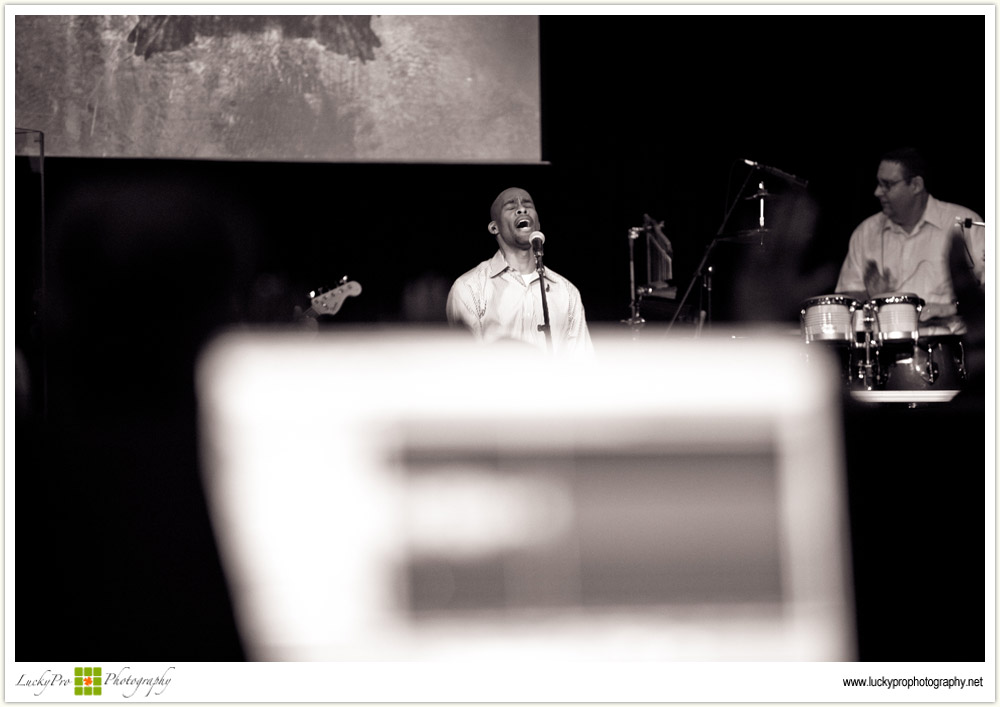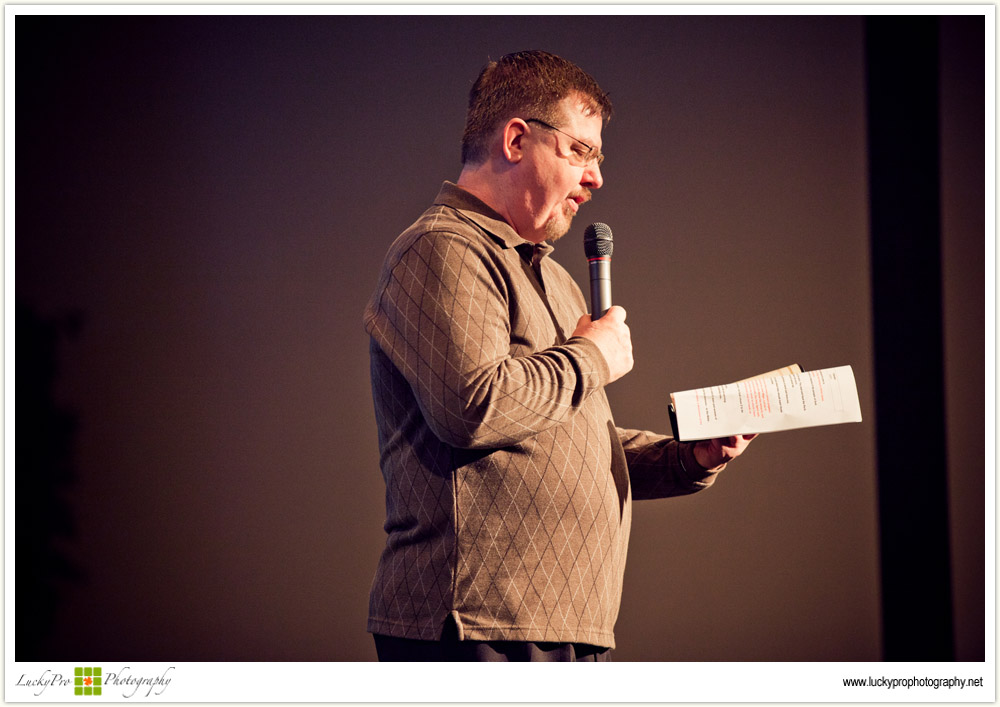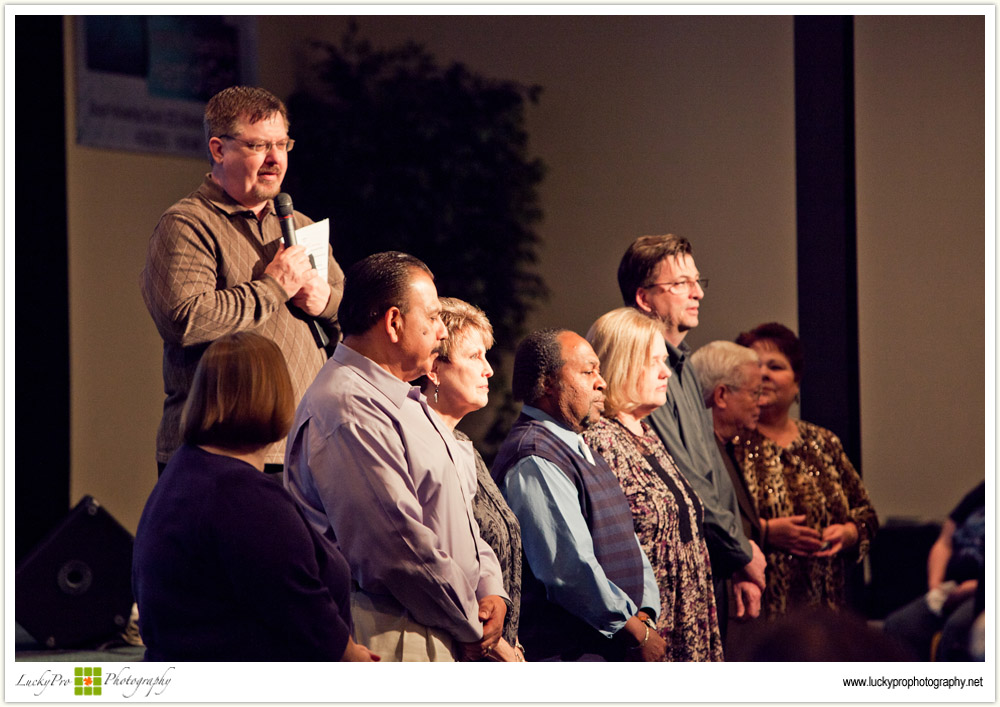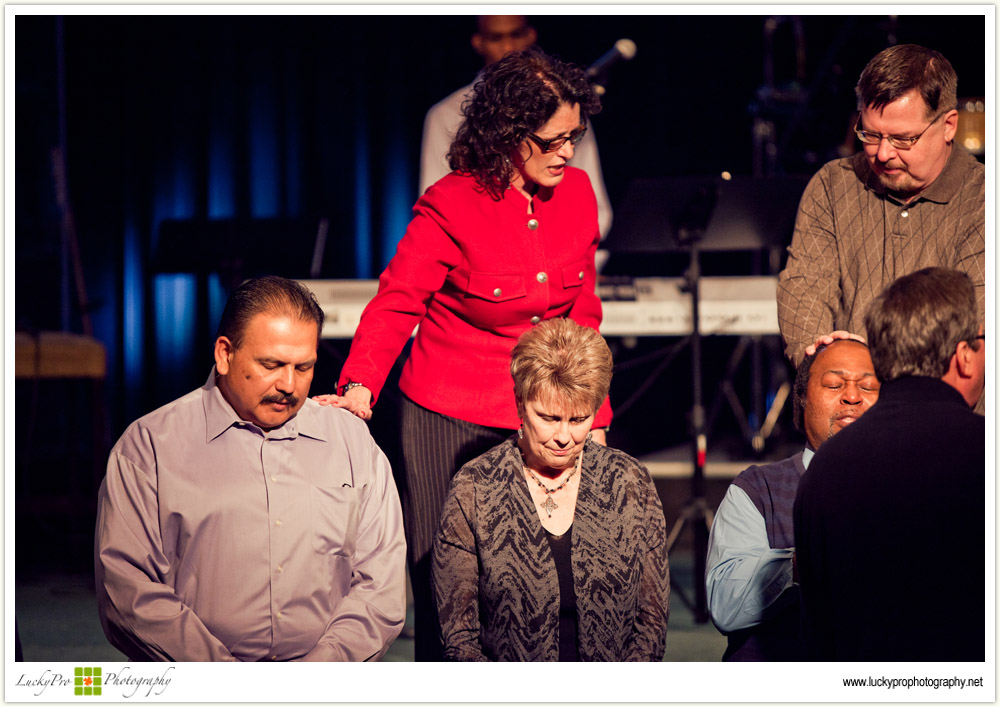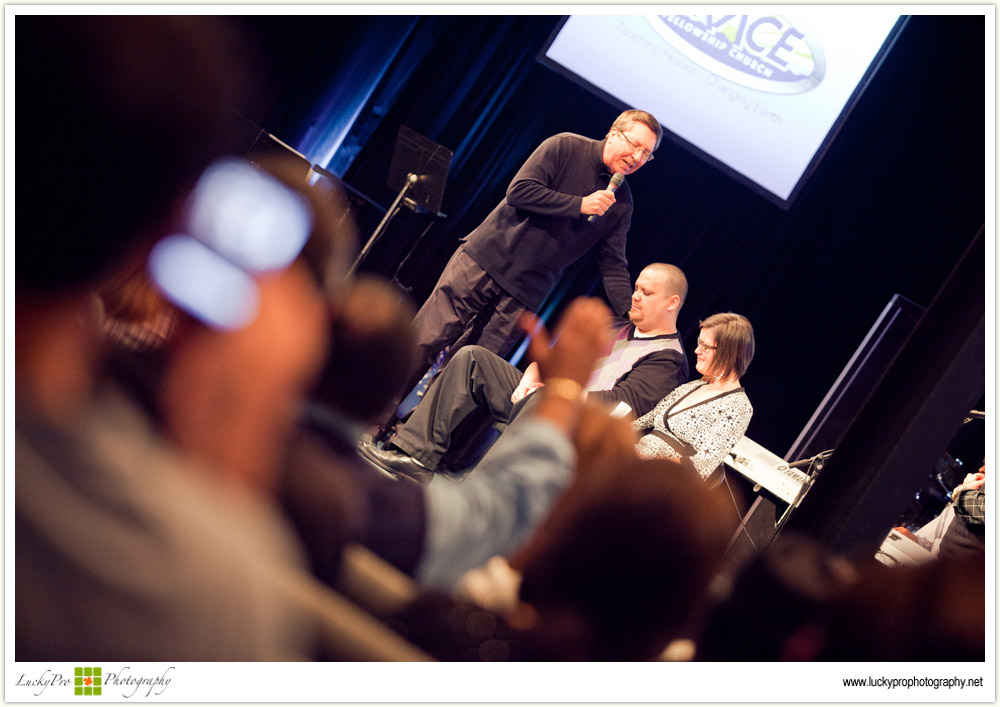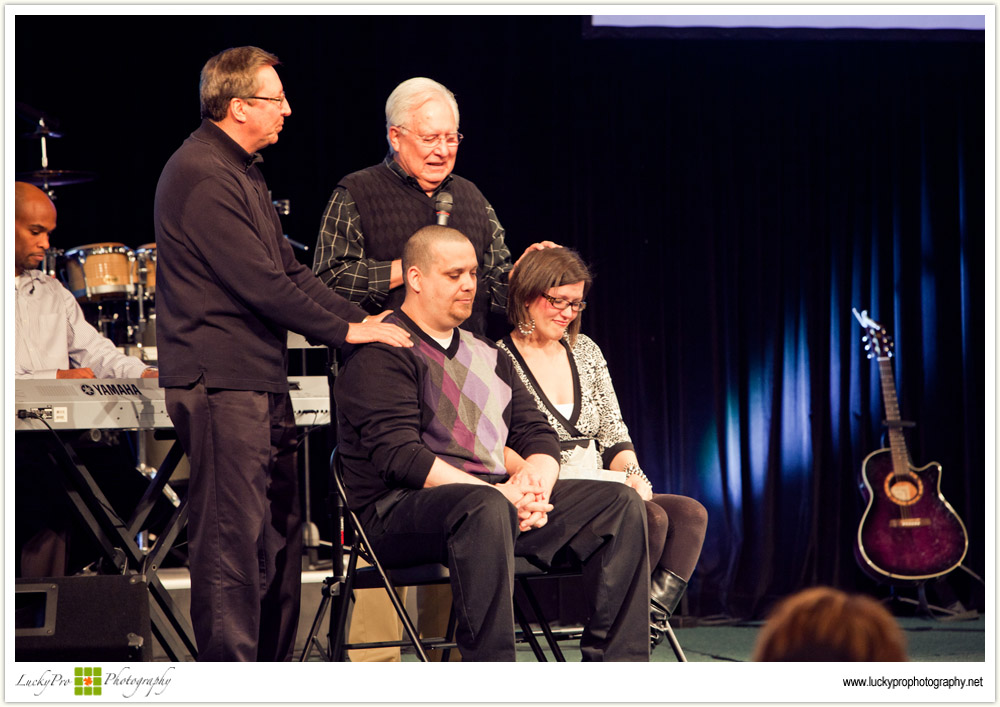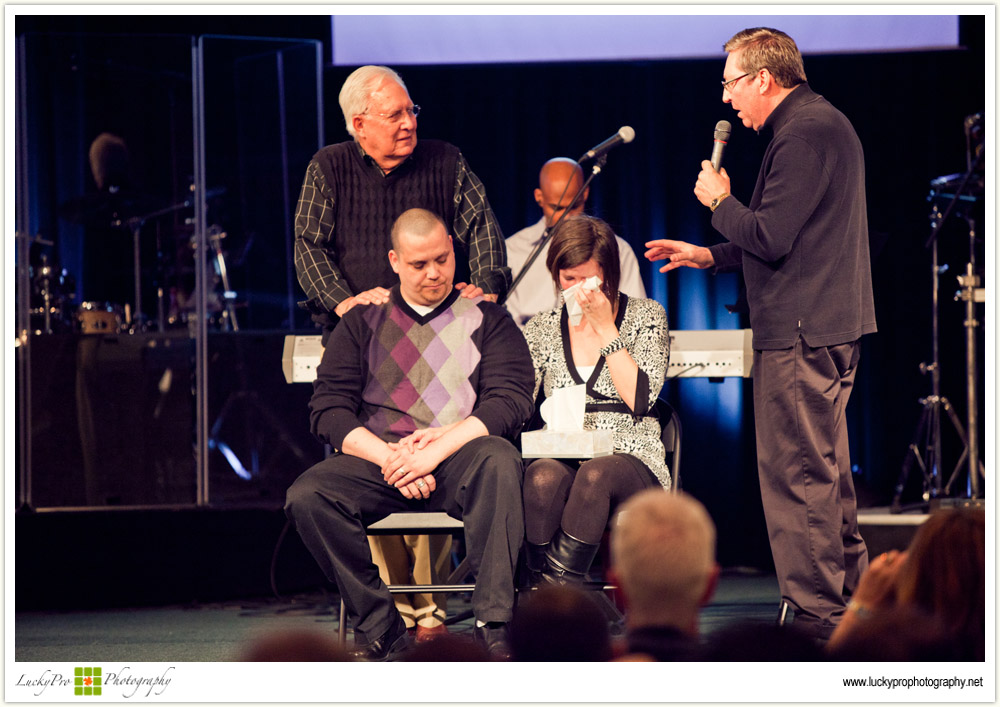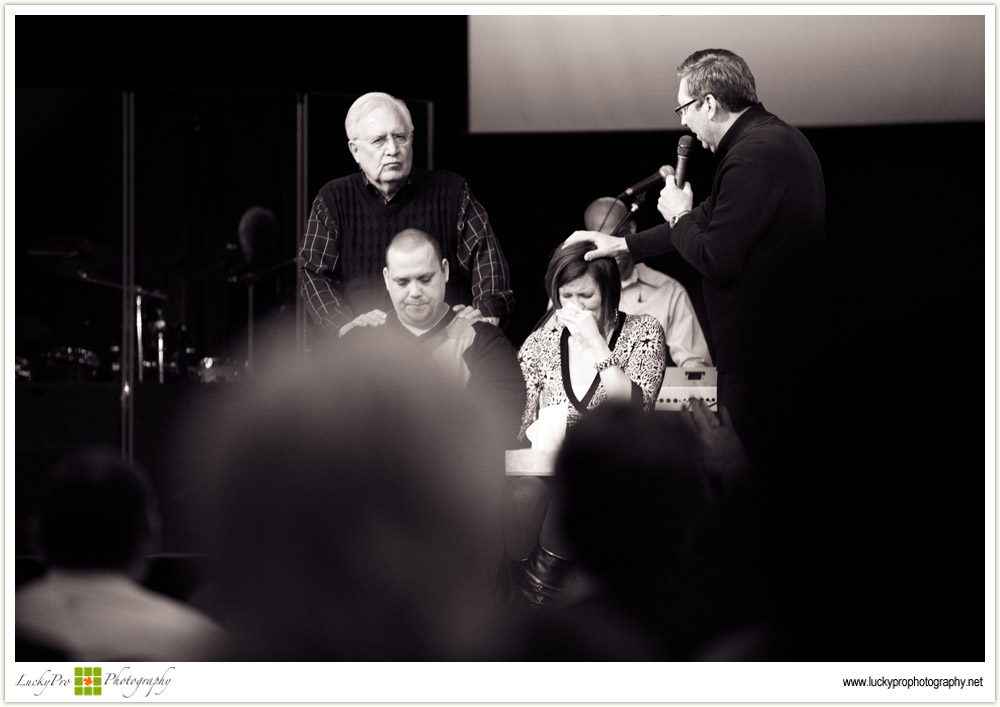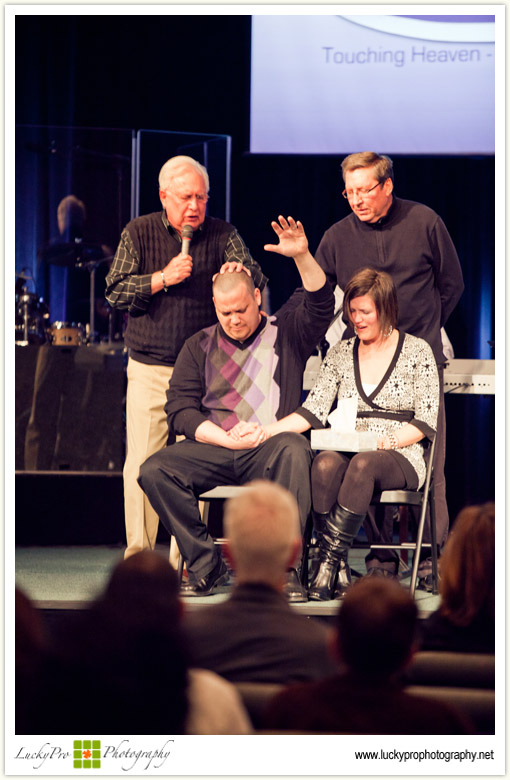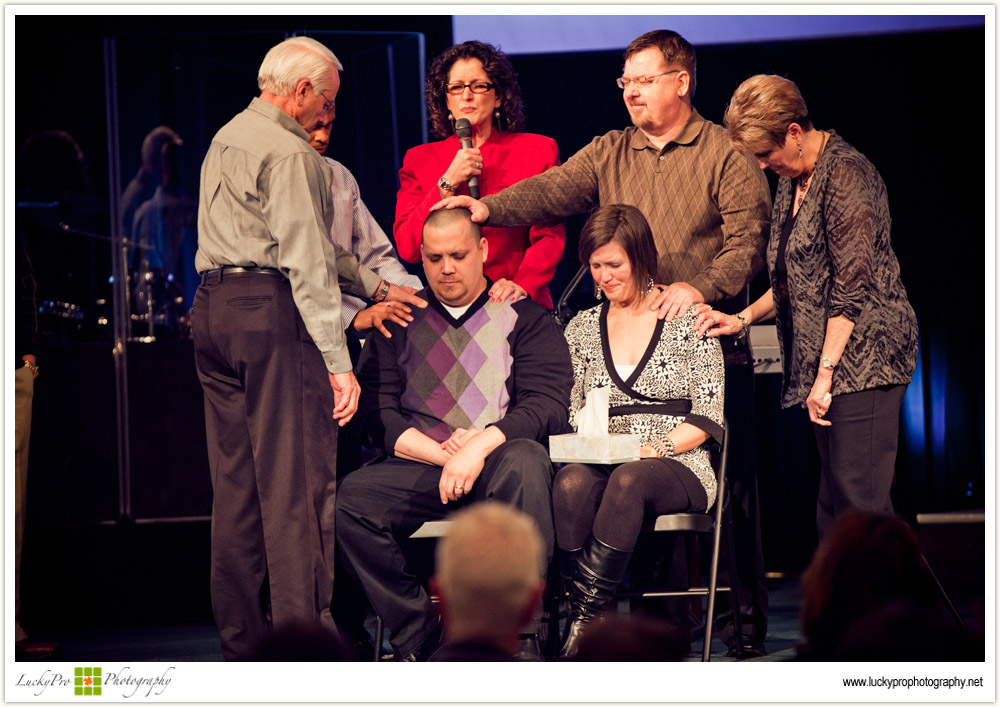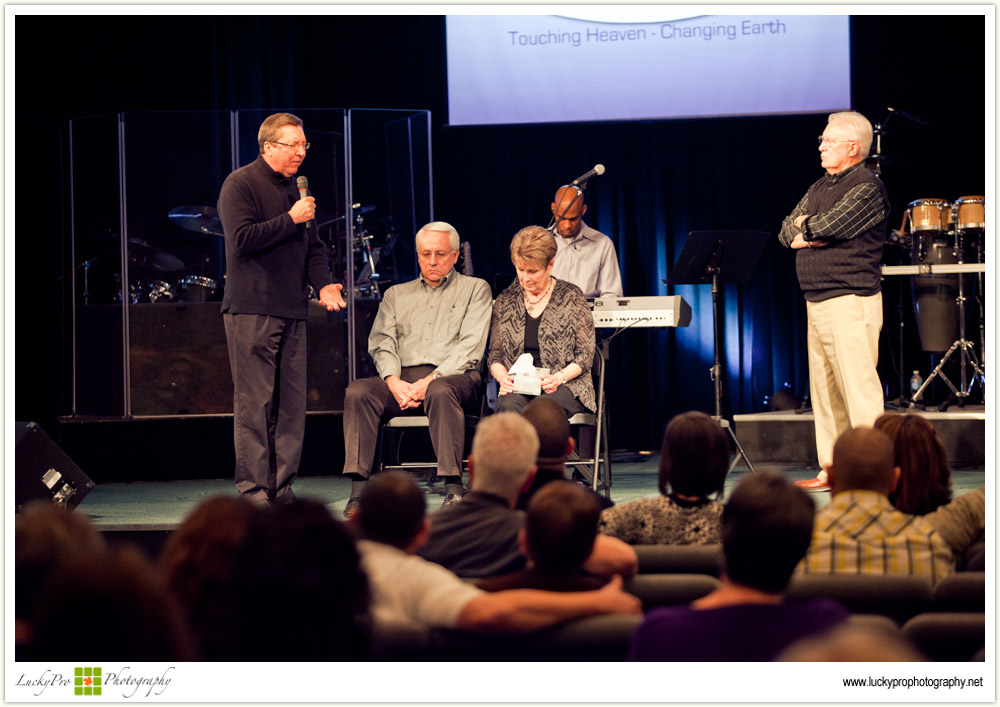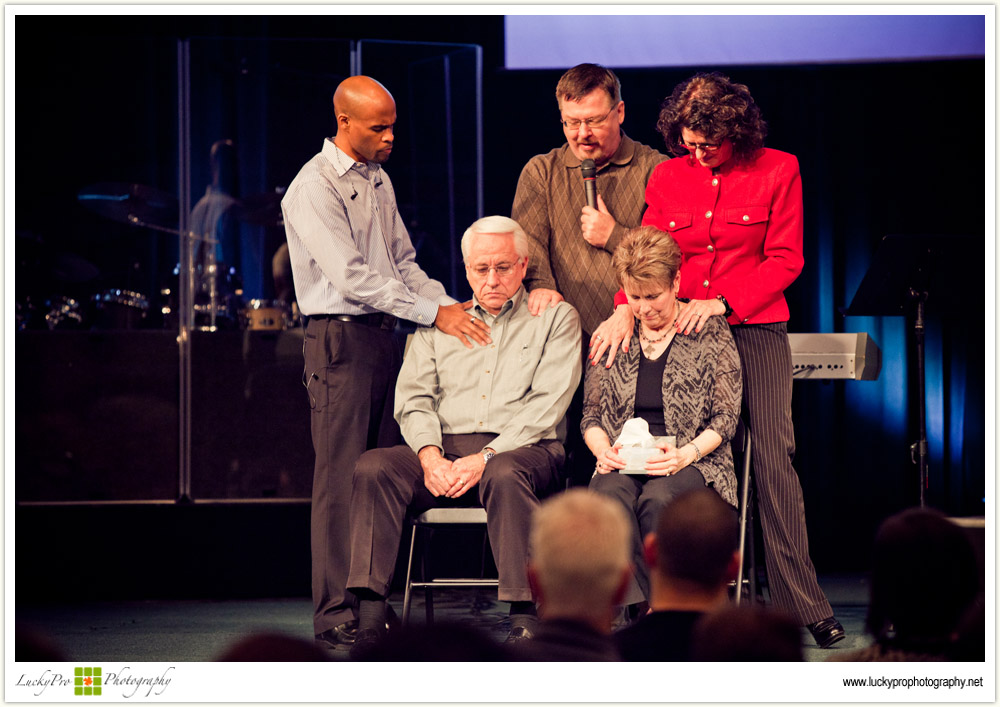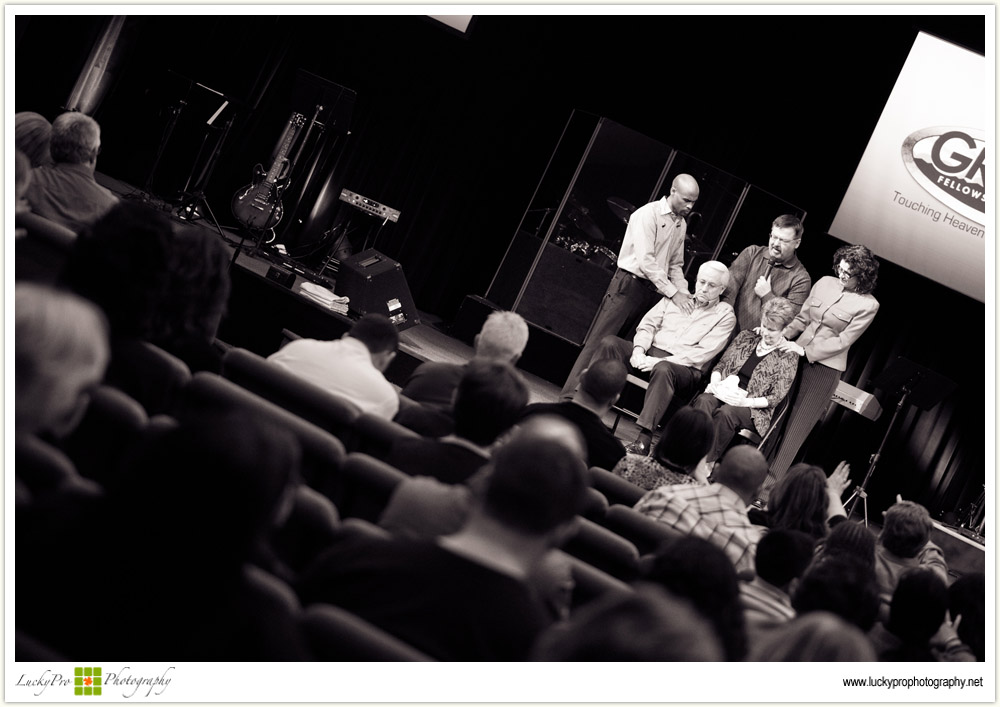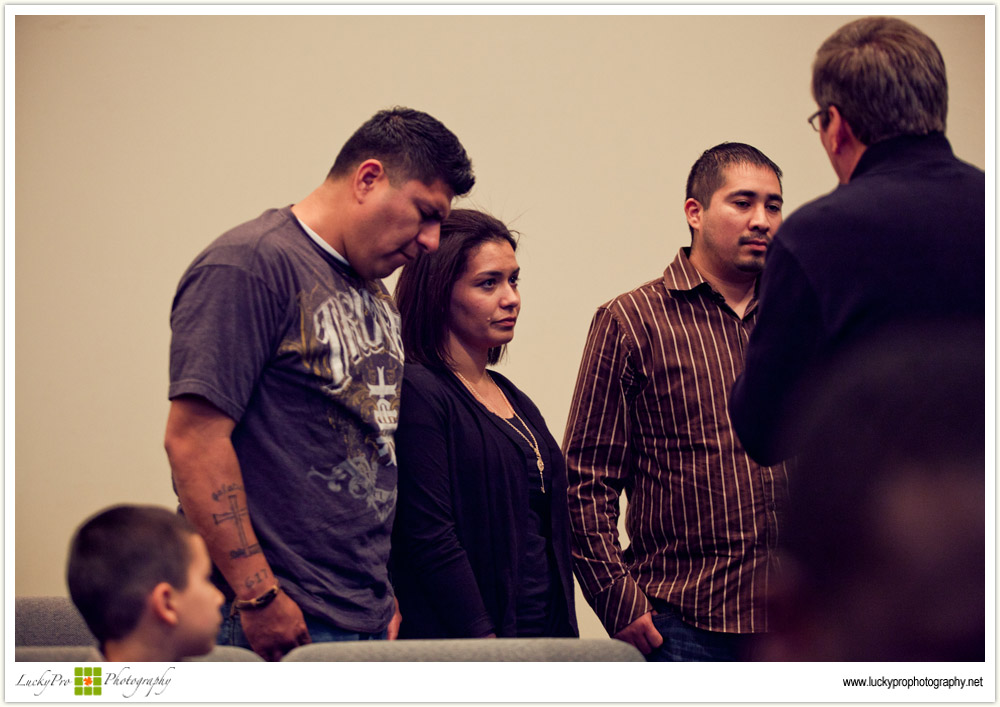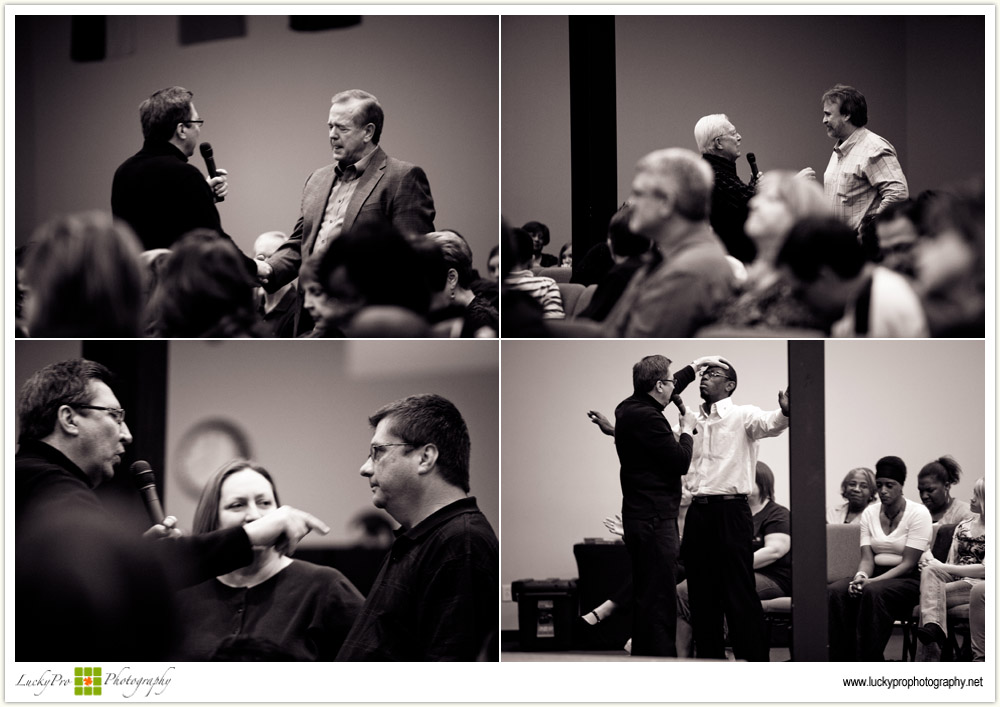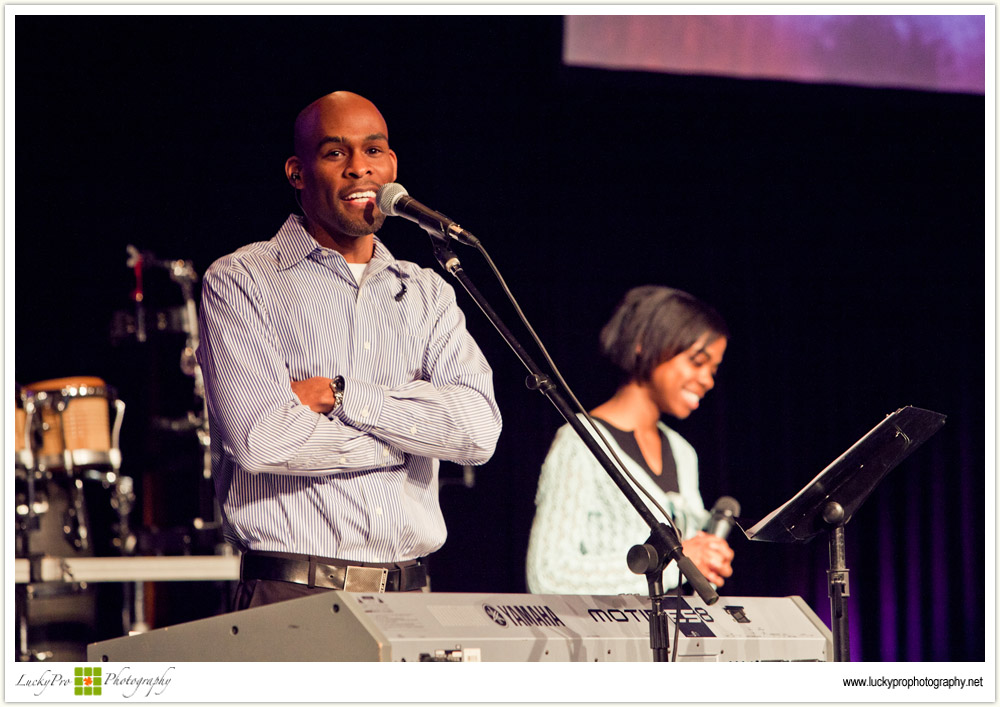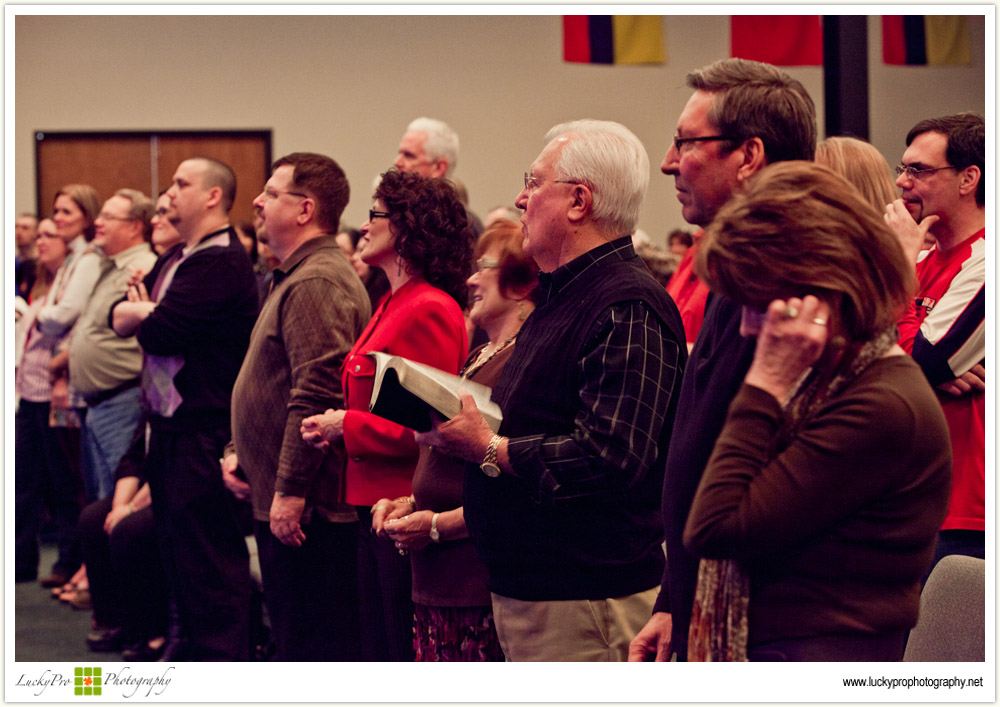 Tell us what you thought!