Eat, Take Pictures, Eat Some More, Take Pictures……..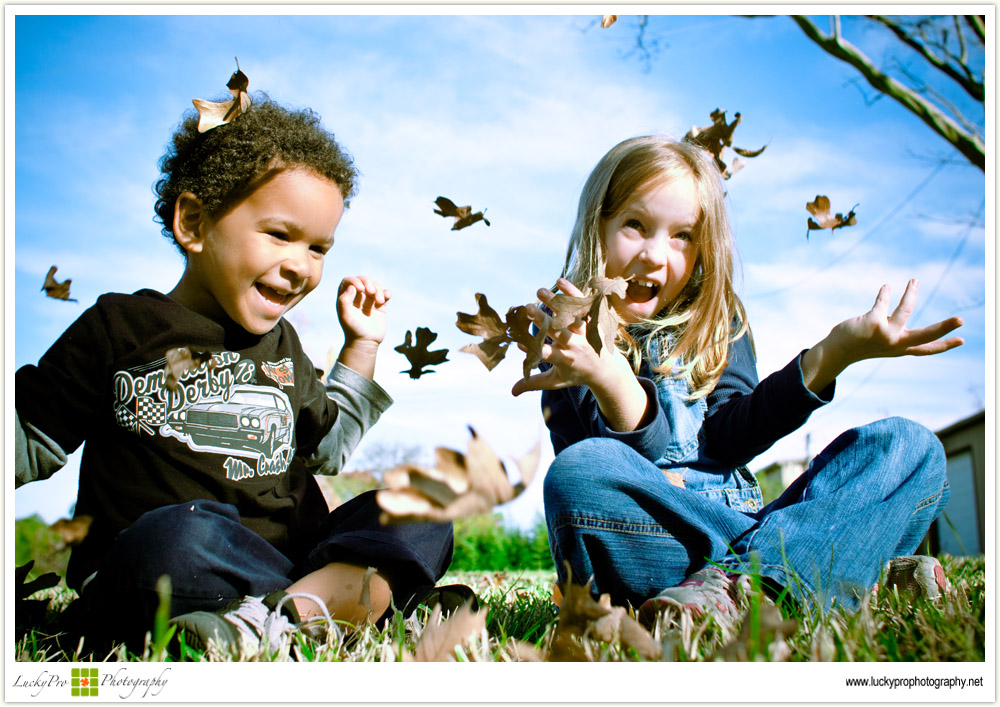 Every year…or most years, we have our traditional Thanksgiving dinner at Lone Star Camp in Athens, Texas. There are quite a few kids who love being in front of the camera, so we thought we would have a little fun. If you are expecting photos of the food, deserts or photos of Angela & Chris, you will be a little disappointed. However, there are some very cute photos for your viewing pleasure. Enjoy and, as always, your feedback is welcomed!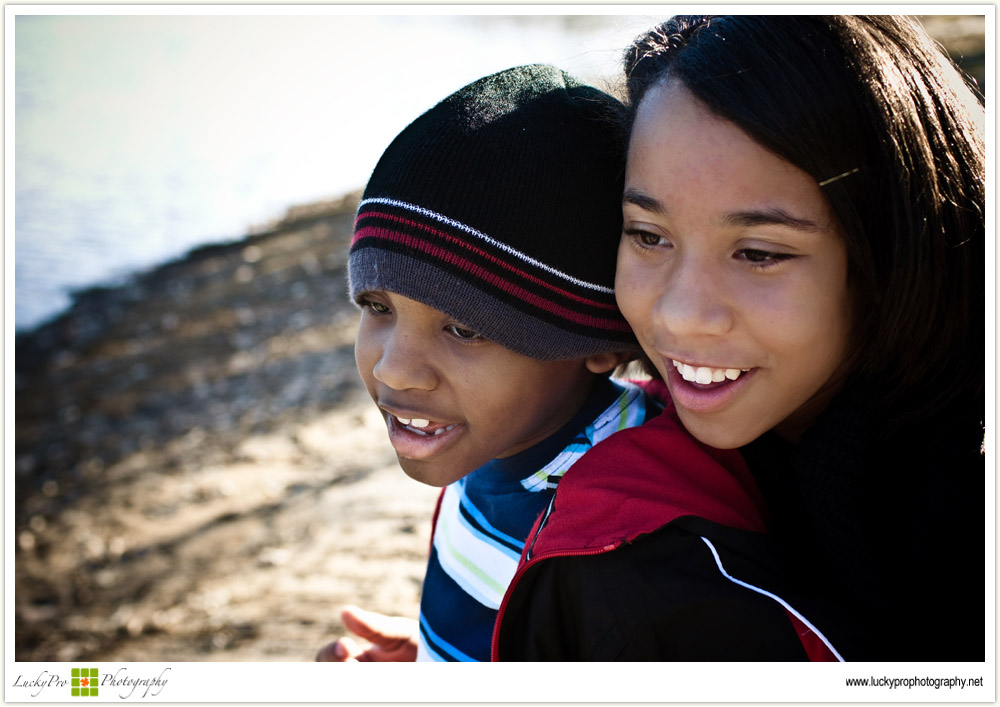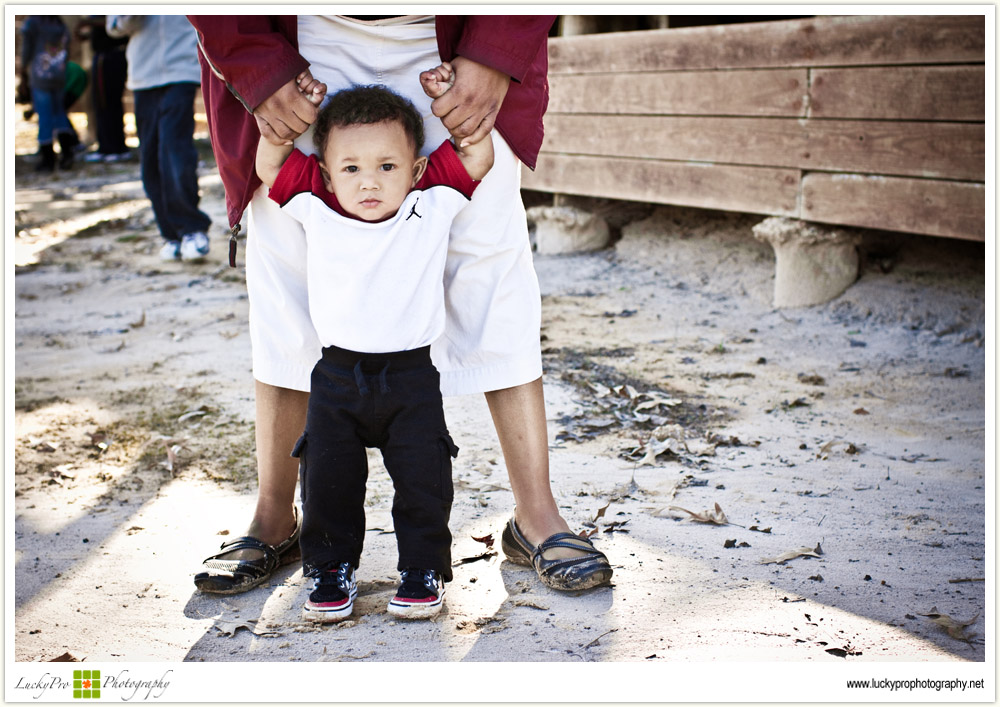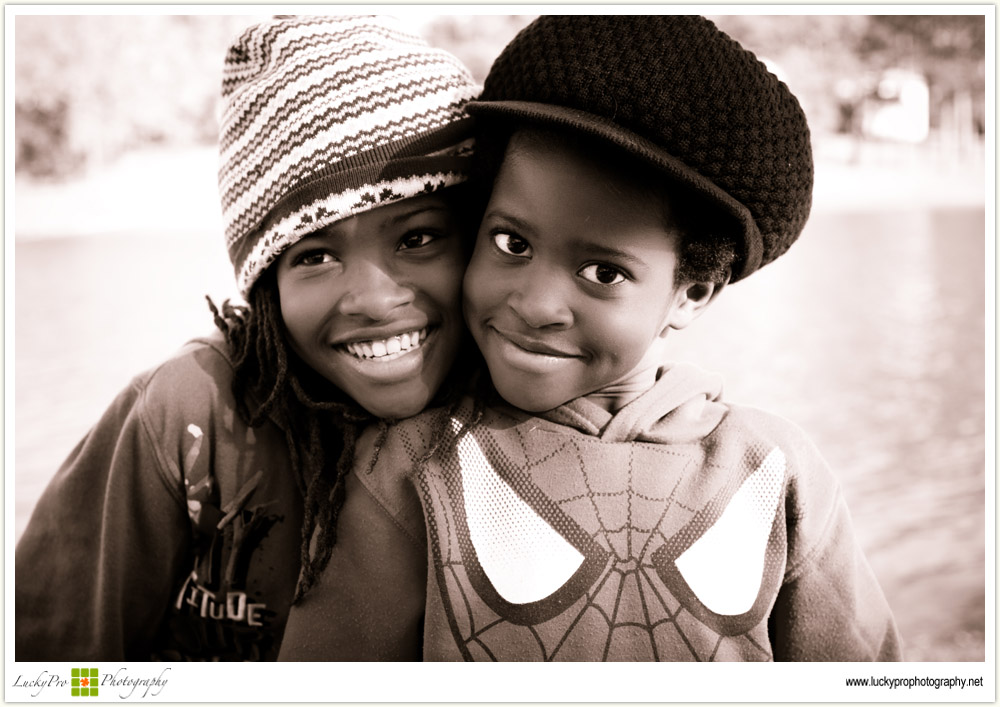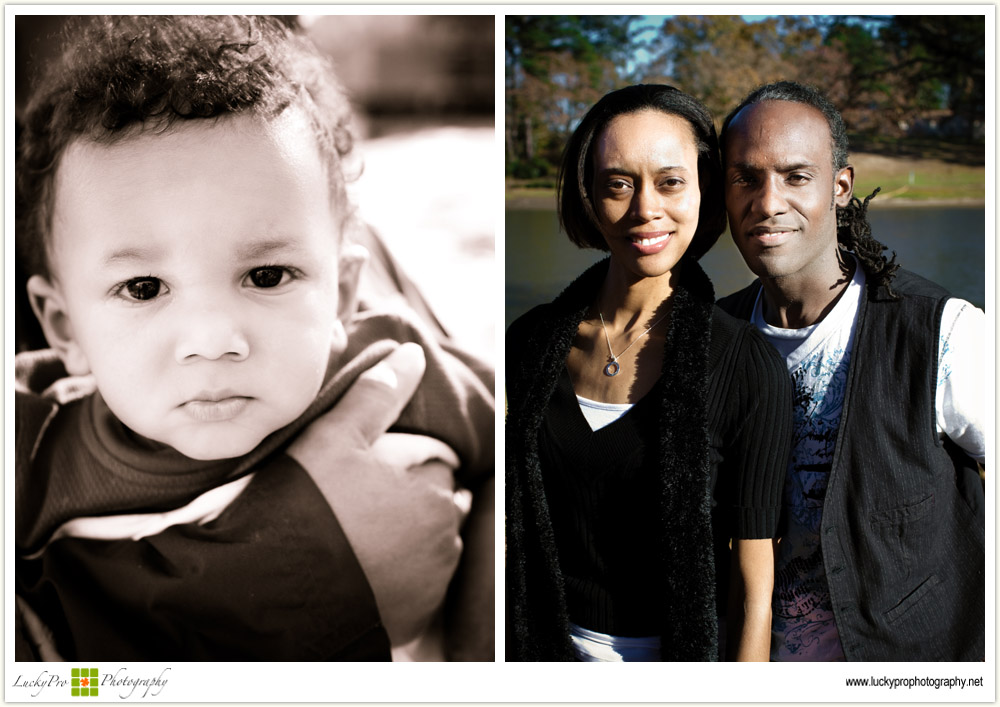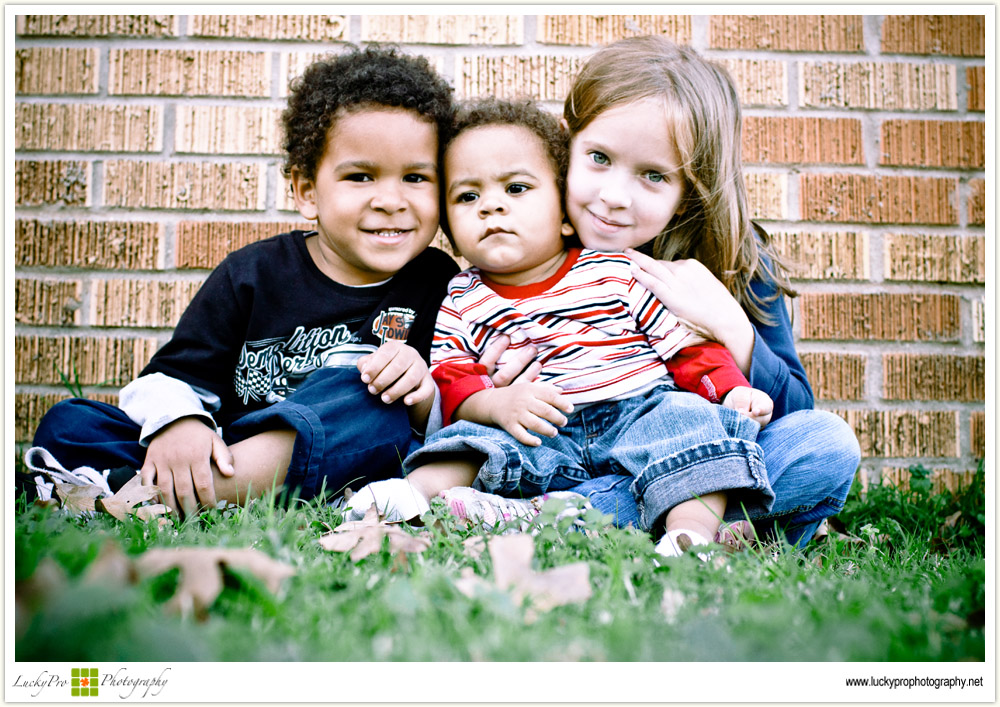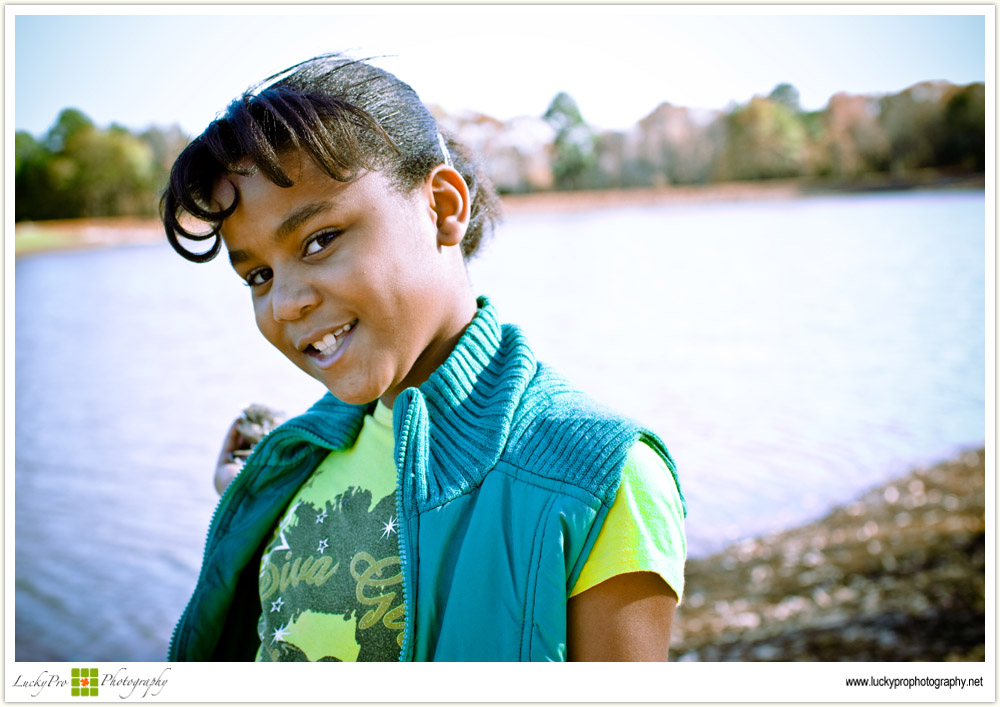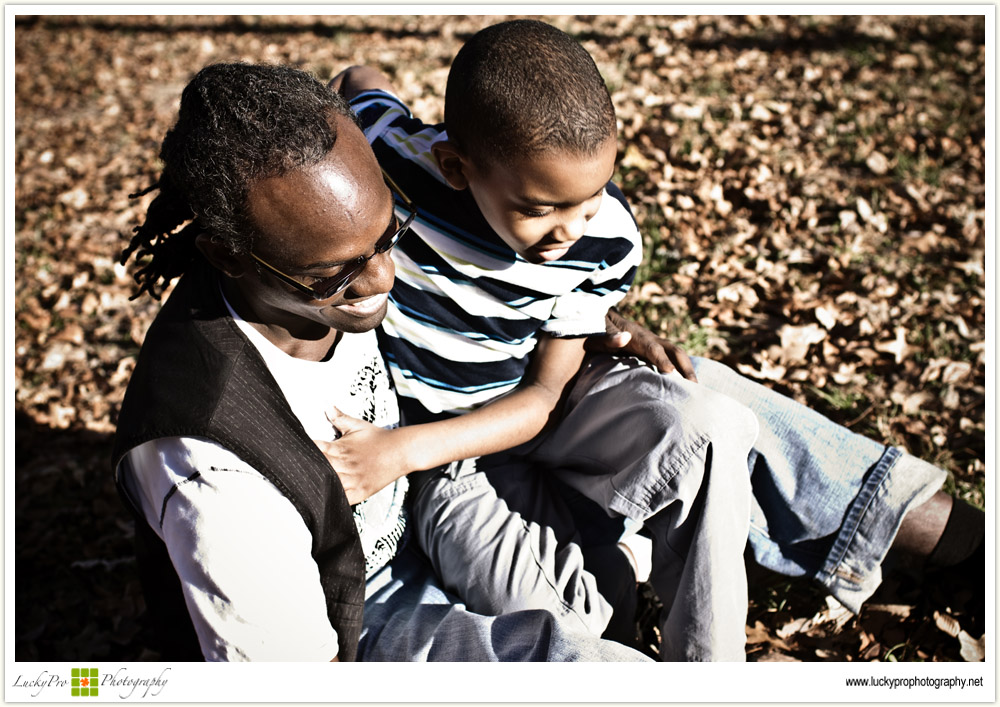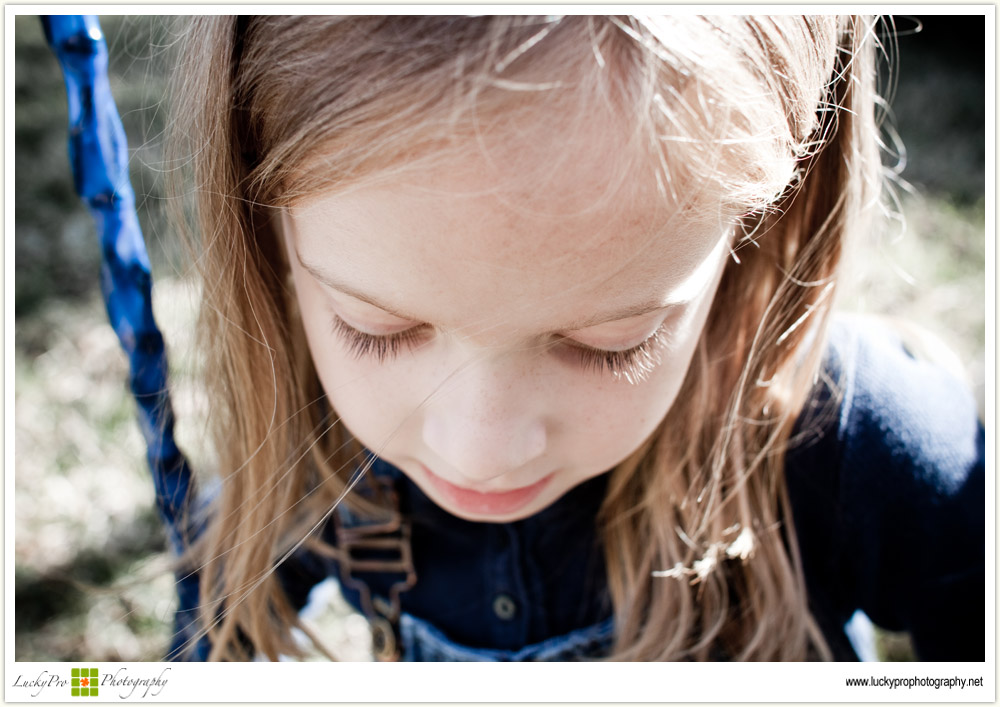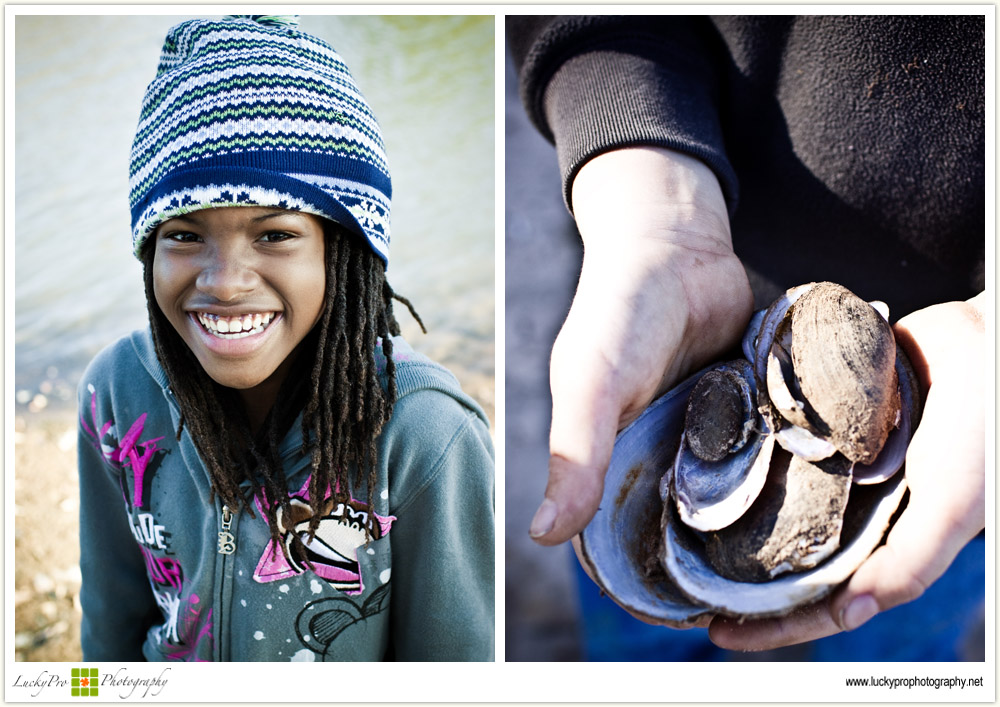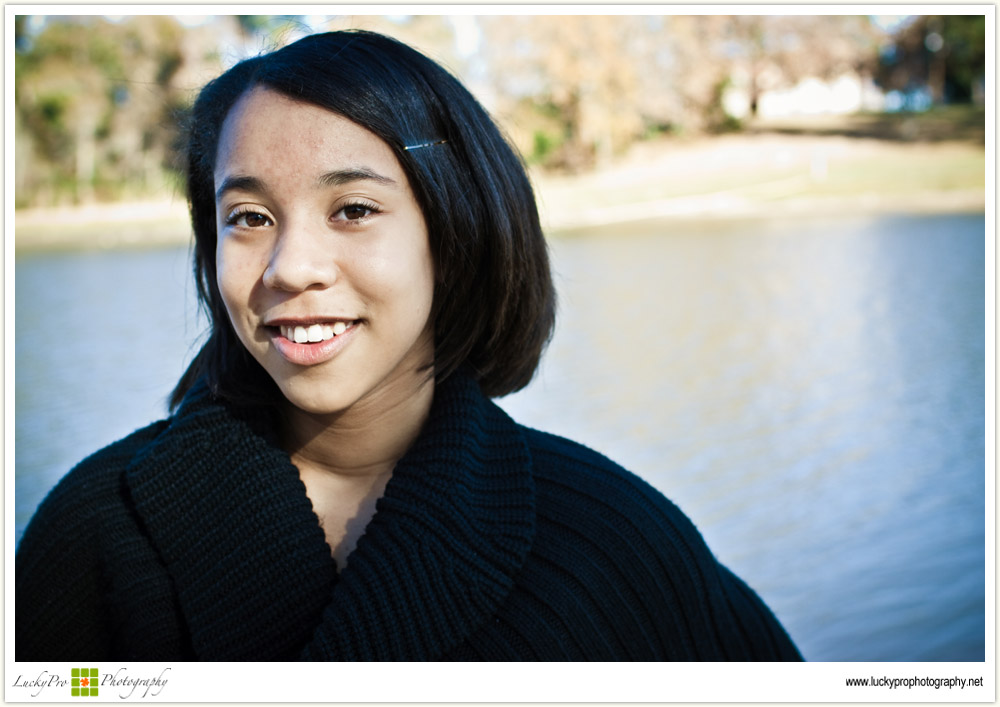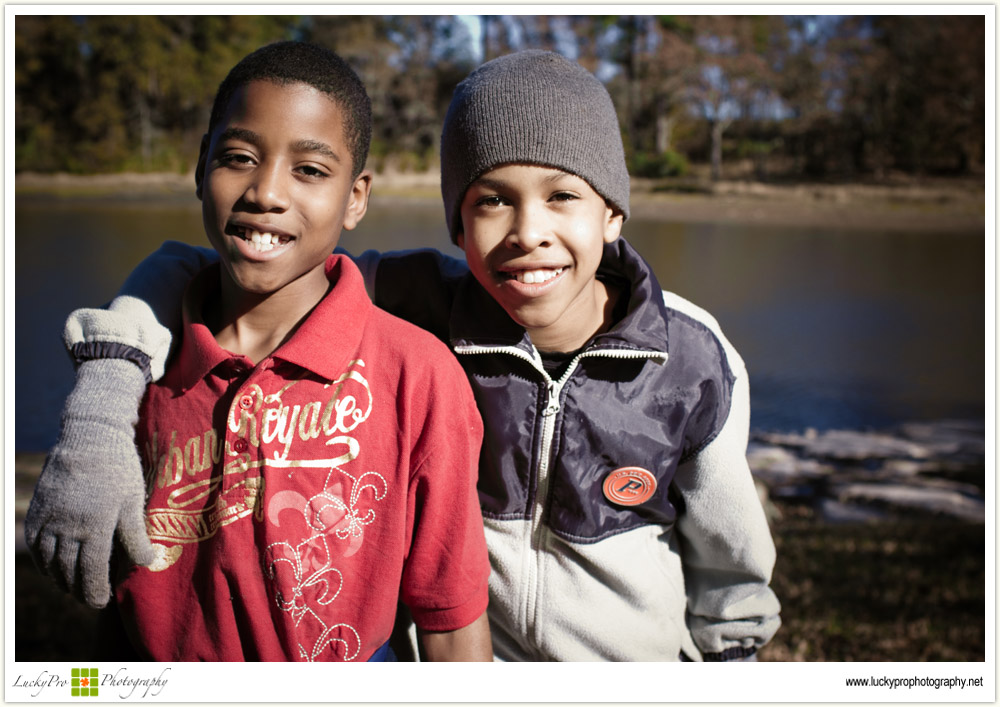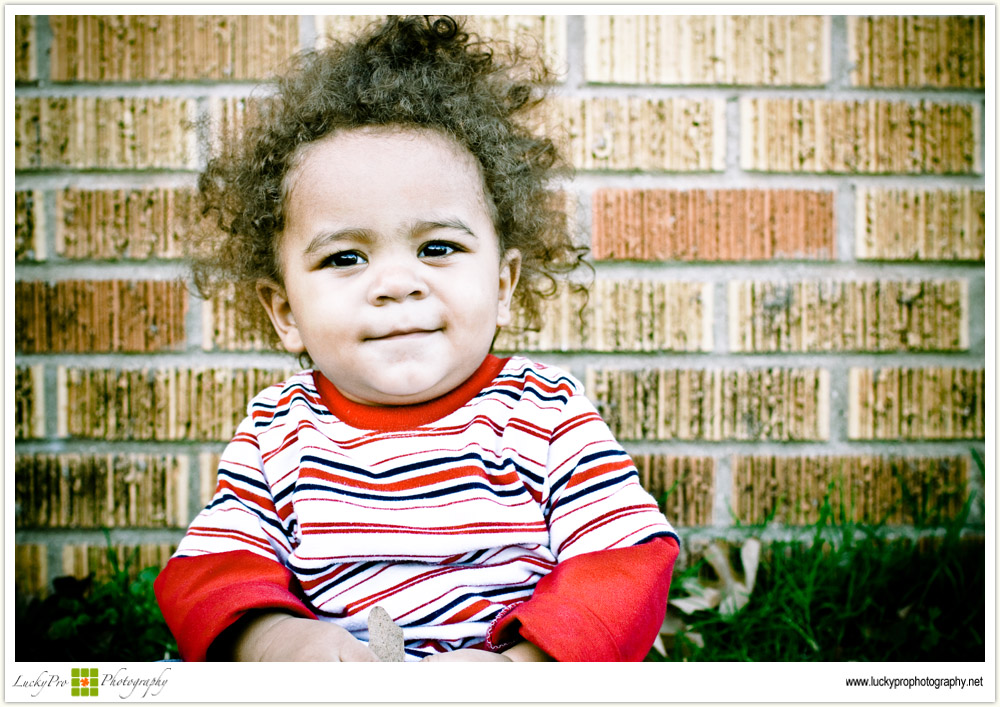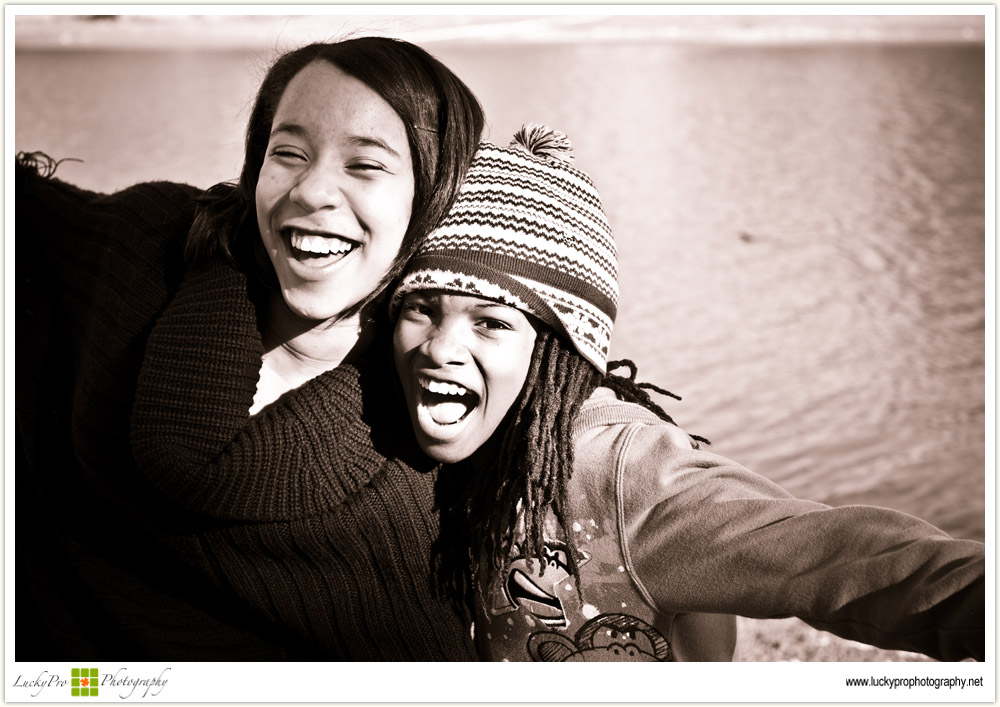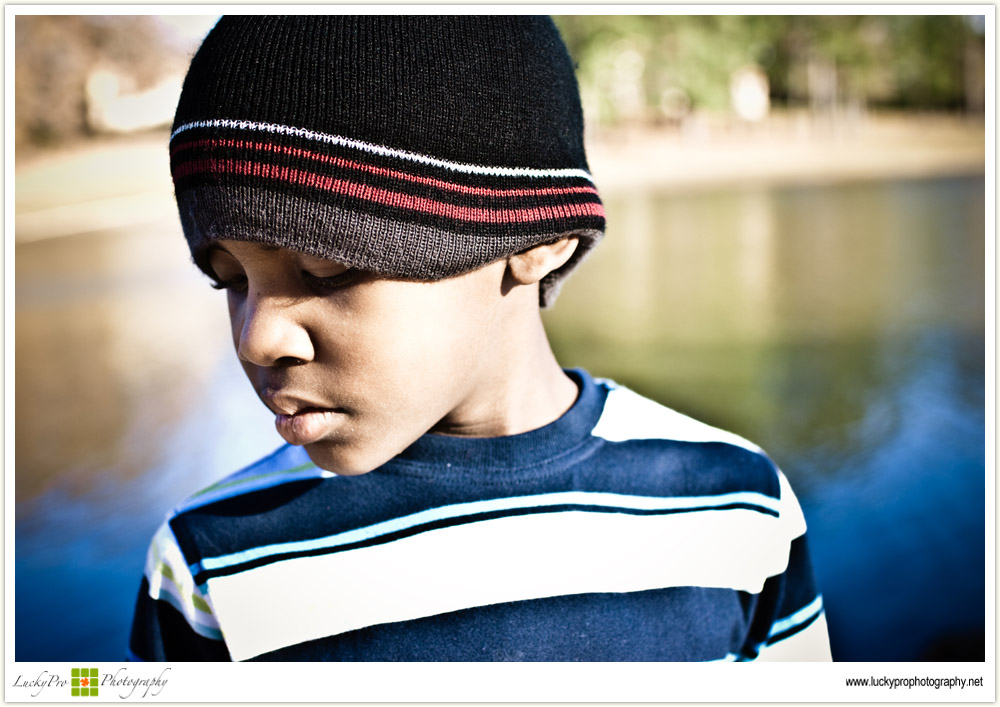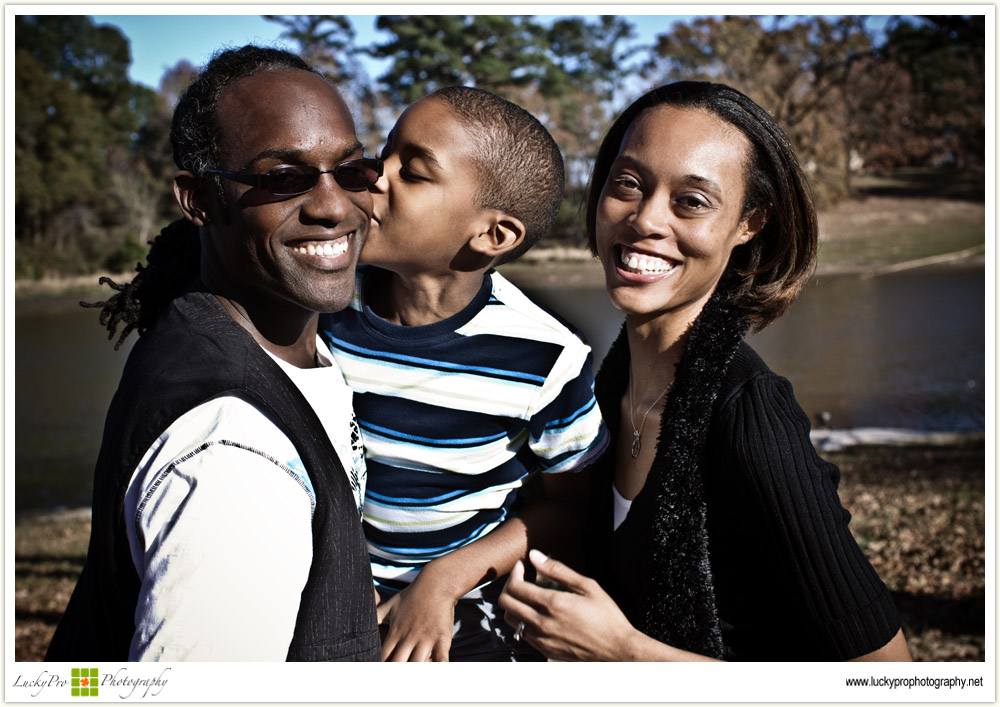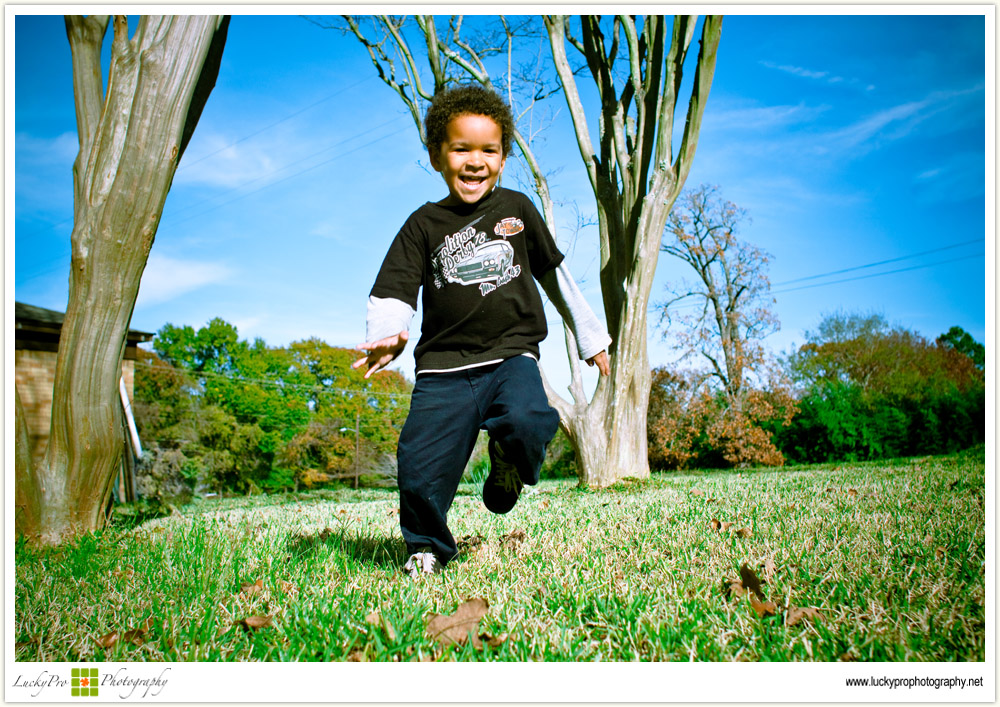 Tell us what you thought!