5 Reasons To Be Smiling From Ear To Ear…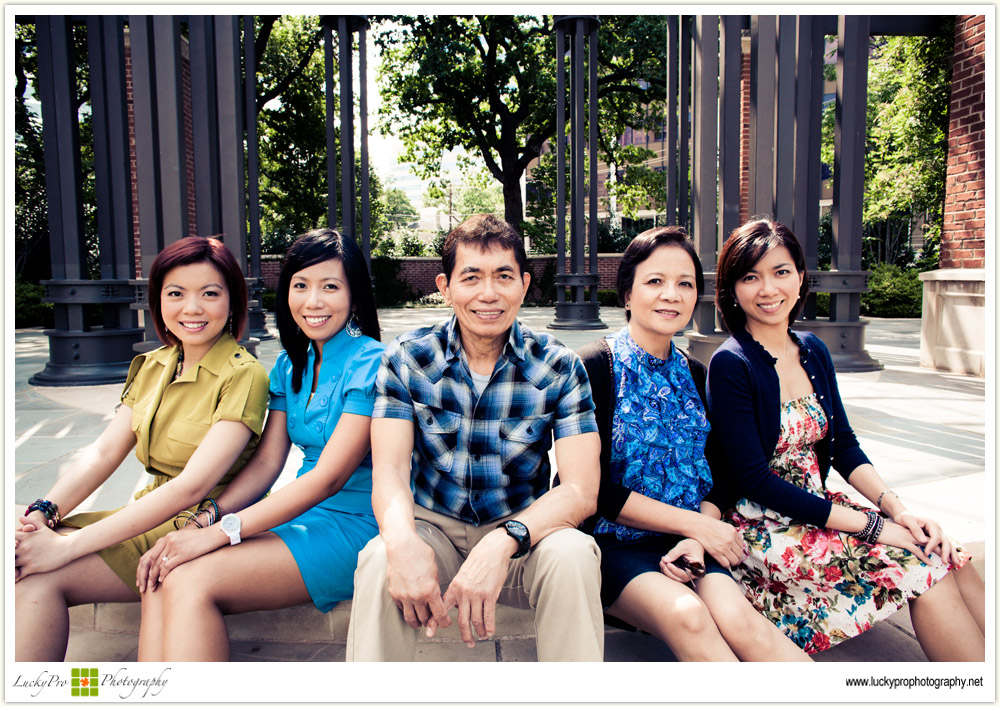 Meet The Inumerables! We have Catherine, Kaye, Dad, Mom and Jen. If you know these guys, you can back me up on this statement, "This is an awesome family!!!" All five were so easy to get along with and they really let us do what we do best, capture real life. Kaye found us on GetMarried and we will be photographing her wedding this fall. Her and her sisters hired us for  family portrait session – a gift for their mother. A great moment during the session at Robert E. Lee Park was when we asked Dad to give Mom a kiss (a real kiss)… his face lit up and he was overcome with excitement which was awesome to see. What a great family!!! We're so glad Kaye found us and we look forward to her wedding day!!!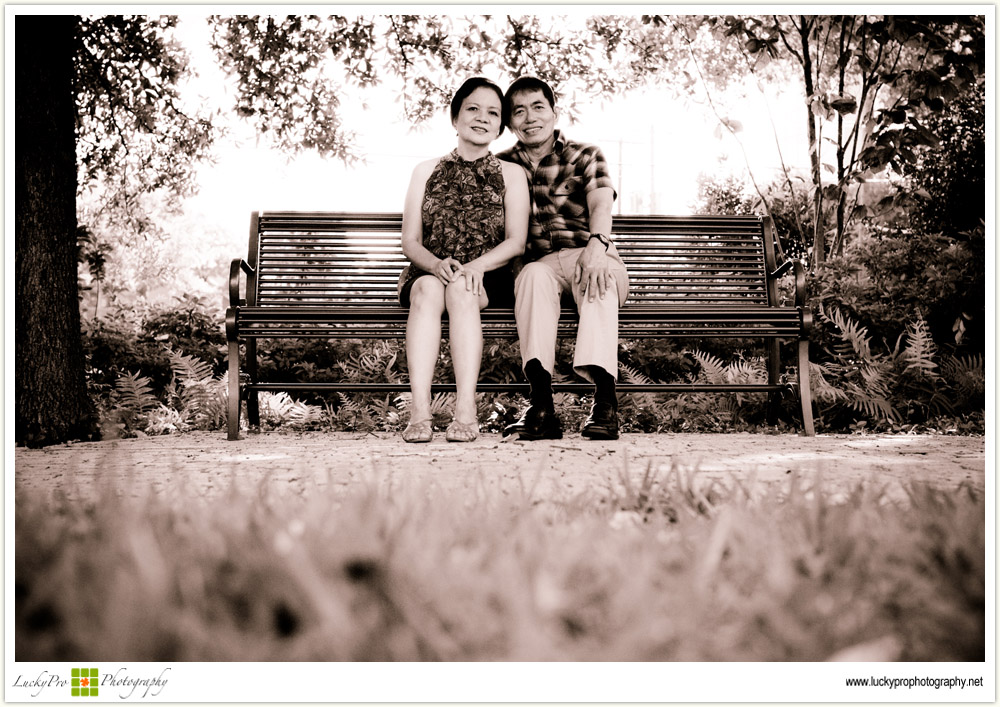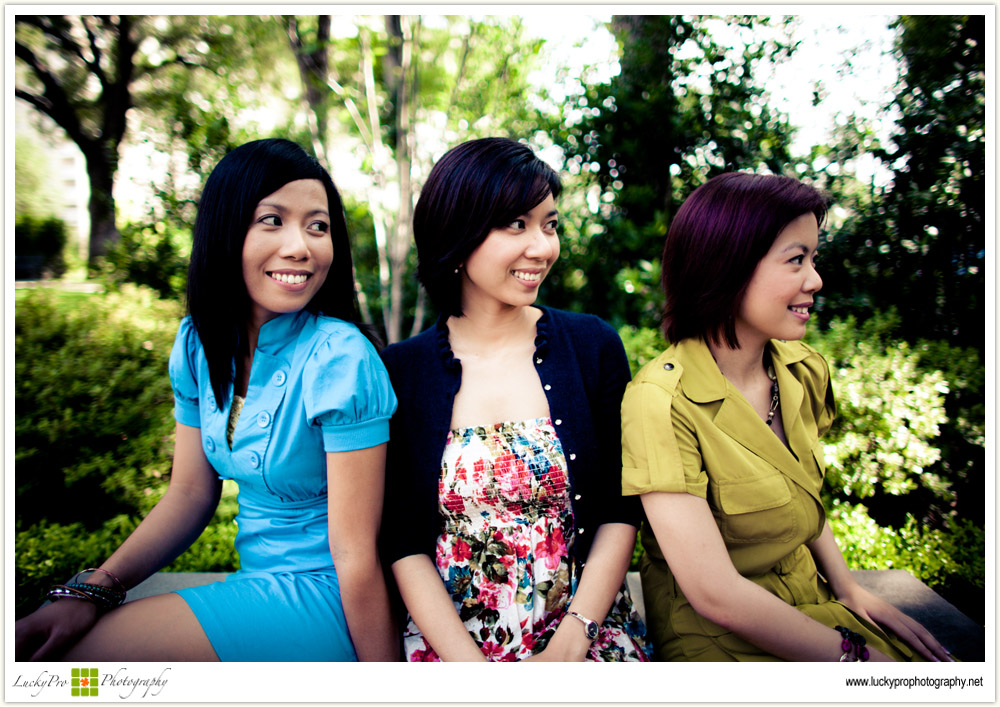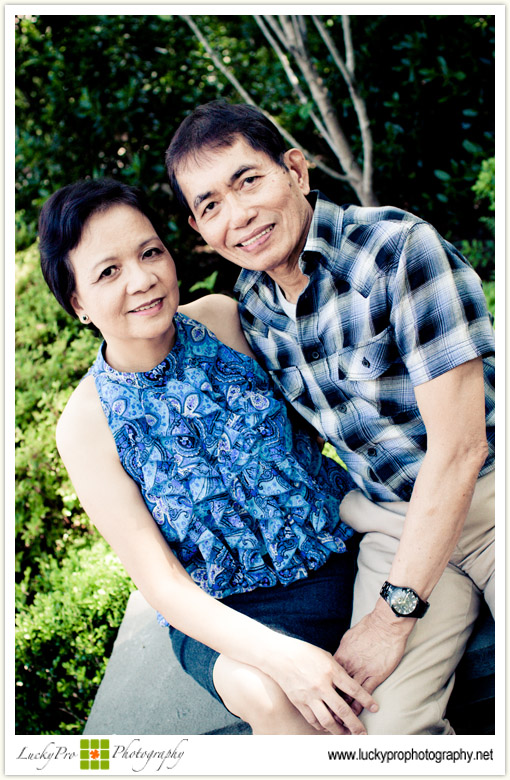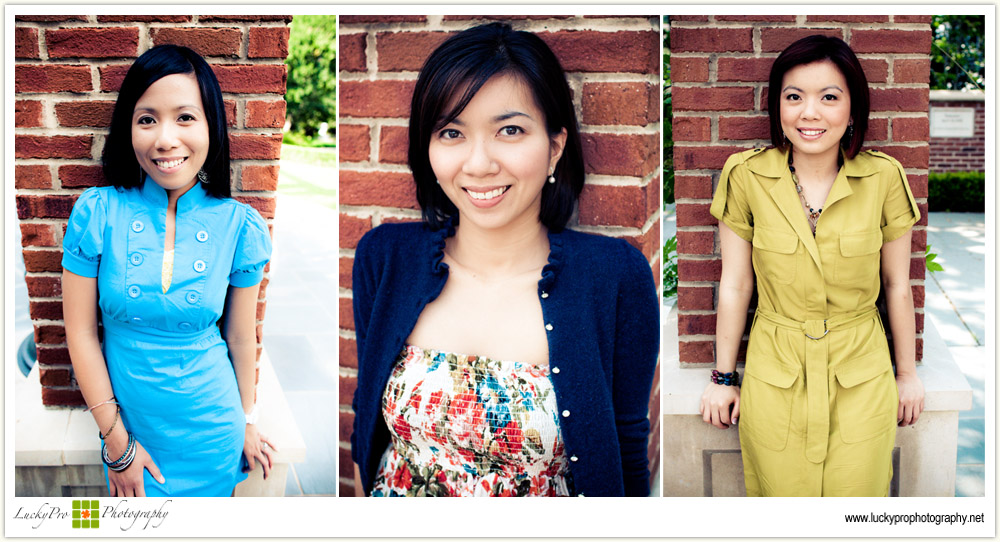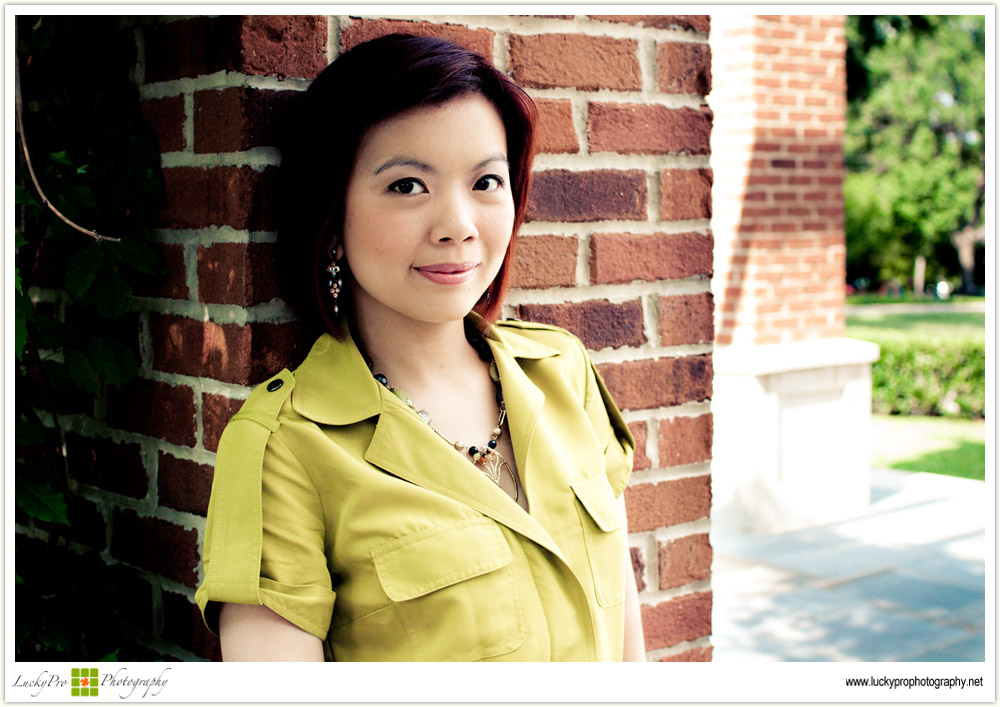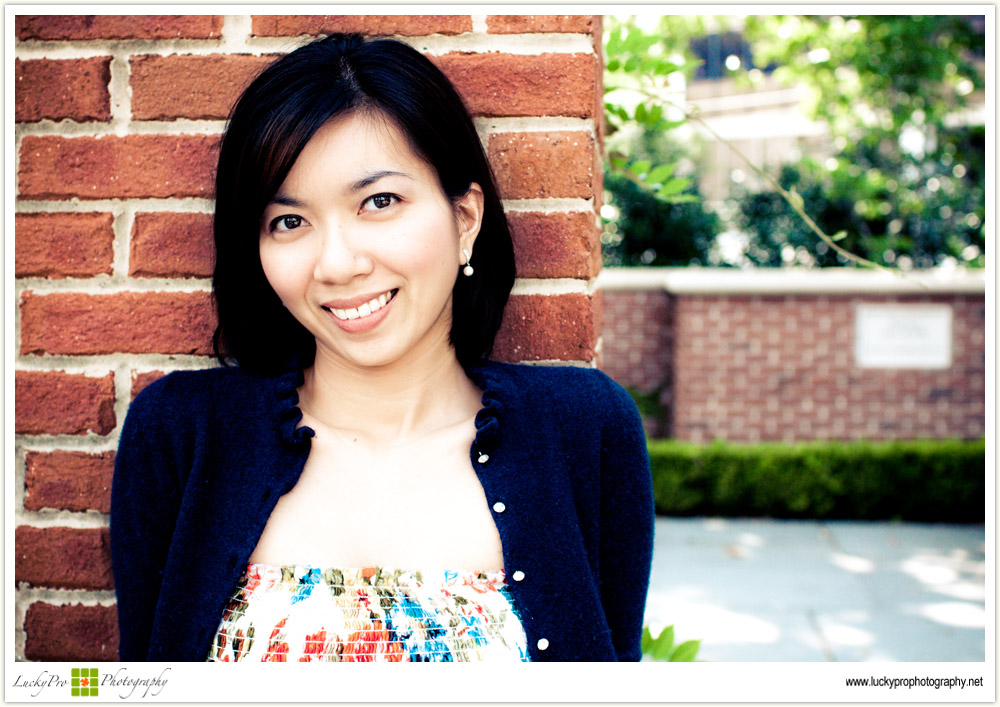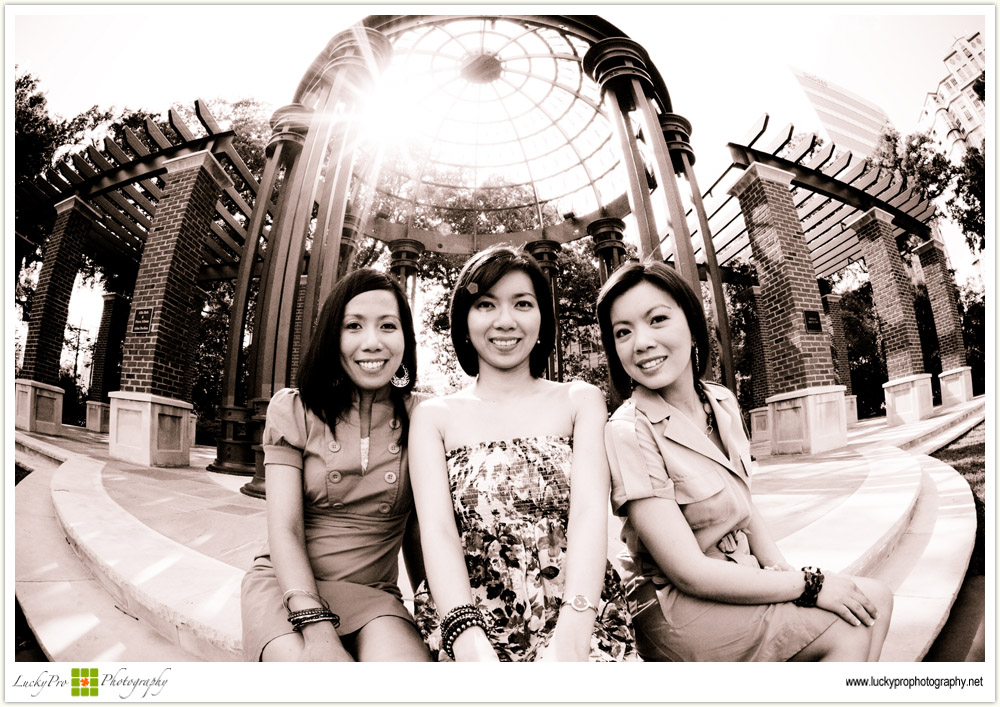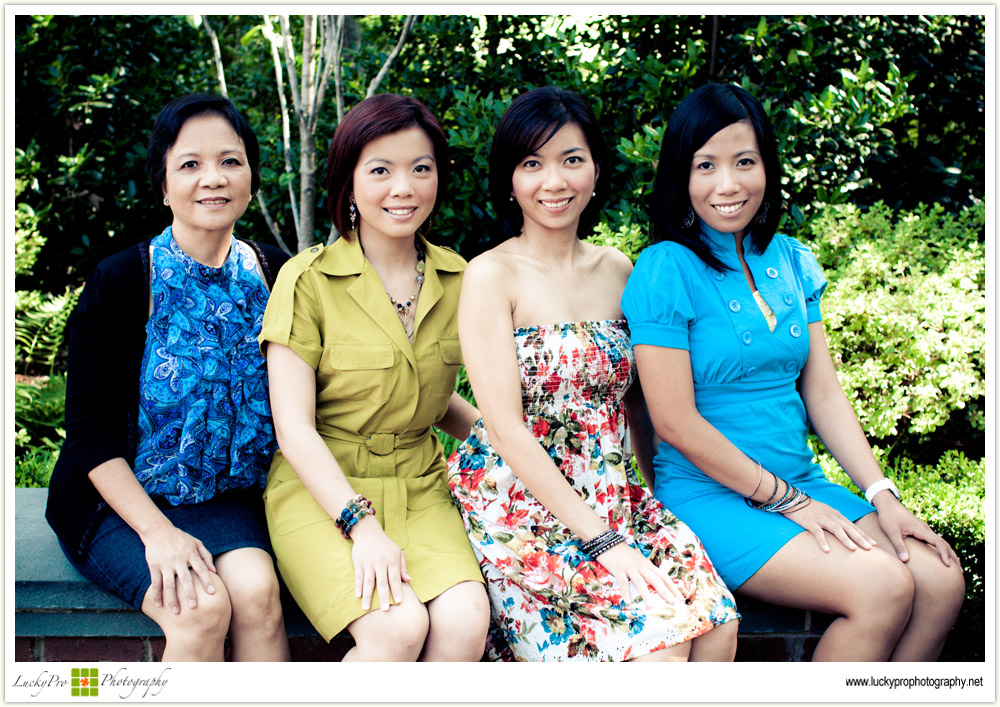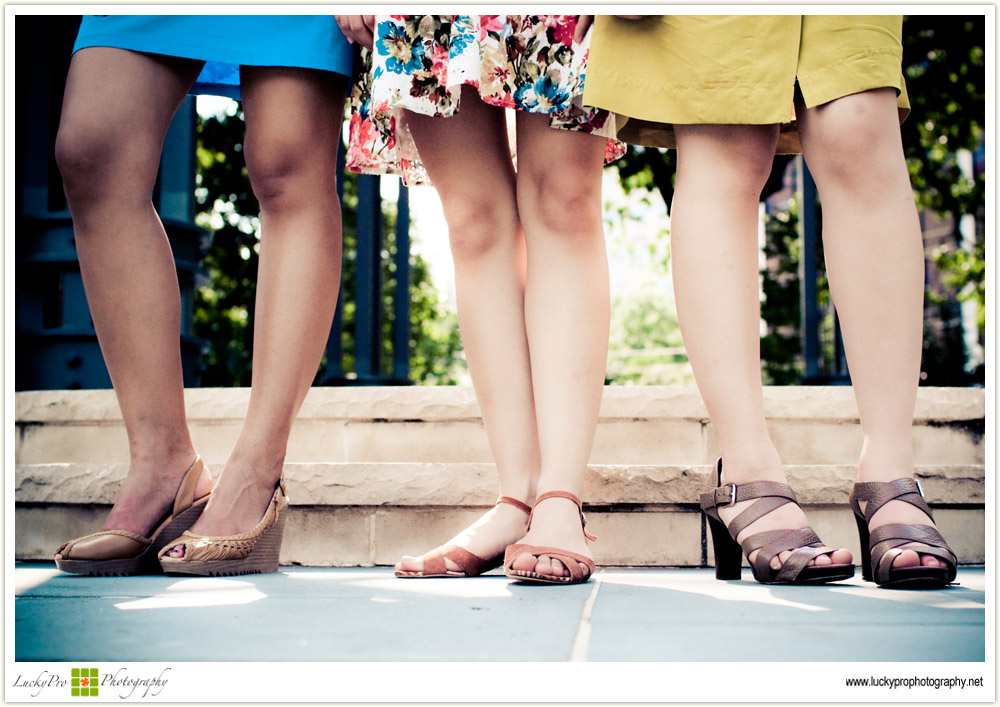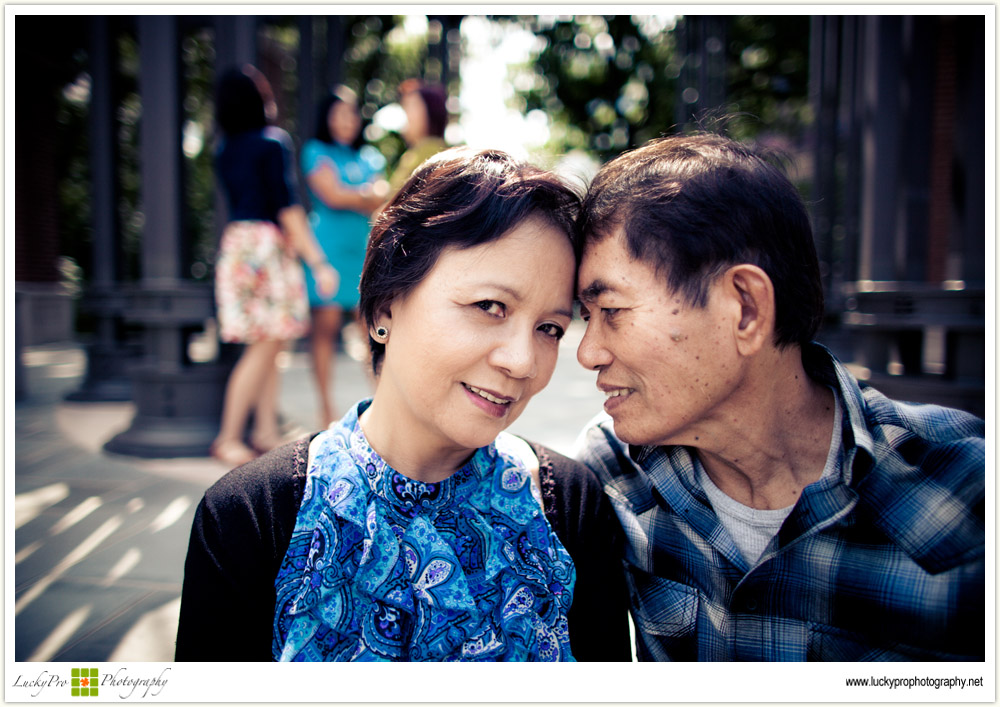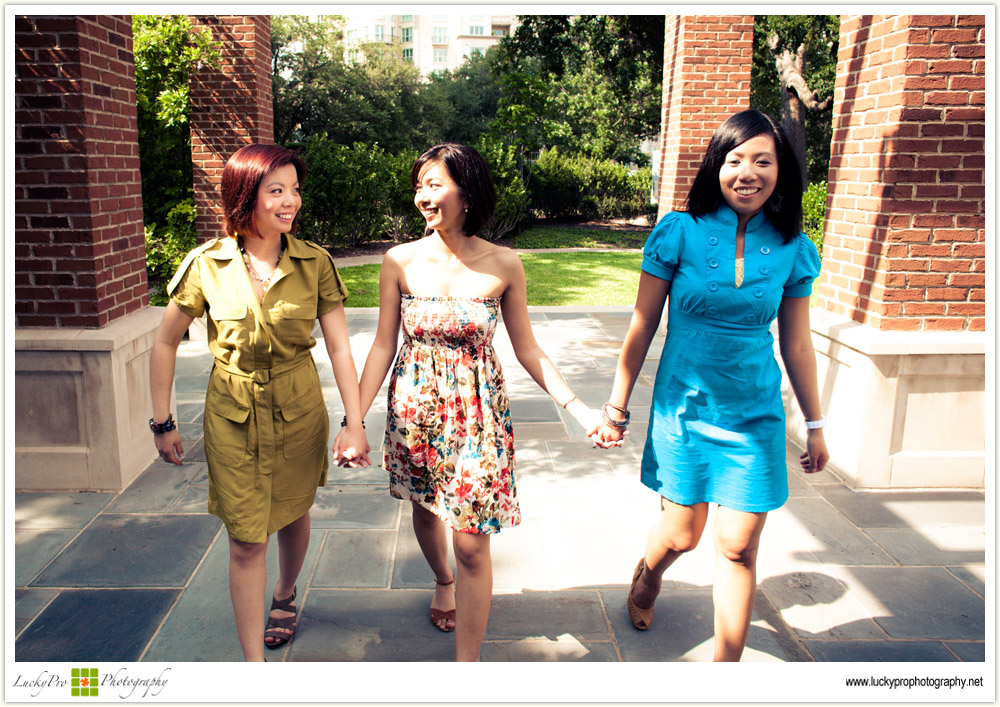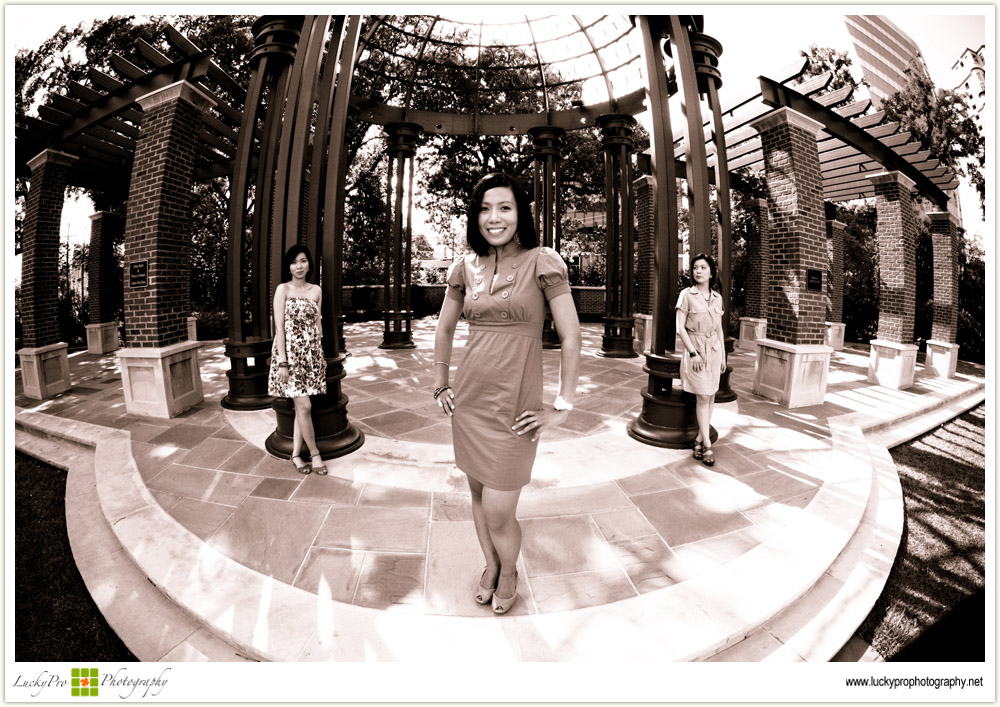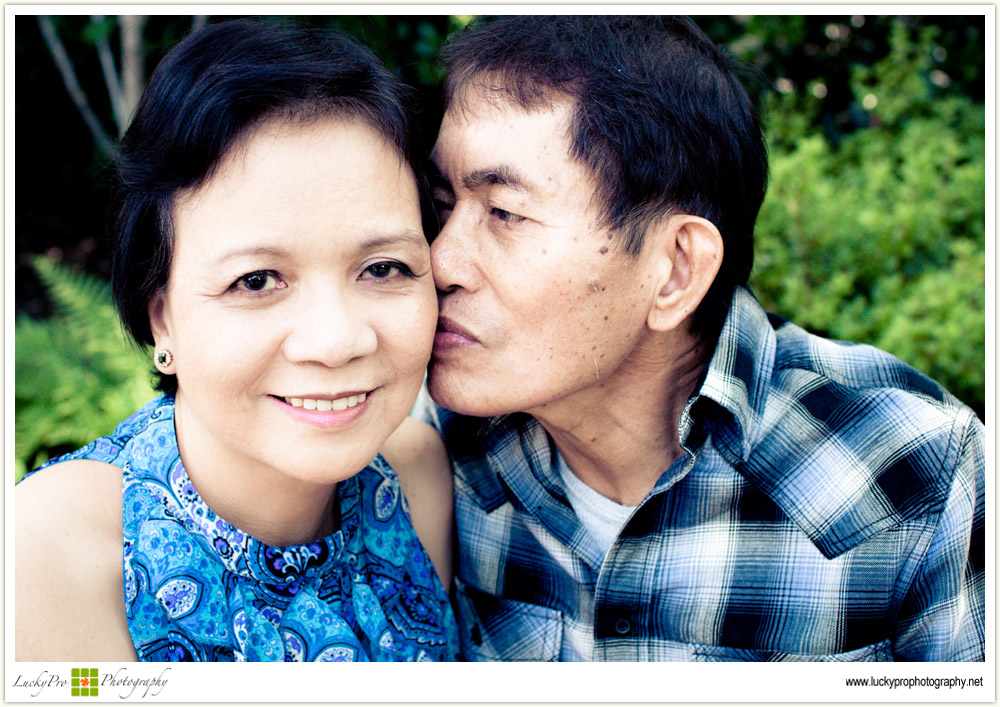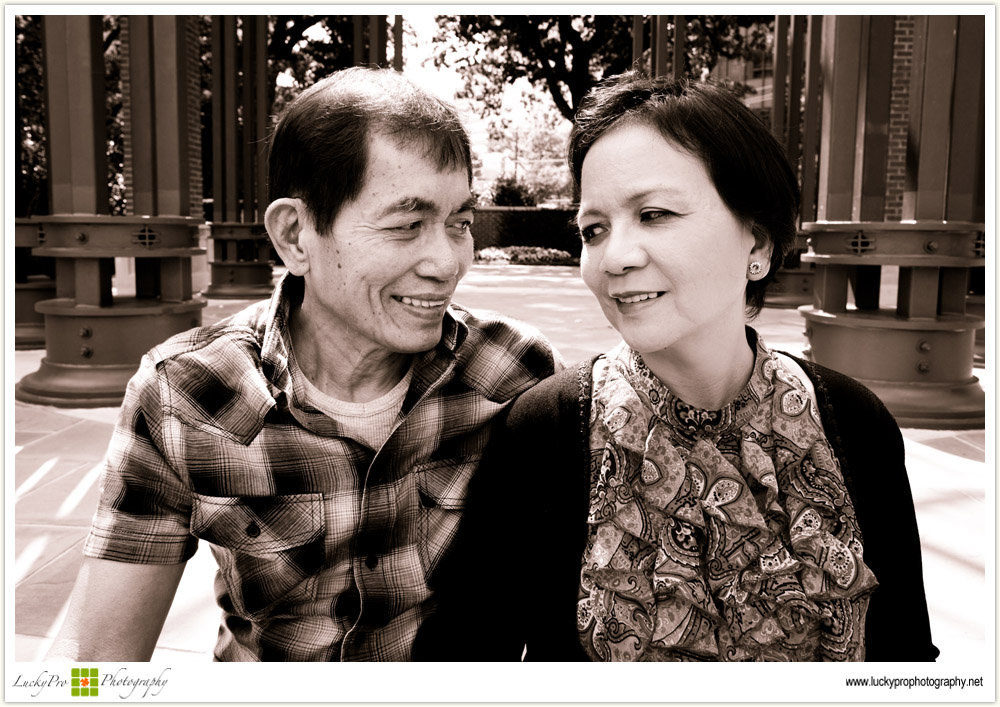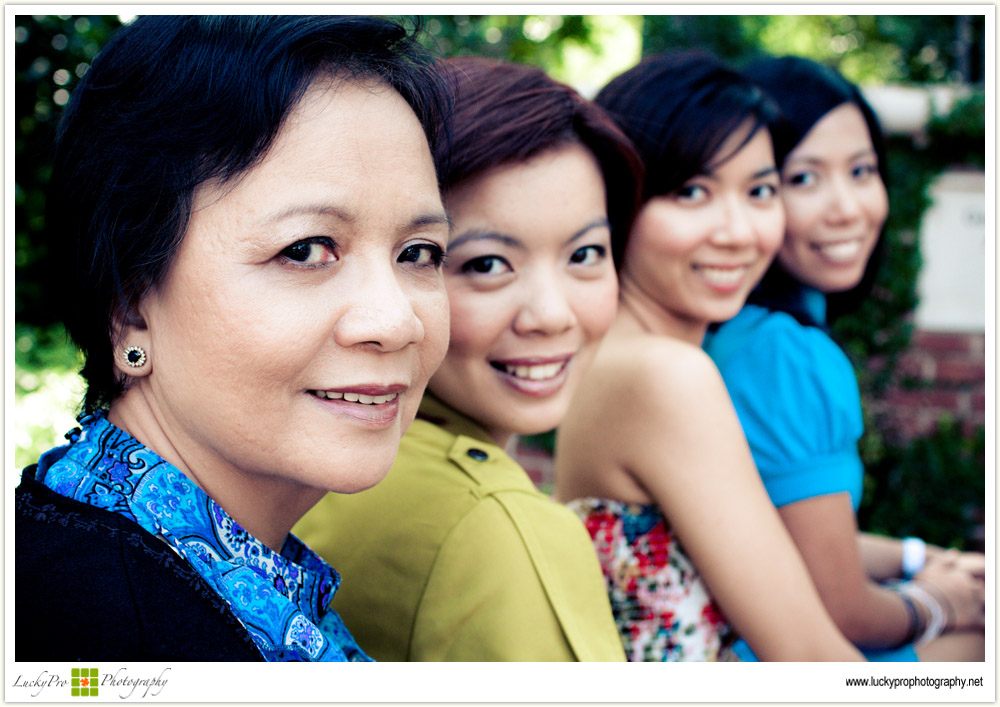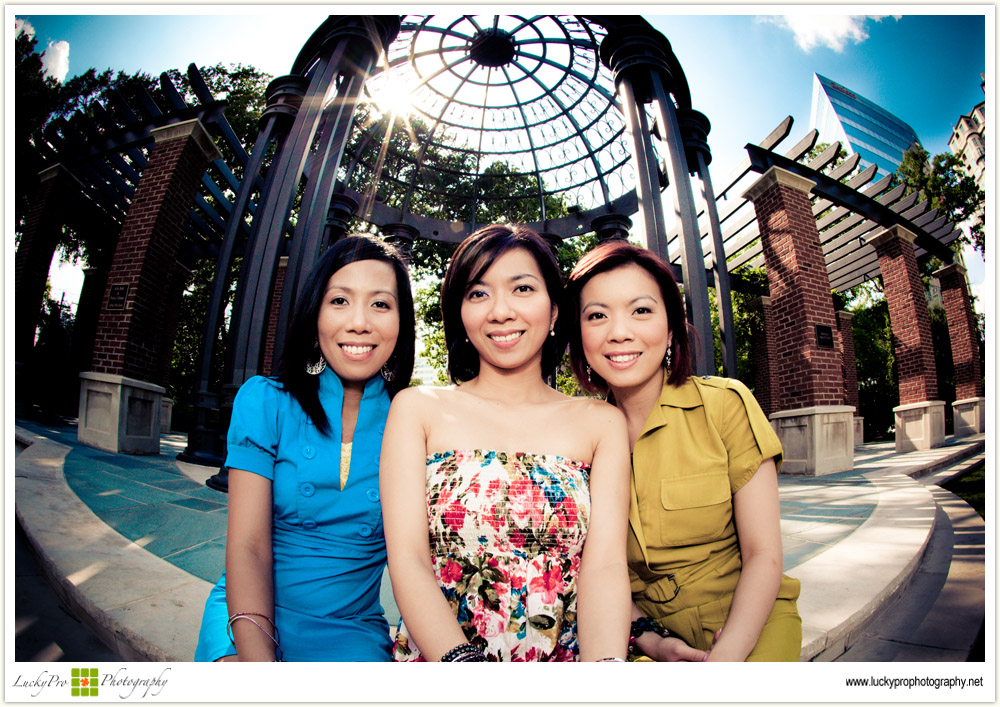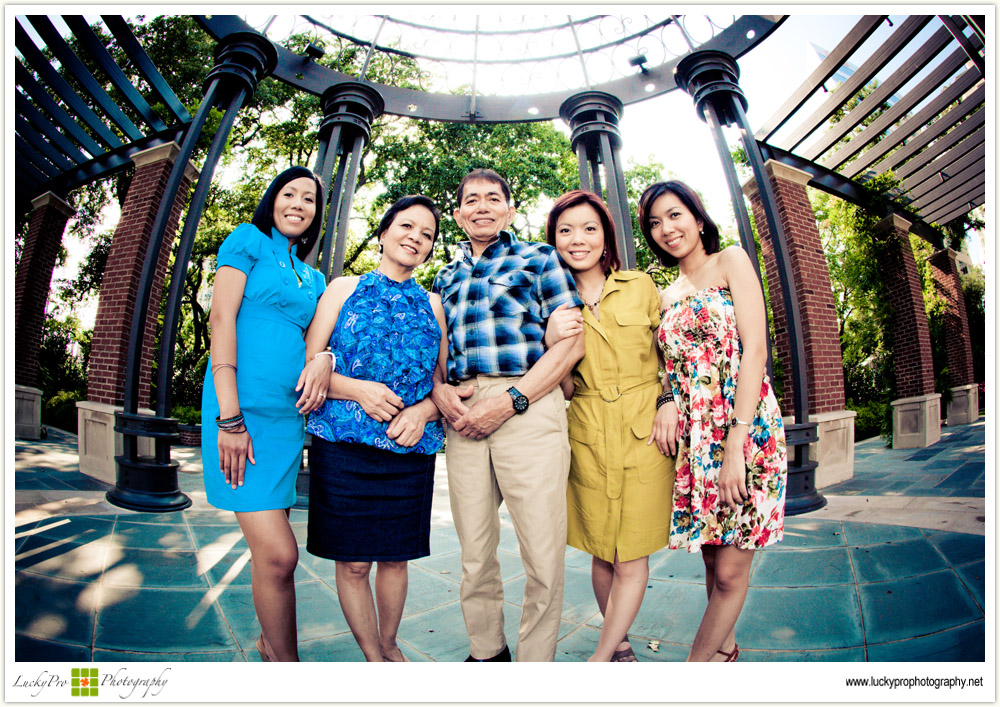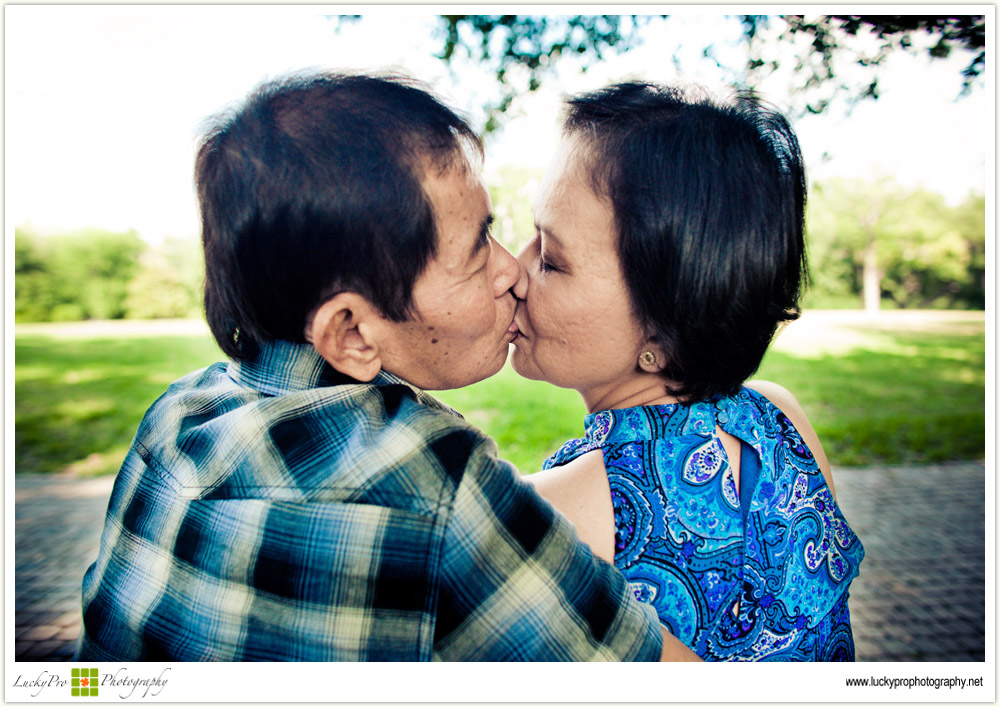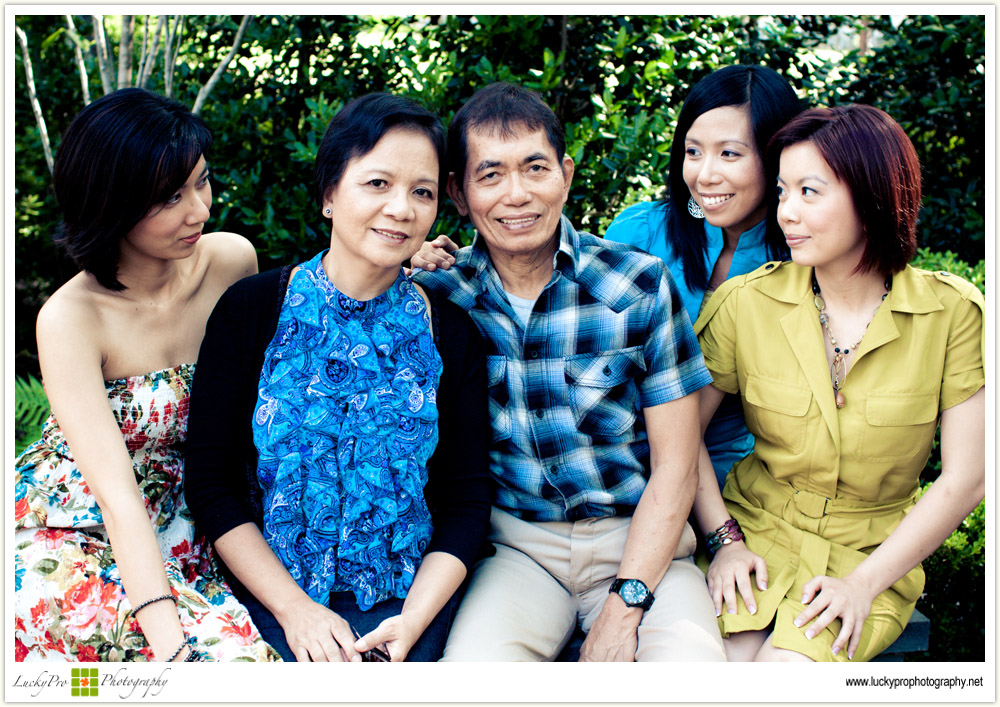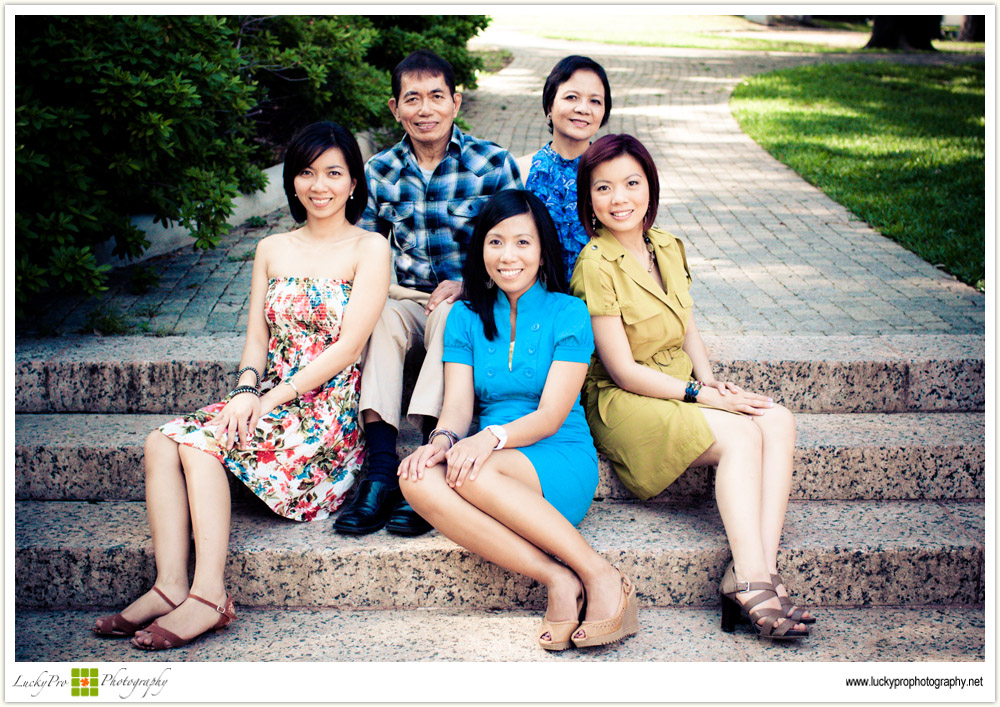 Tell us what you thought!