Twenty-Eleven Is Starting With Style…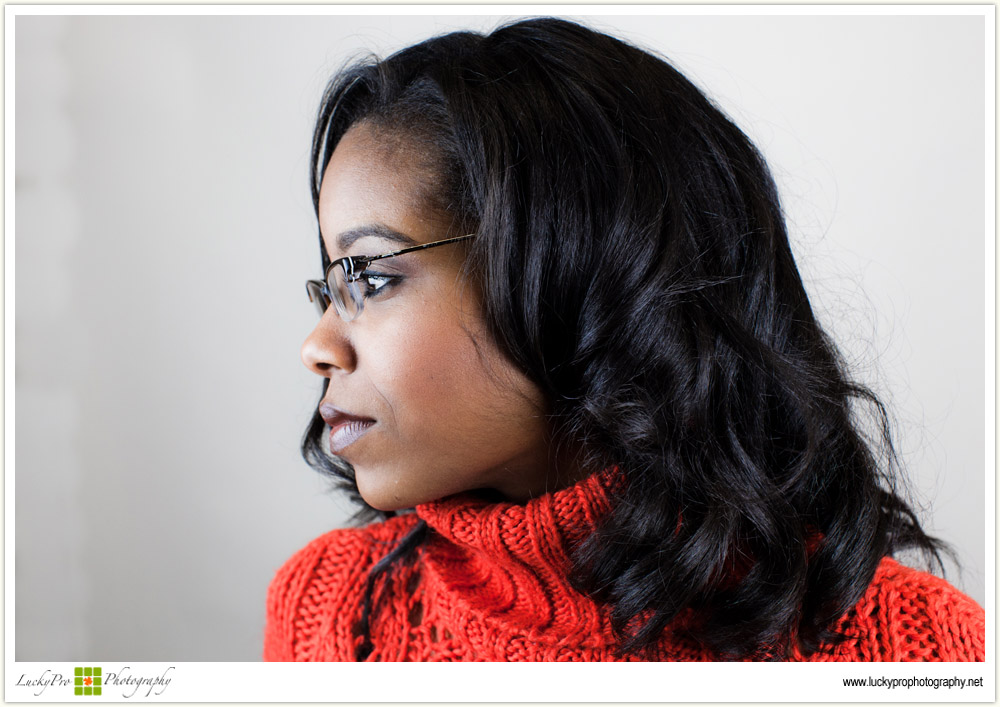 We were recently hired to direct and photograph a shoot at The Salon 972 in north Dallas. We had such a great time working with all the stylists and clients. The Salon 972 is a unisex salon serving clients of all types and styles. Go check them out at 17290 Preston Road, Suite 104, Dallas 75252.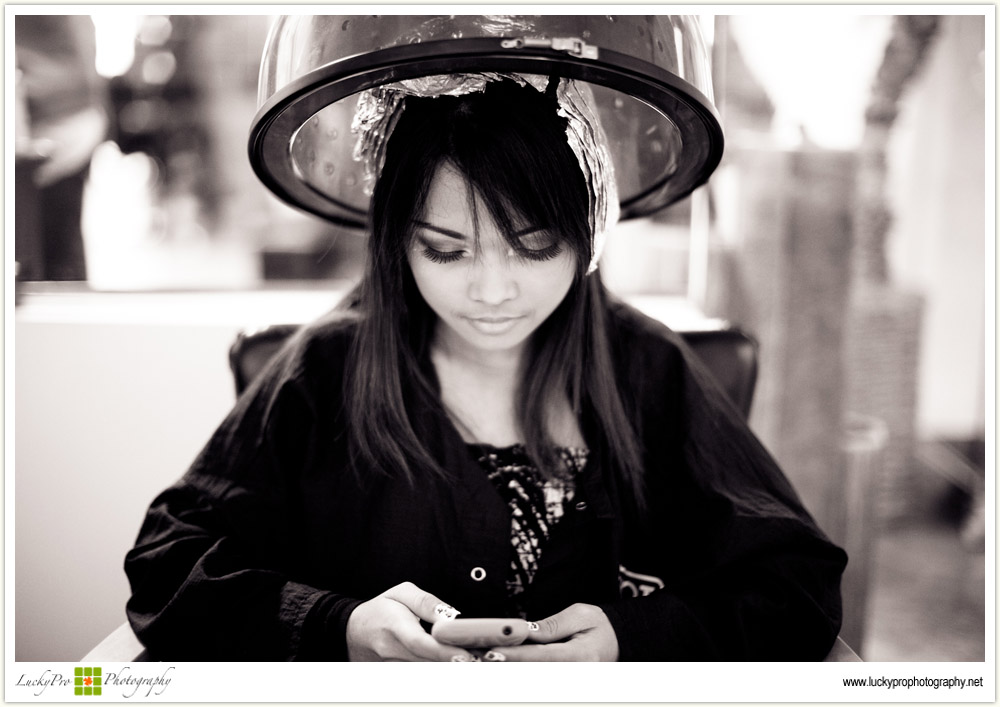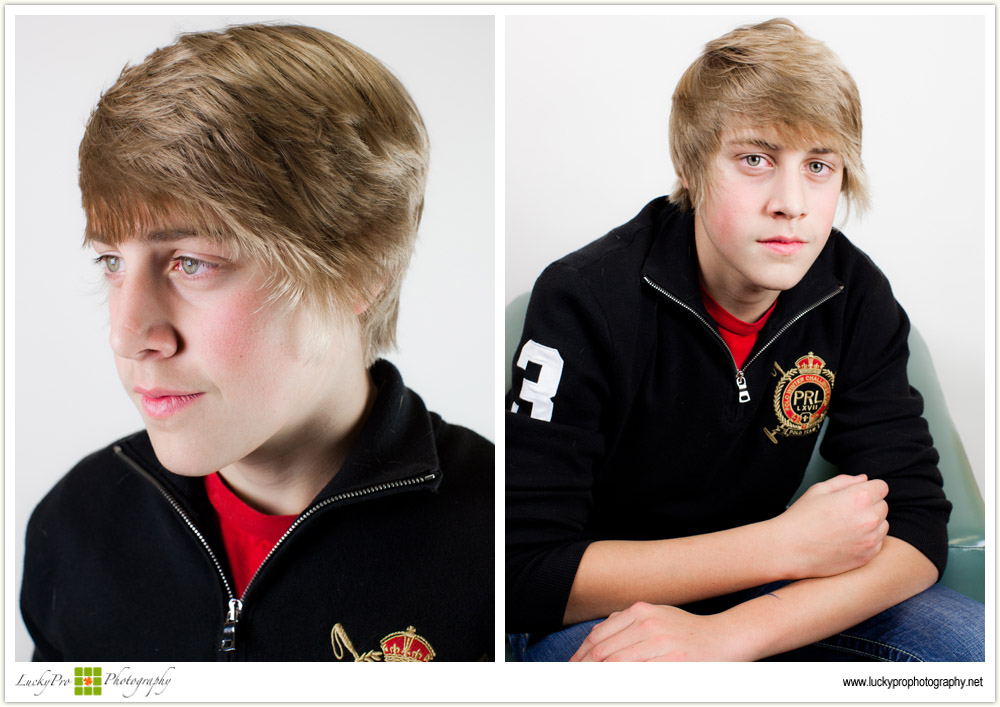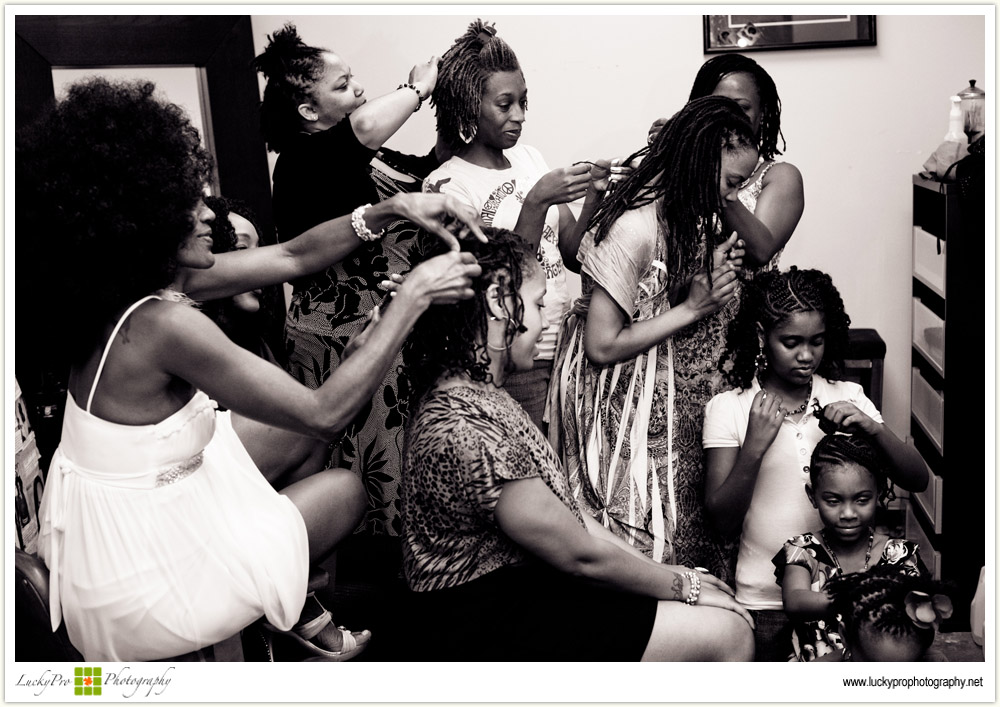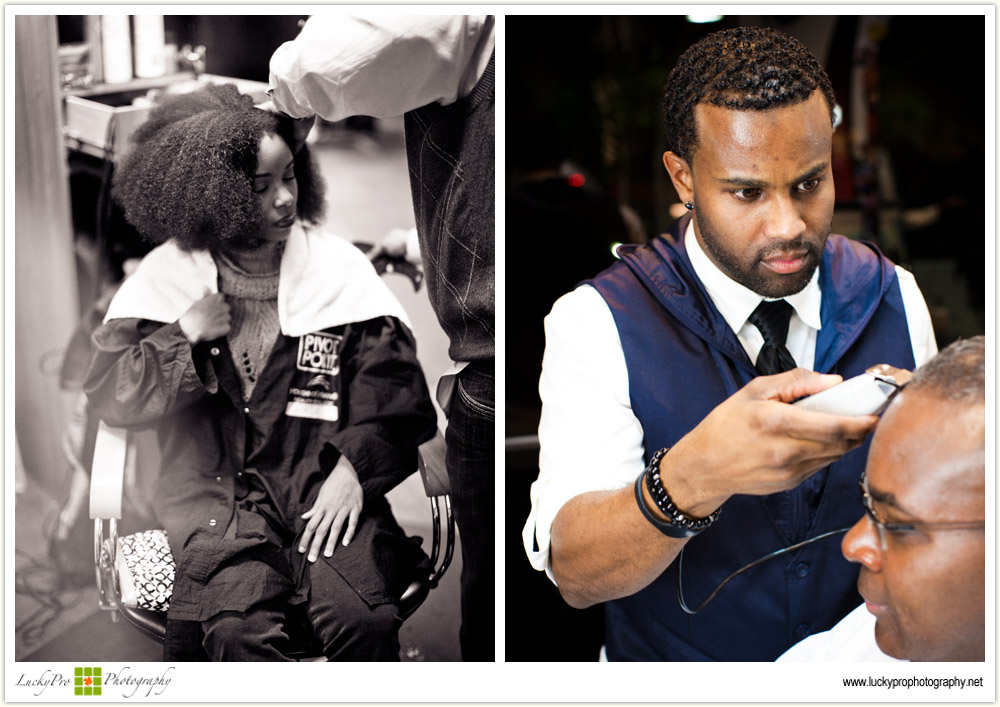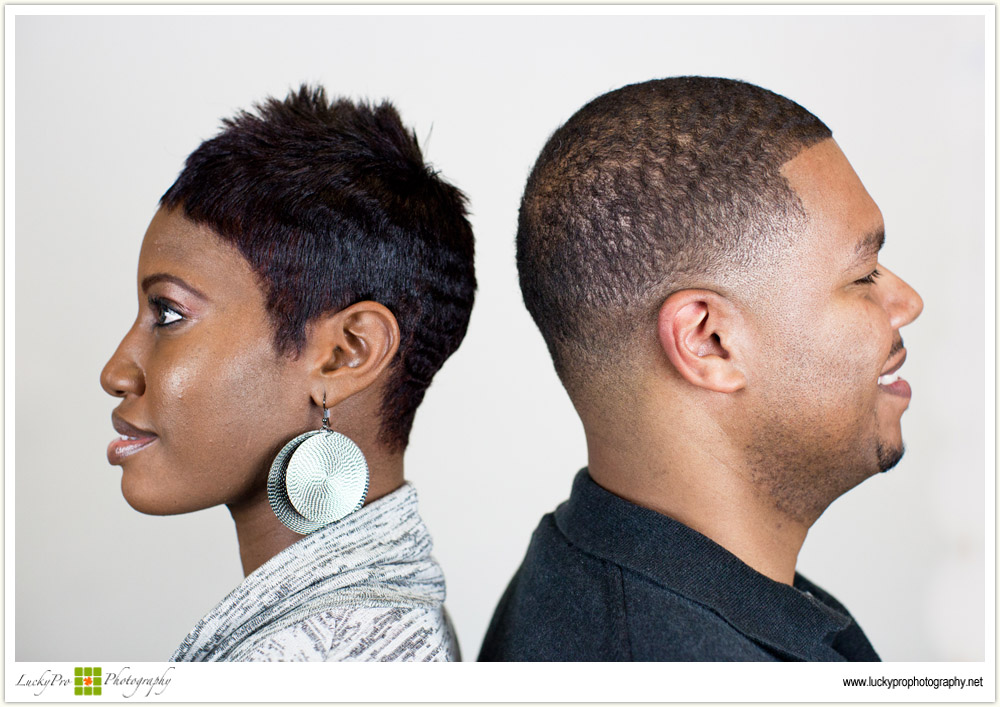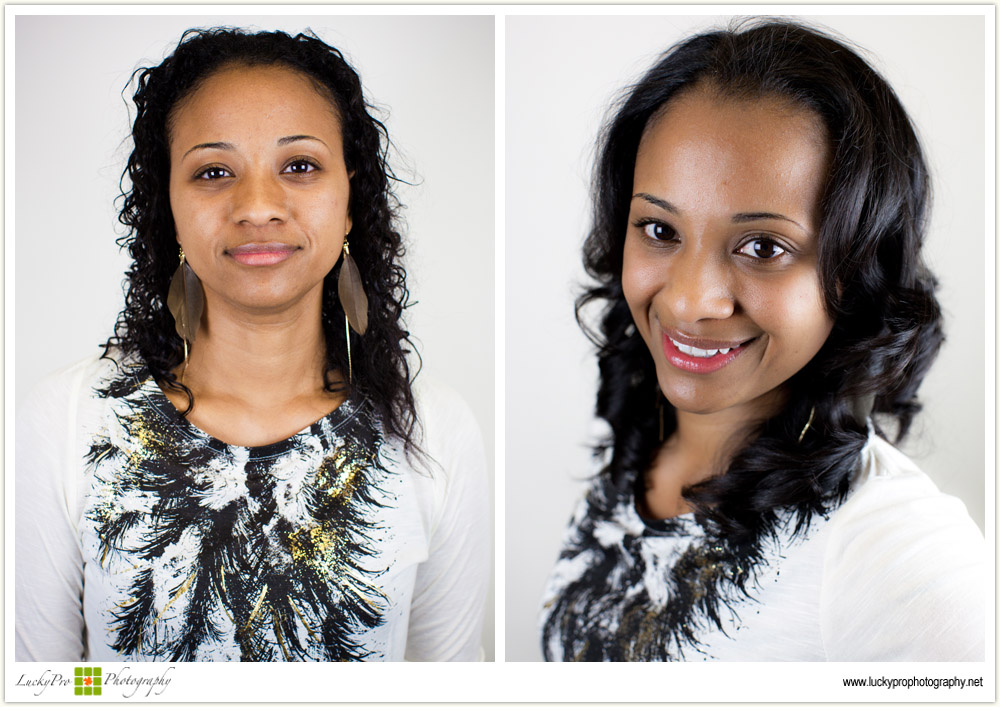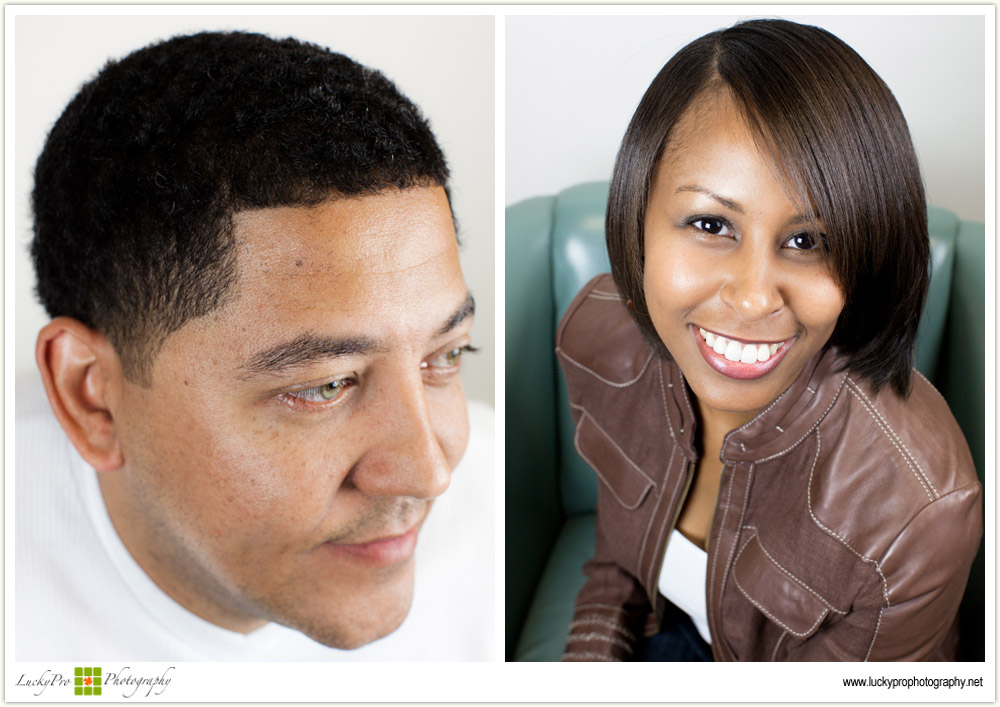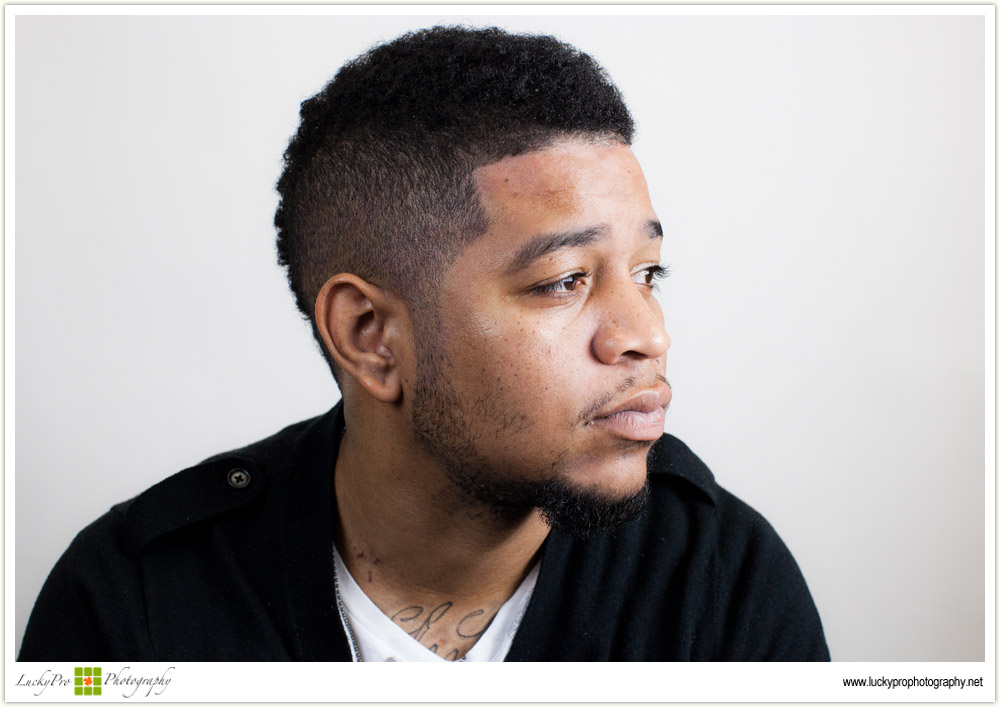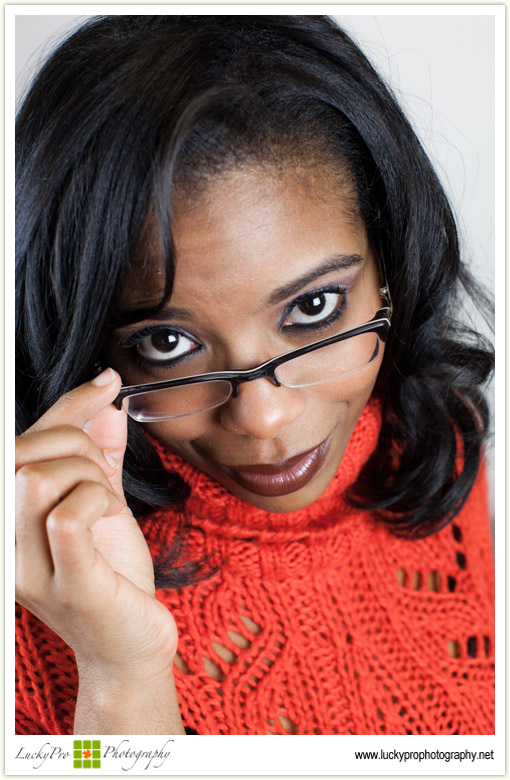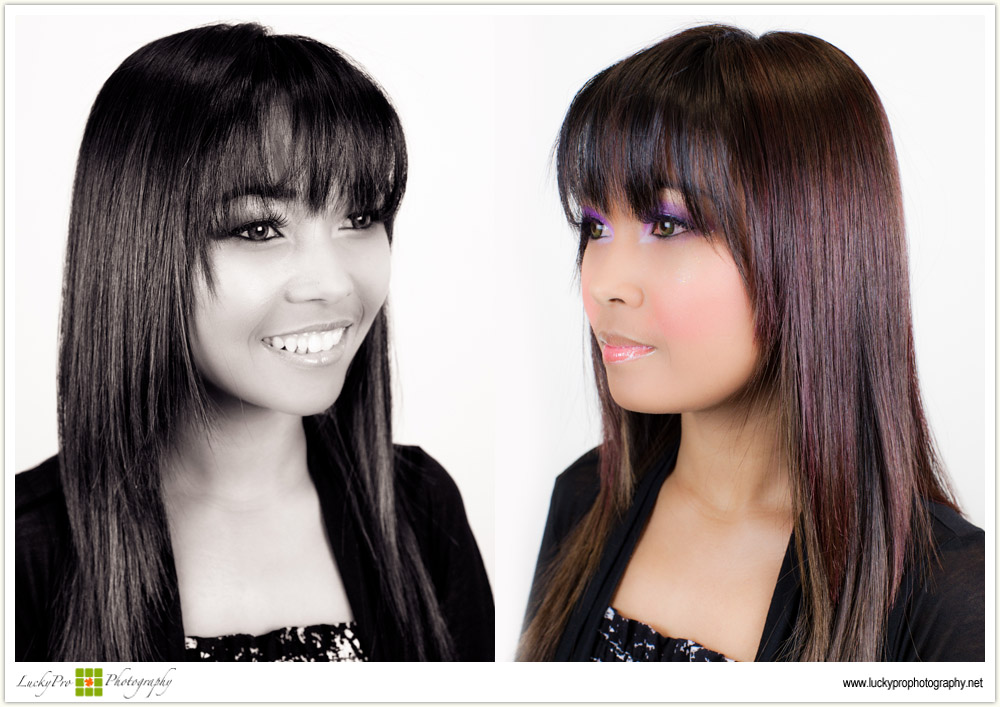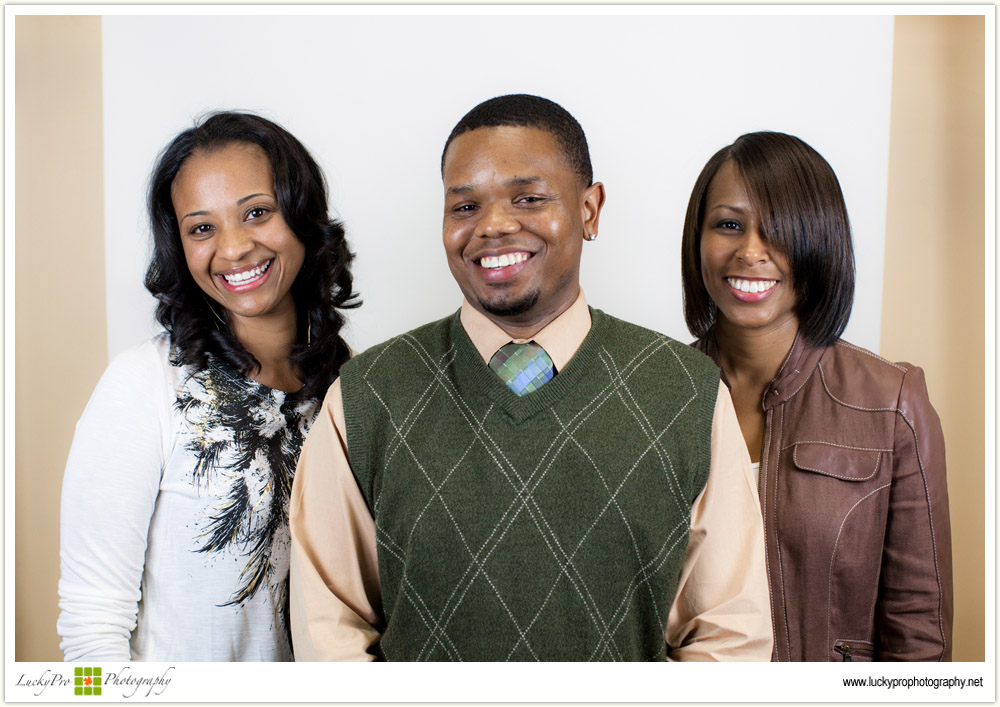 Tell us what you thought!